Last updated on May 15th, 2023
JourneyWoman's Guide to Solo Travel in
Best Places for Women 50+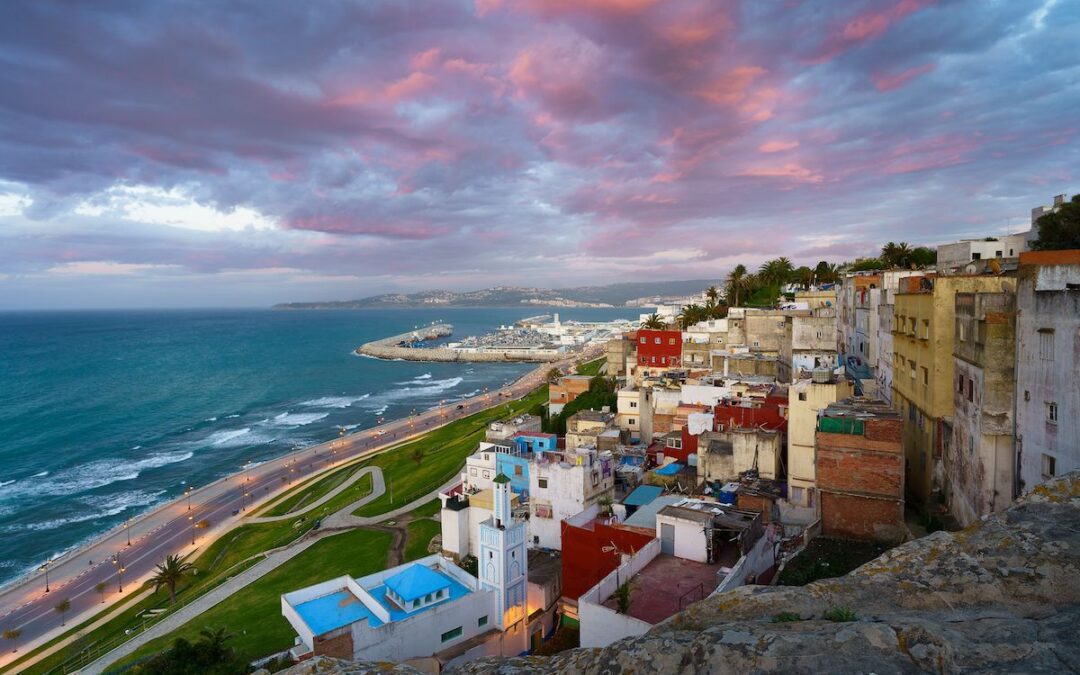 In Maria Duenas' "The Time In Between", we learn about the Spanish Civil War from the perspective of a seamstress turned skillful spy.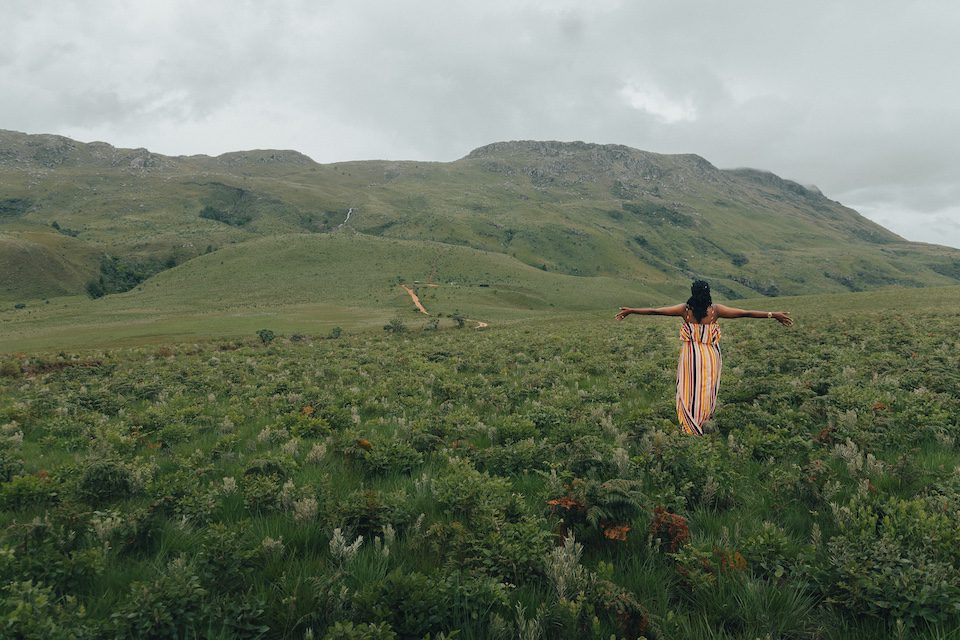 With 54 sovereign countries, the African continent offers solo women vibrant communities, a range of wildlife and diverse cultures.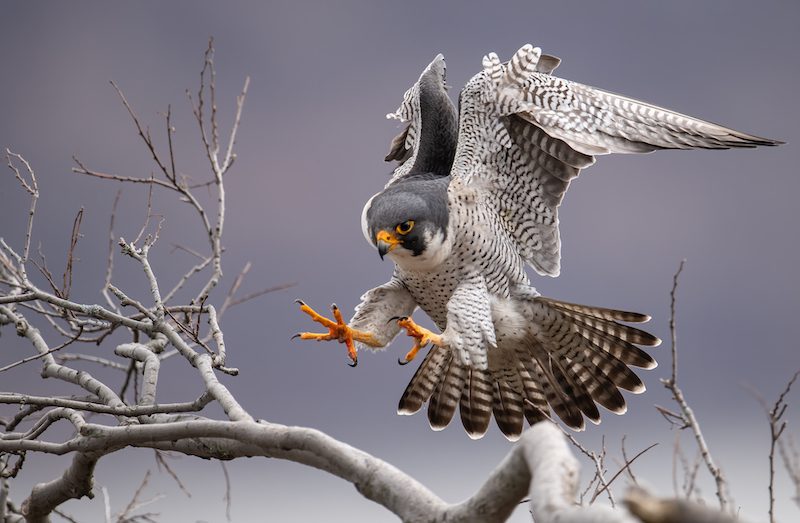 As director of The Peregrine Fund-Africa, Darcy Ogada is working to save Kenya's raptors – from falcons to eagles – from extinction.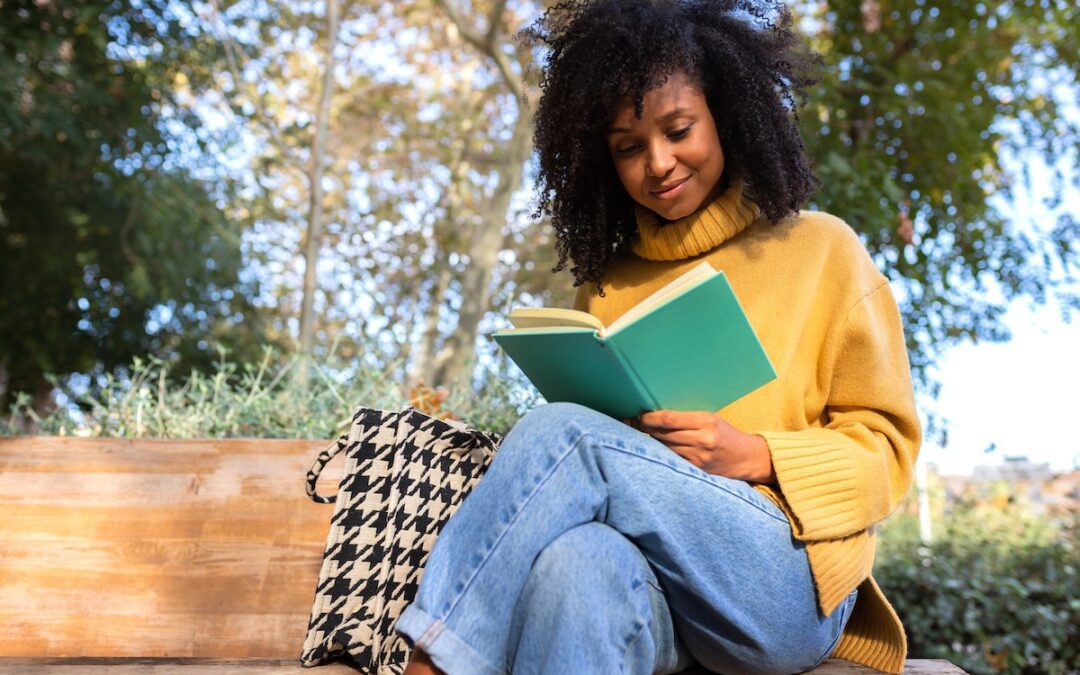 TripFiction's Tina Hartas helps us travel by book to 12 countries that solo women plan to visit in 2023, from Africa to Peru.
Feel the heartbeat of Africa 
Looking for a Woman-Friendly Tour in Africa?
Safari travel tips to help you with booking, planning and packing for your first safar in in Tanzania, from expert Laura Simpson of Intent on Safari. (Sponsored)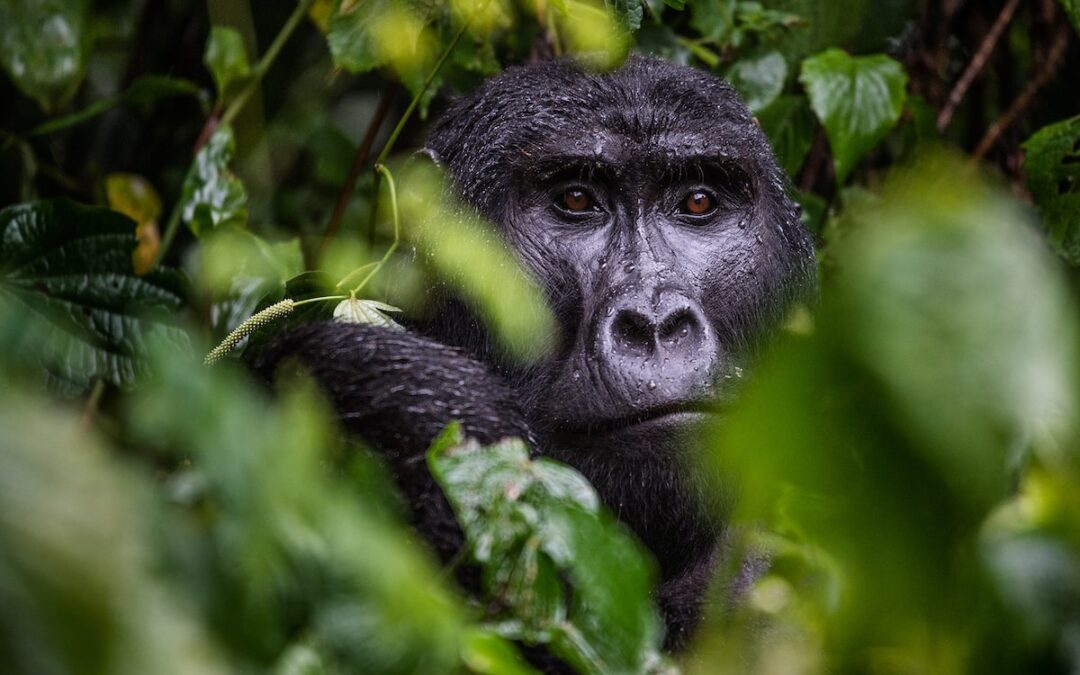 Famed veterinarian Gladys Kalema-Zikusoka shares her journey with the mountain gorillas in Uganda and what makes them so special to her.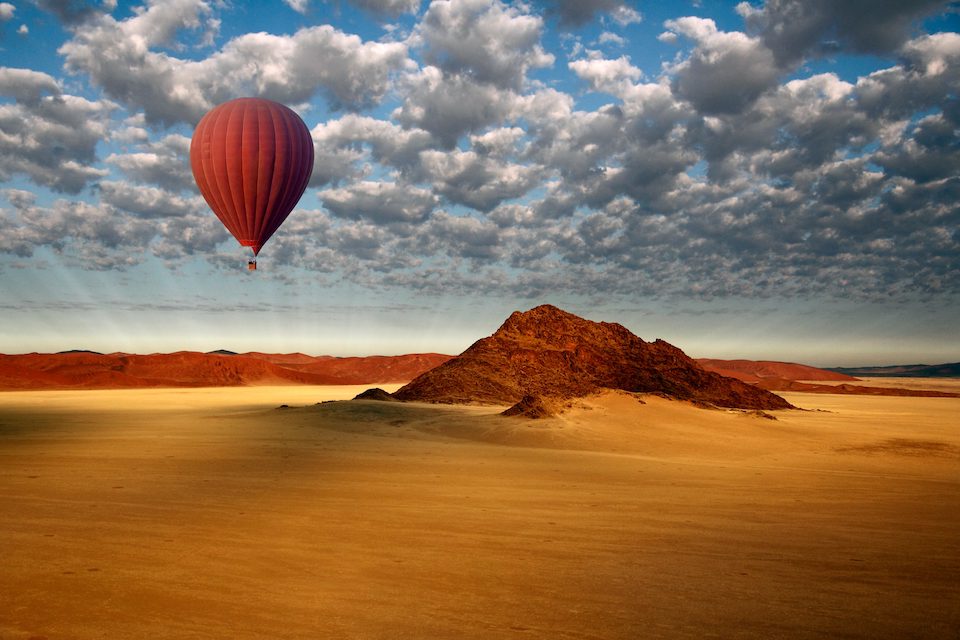 Maria celebrates her 50th birthday with a hot air balloon safari in Namibia, a safe crash landing and champagne.
Older adventuress Diana Eden discovers that Morocco is a feast for the senses as she joins Intrepid Travel on a 12-day culinary tour.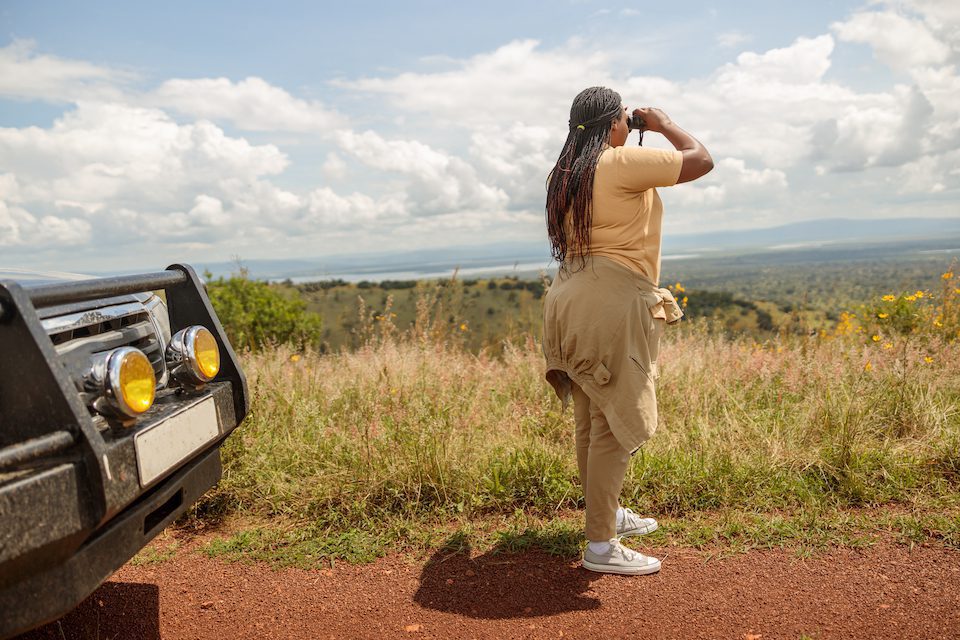 Profiling the aspirations for four women in Africa who are working behind the scenes in tourism, as witnessed by contributor Diana Eden.
A safari in Tanzania is not just about the wildlife, but also about the people, who are the protectors of this ancient land where our ancestors once roamed.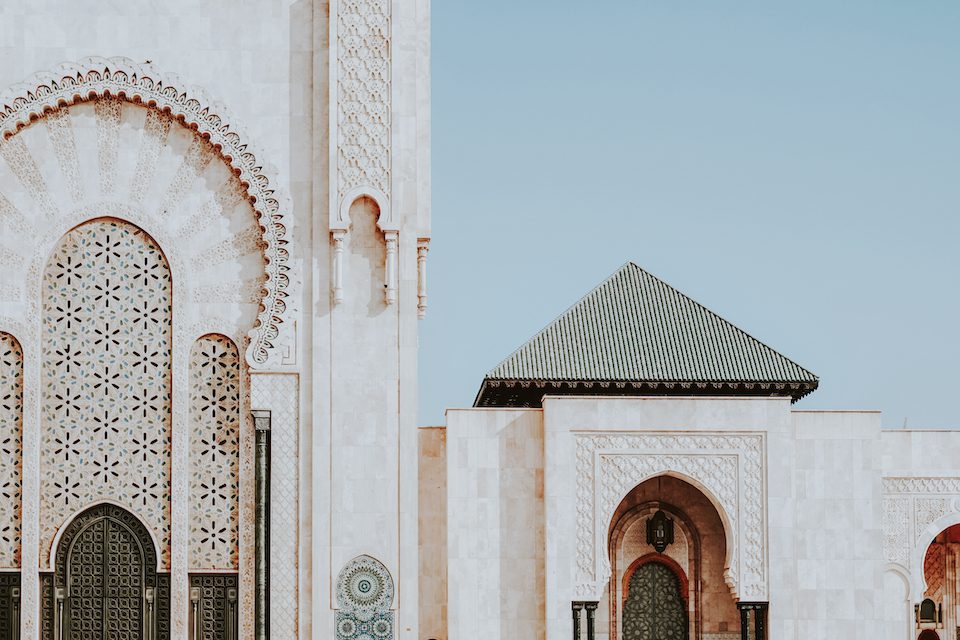 Set in Morocco, Vendela Vida's novel "The Diver's Clothes Lie Empty" features a solo traveller on her own journey to identity.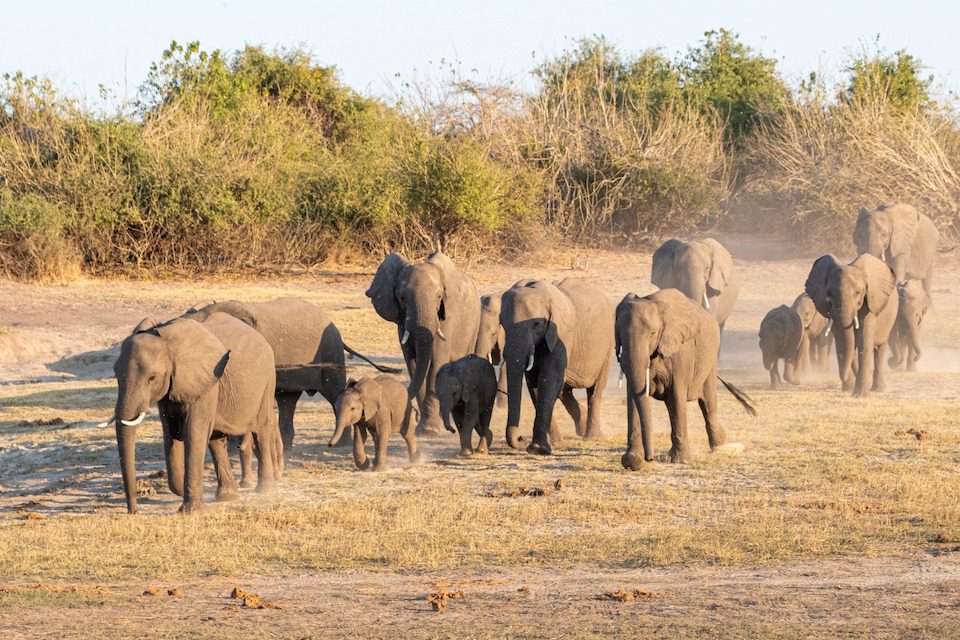 When you're over 80, planning a 16-day African safari takes time, but it's worth it, as Diana Eden, our women over 80 contributor advises.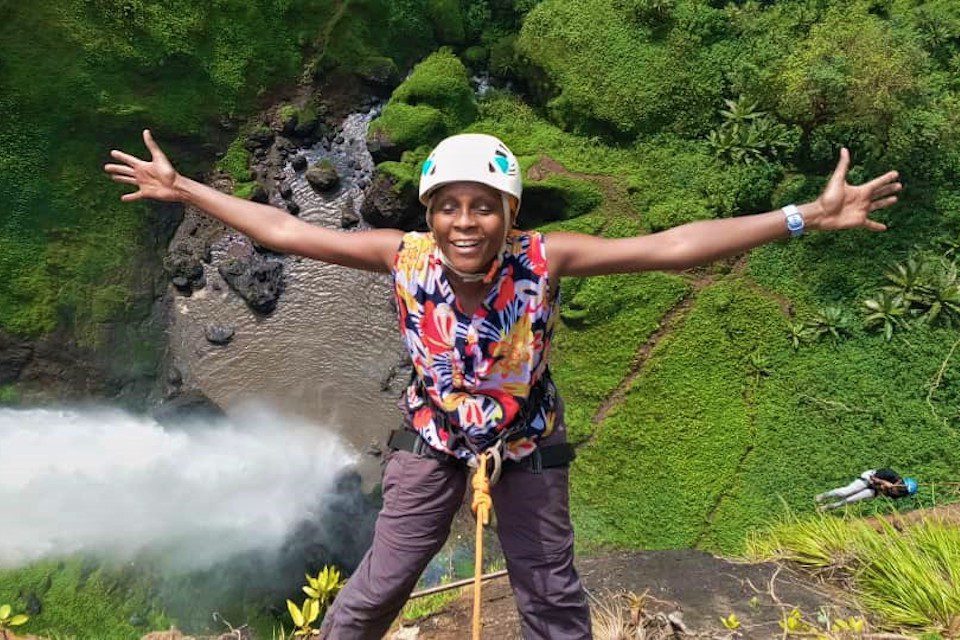 Maria Kamau experiences the ultimate rush on a solo trip abseiling the incredible Sipi Falls in Eastern Uganda, Africa.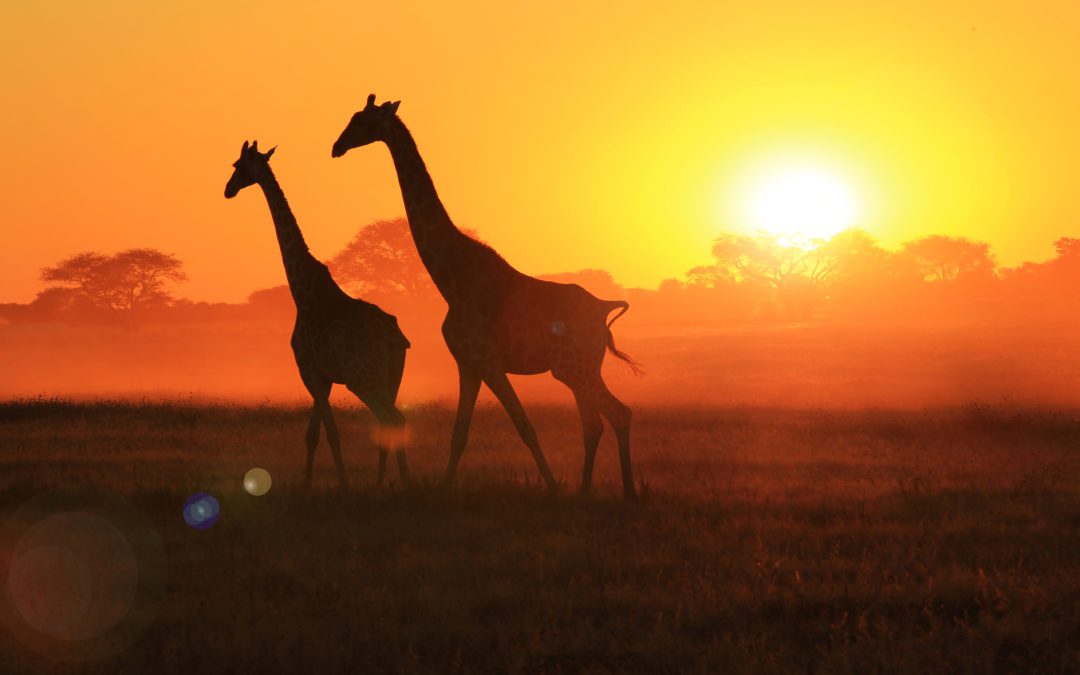 From the Antarctic to Costa Rica to South Africa, these wildlife tours offer women an opportunity for life-changing animal experiences.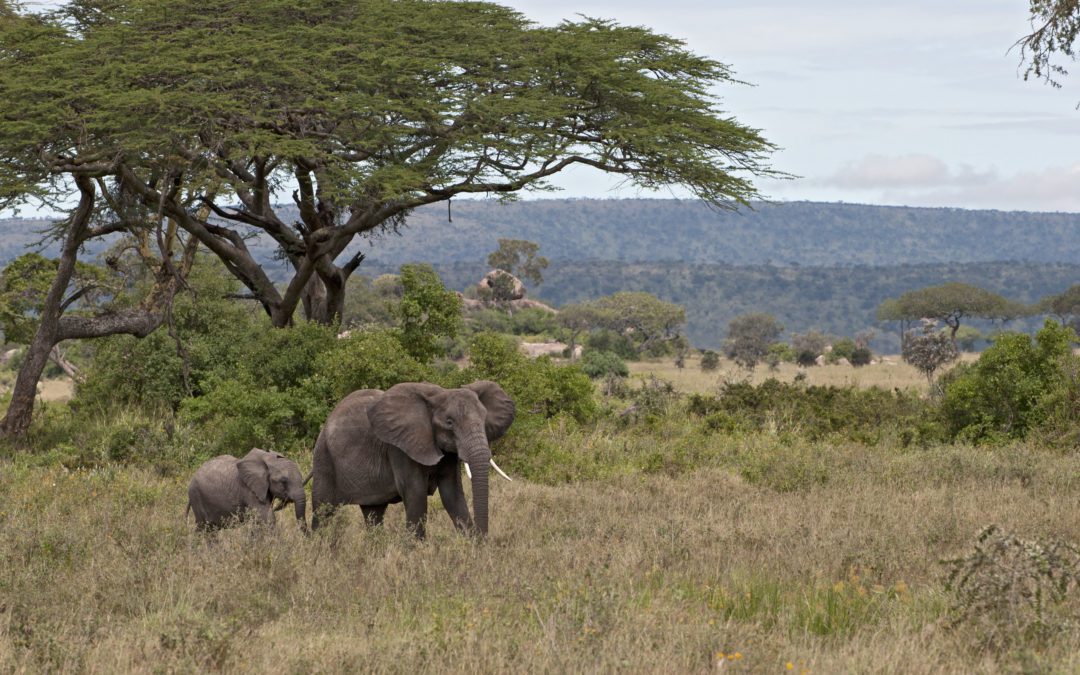 Set in Tanzania, "Our House in Arusha" by Sara Tucker is part of our "Once-in-a-Lifetime' book series including Africa, Spain and Antarctica.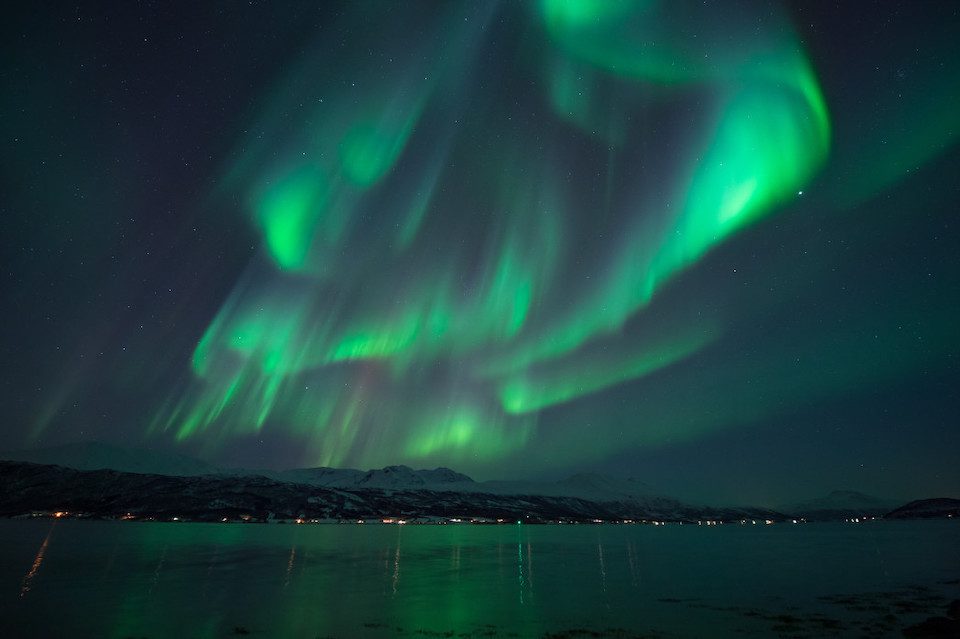 We reveal the top seven Once-in-a-Lifetime Travel Experiences recommended by women, including the Northern LIghts, the Camino de Santiago, Canada's Rocky Mountains, a Safari in Africa, an Antarctica expedition, Machu Picchu and Bali.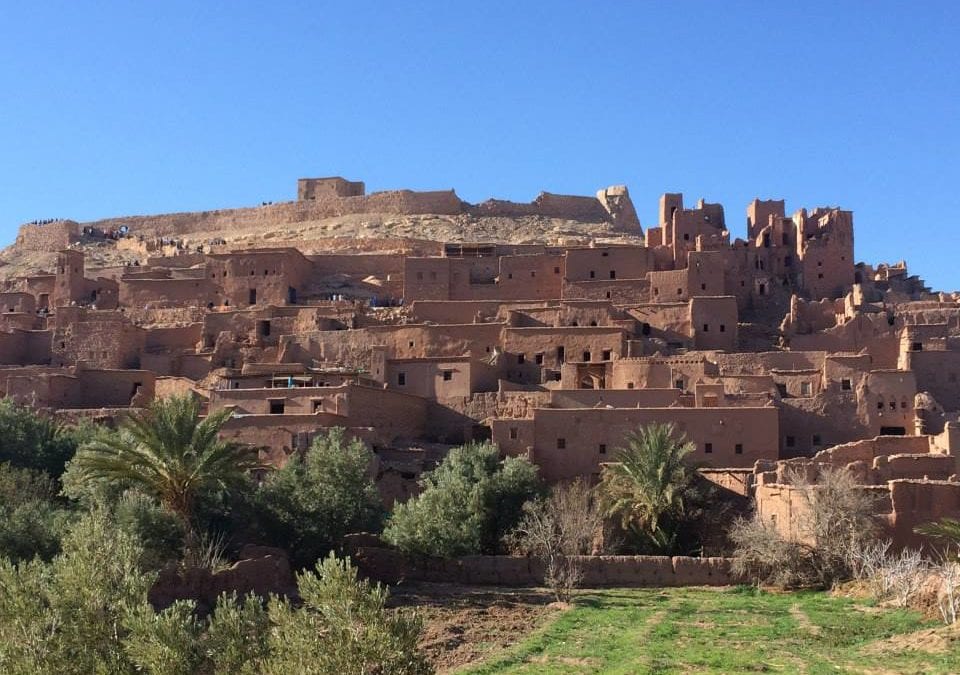 Adventurer Alice Morrison's book is a quest for knowledge, exploring the Salt Route between Morocco and the lost city of Timbuktu.
The only (wo)man I envy is the (wo)man who has not yet been to Africa – for (s)he has so much to look forward to."
– Richard Mullin
Start planning your journey now!