Last updated on January 7th, 2023
JourneyWoman's Guide to Solo Travel in
Best Places for Women 50+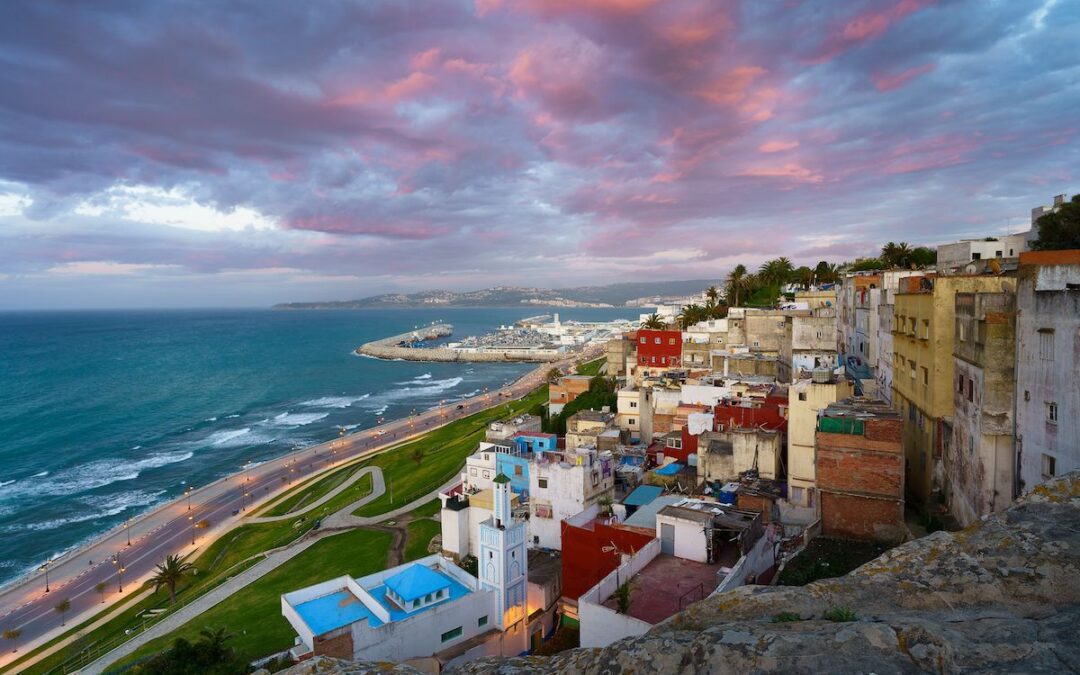 For our March 2023 book of the month, we return to Morocco, for a gripping psychological thriller set in 1950s Tangier.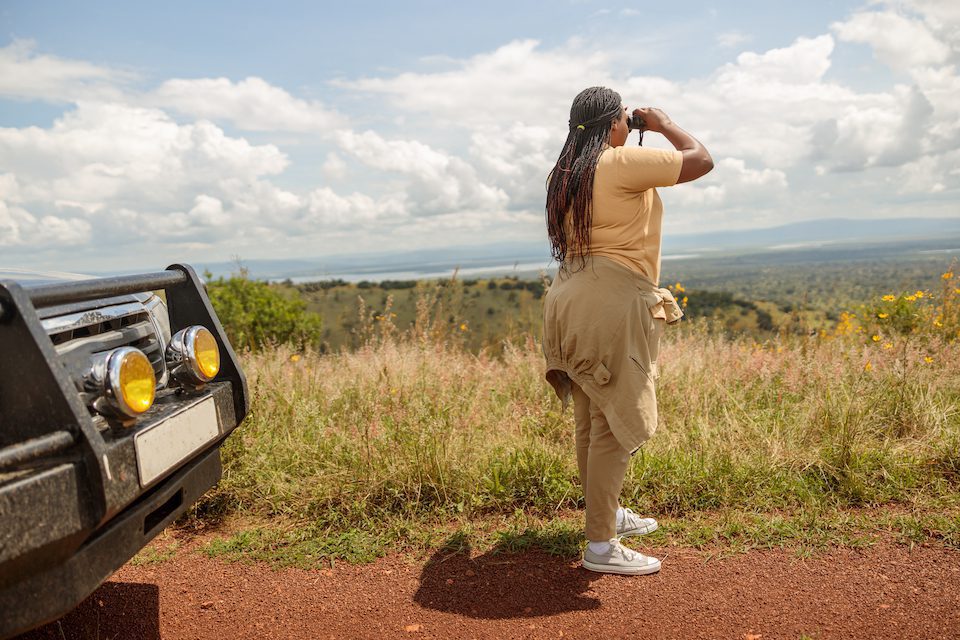 Profiling the aspirations for four women in Africa who are working behind the scenes in tourism, as witnessed by contributor Diana Eden.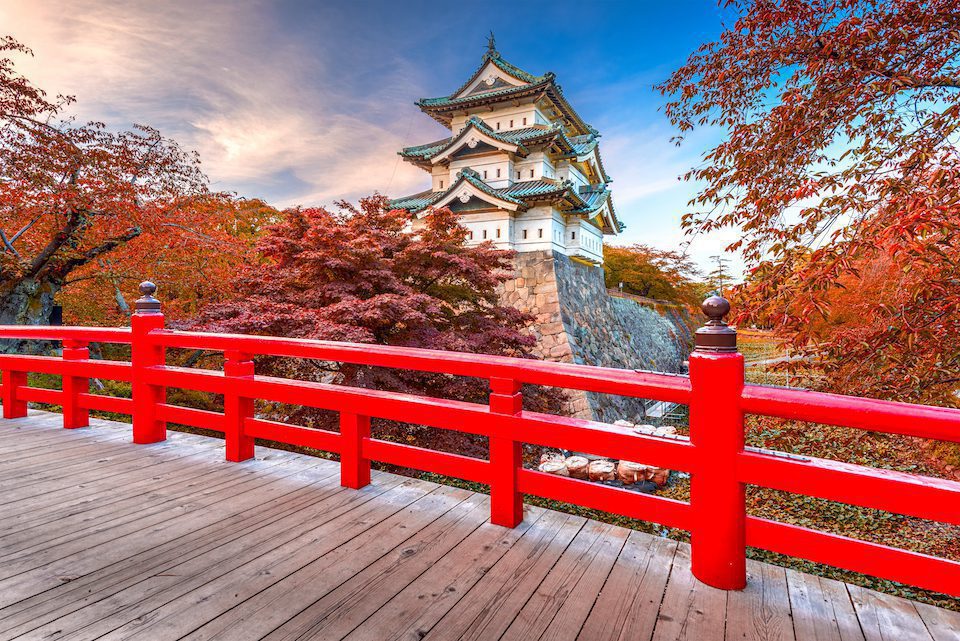 When it comes to 2023 travel, 12 countries top the list for solo women over 50, according to our latest survey results.
A safari in Tanzania is not just about the wildlife, but also about the people, who are the protectors of this ancient land where our ancestors once roamed.
Feel the heartbeat of Africa 
Looking for a Woman-Friendly Tour in Africa?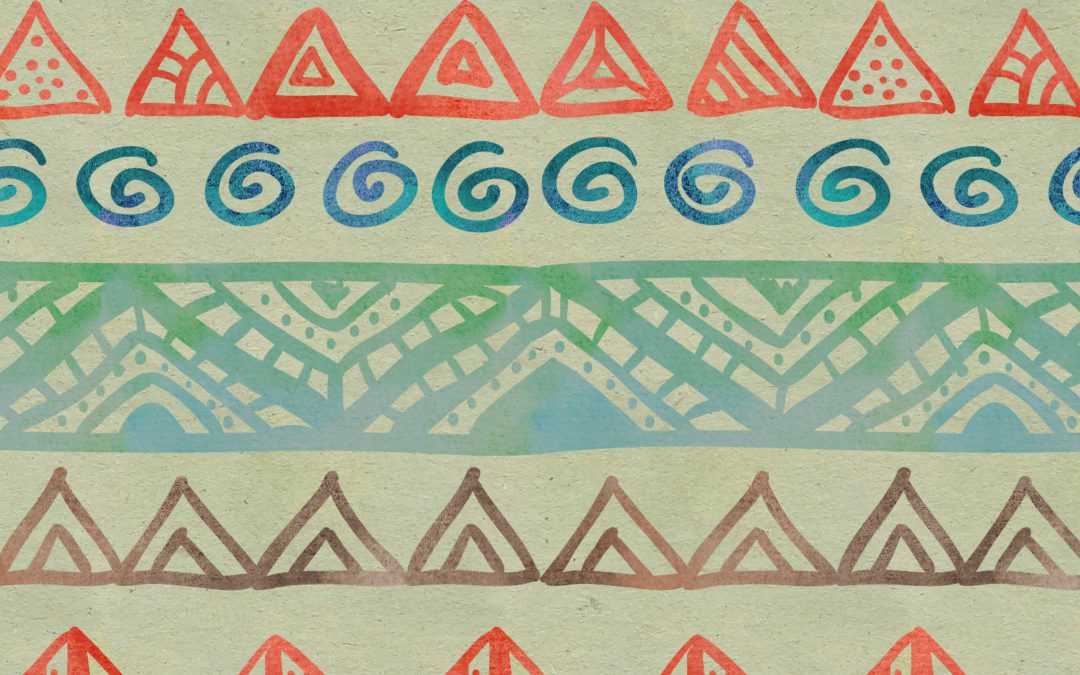 The JourneyWoman network shares their best tips and advice on what to pack and how to dress like the locals when travelling to South Africa.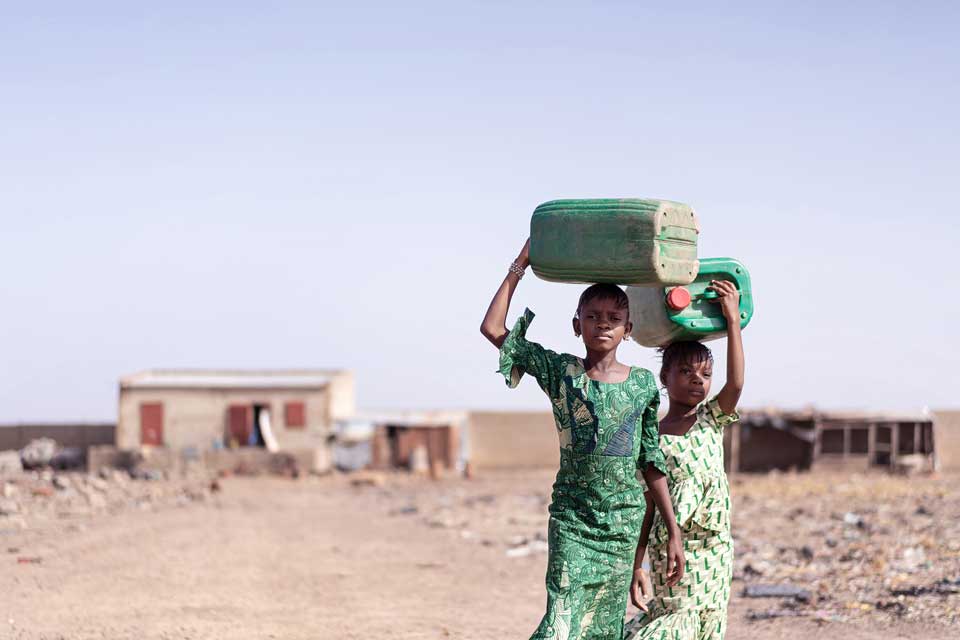 In support of International Women's Day on March 8, we selected "Nervous Conditions" by Zimbabwean author Tsitsi Dangarembga for our March book club.
Contributing writer Diana Eden shares safety tips gleaned from her travels through Morocco with her sister – two Canadians in their 70s who chose to stay in the peaceful oasis of riads as balm to the heat and chaos of a dazzlingly country always in motion.
It's August 2018, and I'm on a WE service trip in Kenya with my daughter, Alyx. I thought it would prepare her for life. Never did I imagine the impact it would have on me.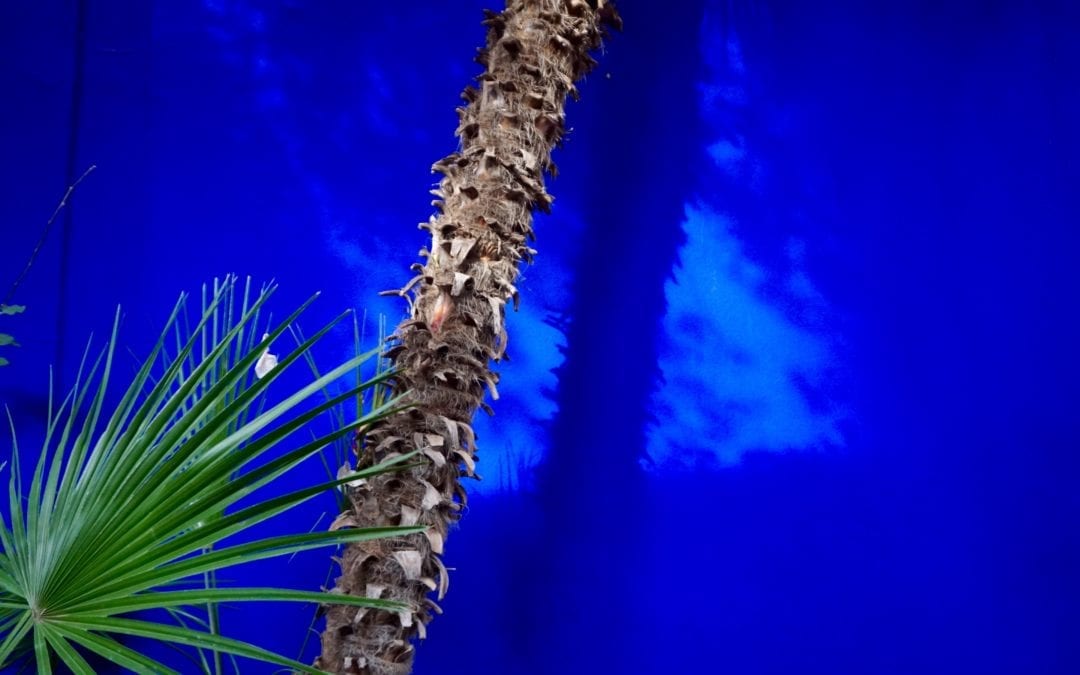 Morocco is a banquet of colour, and the Museé Yves Saint Laurent in Marrakech is a vibrant example of the city's best blues.
You know those pivotal moments when you explore a new place and a little voice inside you whispers "go down that alley" or "what is that – go find out"? or "you need to do this"? We don't always listen to that voice. We don't always trust our intuition. But when we...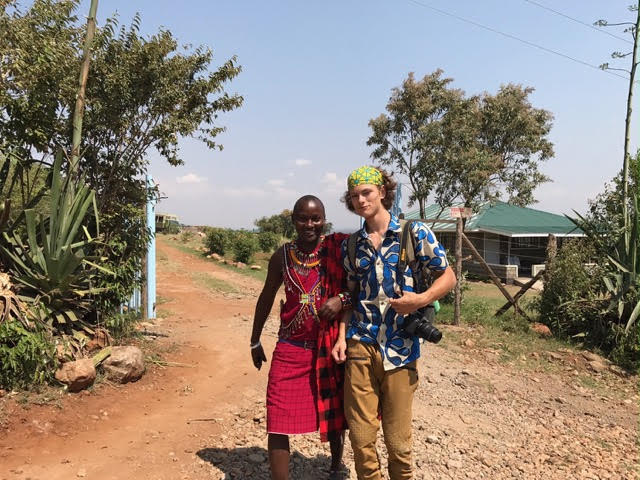 Josh, Evelyn Hannon's 17-year-old grandson, visited Kenya with WE.org and shares his experience in this beautiful photo essay.
The only (wo)man I envy is the (wo)man who has not yet been to Africa – for (s)he has so much to look forward to."
– Richard Mullin
Start planning your journey now!