Last updated on May 10th, 2023
JourneyWoman's Guide to Solo Travel in
The Americas
North, Central, Latin + South America
Best Places for Women 50+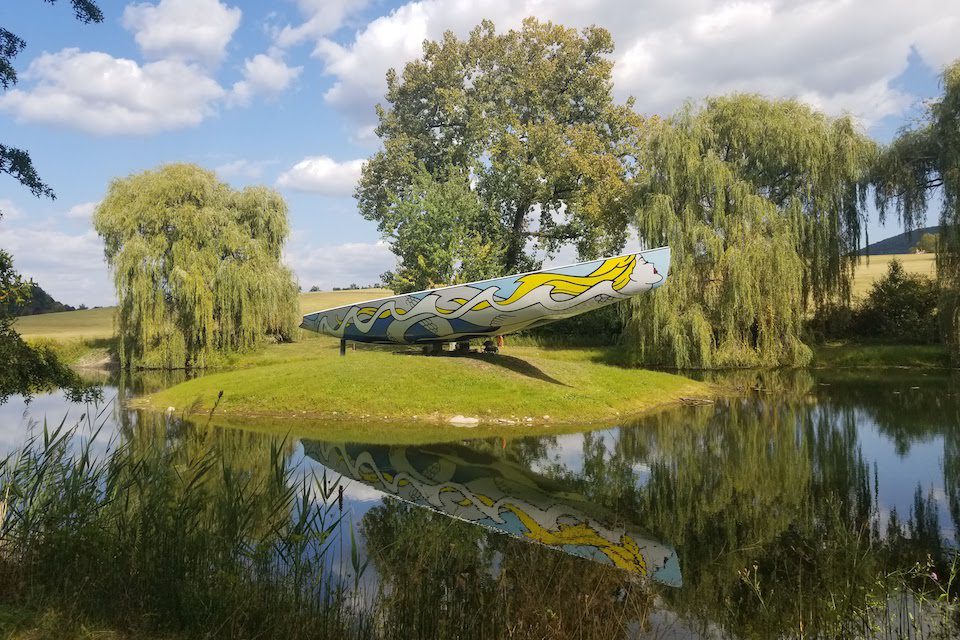 These five stunning sculpture parks near New York City offer women affordable and accessible cultural excursions in natural spaces.
Diana Eden shows how to travel in your own backyard and discovers quirky towns, Wild West folklore and outright odd places around Nevada.
Karen Gershowitz recounts her visit to the Ozarks and four quirky towns including Bentonville, Fayetteville, Eureka Springs and Branson.
Whether you are a wanna-be paddler or have years of experience, there are lakes, rivers, and coastal areas in Nova Scotia to suit every skill level and interest.
Places for adventurous women
How to make the most of 24 hours in Lake Louise in Banff National Park; including tips on visiting Moraine Lake and the Fairmont Lake Louise.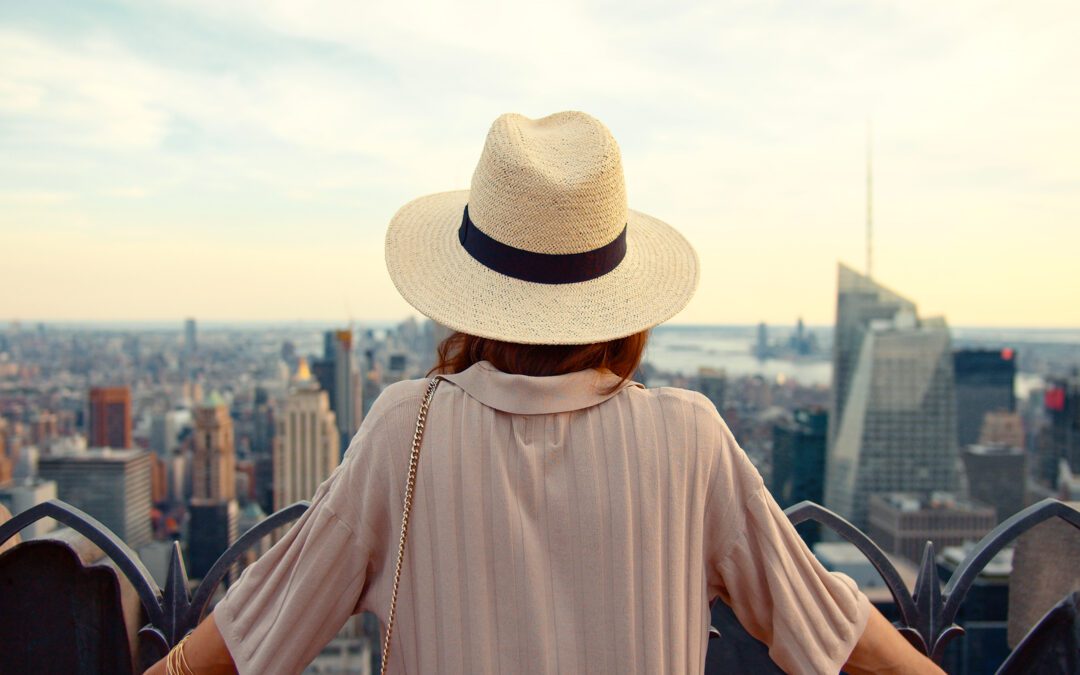 Diana Eden recounts her experience as a panelist at Women's Travel Fest 2023, and shares her tips for older women in New York City.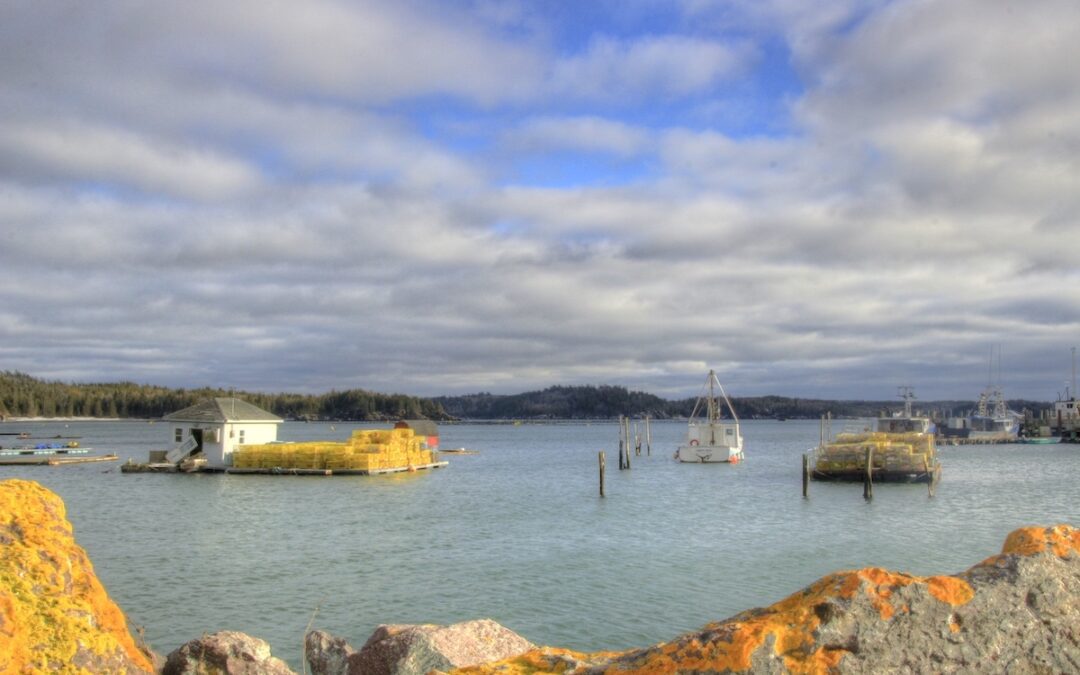 Beaver Harbour, New Brunswick, was the first anti-slavery settlement in British North America, 80 years before the Emancipation Proclamation.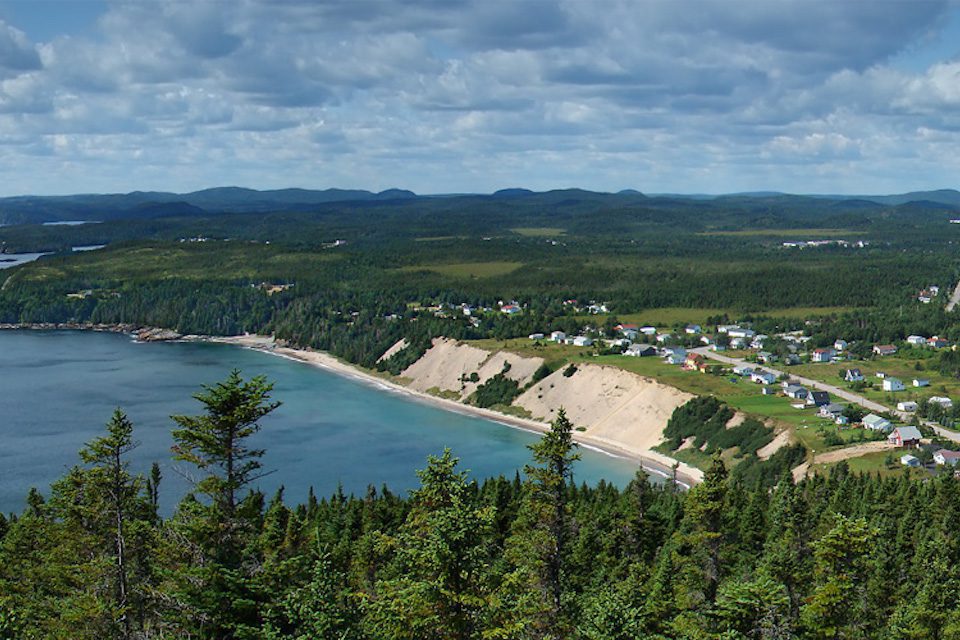 Known as the 'crossroads for the world', Gander, Newfoundland, has many surprises, including its food, culture and aviation history.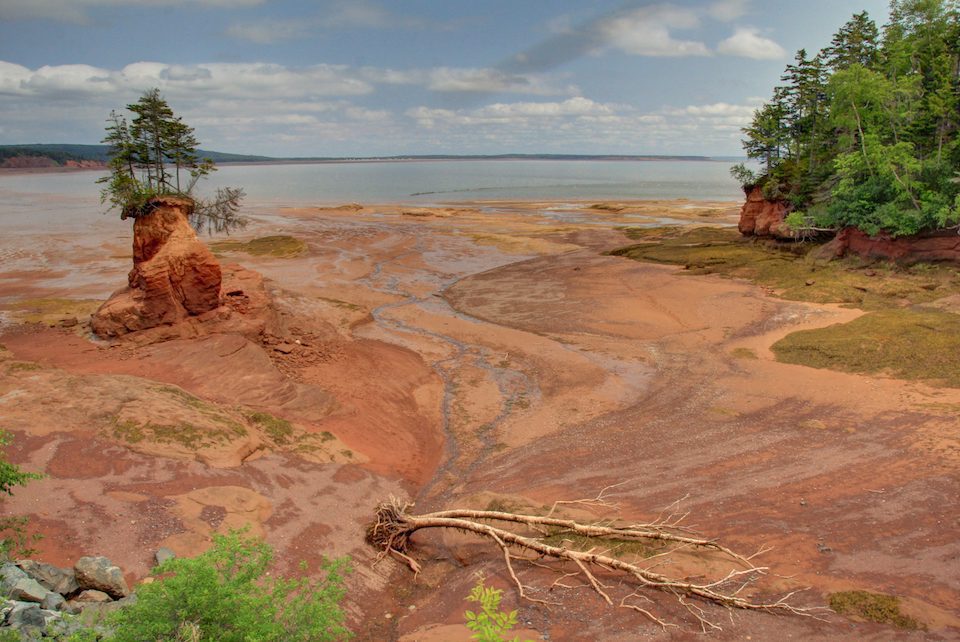 Sandra Phinney's journey through Nova Scotia's UNESCO Cliffs of Fundy Geopark, is a reminder that travel is often about letting things unfold.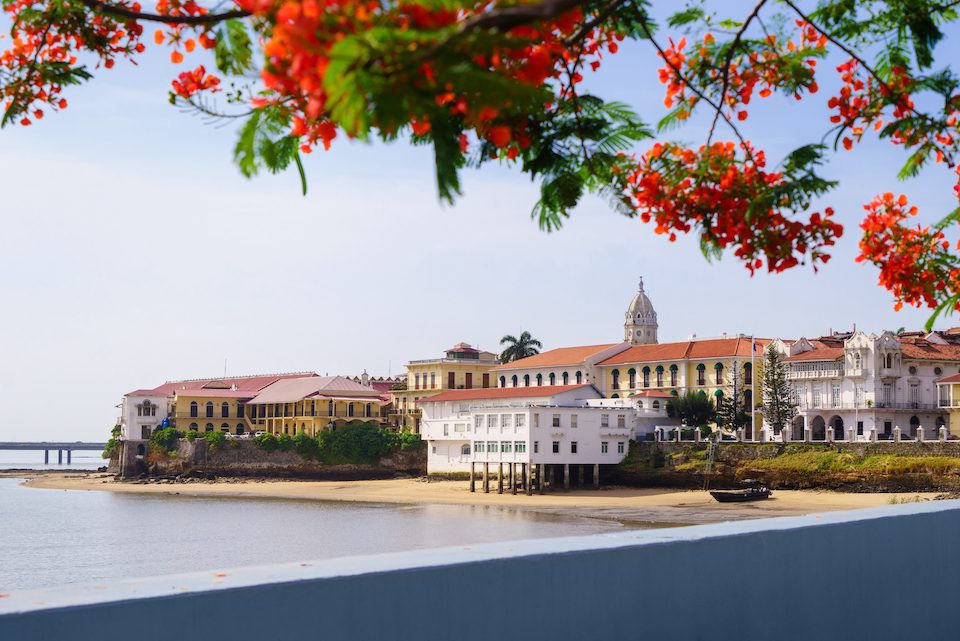 An off-season trip to Panama's old city, Casco Antiguo, highlights the lure of this biodiverse, historic and less-travelled country.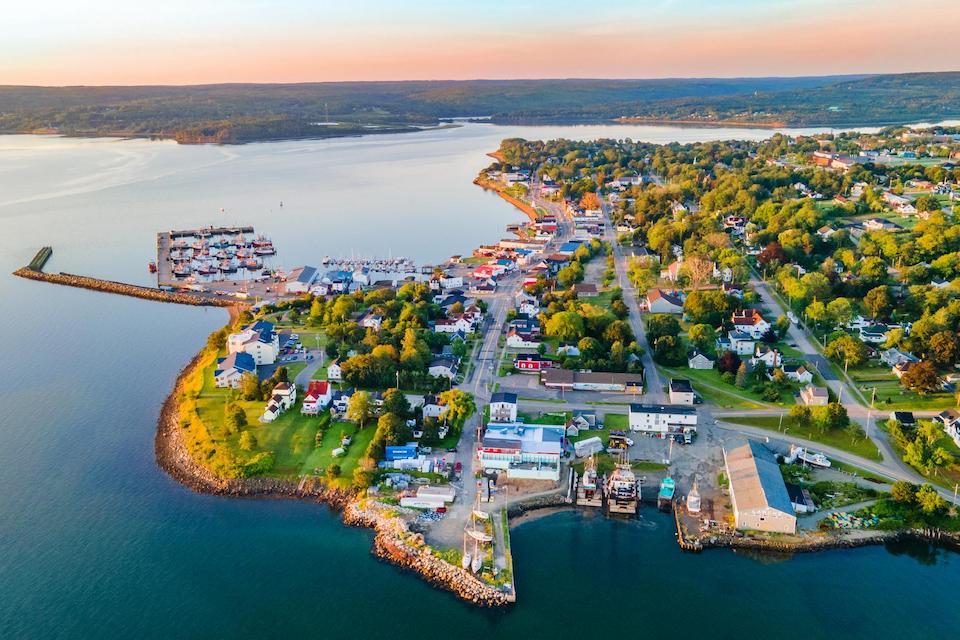 Contributor Sandra Phinney recalls her times spent visiting folk artist Maud Lewis with her mother, and her continued legacy in Nova Scotia.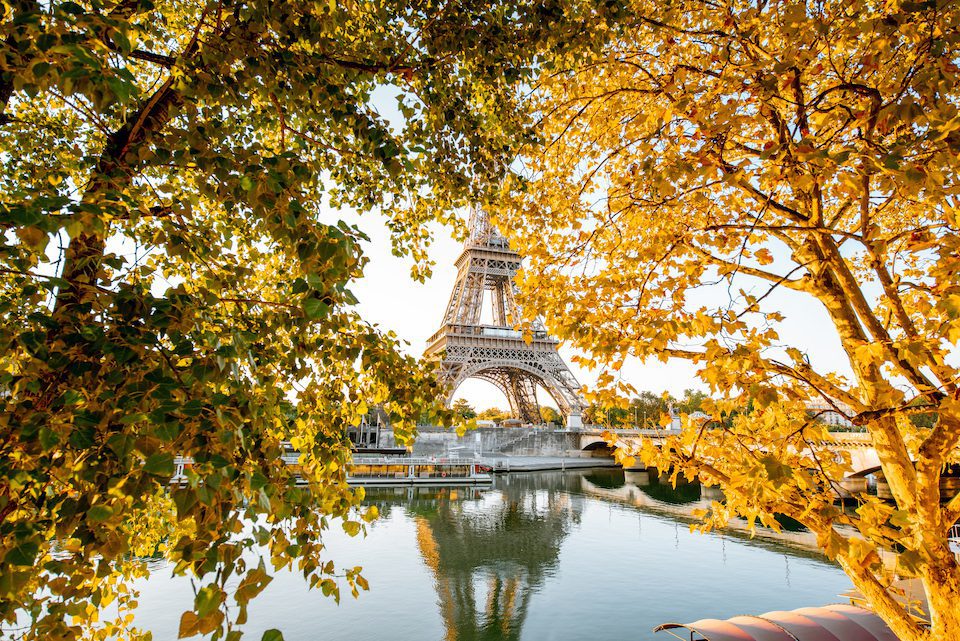 Five shoulder season travel destinations recommended by women that offer lower costs, less crowds, and unique experiences.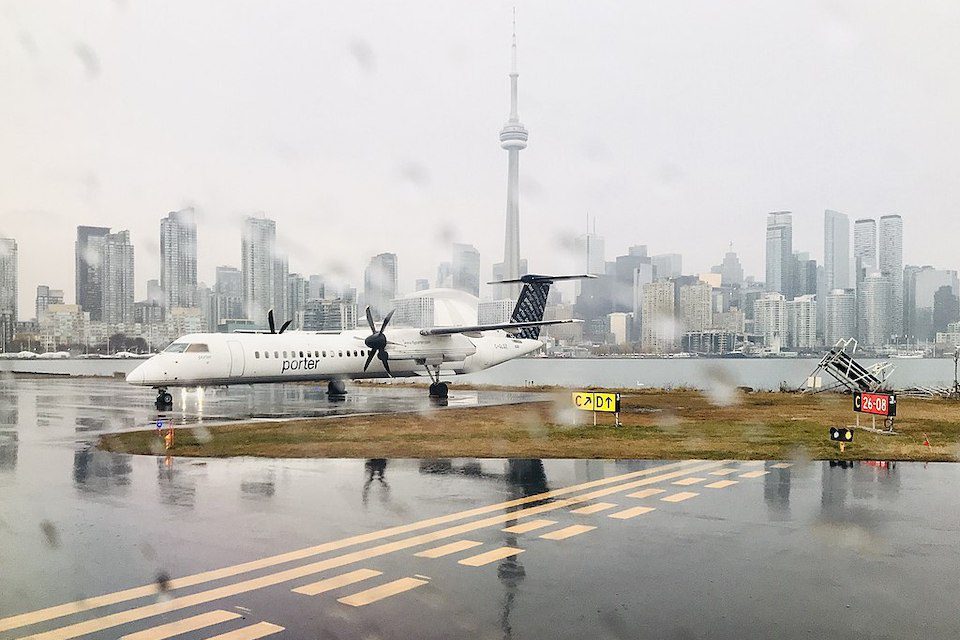 For those travelling to or from Toronto, consider Toronto's 'other' airport, Billy Bishop Airport, located on Toronto Island.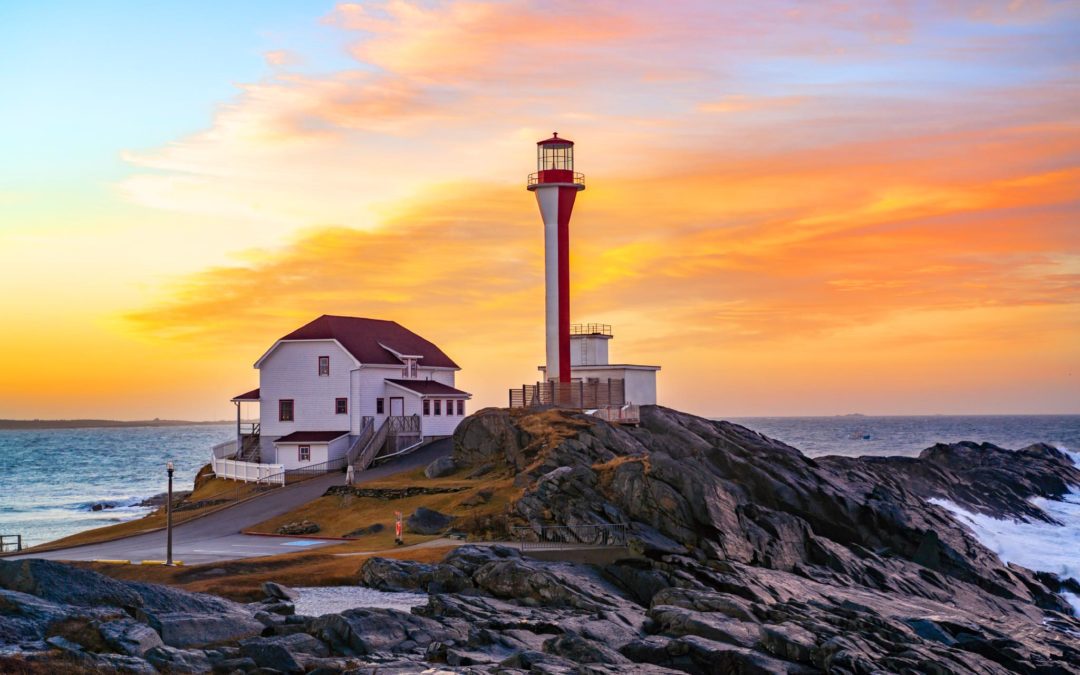 Nova Scotia may be Canada's second-smallest province, but there are many stories to be shared along its southwestern Lighthouse Route.
Set in the back woods of Cape Cod, Massachusetts, Heller's 'The Paper Palace' shares a story that unfolds over 24 hours and across 50 years.
Nova Scotia's iconic Peggy's Point Lighthouse is now fully accessible with its new award-winning viewing platform.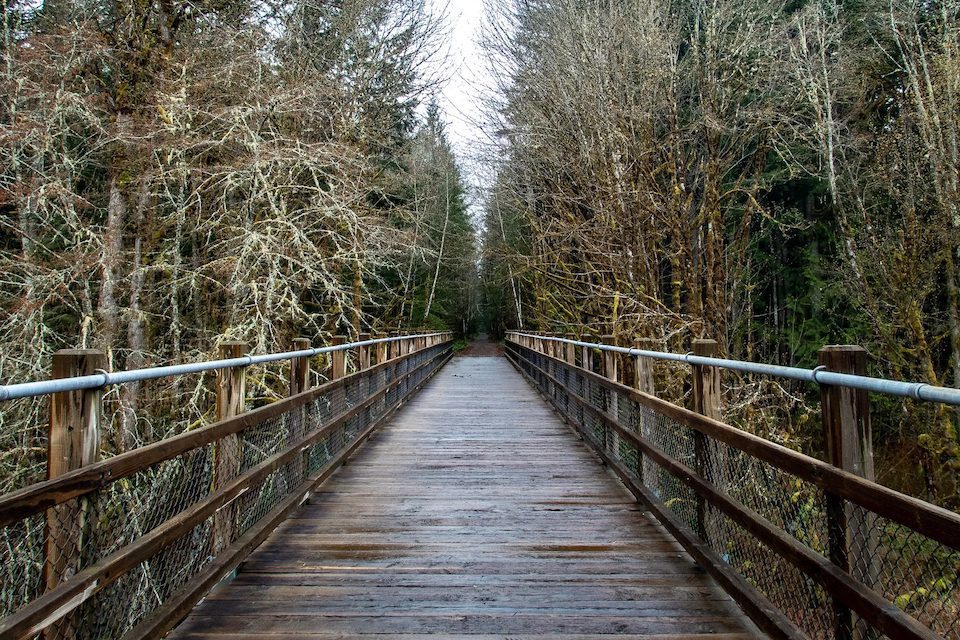 Solo travel isn't always about going far from home, as guest writer Tracey Smyth discovered when she hiked Canada's Vancouver Island Trail.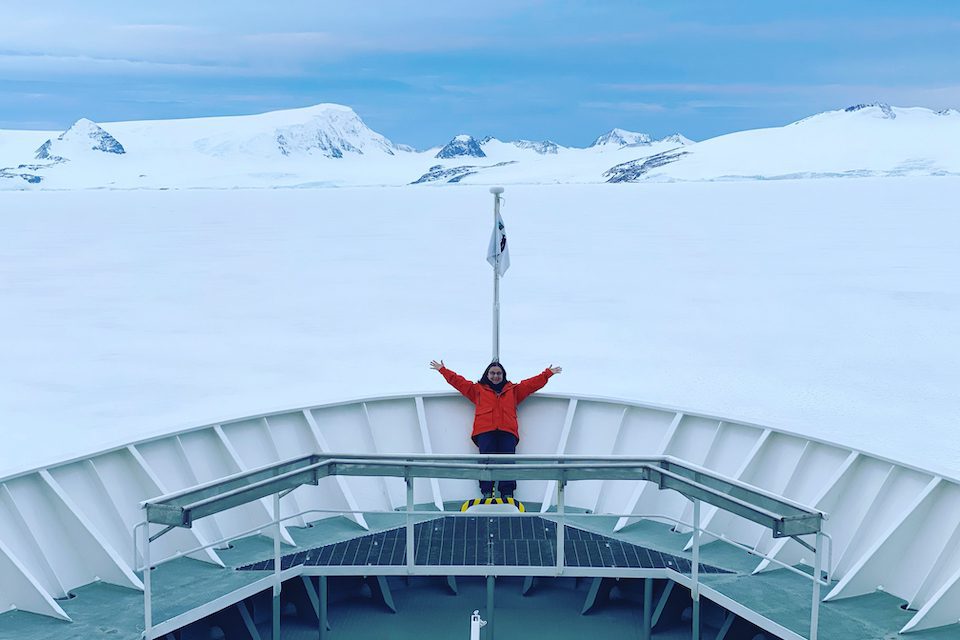 Polar expert Franny Bergschneider from Wild Women Expeditions shares why Antarctica is hailed as the ultimate adventure for women.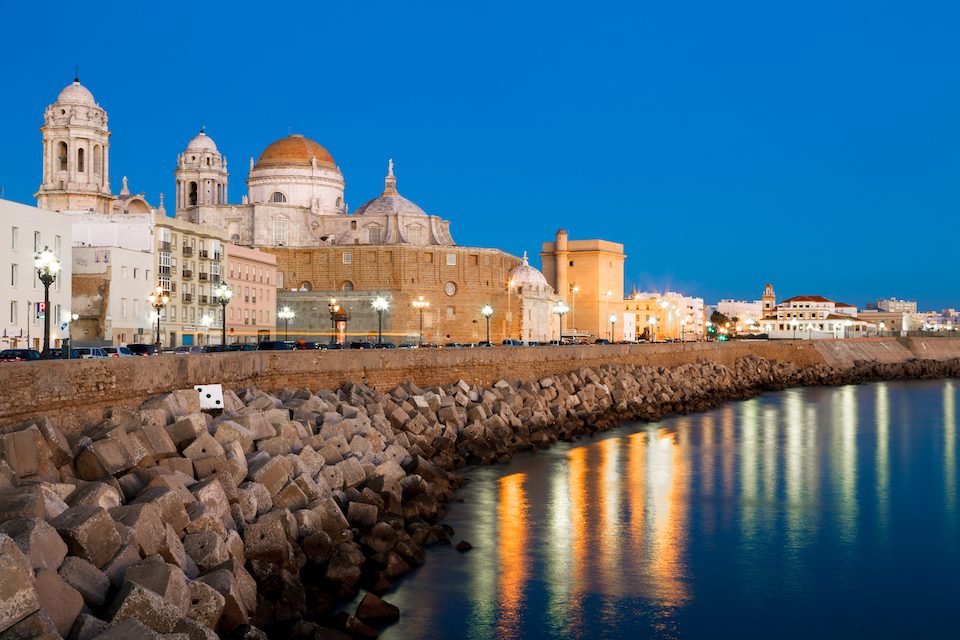 From El Fin del Mundo in Argentina to the sandswept Sahara Desert, here are five places you may want to ring in the New Year in the future.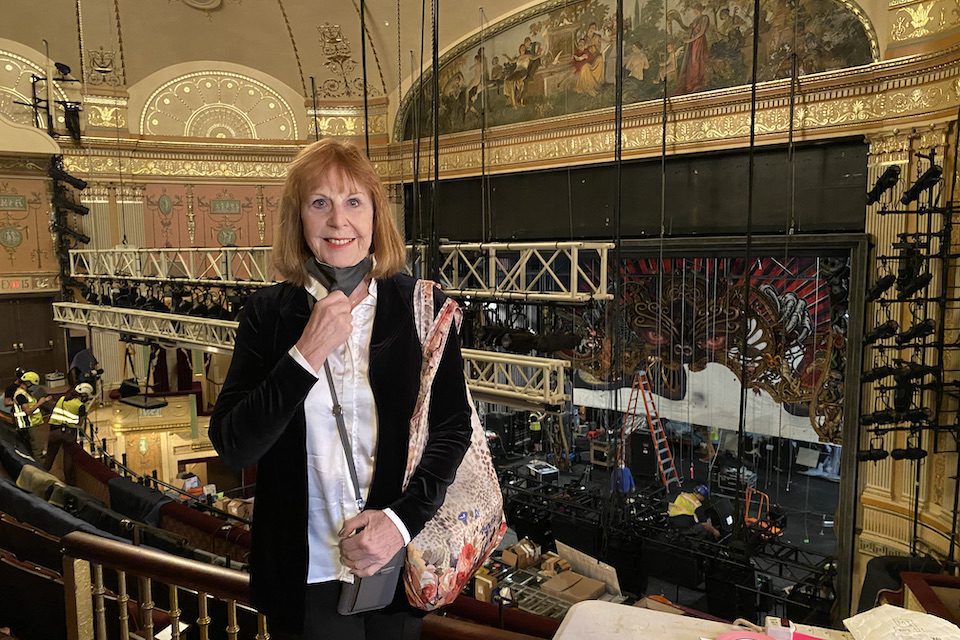 Contributing Writer Diana Eden shares her top tips for surviving a four-day trip to New York City in your 80s (or any age – Diana has loads of energy).
PEI's 700-km Island Walk, known as "Canada's Camino", winds through picturesque villages with breathtaking scenery and fresh seafood.
Featured Women-Friendly Tours
"I haven't been everywhere, but it's on my list."
– Susan Sontag
Start planning your journey now!