Last updated on January 7th, 2023
JourneyWoman's Guide to Solo Travel in
The Americas
Central, Latin + South America
Best Places for Women 50+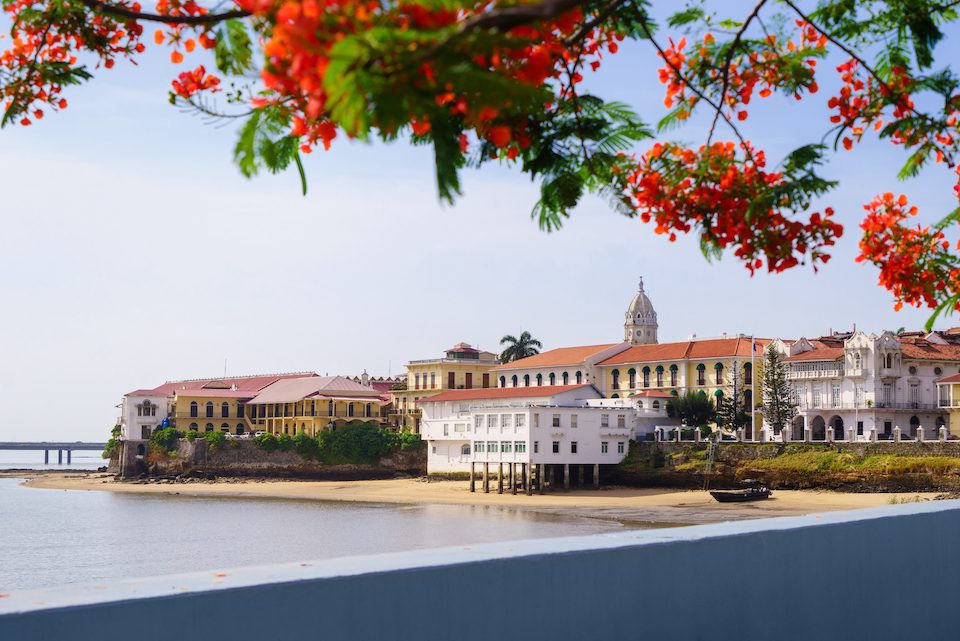 An off-season trip to Panama's old city, Casco Antiguo, highlights the lure of this biodiverse, historic and less-travelled country.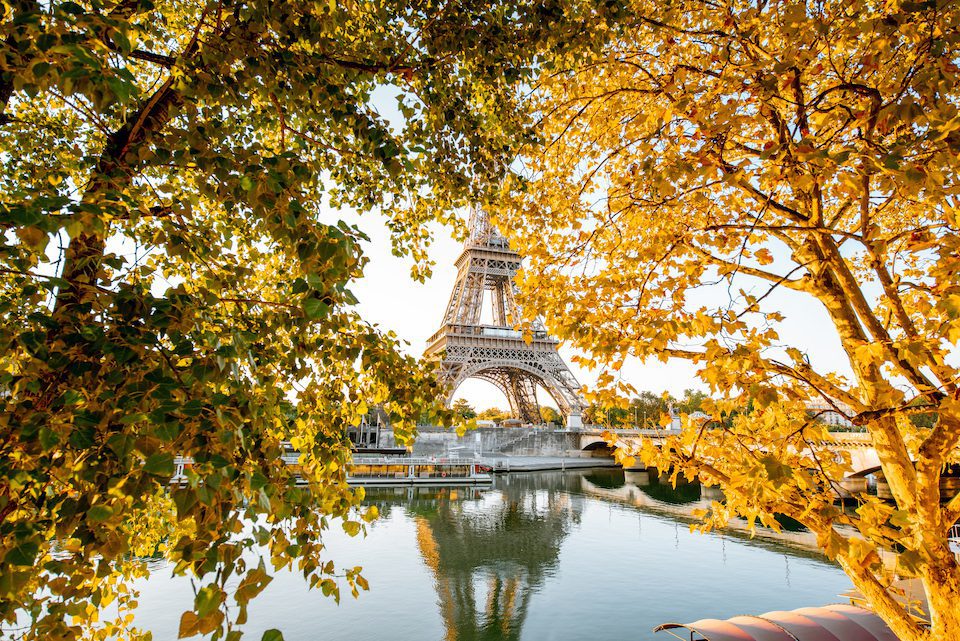 Five shoulder season travel destinations recommended by women that offer lower costs, less crowds, and unique experiences.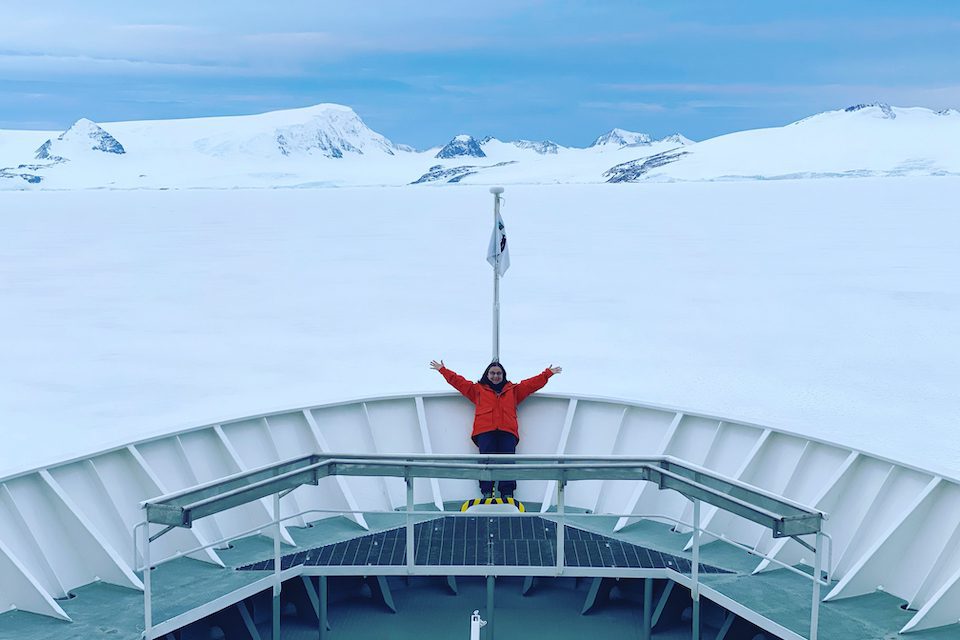 Polar expert Franny Bergschneider from Wild Women Expeditions shares why Antarctica is hailed as the ultimate adventure for women.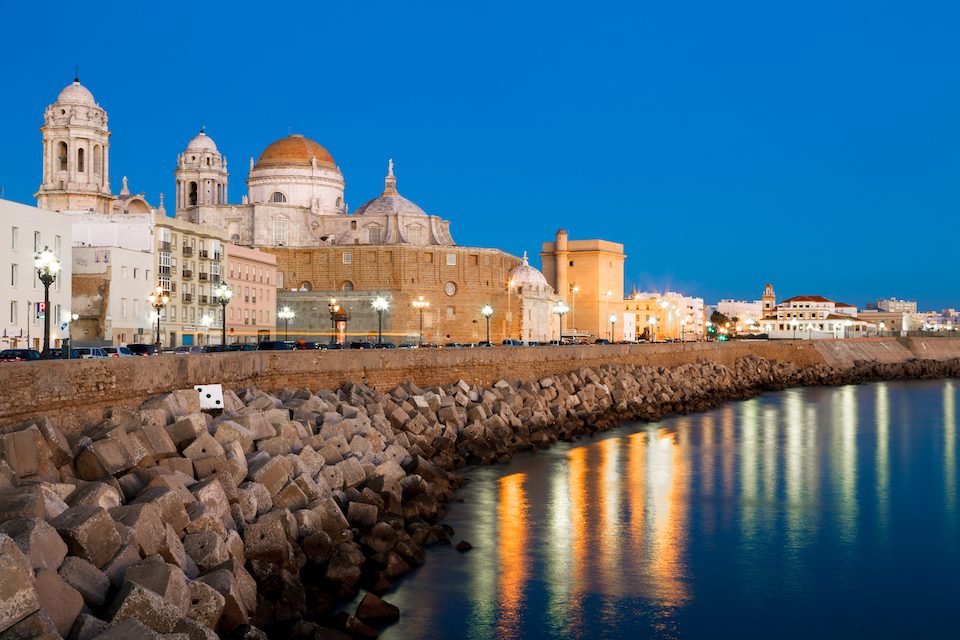 From El Fin del Mundo in Argentina to the sandswept Sahara Desert, here are five places you may want to ring in the New Year in the future.
Places for adventurous women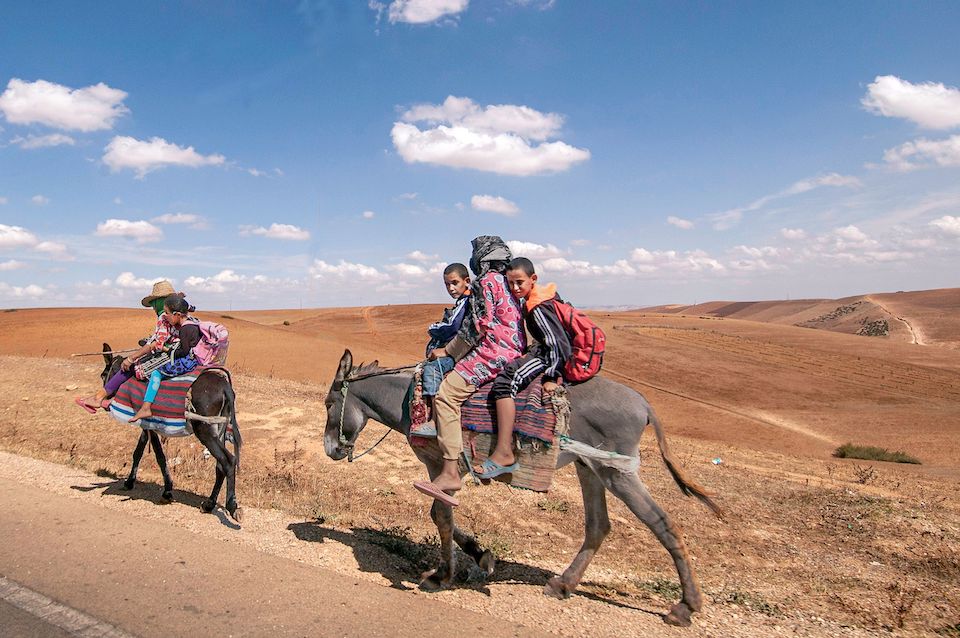 Guest Writer and photographer Carol Moore-Ede gives us a snapshot of her best tips for capturing travel photos without forgetting your manners.
Women share their once-in-a-lifetime stories of the Northern Lights, which inextricably connect us to the universe in a way that no other experience in the world can offer.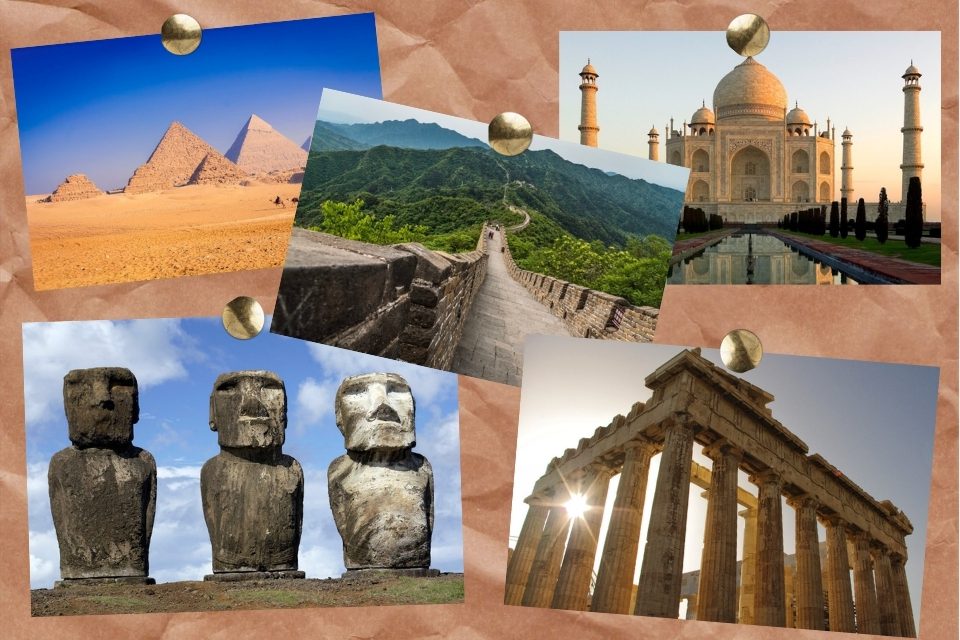 The top 10 UNESCO World Heritage sites that women say should be on every solo traveller's must-experience list.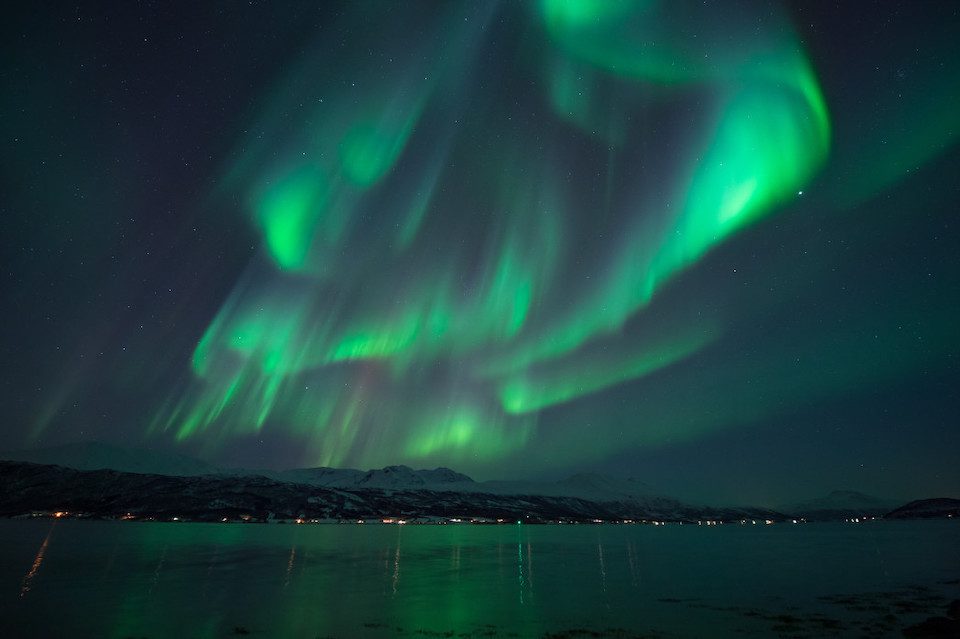 We reveal the top seven Once-in-a-Lifetime Travel Experiences recommended by women, including the Northern LIghts, the Camino de Santiago, Canada's Rocky Mountains, a Safari in Africa, an Antarctica expedition, Machu Picchu and Bali.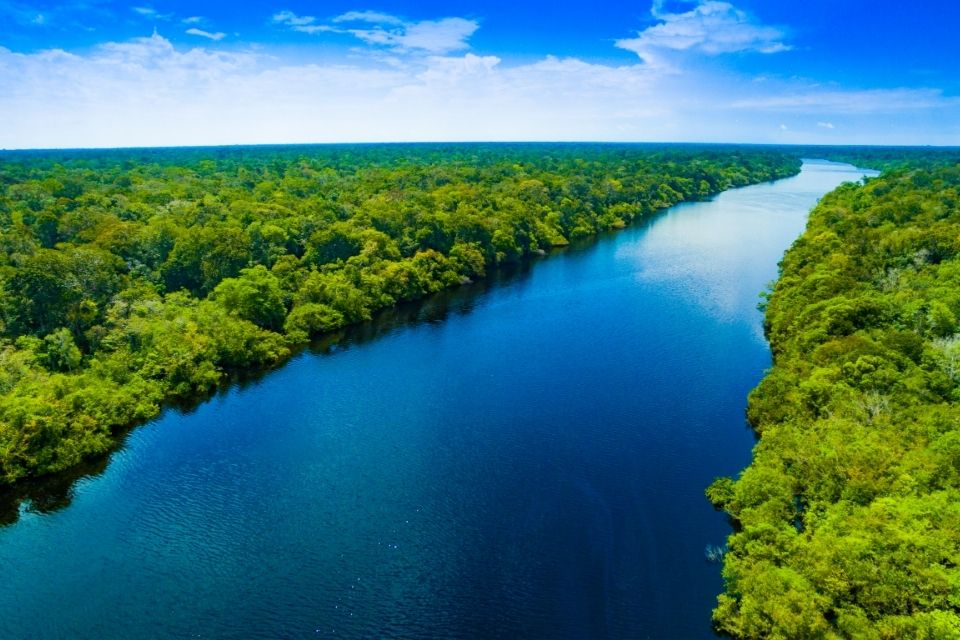 The JourneyWoman Book Club ventures into Brazil and the Amazon Rainforest for a journey from darkness to light with Ann Patchett's novel "State of Wonder."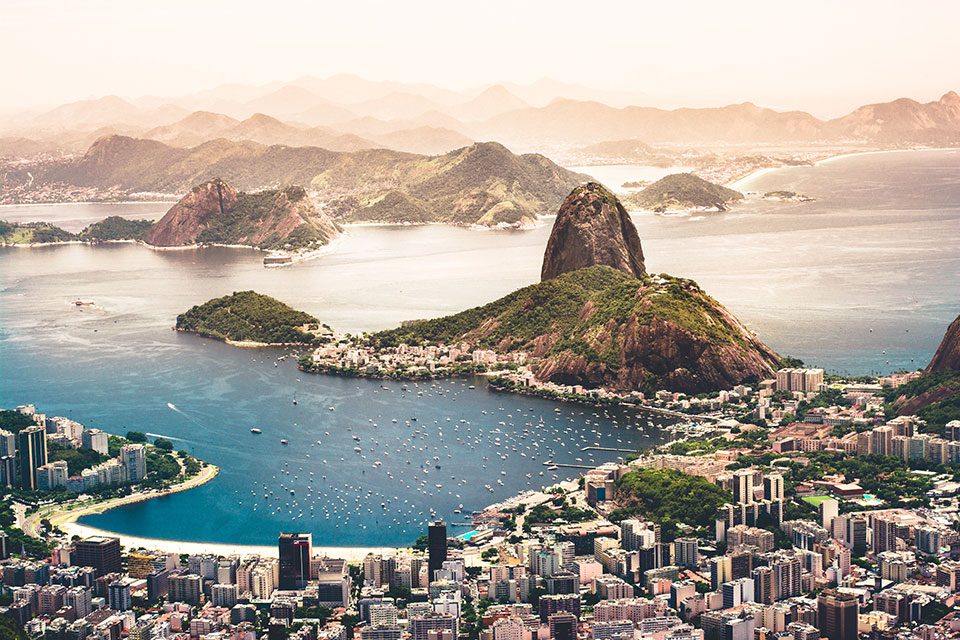 A summer in Brazil changed Sue's life forever, teaching her about courage and taking risks.
JourneyWoman publisher Carolyn Ray reflects on climate change while at Los Glaciares National Park in Patagonia, Argentina.
Travelling as a solo woman to Managua, Nicaragua, I have to admit to some anxiety, but I found much to love in this Central American country.
Featured Women-Friendly Tours
"I haven't been everywhere, but it's on my list."
– Susan Sontag
Start planning your journey now!