Last updated on May 10th, 2023
JourneyWoman's Guide to Solo Travel in
The Americas
North, Central, Latin + South America
Best Places for Women 50+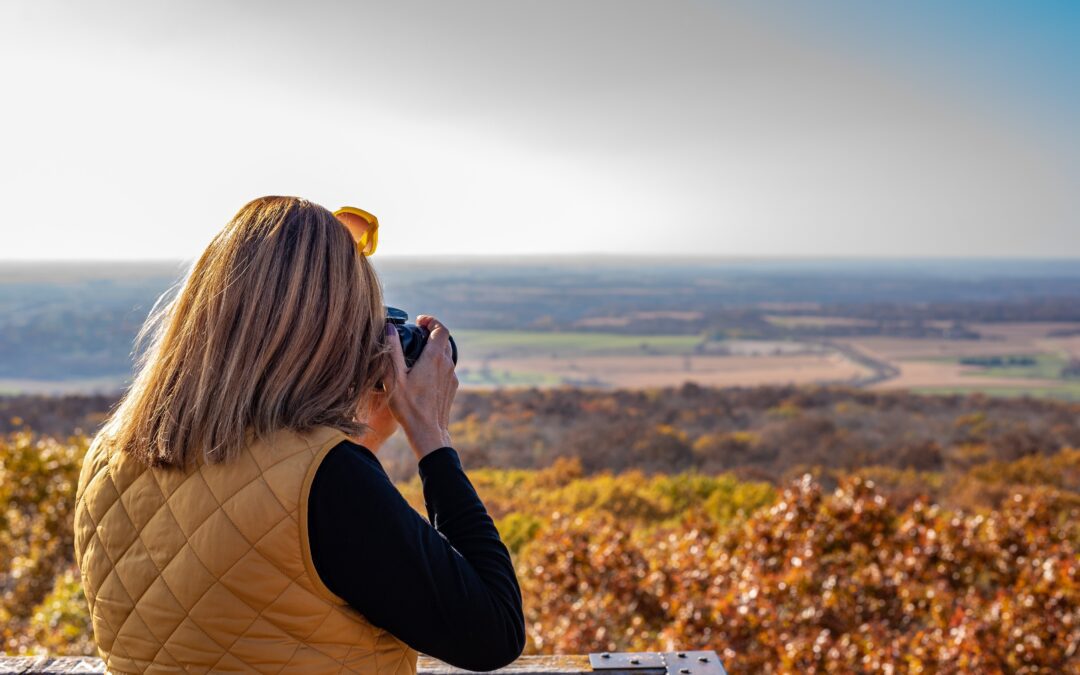 While Wisconsin is known for pastoral landscapes and cheese, Northern Wisconsin offers women a wild and magnificent place to visit.
Travel industry experts share 15 hidden gems in Canada, including small towns, provincial parks and UNESCO World Heritage sites.
For women in midlife, a transformational retreat can be an empowering, life-altering experience, as Carolyn Ray discovers at Le Monastère des Augustines in Quebec City.
You might wonder what there to do in a tiny community of about 300 people in Rigolet, the oldest Intuit community in Labrador. Plenty, as it turns out.
Places for adventurous women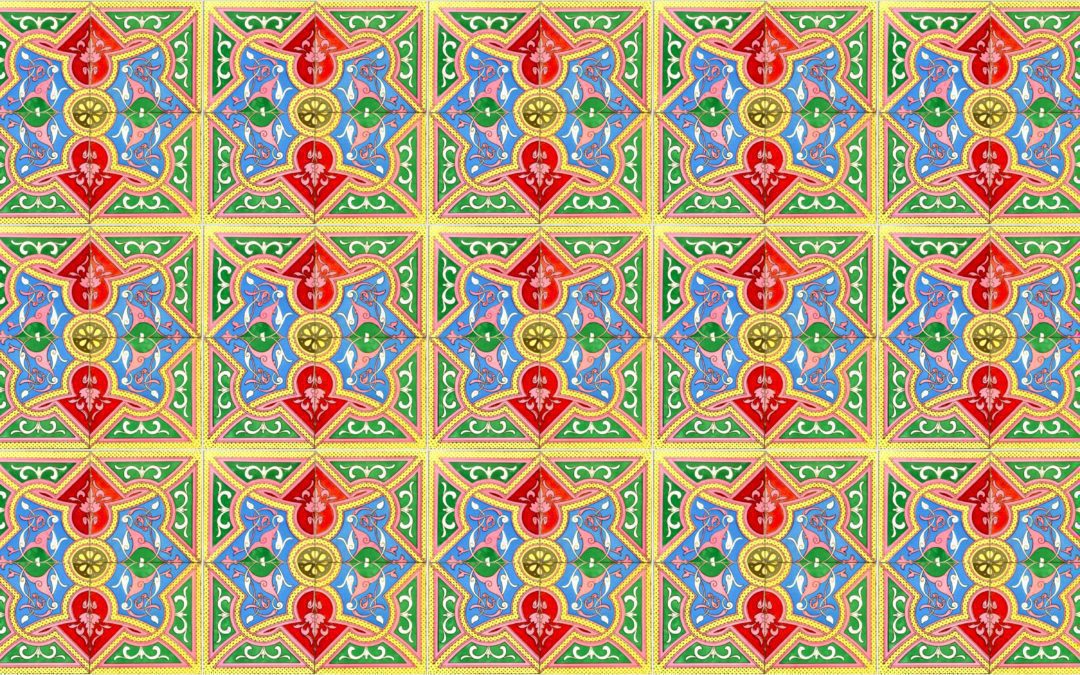 The JourneyWoman network shares their best tips and advice on what to pack and how to dress like the locals when travelling to Belize.
Set in the back woods of Cape Cod, Massachusetts, Heller's 'The Paper Palace' shares a story that unfolds over 24 hours and across 50 years.
Nova Scotia's iconic Peggy's Point Lighthouse is now fully accessible with its new award-winning viewing platform.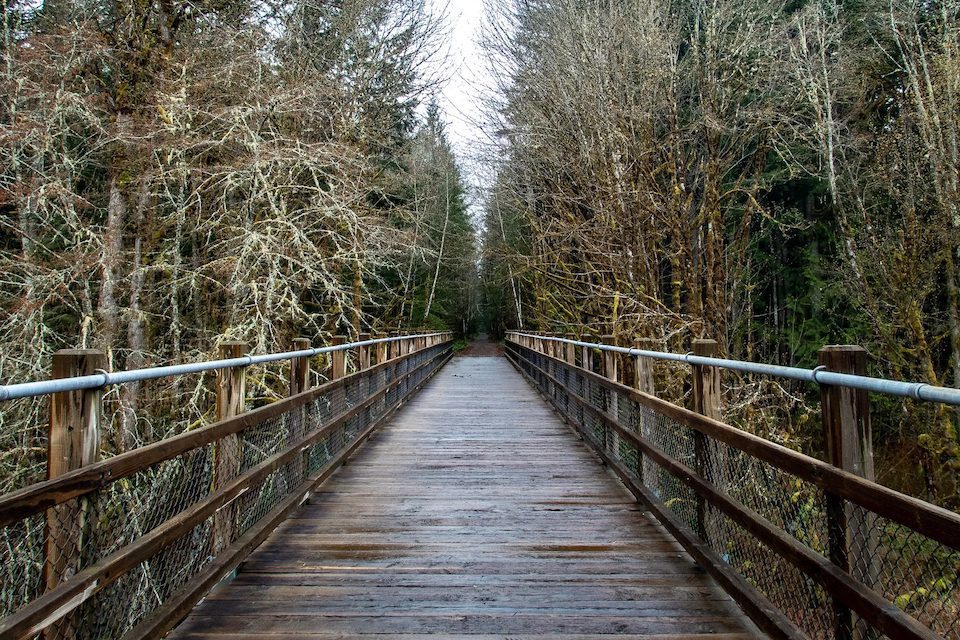 Solo travel isn't always about going far from home, as guest writer Tracey Smyth discovered when she hiked Canada's Vancouver Island Trail.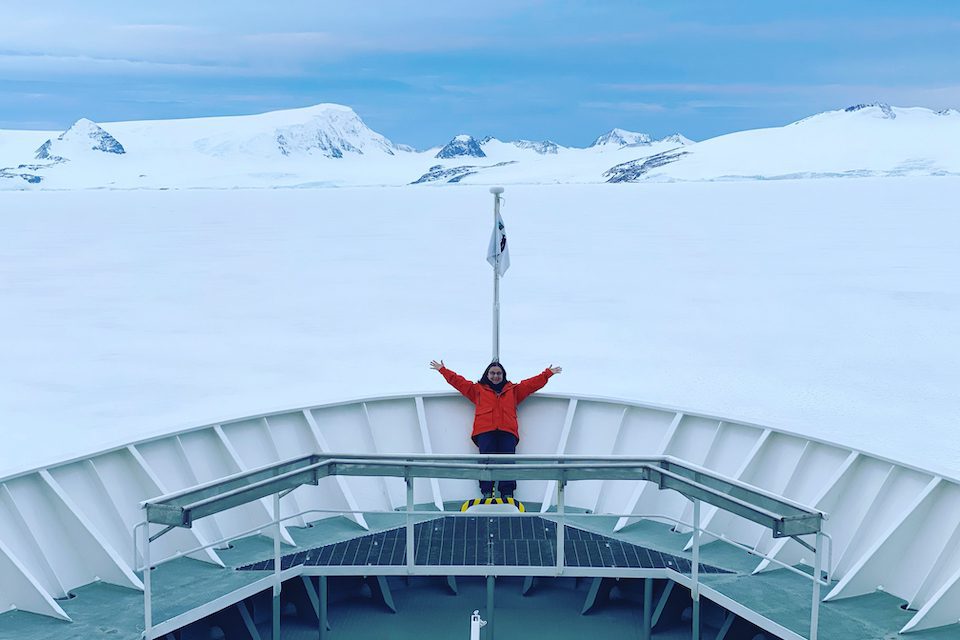 Polar expert Franny Bergschneider from Wild Women Expeditions shares why Antarctica is hailed as the ultimate adventure for women.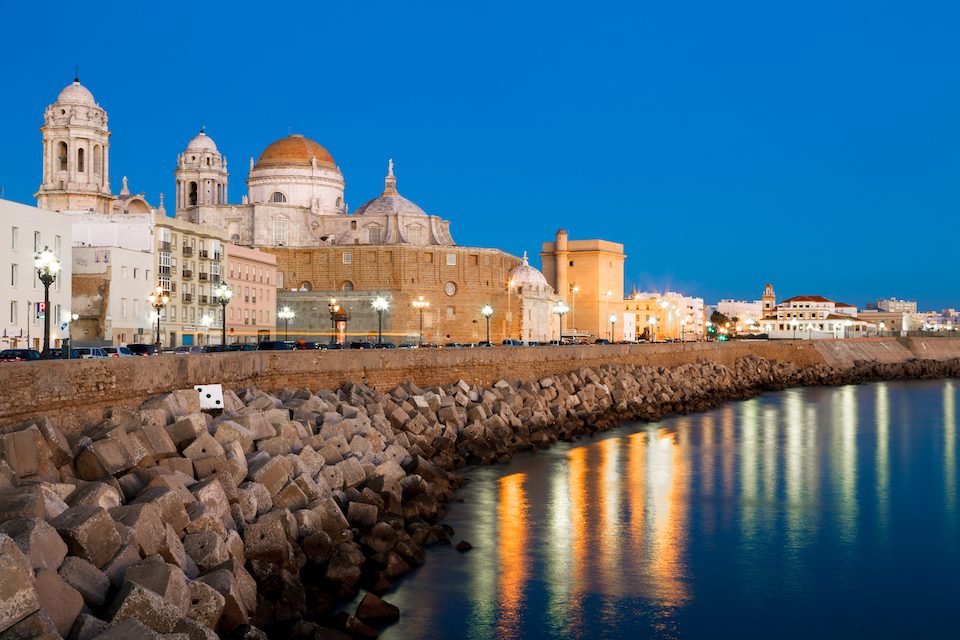 Wondering where to celebrate New Year's Eve? From El Fin del Mundo in Argentina to Europe's oldest city, here are five places to consider.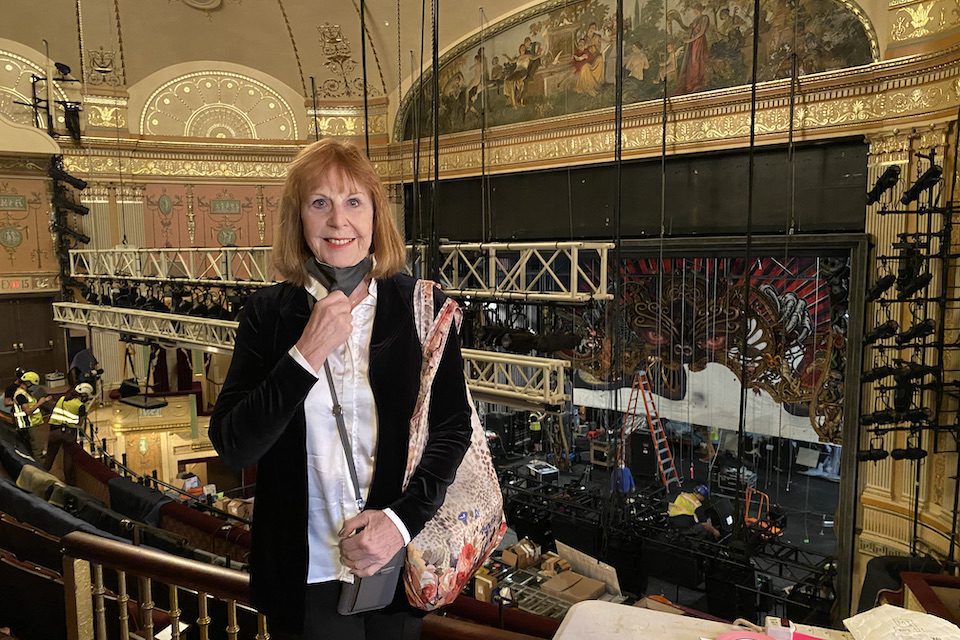 Contributing Writer Diana Eden shares her top tips for surviving a four-day trip to New York City in your 80s (or any age – Diana has loads of energy).
PEI's 700-km Island Walk, known as "Canada's Camino", winds through picturesque villages with breathtaking scenery and fresh seafood.
How to make the most of 24 hours in Lake Louise in Banff National Park; including tips on visiting Moraine Lake and the Fairmont Lake Louise.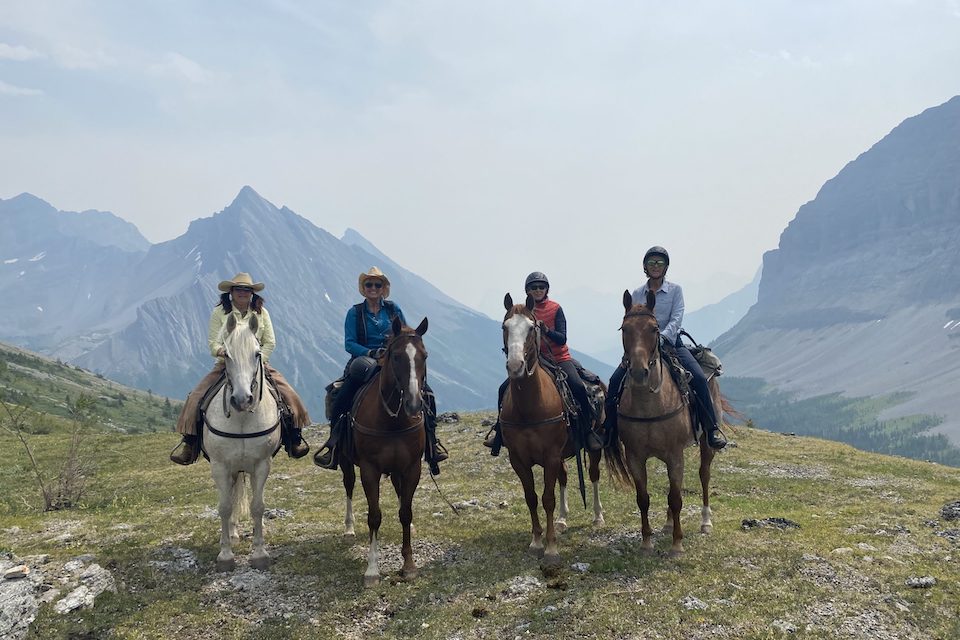 Tips to embrace adventure in the real Canadian Rockies on a six-day horseback riding tour in the backcountry of Alberta.
Get close to nature at Killarney Lodge and Arowhon Pines, two small, family-owned resorts in Canada's Algonquin Park.
The best walking and hiking trails in Algonquin Park to see wildlife, avoid bugs and reconnect with nature.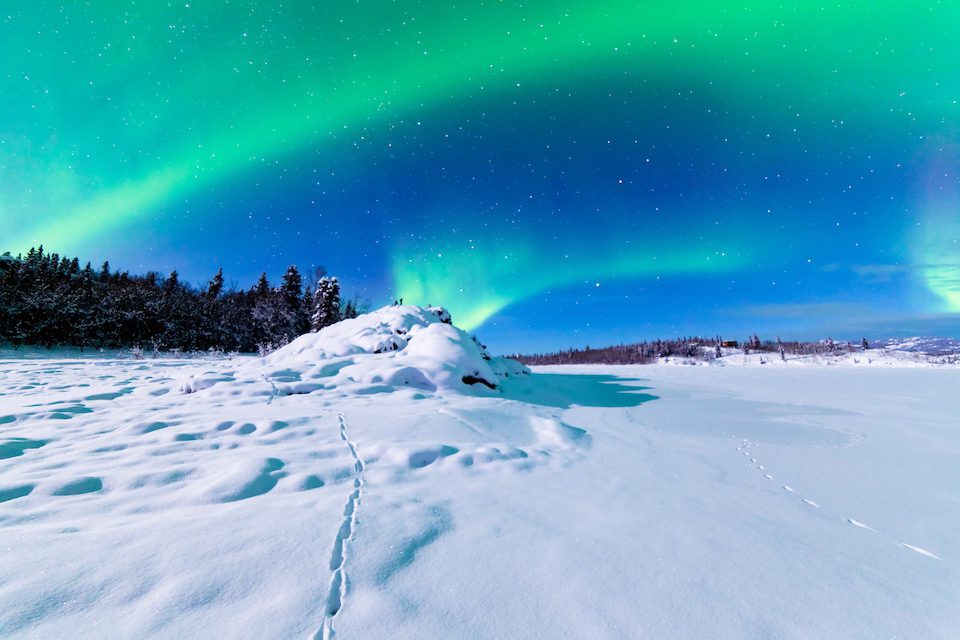 When city girl Jo Anne moved to Yellowknife, the North reached deep into her being, starting with an icy, unexpected adventure.
Women share their once-in-a-lifetime stories of the majestic Canadian Rockies, the jaw-droppingly beautiful mountain range spanning Western Canada. that connect us to nature at is most authentic and primal.
The Plain of Six Glaciers Trail in the Canadian Rockies is worth the trek to the top for stunning views and a well-earned cup of tea.
Women share the best places to see the Northern Lights, including Norway, Alaska, Canada and Iceland, and when to go.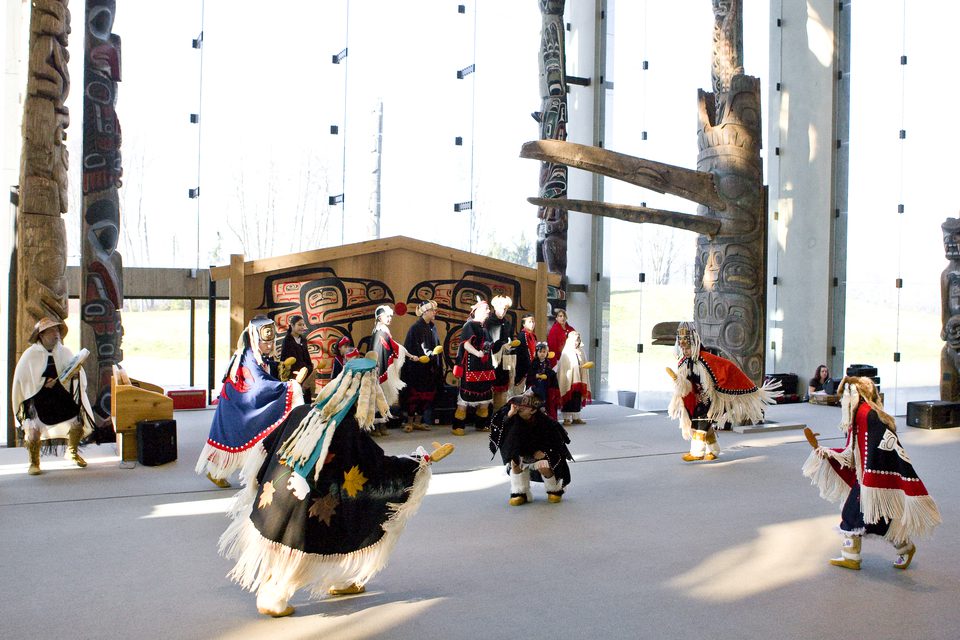 Indigenous tourism resources for travellers to learn about and support Indigenous Peoples, including courses and land acknowledgements.
Featured Women-Friendly Tours
"I haven't been everywhere, but it's on my list."
– Susan Sontag
Start planning your journey now!