Last updated on January 7th, 2023
JourneyWoman's Guide to Solo Travel in
The Americas
Central, Latin + South America
Best Places for Women 50+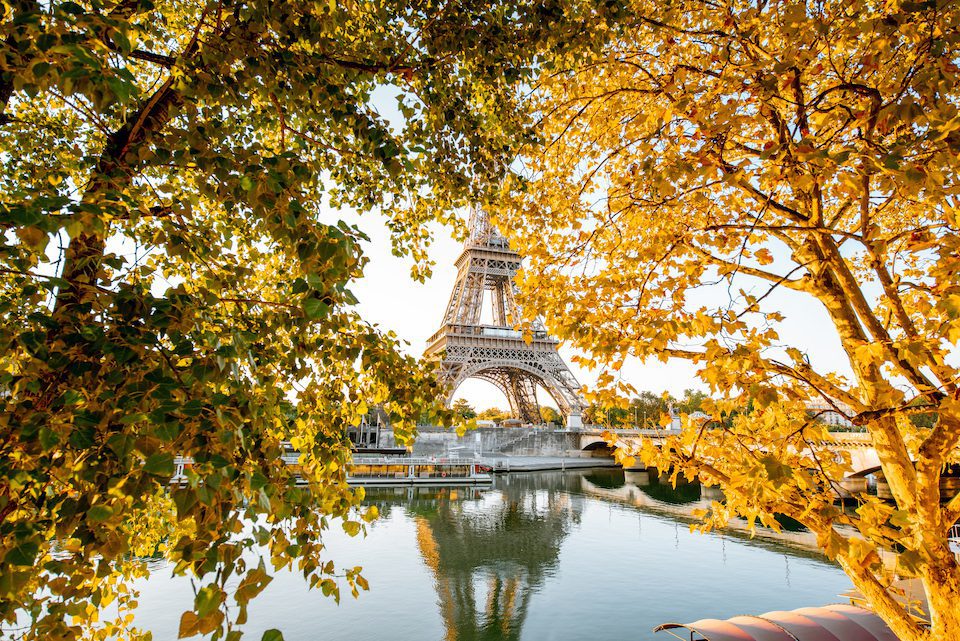 Five shoulder season travel destinations recommended by women that offer lower costs, less crowds, and unique experiences.
Women share their once-in-a-lifetime stories of the Northern Lights, which inextricably connect us to the universe in a way that no other experience in the world can offer.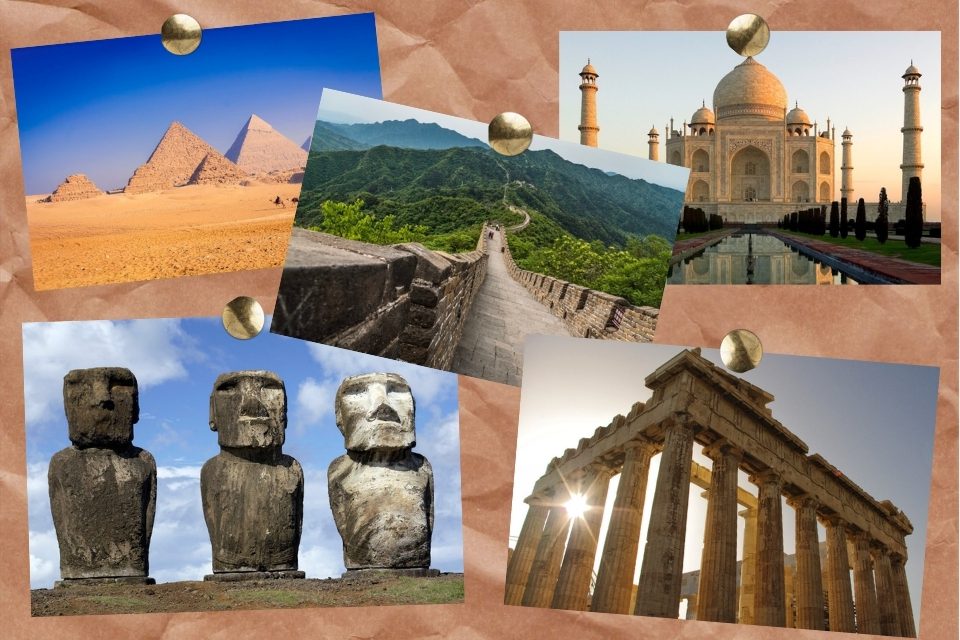 The top 10 UNESCO World Heritage sites that women say should be on every solo traveller's must-experience list.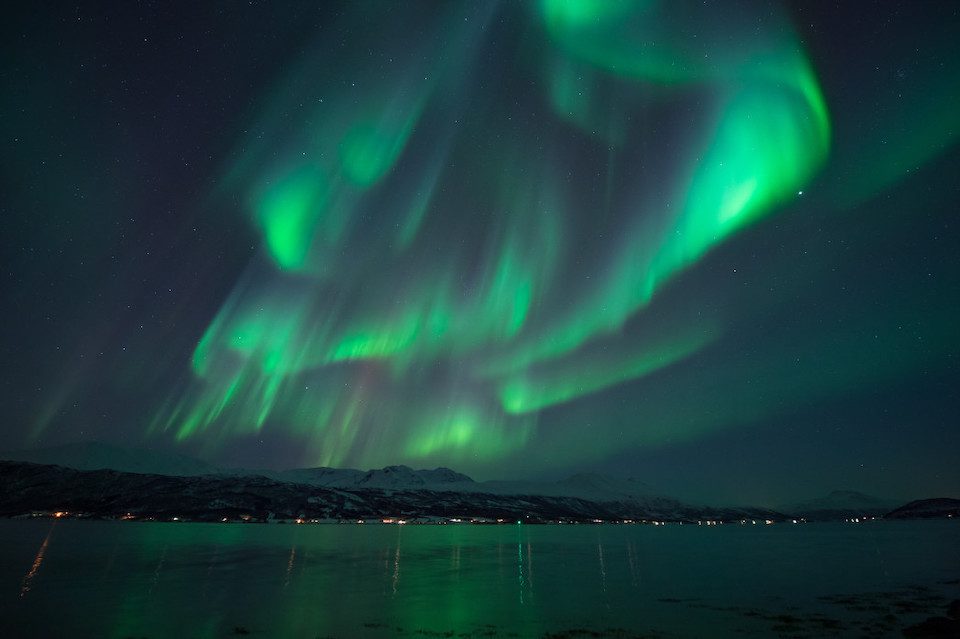 We reveal the top seven Once-in-a-Lifetime Travel Experiences recommended by women, including the Northern LIghts, the Camino de Santiago, Canada's Rocky Mountains, a Safari in Africa, an Antarctica expedition, Machu Picchu and Bali.
Places for adventurous women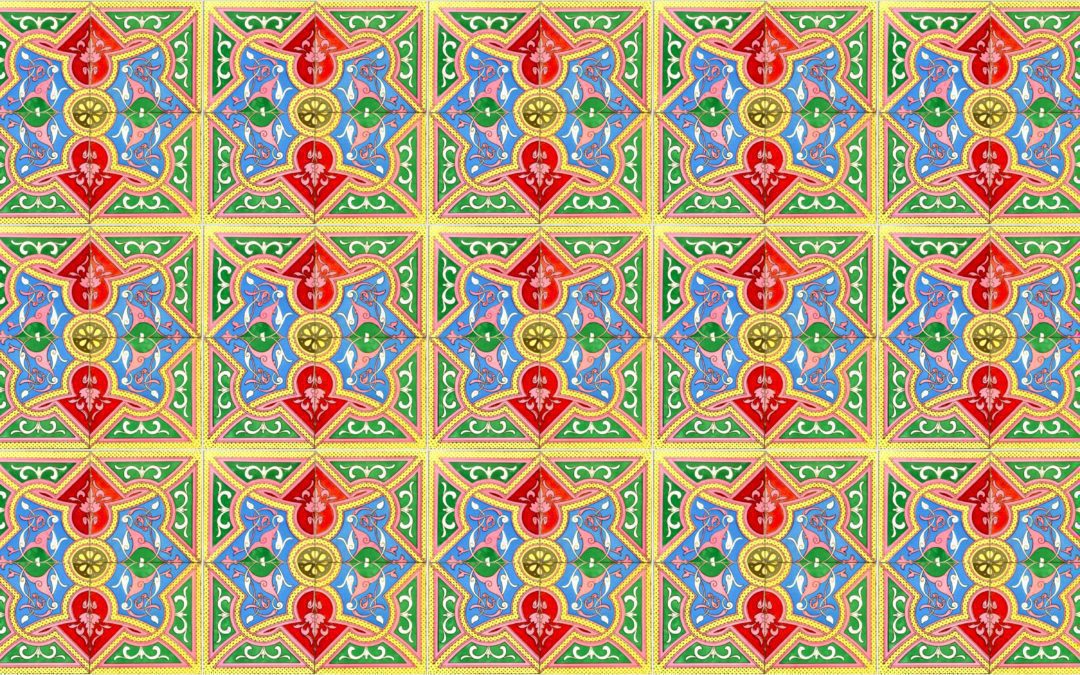 The JourneyWoman network shares their best tips and advice on what to pack and how to dress like the locals when travelling to Belize.
No Results Found
The page you requested could not be found. Try refining your search, or use the navigation above to locate the post.
Featured Women-Friendly Tours
"I haven't been everywhere, but it's on my list."
– Susan Sontag
Start planning your journey now!