Last updated on January 7th, 2023
JourneyWoman's Guide to Solo Travel in
Asia Pacific
Including Australia, Cambodia, China, Japan, Indonesia, India, Nepal, New Zealand, South Korea, Vietnam and more…
Best Places for Women 50+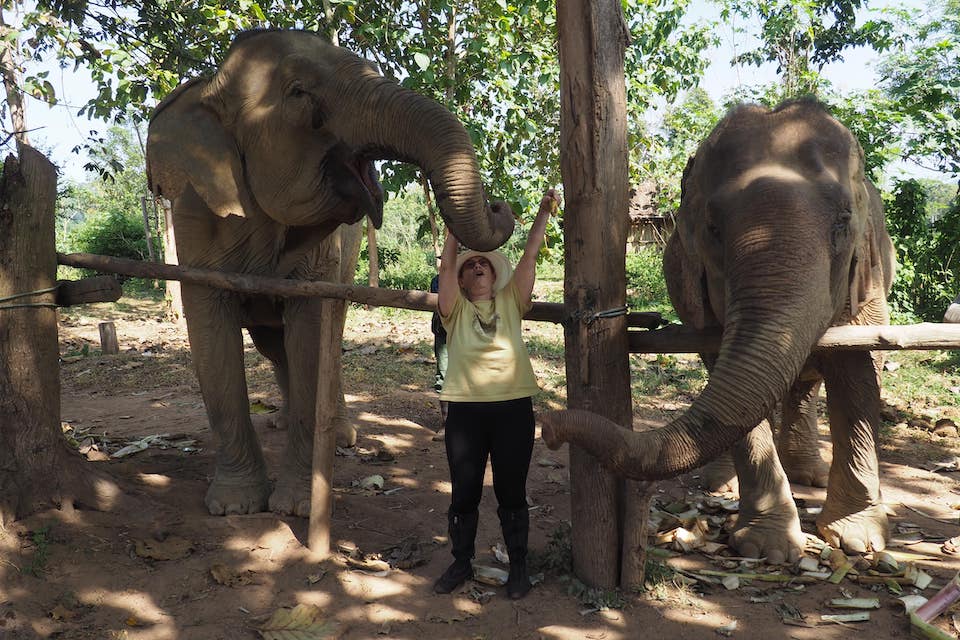 Featured image: Sandy enjoys an ethical encounter with elephants in Laos | Photo provided by Sandy  BibackThe joy of walking with elephants in Laos By Sandy Biback, Guest Writer As I get off the plane in Laos, I wonder why people stop in their tracks. Then I see it -...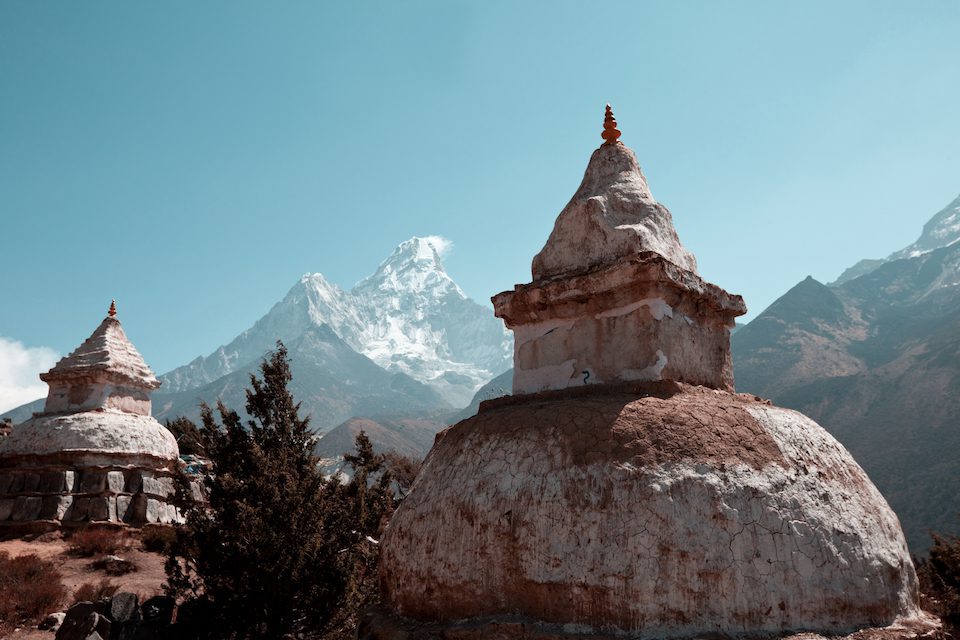 Laura Maya's new memoir, "Tell Them My Name", takes us to Nepal to explore the beauty of our differences and the joy of exploration.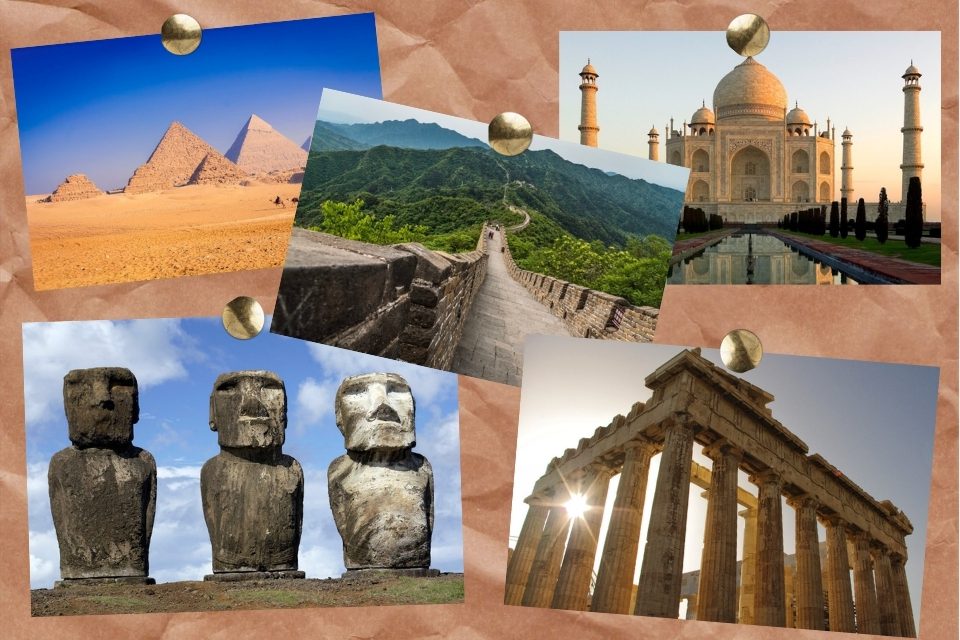 The top 10 UNESCO World Heritage sites that women say should be on every solo traveller's must-experience list.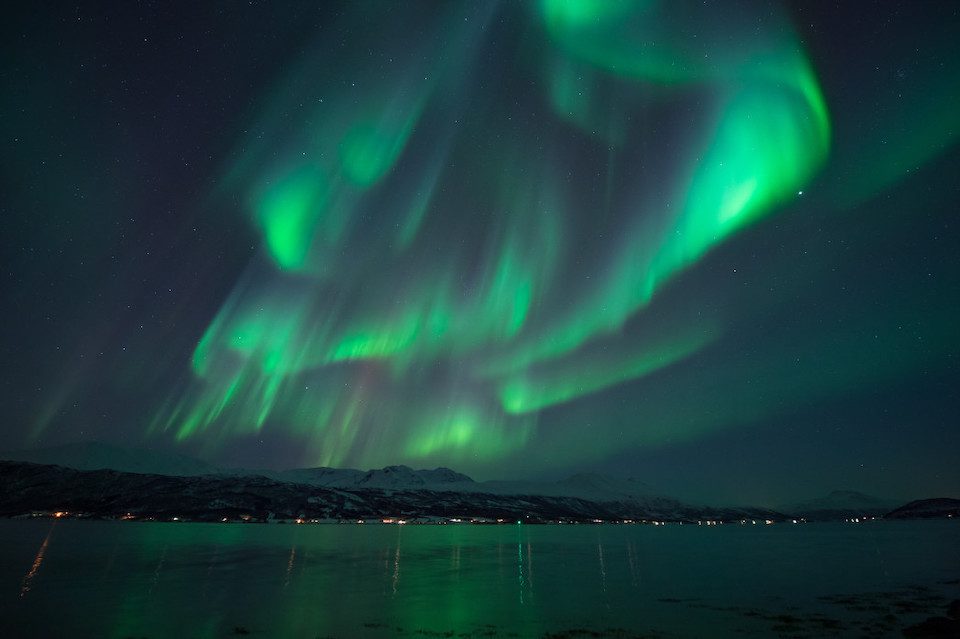 We reveal the top seven Once-in-a-Lifetime Travel Experiences recommended by women, including the Northern LIghts, the Camino de Santiago, Canada's Rocky Mountains, a Safari in Africa, an Antarctica expedition, Machu Picchu and Bali.
Looking for a Woman-Friendly Tour in Asia Pacific?
Sometimes, moments of mishaps and worry while traveling – the kind that force you to think outside of the box – create a steamer trunk full of memories. This is one of those times. I'm standing on Jong-ro in Seoul. It's 10:30 p.m. and I've made myself voluntarily...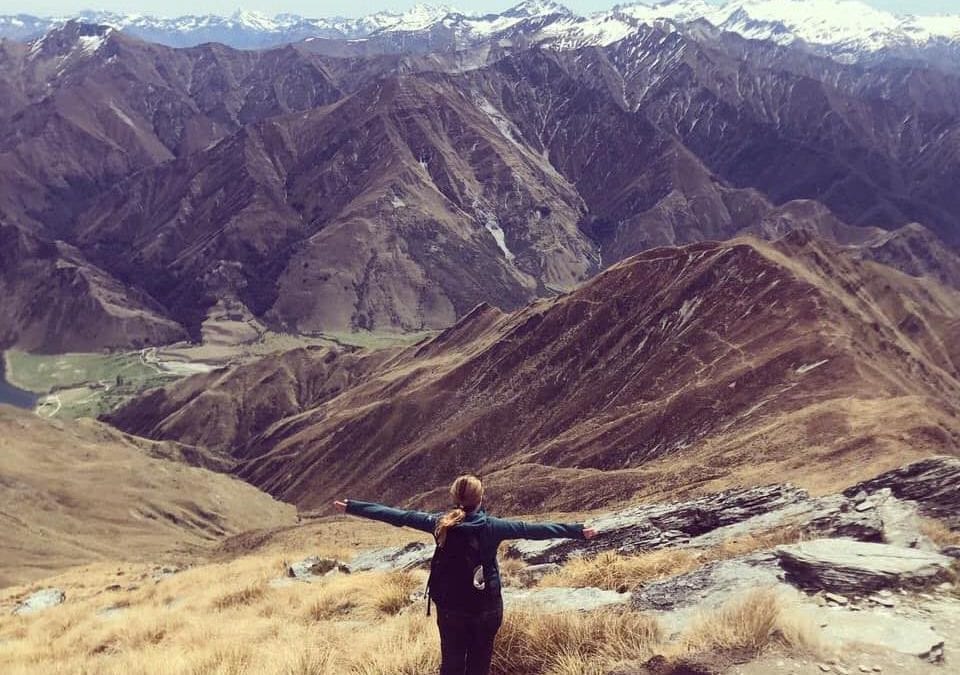 How a multiple sclerosis diagnosis challenged solo female traveller Jennifer Haddow to change her life and trek to Mount Everest.
Guest Writer Carol Moore-Ede shares her visit to the Elephant Valley Project, Cambodia's original elephant sanctuary.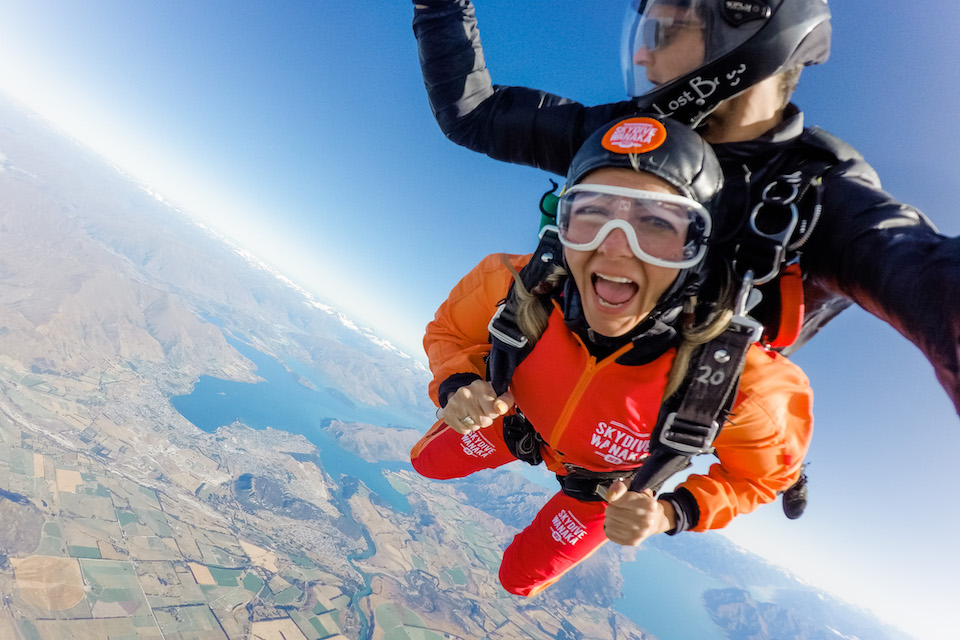 After the death of her husband Gabe in 2018, the prospect of going through life solo filled Amanda with dread. She faced her grief, anger and loneliness in a two-week solo travel adventure in New Zealand.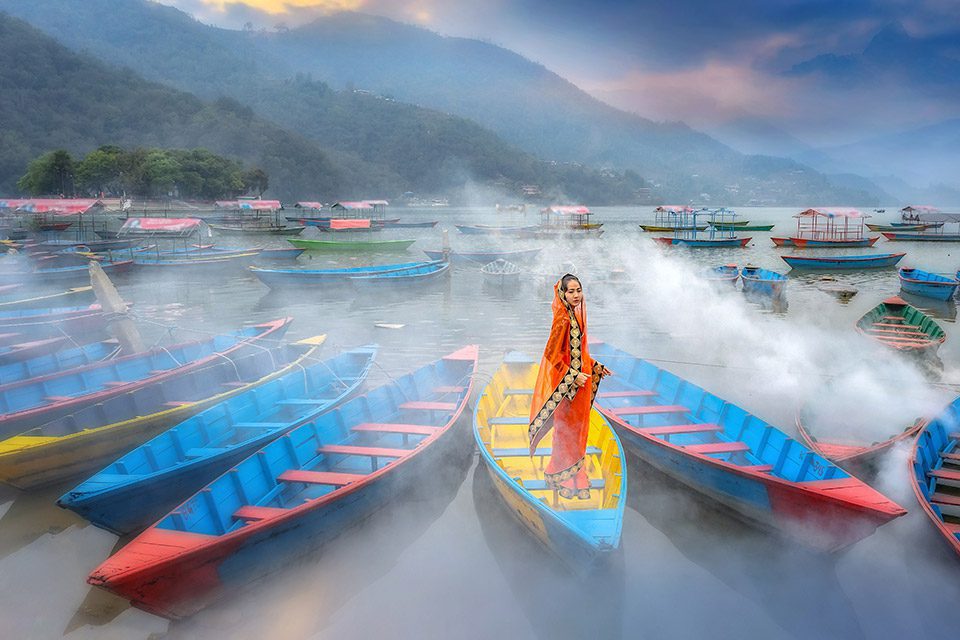 After a failed relationship that broke her heart and a fall that broke her jaw, a solo traveller seeks self-healing in meditation in Nepal.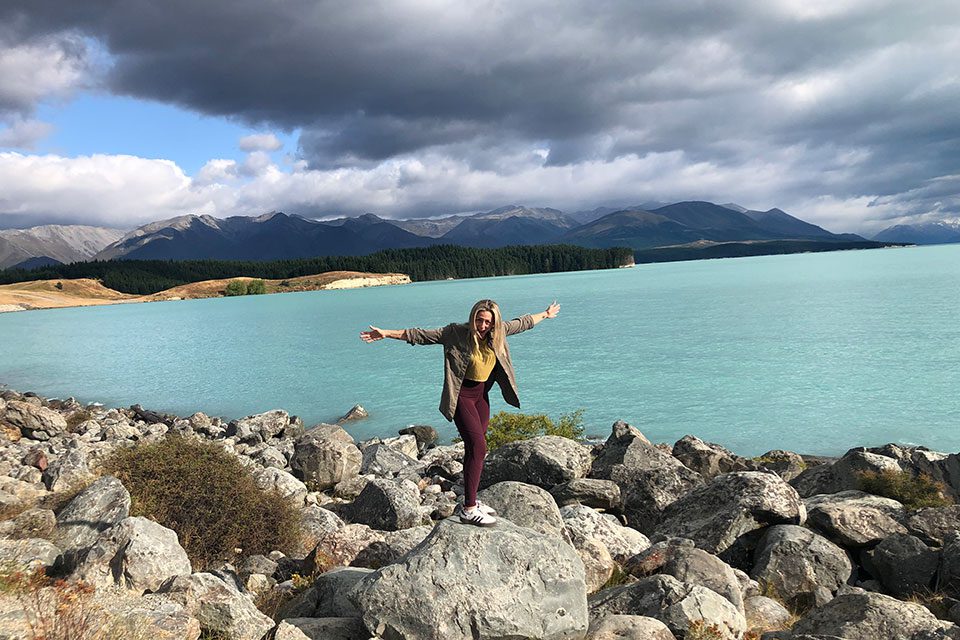 In the first installment in a new New Zealand series, Editor Amanda Burgess chronicles her two-week solo travel adventure through New Zealand's South Island – the crazy things she did on her 'Adrenaline Junkie' tour, the friends she made, and her insights about this breathtaking country, its people, and herself.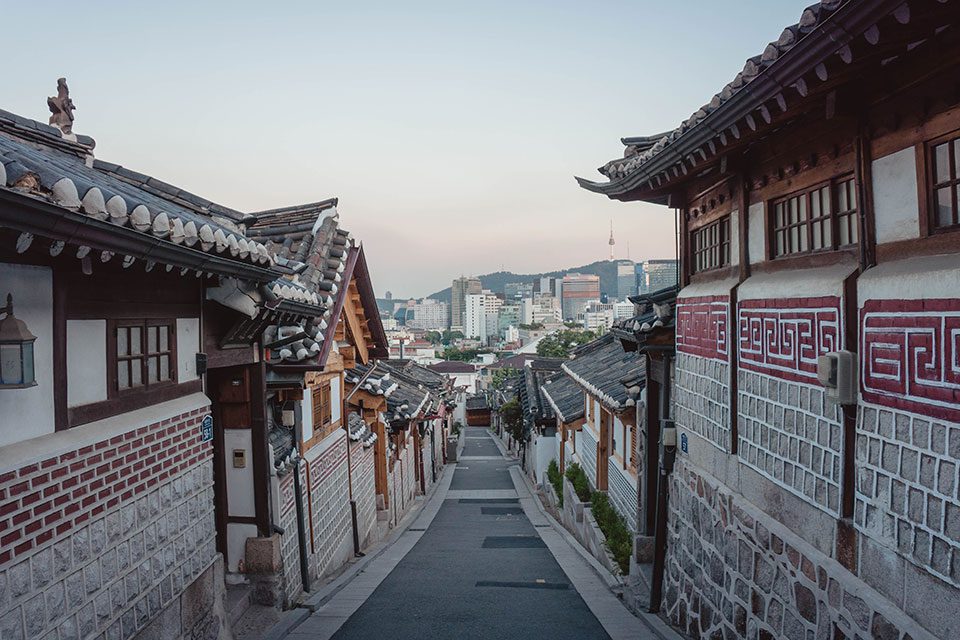 Karen was 12 when her father came homunced that the family would be moving to South Korea for his job. A year later, Karen's family was packed up and on their way.
Animal tourism experts Dr Carol Kline and Nora Livingstone give us tips and guidelines to engage ethically with wildlife when we travel. (Webinar)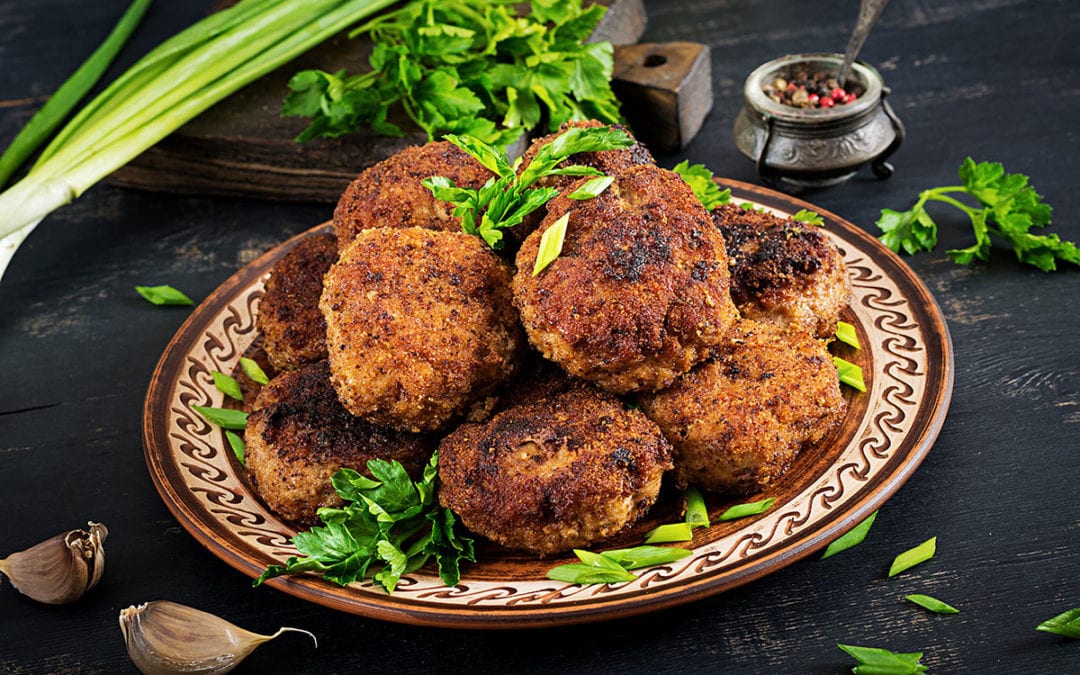 Doing the background research for an article on Japan, my favorite recipe called 'Non-Swedish Meatballs' suddenly popped into my mind. I thought… Why not?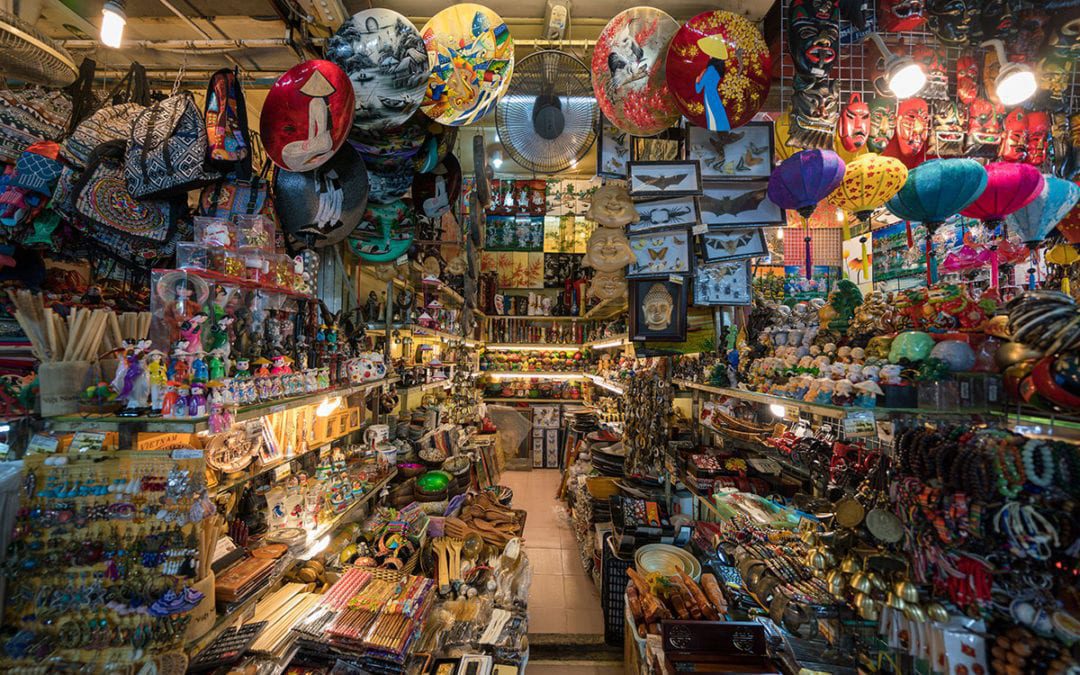 On a recent trip to Ho Chi Minh City (HCMC) I departed drastically from my usual pattern. The bargains available in this city are fabulous and the locals are wonderfully adept at charming you out of your last U.S. dollar or Vietnamese dong.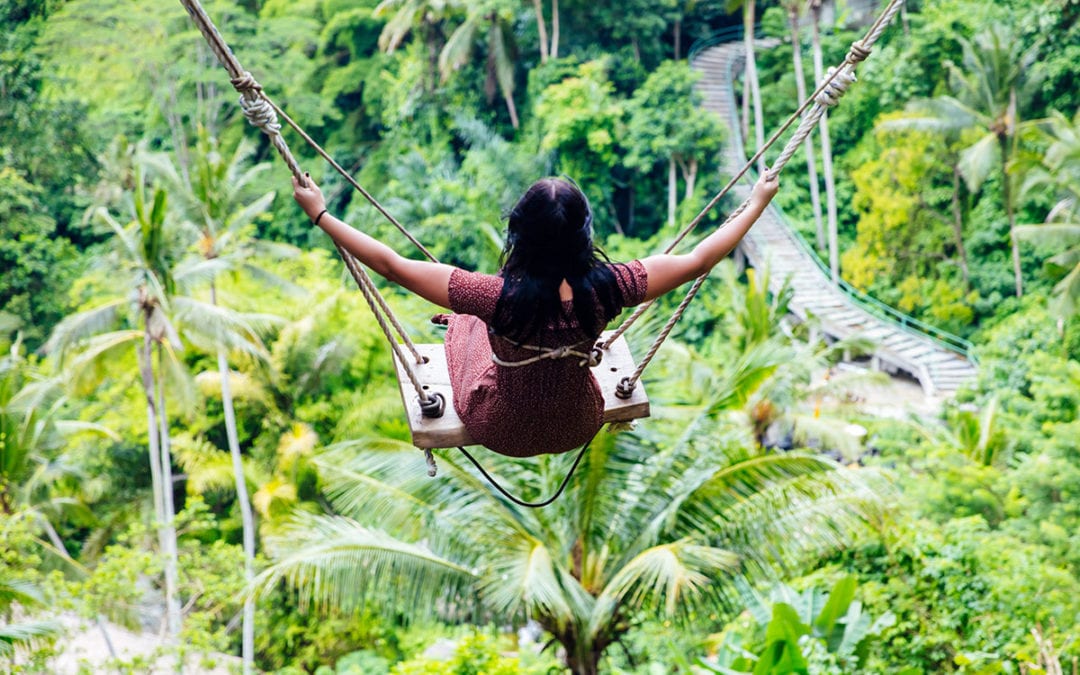 JourneyWoman Karen Slawner, a political science professor at the University of Toledo, talks the nitty-gritty about travelling in Indonesia.
"Nobody can discover the world for somebody else. Only when we discover it for ourselves does it become common ground and a common bond and we cease to be alone."
– Wendell Berry.
Start planning your journey now!