Last updated on January 7th, 2023
JourneyWoman's Guide to Solo Travel in
Asia Pacific
Including Australia, Cambodia, China, Japan, Indonesia, India, Nepal, New Zealand, South Korea, Vietnam and more…
Best Places for Women 50+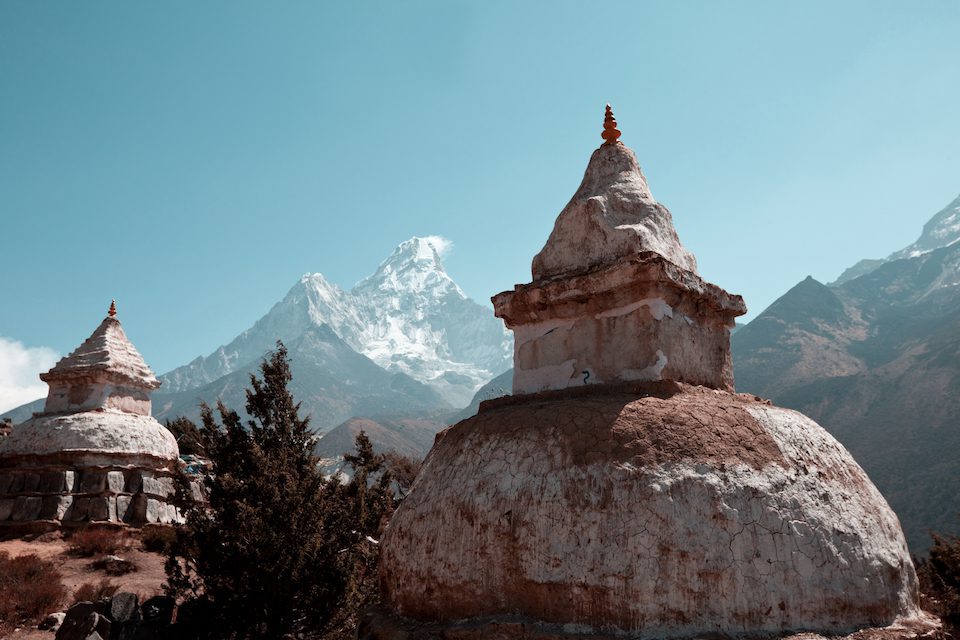 Laura Maya's new memoir, "Tell Them My Name", takes us to Nepal to explore the beauty of our differences and the joy of exploration.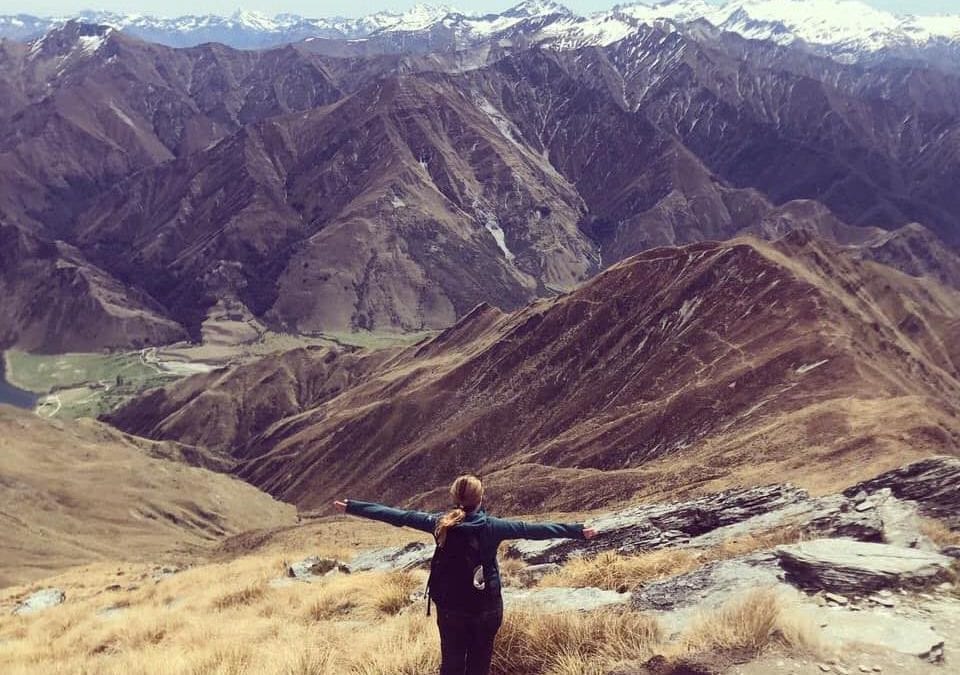 How a multiple sclerosis diagnosis challenged solo female traveller Jennifer Haddow to change her life and trek to Mount Everest.
Guest Writer Carol Moore-Ede shares her visit to the Elephant Valley Project, Cambodia's original elephant sanctuary.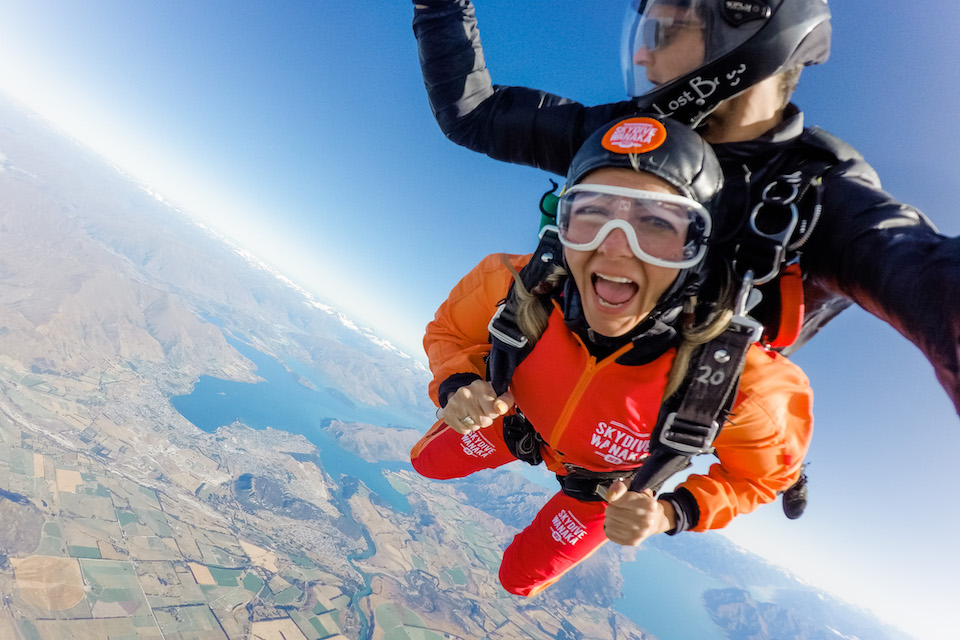 After the death of her husband Gabe in 2018, the prospect of going through life solo filled Amanda with dread. She faced her grief, anger and loneliness in a two-week solo travel adventure in New Zealand.
Looking for a Woman-Friendly Tour in Asia Pacific?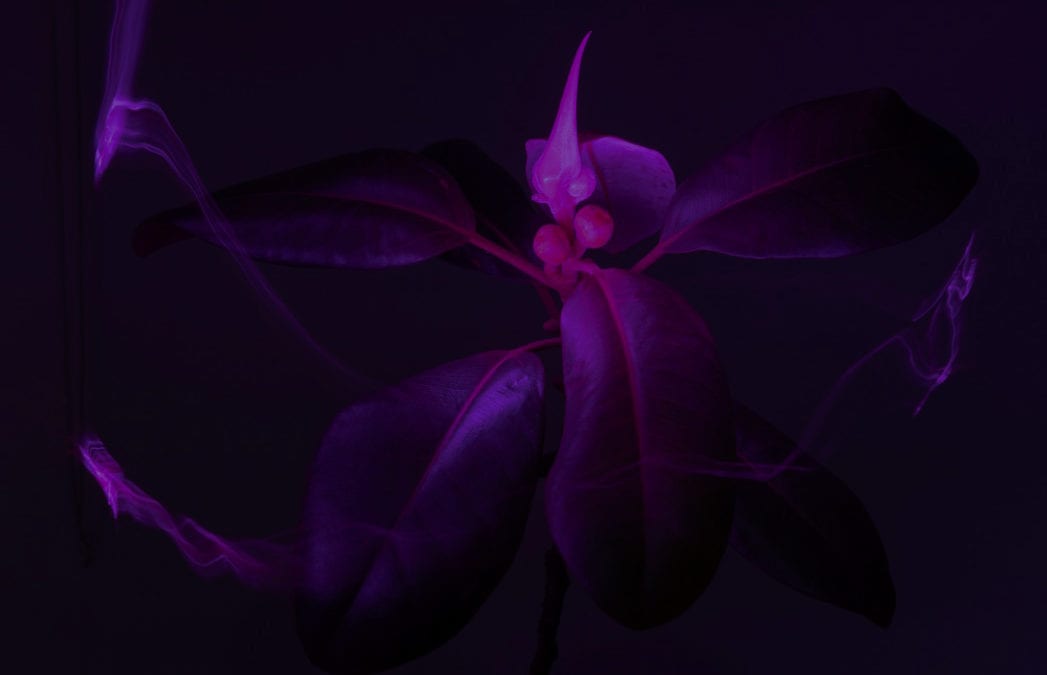 Whether you are travelling for business or pleasure it is more than important for guests to be culturally correct at the table. Here are sixteen tips to assist you in 16 different countries.
Of all the many places in the world that I've travelled to Ho Chi Minh City (HCMC) in Vietnam offers the best-value shopping opportunities
"Nobody can discover the world for somebody else. Only when we discover it for ourselves does it become common ground and a common bond and we cease to be alone."
– Wendell Berry.
Start planning your journey now!