Last updated on January 7th, 2023
JourneyWoman's Guide to Solo Travel in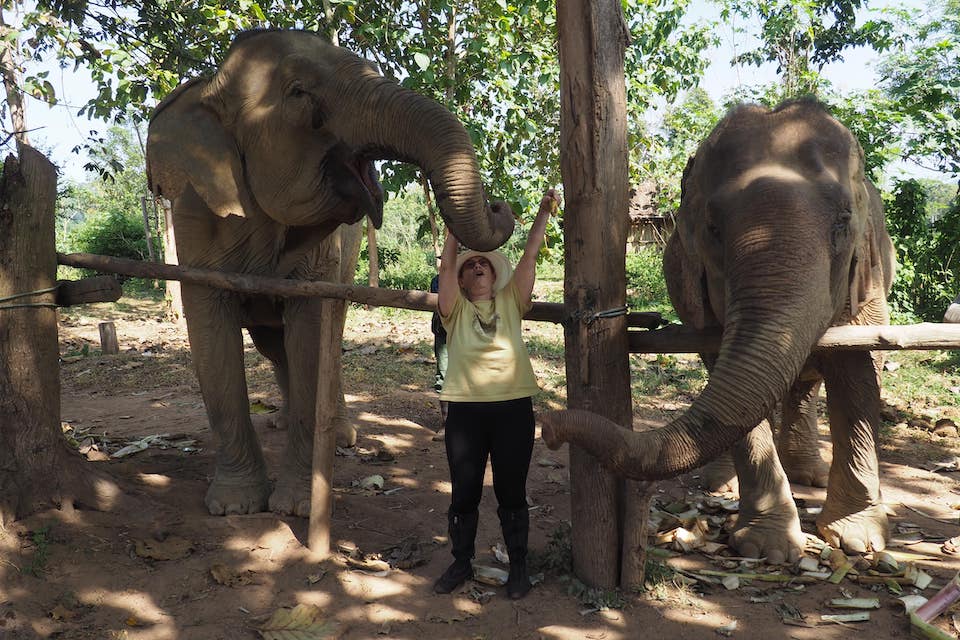 Featured image: Sandy enjoys an ethical encounter with elephants in Laos | Photo provided by Sandy  BibackThe joy of walking with elephants in Laos By Sandy Biback, Guest Writer As I get off the plane in Laos, I wonder why people stop in their tracks. Then I see it -...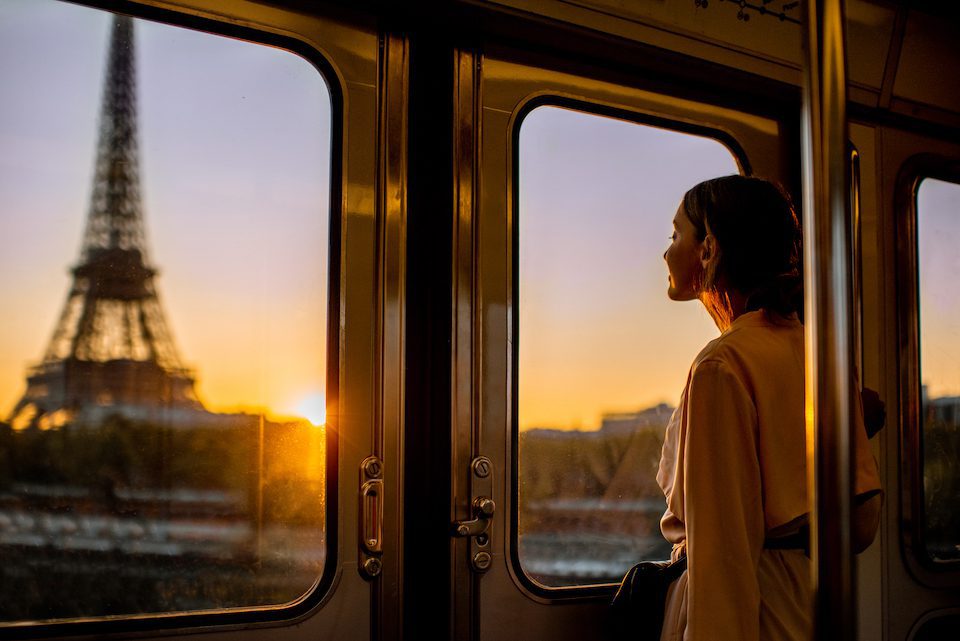 These five day trips from Paris by train will whisk you away for a day of discovery, each into a different universe.
With its Georgian architecture, thermal spas and lush gardens, Bath, UK is the perfect getaway for solo women seeking 'me' time.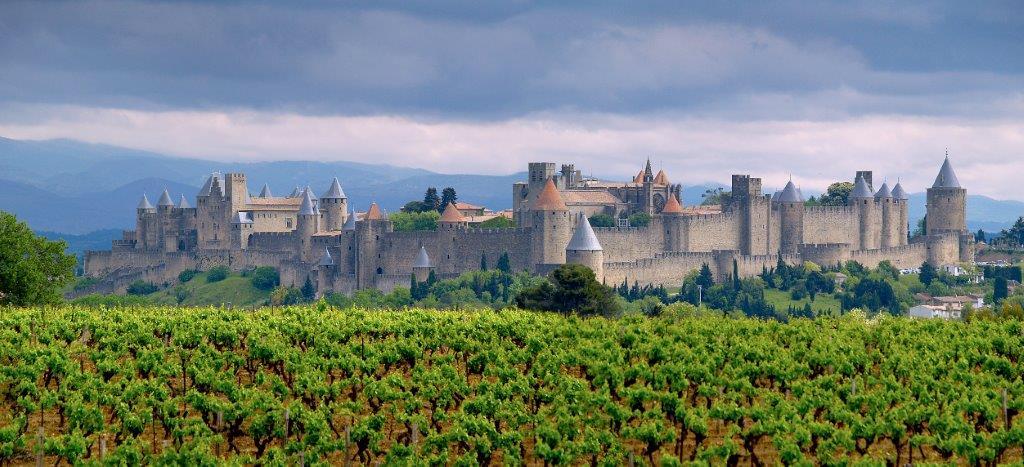 The Divine Destinations Collection has expanded its spiritual retreats for women to the South of France in June 2023.
Our favorite places in Europe
Looking for a Woman-Friendly Tour in Europe? 
Tour Iceland in Style With Insight Vacations
July 2022 | Women Only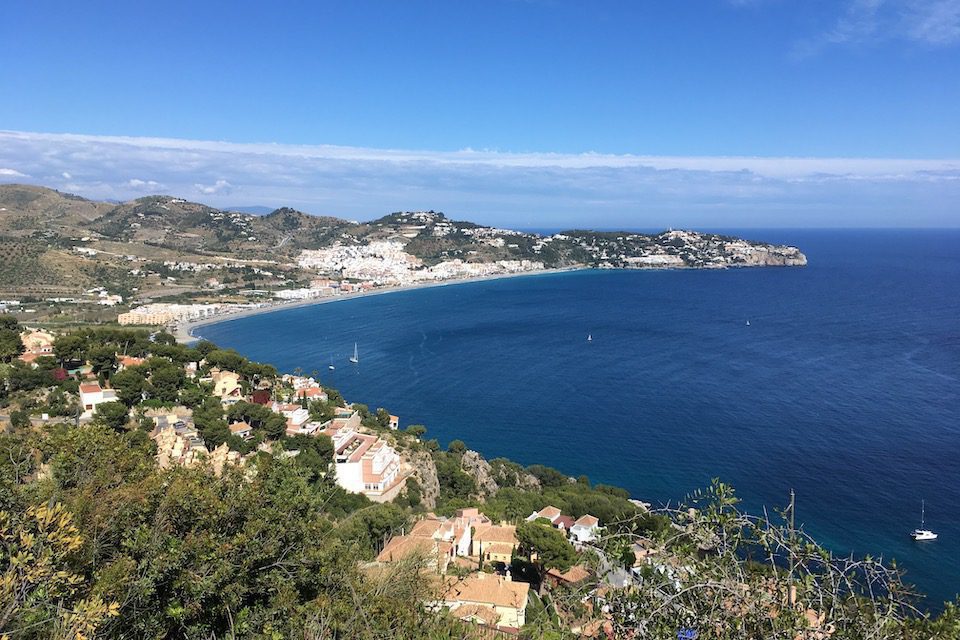 The undiscovered town of La Herradura, near Malaga in Southern Spain, is central enough to visit the Alhambra and other historic sites.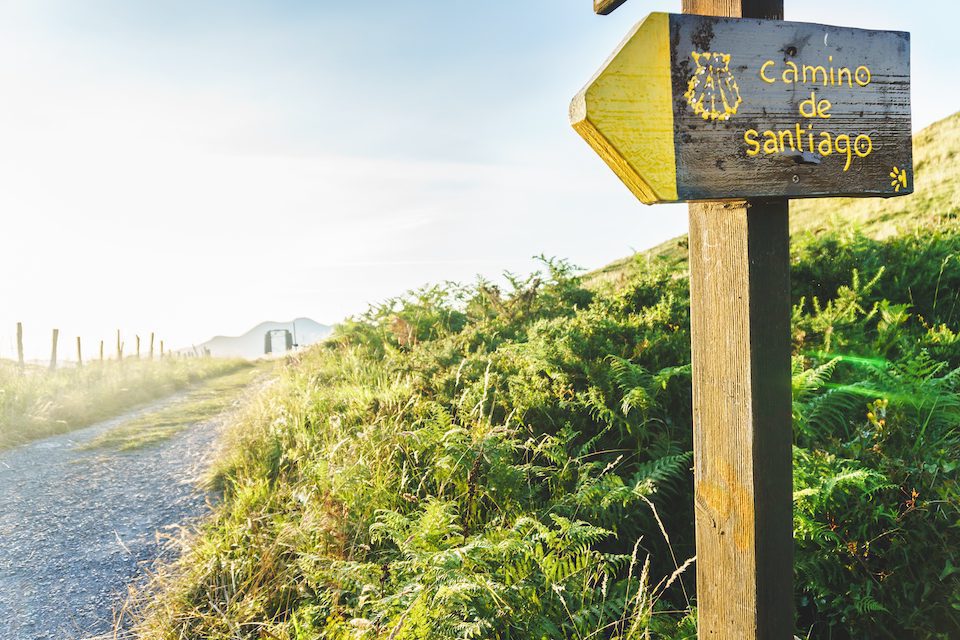 Six books that might just inspire you to walk your own Camino, recommended by women who have done it.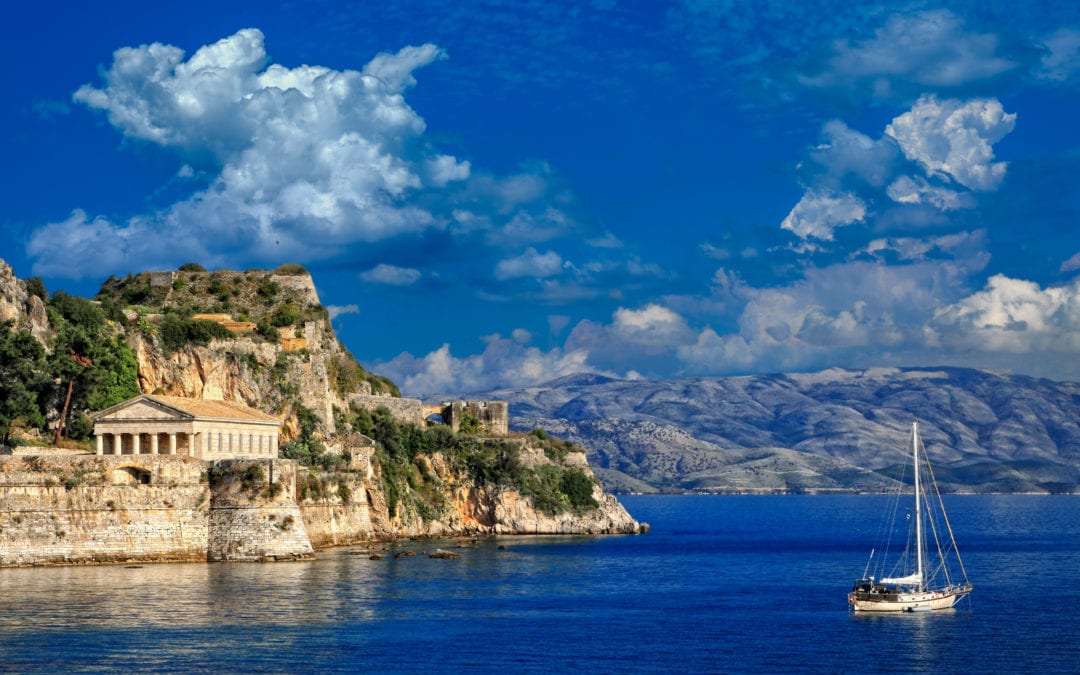 In Emma Tennant's memoir "A House in Corfu" we visit Greece and celebrate the joy of a timeless world, one of vine, olive and sea.
When the unexpected happens in Greece, there are wonderful new adventures to be discovered in Crete, Ios, Naxos and Santorini.
In an ongoing series, we round up five off-the-grid travel destinations every adventurous traveller should add to their must-see lists, as selected by JourneyWomen.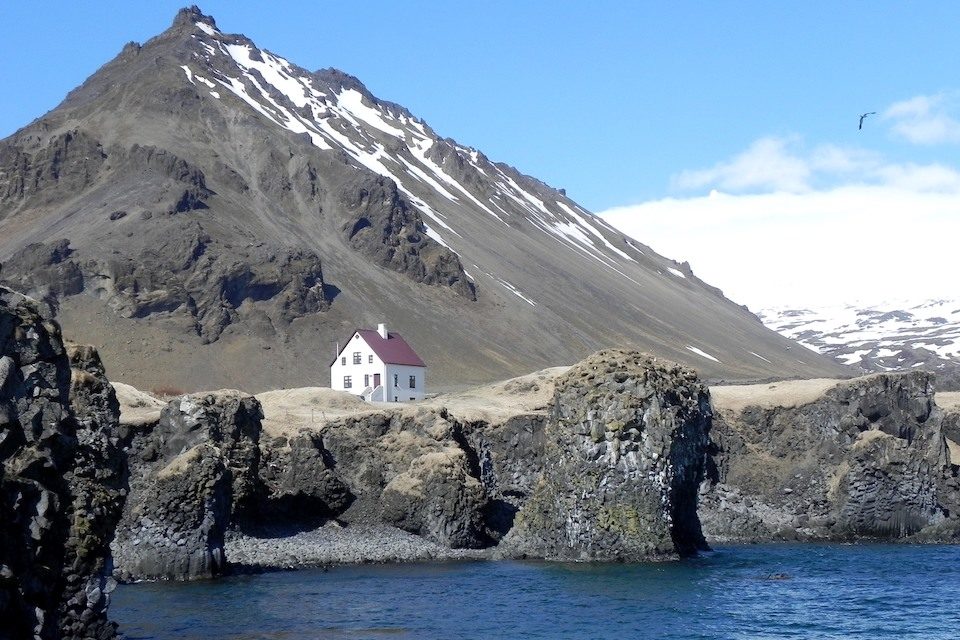 Guest Writer Karen Gershowitz shares her story of traveling with chronic pain to Iceland, and shows us how it might slow you down, but doesn't have to permanently ground you.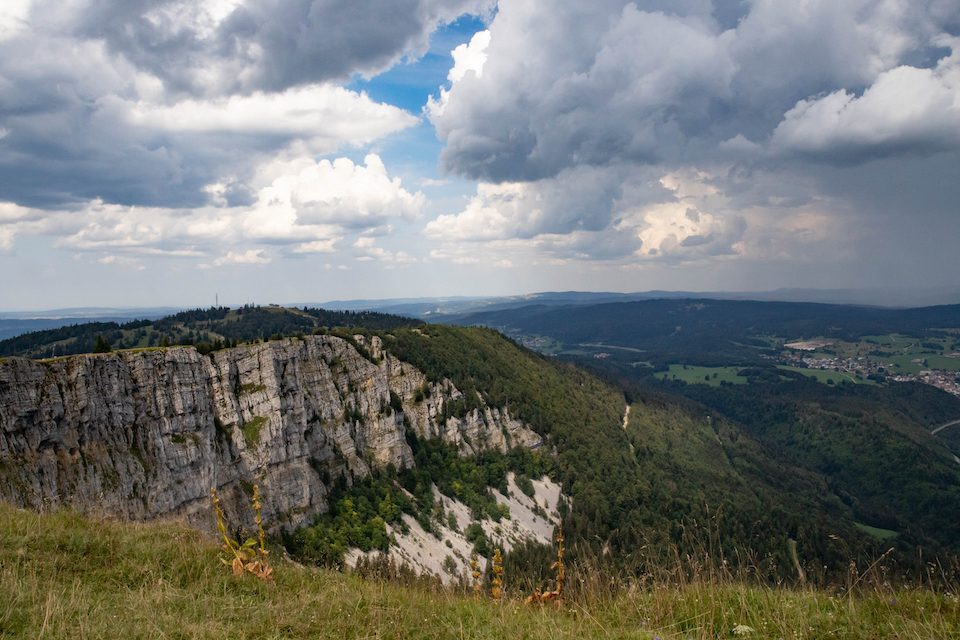 Guest writer Anna Hobbs shares her fulfilling experience hiking the Jura Crest Trail, the gentle long-distance hike in Switzerland, that runs parallel to the Swiss-French border.
"Nobody can discover the world for somebody else. Only when we discover it for ourselves does it become common ground and a common bond and we cease to be alone."
– Wendell Berry.
Start planning your journey now!