Last updated on August 16th, 2023
JourneyWoman's Guide to Solo Travel in
Five spectacular gardens in France, including Versailles, the Monet Gardens at Giverny, and Villa Ephrussi de Rothschild in southern France.
Accessible solo travel writer Tanzila Khan explores the medieval city of Tallinn, Estonia, and lets the city guide her.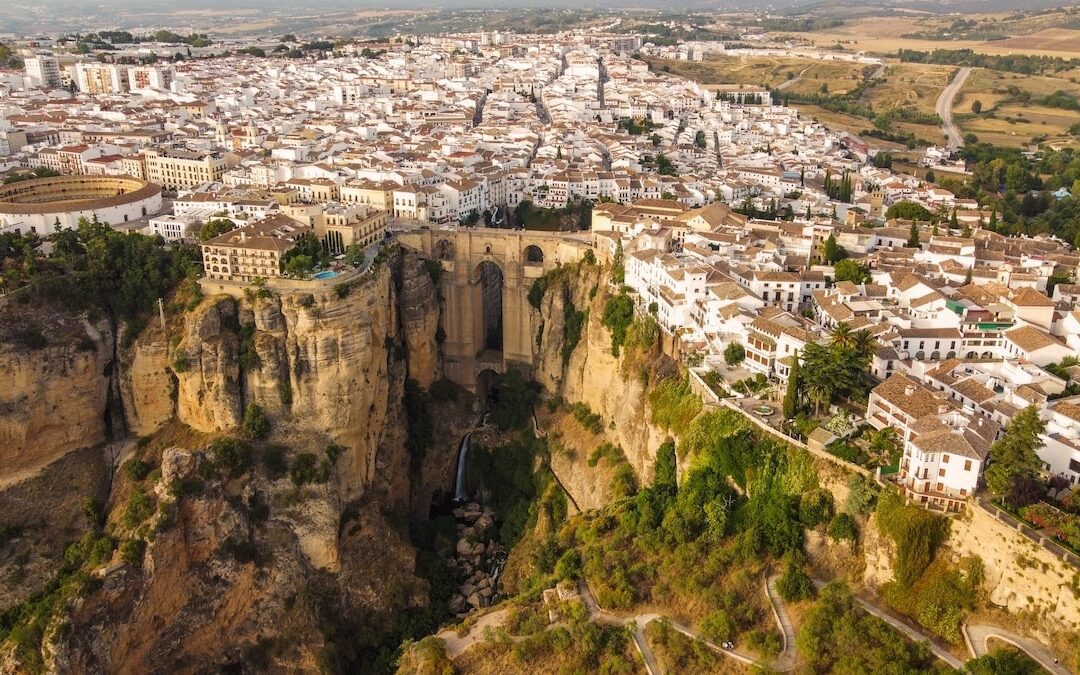 Five Spanish towns that offer unique art, culture and UNESCO World Heritage experiences, from my recent travels in the off season.
On the 50th anniversary of Pablo Picasso's death in 1973, there's no better place to start learning about the artist than Malaga, my home for several months.
Our favorite places in Europe
Looking for a Woman-Friendly Tour in Europe? 
Six ways you can reduce costs and save money when visiting Paris, including transportation, accommodation and more.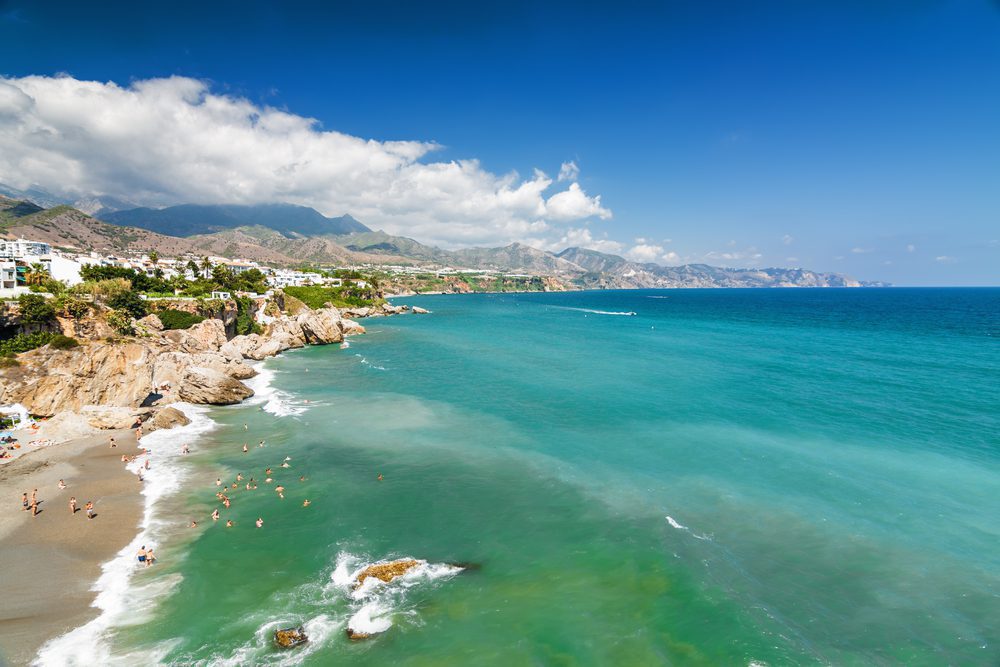 With breathtaking views, charming cafes and unspoiled beaches, Nerja, Maro and Frigliana are among the most picturesque towns in Spain.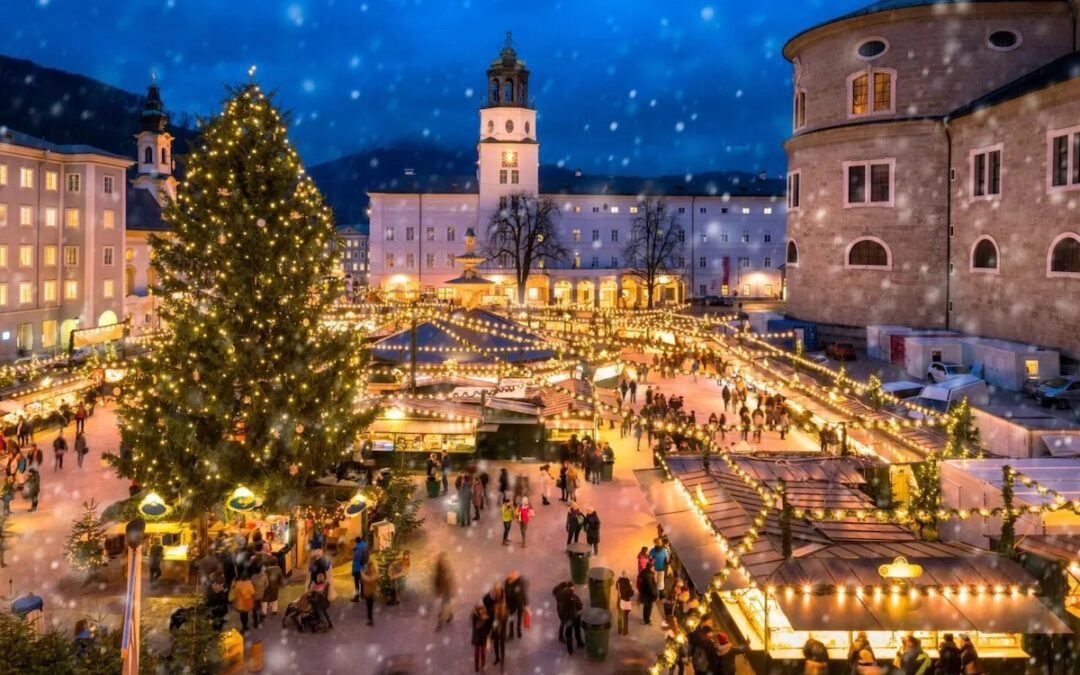 Four magical experiences along the Danube River on an Avalon Waterways Christmas Markets river cruise, from Passau to Vienna.
While Prague is perfect all year round, there's lots to do in the off season, including the Old Town Christmas Market, museums and concerts.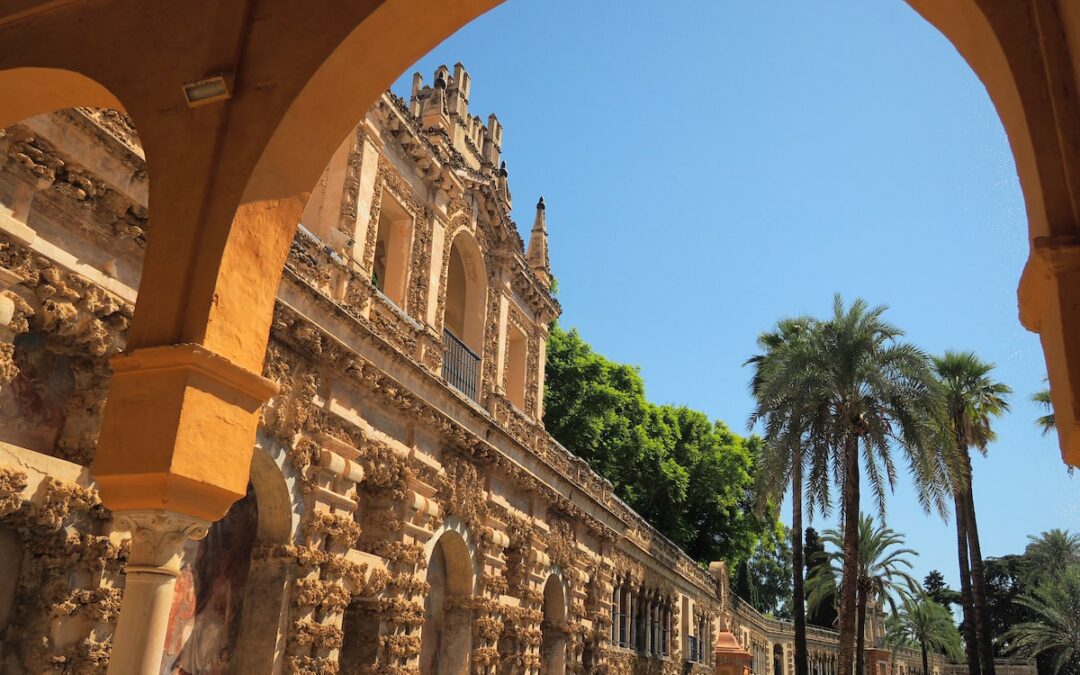 Seven things for women to do in Seville in the off season, when cooler temperatures and less crowds will make you want to return again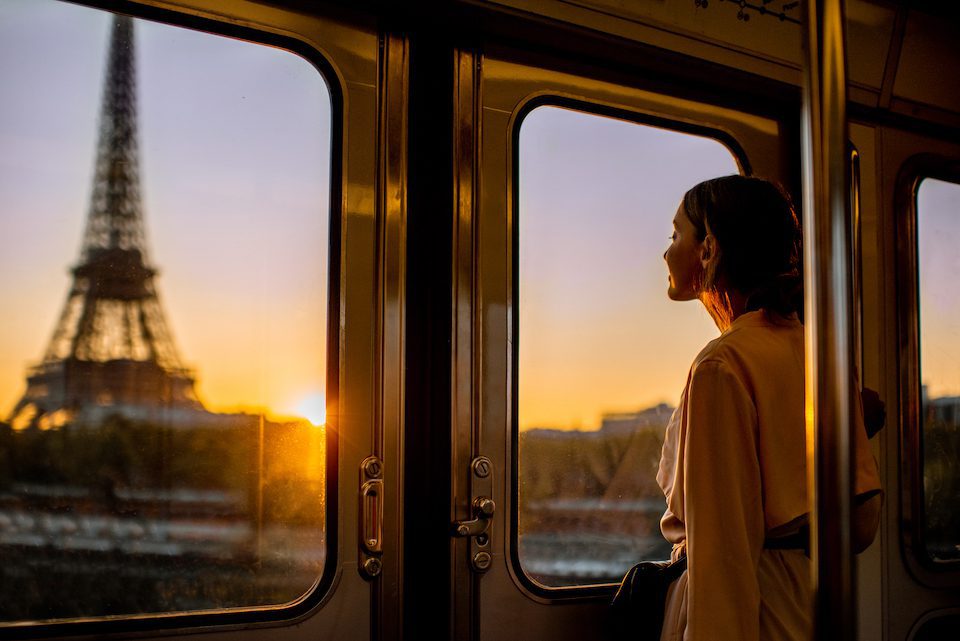 These five day trips from Paris by train will whisk you away for a day of discovery, each into a different universe.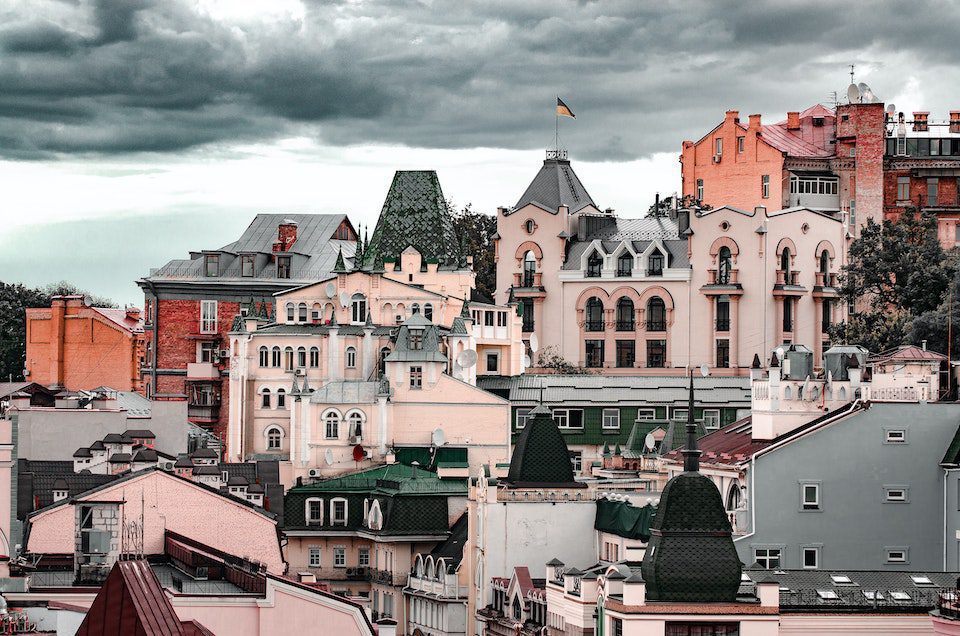 JourneyWoman readers have chosen Erin Litteken's "The Memory Keeper of Kyiv", set in Ukraine, as our January 2023 Book of the Month.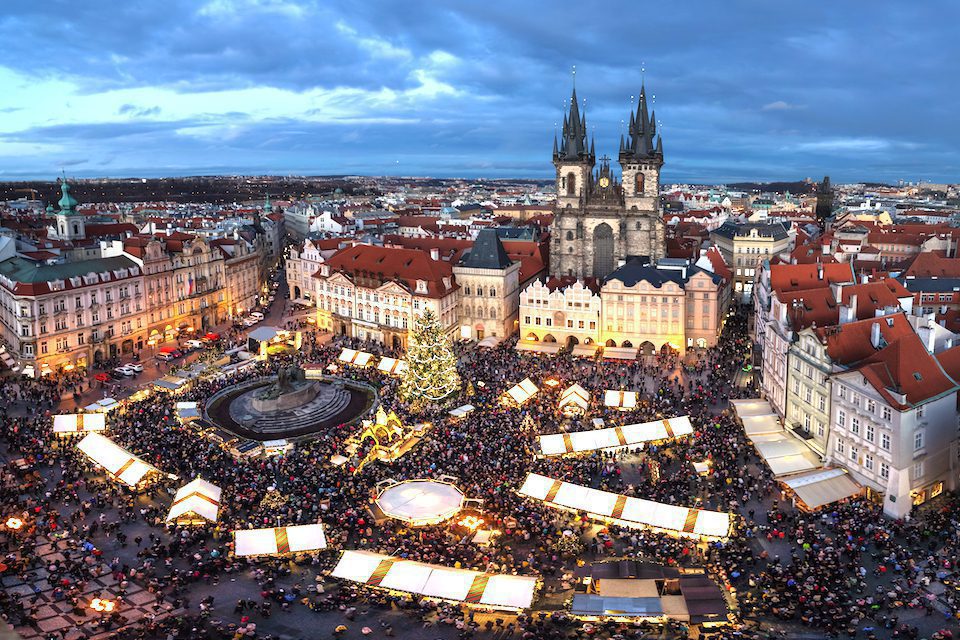 There's nothing like Christmas Markets in iconic European cities like Prague, Munich, Vienna and Regensburg to help us feel festive.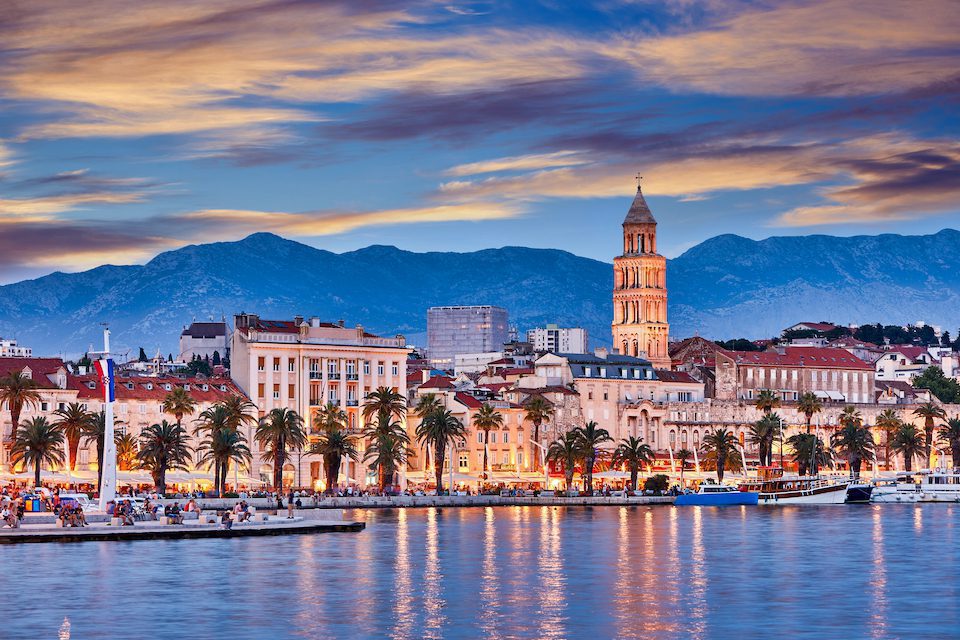 Four places solo women shouldn't miss along the Croatian coast, including Dubrovnik, Istria, Split, and the Islands of Hvar and Korčula.
Art lover Catherine Driver shares her secrets to discover Zaragoza, Spain, a less-travelled city with incredible historic sights and museums.
Three reasons why Reykjavik, Iceland should be your first post-pandemic solo trip, from guest writer Marisa Pooley.
In the book "The Island of Missing Trees," Elif Shafak gives voice to a fig tree from Cyprus to tell a story of belonging and identity.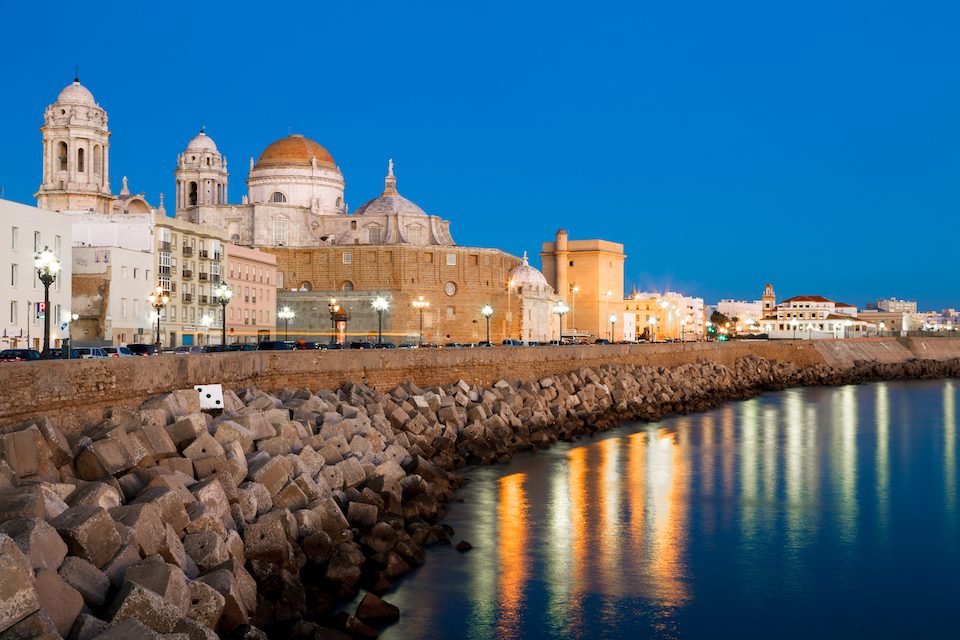 Wondering where to celebrate New Year's Eve? From El Fin del Mundo in Argentina to Europe's oldest city, here are five places to consider.
"Nobody can discover the world for somebody else. Only when we discover it for ourselves does it become common ground and a common bond and we cease to be alone."
– Wendell Berry.
Start planning your journey now!