Last updated on August 16th, 2023
JourneyWoman's Guide to Solo Travel in
In a continuing series on how women can change travel through our own actions, our writers advocate for accessibility and flexibility.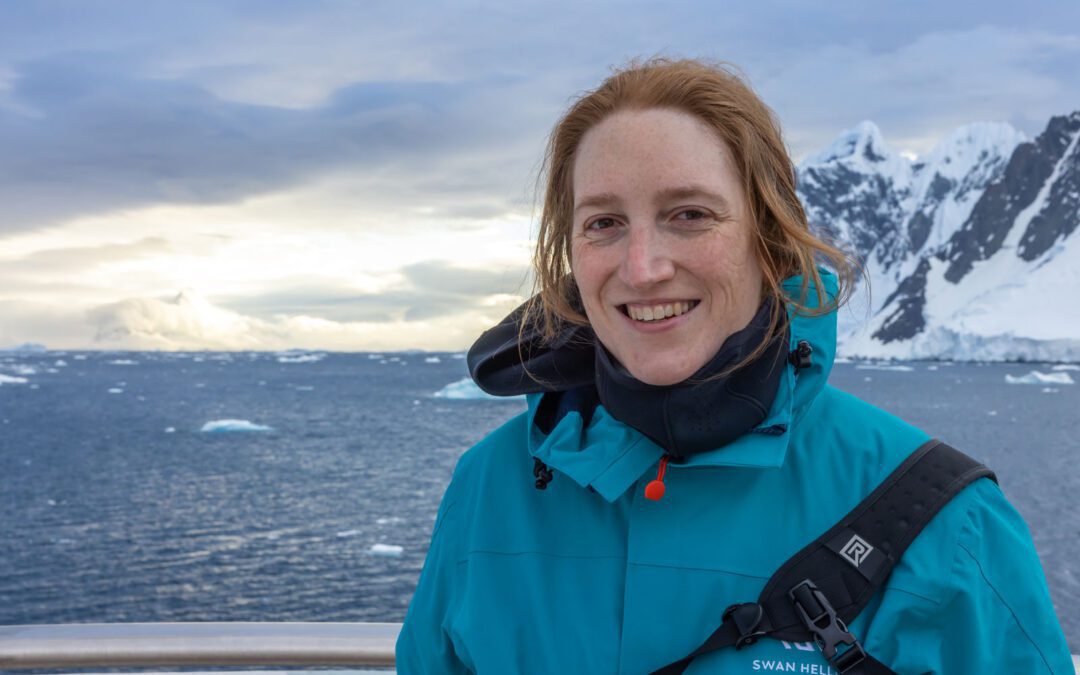 Is expedition cruising right for you? Join our free December 5 webinar with Swan Hellenic and find out about this hot trend for women.
Join JourneyWoman readers from around the world on our annual holiday social, where we'll share our plans for our 30th Anniversary in 2024.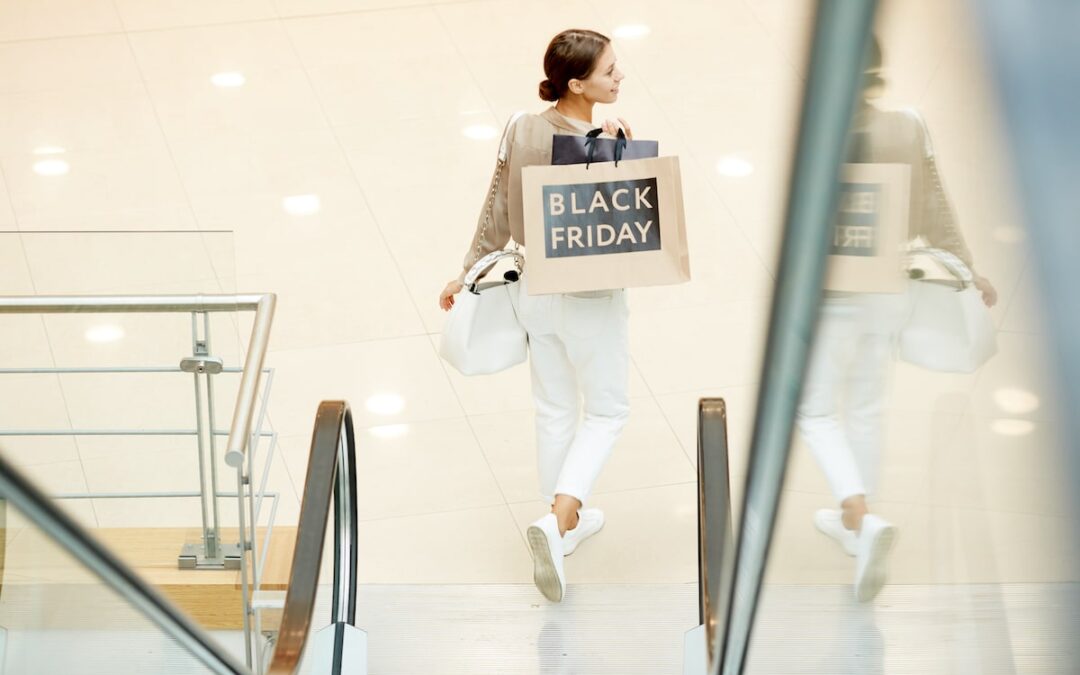 Women-recommended Black Friday travel deals to make your 2024 travels even easier, curated from reader tips and our own experiences.
Our favorite places in Europe
Looking for a Woman-Friendly Tour in Europe?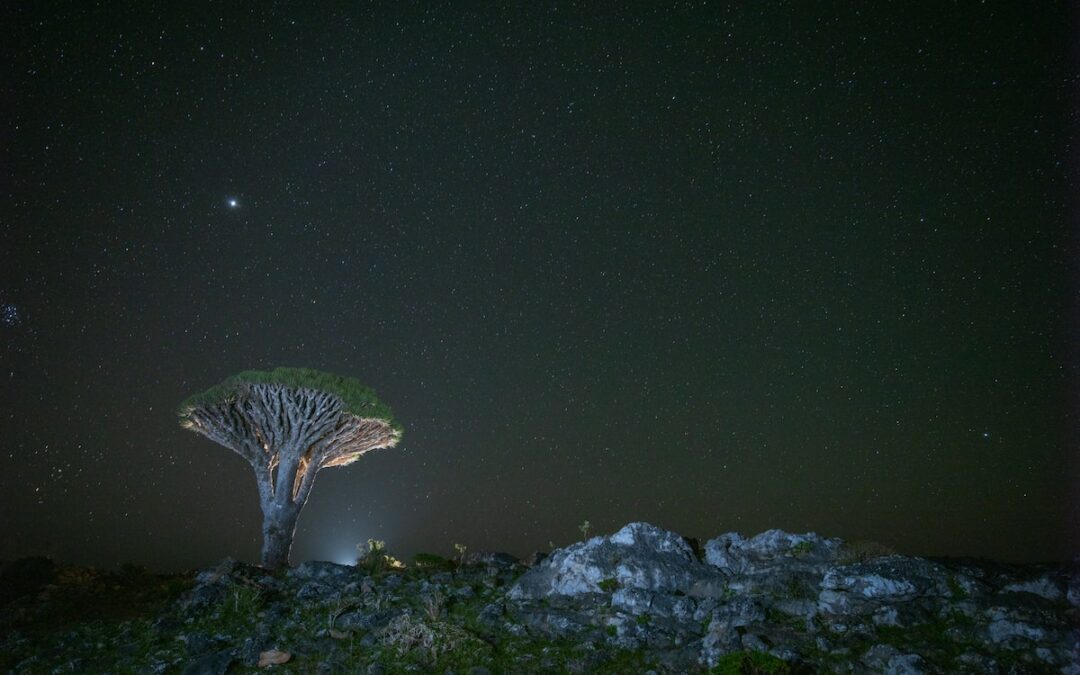 Highlights from 21 days of adventure on Swan Hellenic's SH Diana expedition cruise ship, in Egypt, Jordan, Saudi Arabia, Djibouti and Socotra.
Don't miss these once-in-a-life-time-travel experiences with Girls' Guide to the World and experience the magic of travel in 2024. (Sponsored)
Once upon a time, not too long ago, pilgrims could walk the Camino de Santiago without a reservation and a phone. But is it possible now?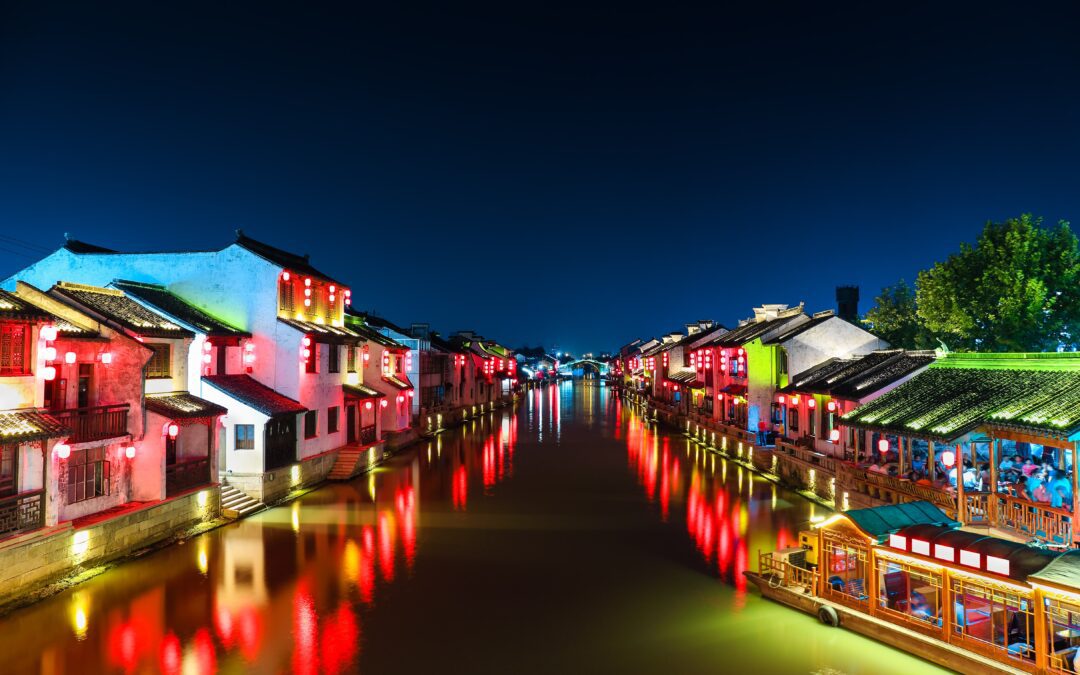 Meet bestselling author Lisa See, Author, "Lady Tan's Circle of Women", at our November 15 Book Club.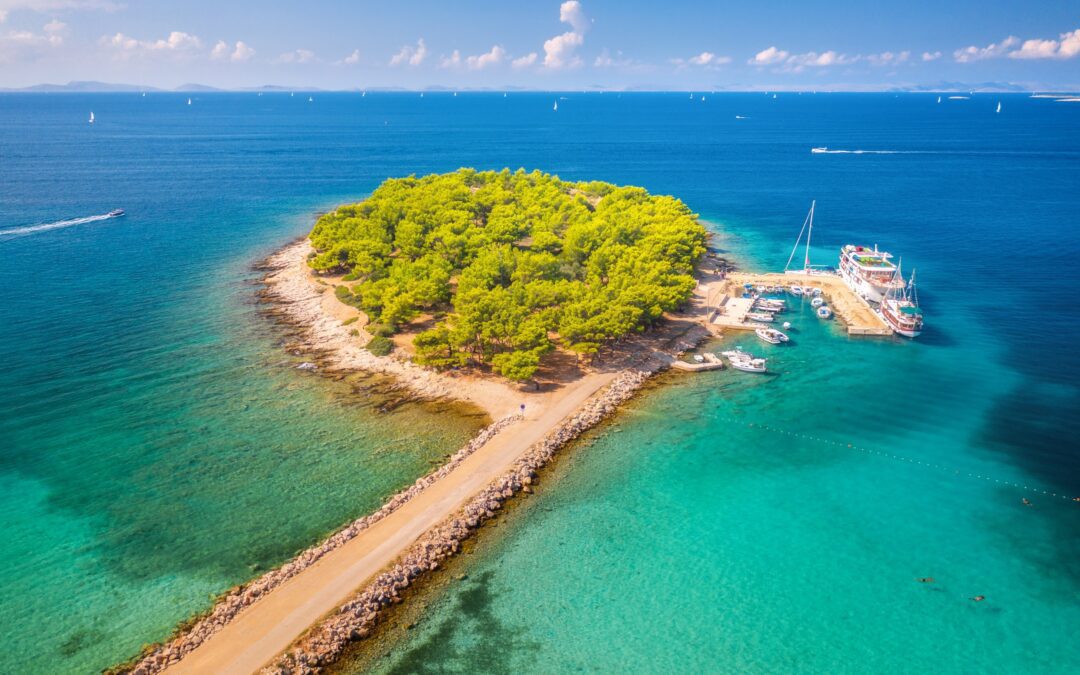 For women, the benefits of small ship travel include sustainability, access to less-travelled places and a more personalized experience that includes safety and hygiene.
To help increase awareness of online safety before, during and after travel, JourneyWoman has introduced a new cybersecurity course with digital safety expert Paige Hanson, just in time for Cybersecurity Awareness Month (October).
Swan Hellenic announces exclusive no single supplement travel deals on selected Antarctica expedition sailings.
A small ship expedition to Ecuador's Galapagos Islands is an opportunity to witness some of the world's most spectacular wildlife, while learning first-hand about evolution and adaptation.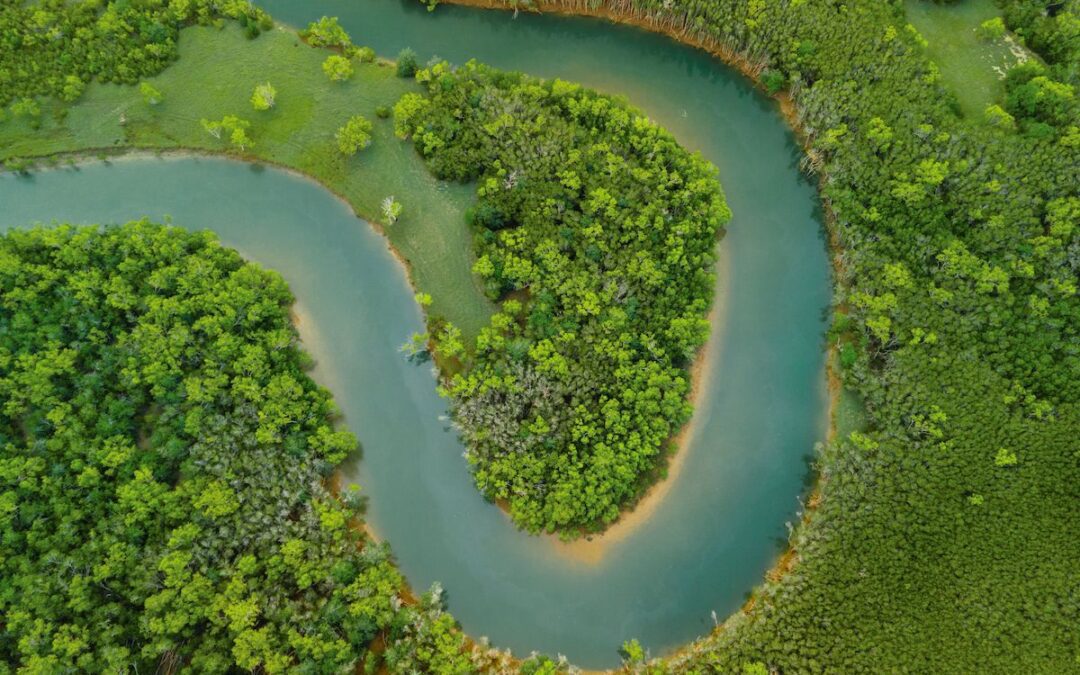 In Ecuador's Amazon, adventure awaits with pink dolphins, piranhas and tarantulas that blend into the night.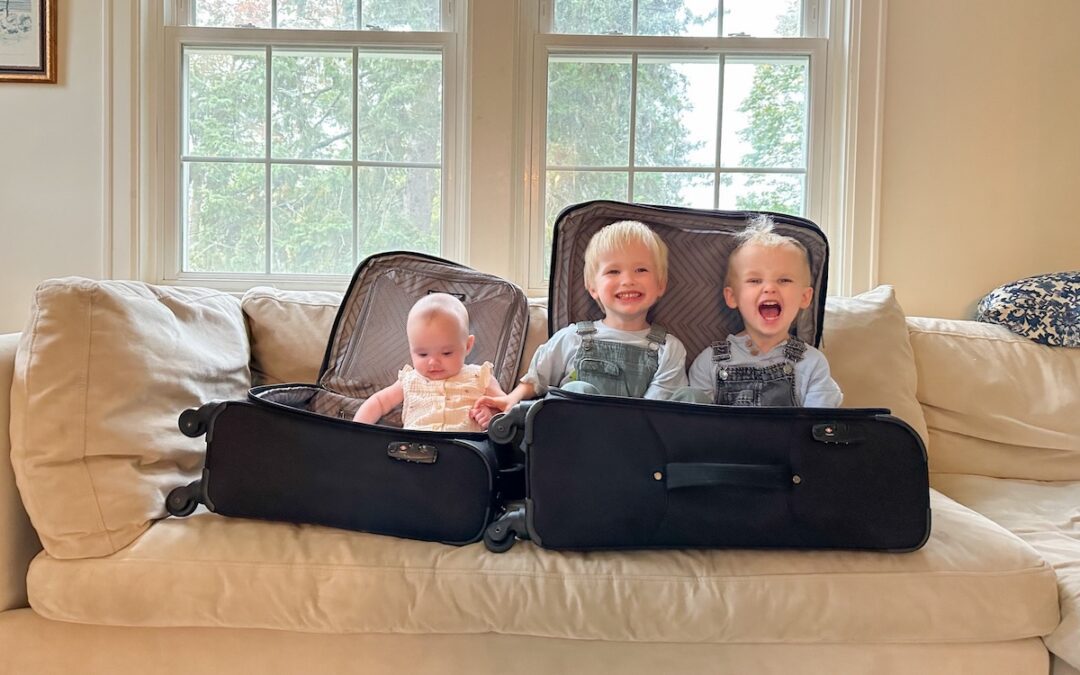 Grandmother of three Kathy Buckworth's new column "My Grand Journey" explores tips and places for multi-generational travel with grandchildren.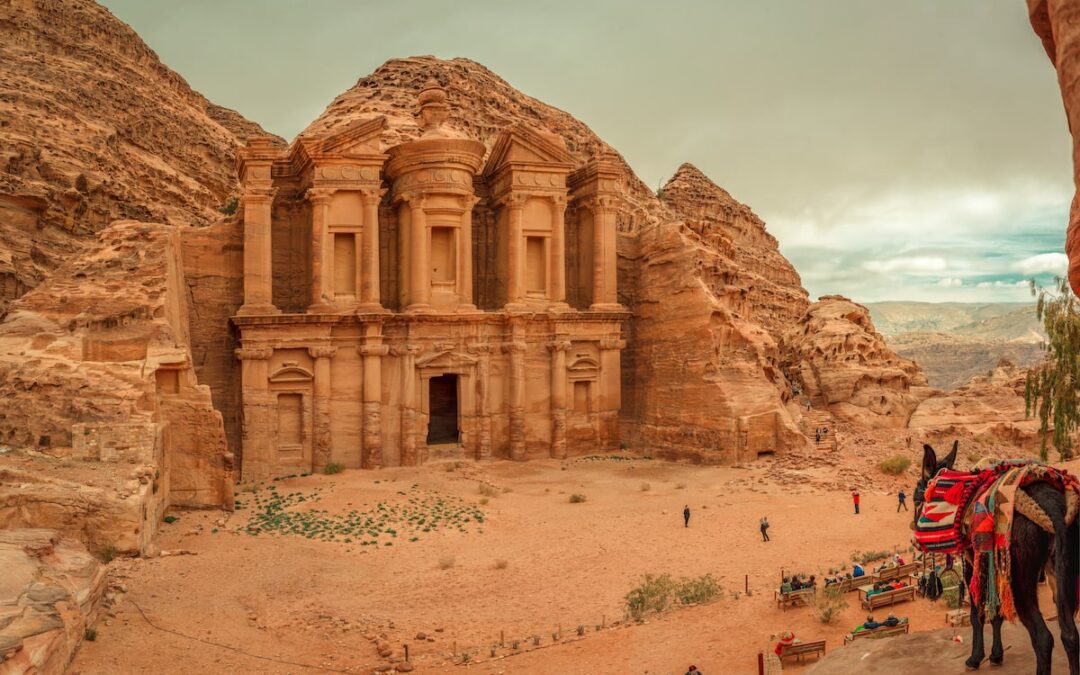 With the war in Israel, should we travel to Egypt and Jordan? How to stay safe and alternatives to travel in other regions around the world.
Our October 2023 Book of the Month, "The Dictionary of Lost Words", explores the creation of the Oxford English Dictionary and how words mean different things to men and women.
Kenyan photographer Martha Mutiso captures tender moments of Africa's magnificent wildlife, celebrating mothers in all their forms.
"Nobody can discover the world for somebody else. Only when we discover it for ourselves does it become common ground and a common bond and we cease to be alone."
– Wendell Berry.
Start planning your journey now!