Last updated on January 7th, 2023
JourneyWoman's Guide to Solo Travel in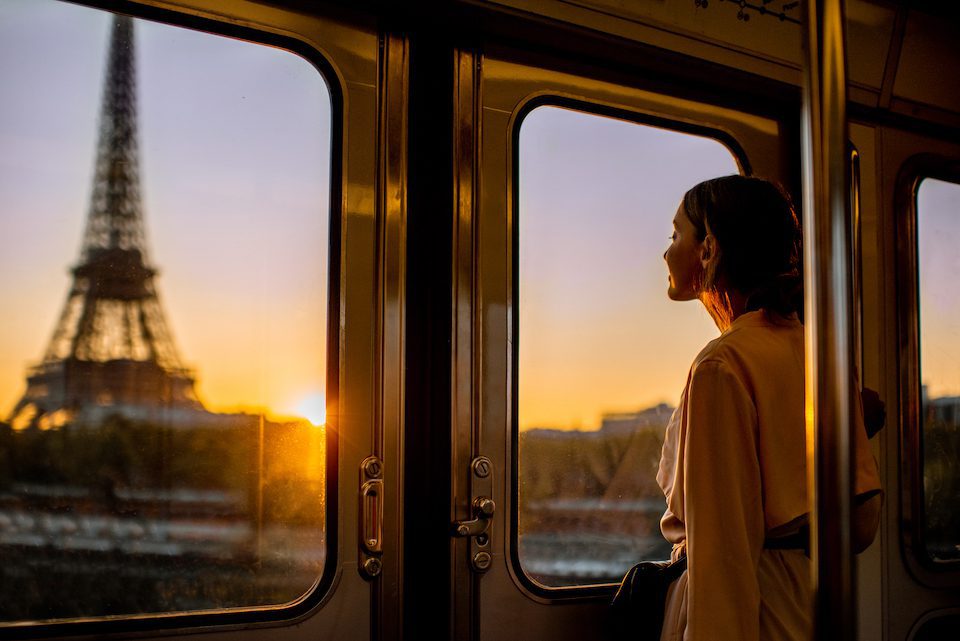 These five day trips from Paris by train will whisk you away for a day of discovery, each into a different universe.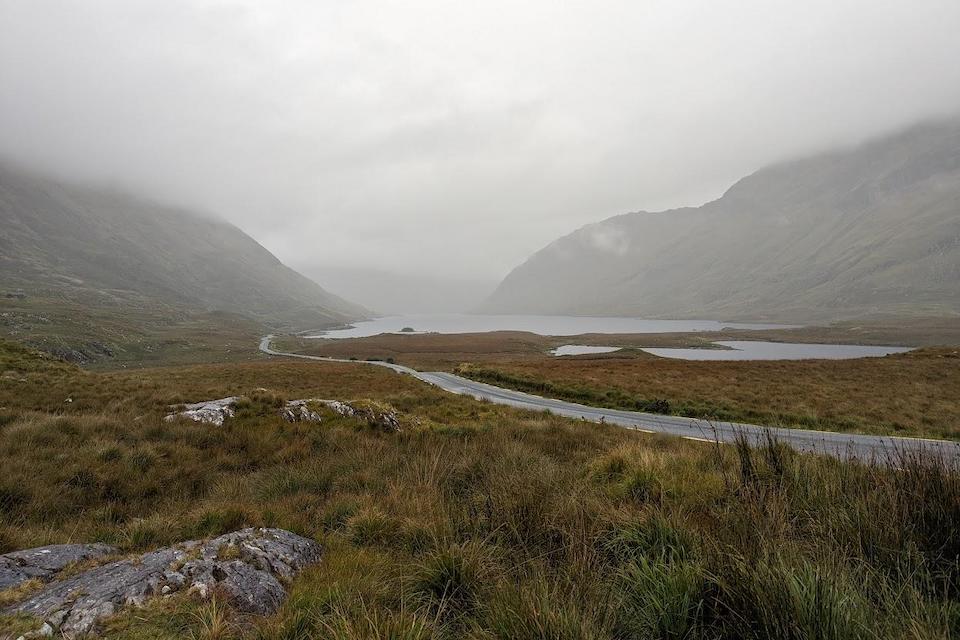 Adventure awaits in Ireland, when solo traveller Sue Janzen joins a group tour to discover Ireland's pubs, distilleries and libraries. (Sponsored)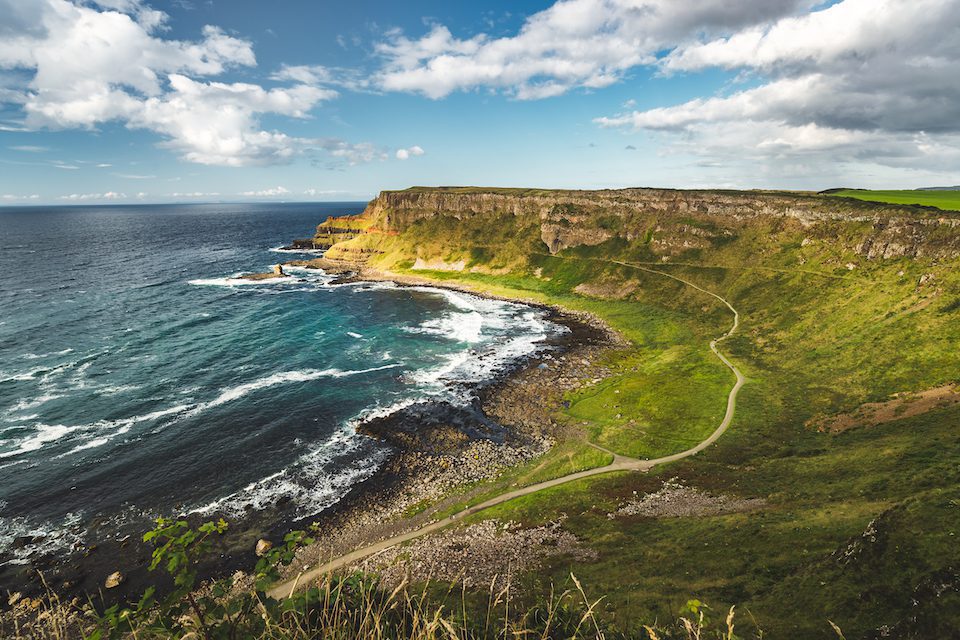 When our Women over 50 writer Sue Janzen travels to ireland on a group tour, she discovers landscapes, legends and laughter. (Sponsored)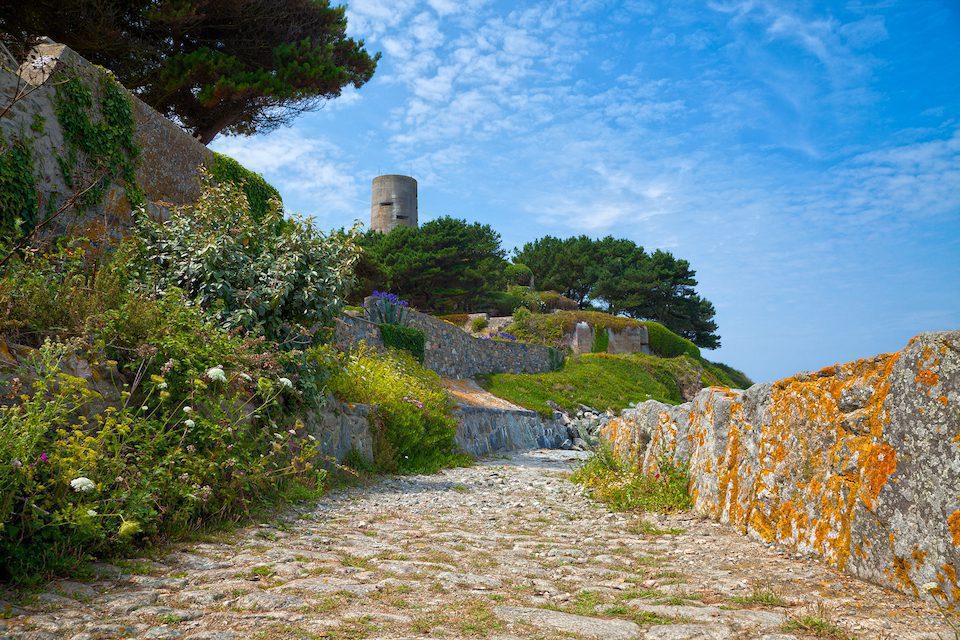 Our October book of the month explores the little-known history of the German occupation of Guernsey and affirms the power of the written word.
Our favorite places in Europe
Looking for a Woman-Friendly Tour in Europe? 
Tour Iceland in Style With Insight Vacations
July 2022 | Women Only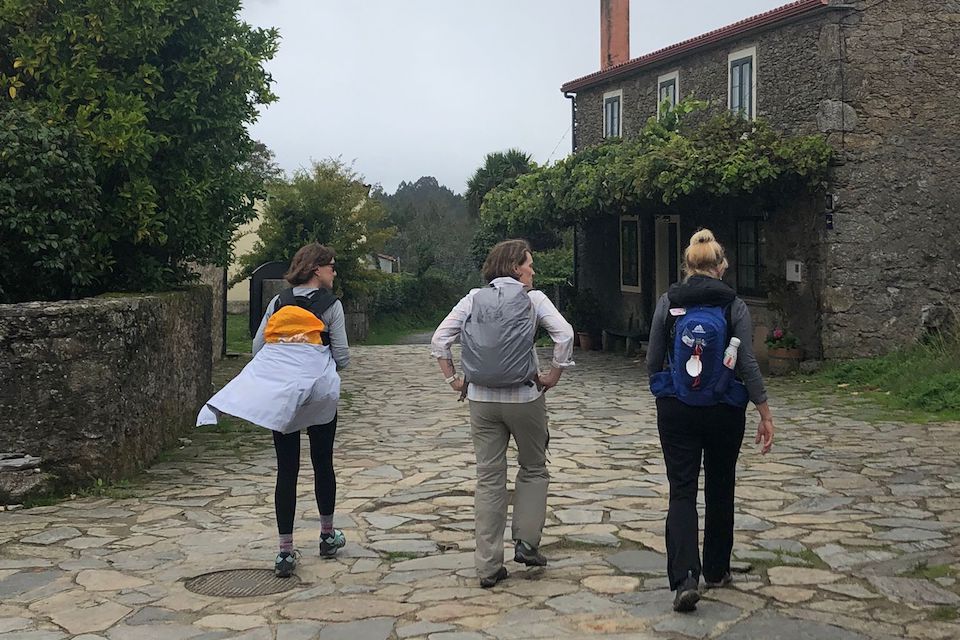 Take a peek into my backpack with my Camino de Santiago packing list, filled with everything you need to get ready for your pilgrimage.
Evelyn Hannon shares seven tips on where to eat, stay and shop from her week-long stay in Florence, Italy.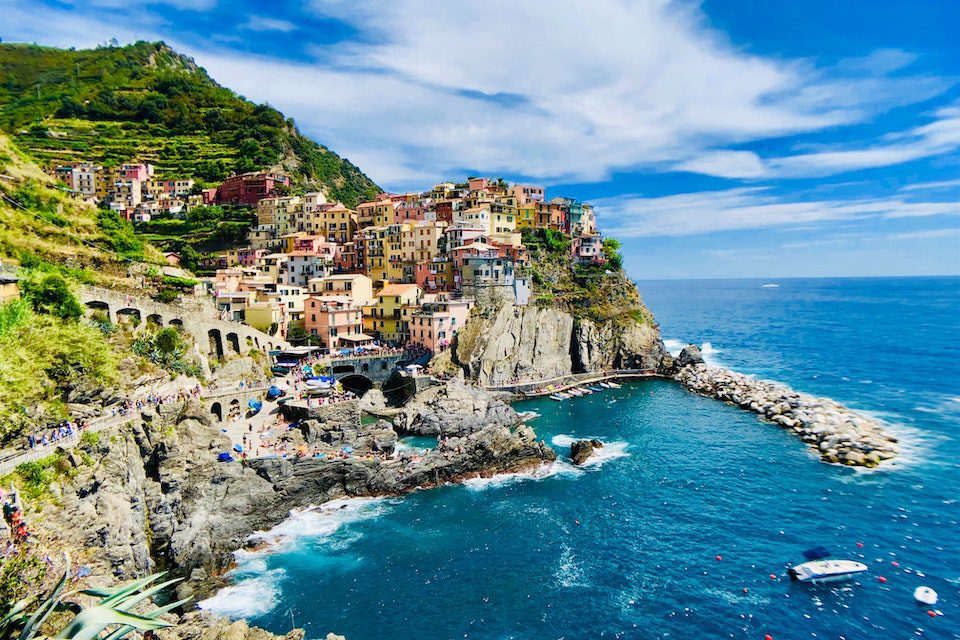 Christy Kummer is a twenty-something Journeywoman and staffing coordinator living in Santa Cruz, California. Last year she travelled with four friends to Cinque Terre and offers this mini report on one of her favorite places in Italy.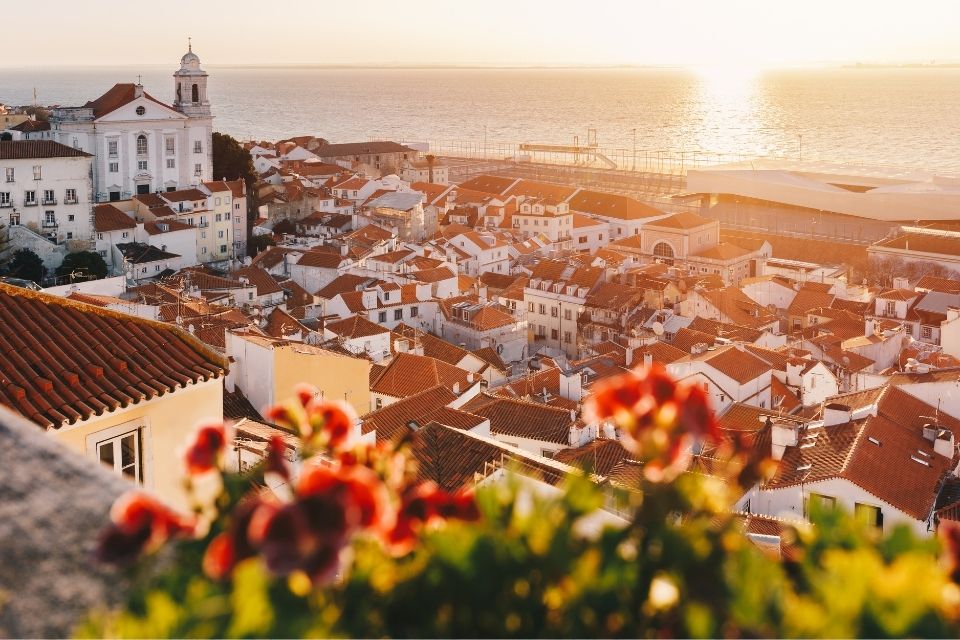 Expert recommendations for women to explore Lisbon, Portugal, home to an ever-emerging range of art and culture in Europe.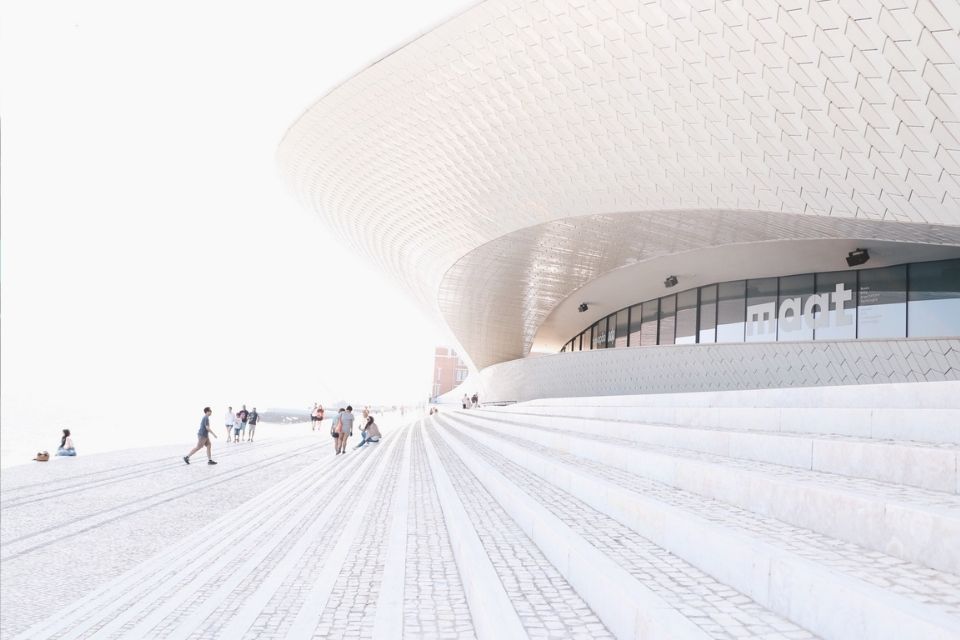 Contributing writer Sally Peabody shares her favorite Lisbon museums, including the Calouste Gulbenkian, National Museum of Azulejos, and the Casa Museu Medeiros e Almeida and newer contemporary museums.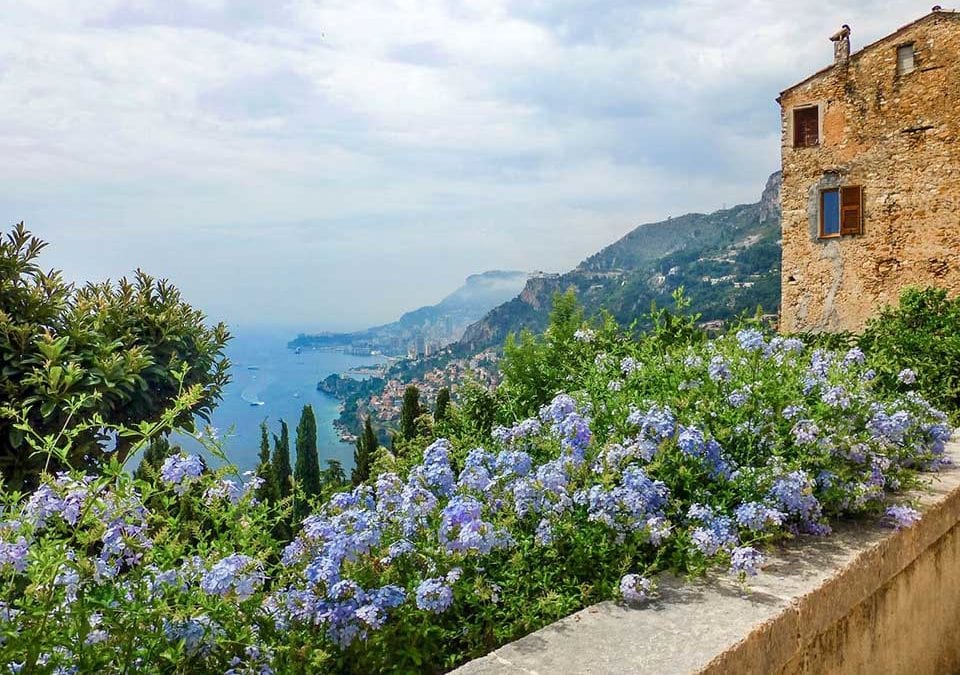 Best-selling author Patricia Sands shares her love for southern France and offers travel tips for women visiting the region.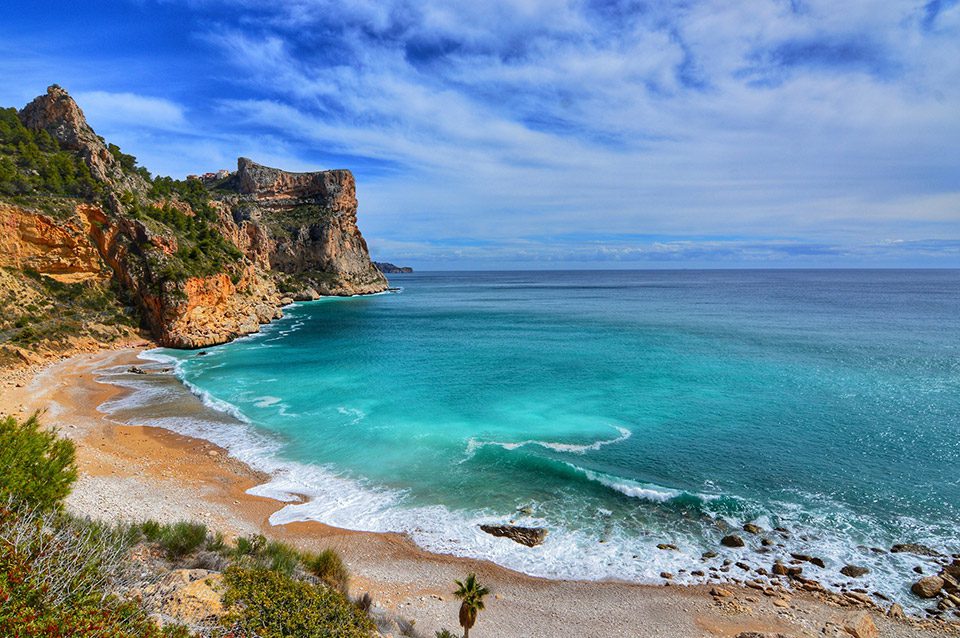 Looking for physical healing post knee surgery, Maria S. booked a wellness retreat – and walked away with a 'prescription' for a lifetime of health in mind, body and spirit.
"Nobody can discover the world for somebody else. Only when we discover it for ourselves does it become common ground and a common bond and we cease to be alone."
– Wendell Berry.
Start planning your journey now!