Last updated on January 7th, 2023
JourneyWoman's Guide to Solo Travel in the
Best Places for Women 50+
Enjoy all the fresh cuisine you can in Oaxaca, Mexico — from street food to upscale rooftop restaurants, you'll love every bite.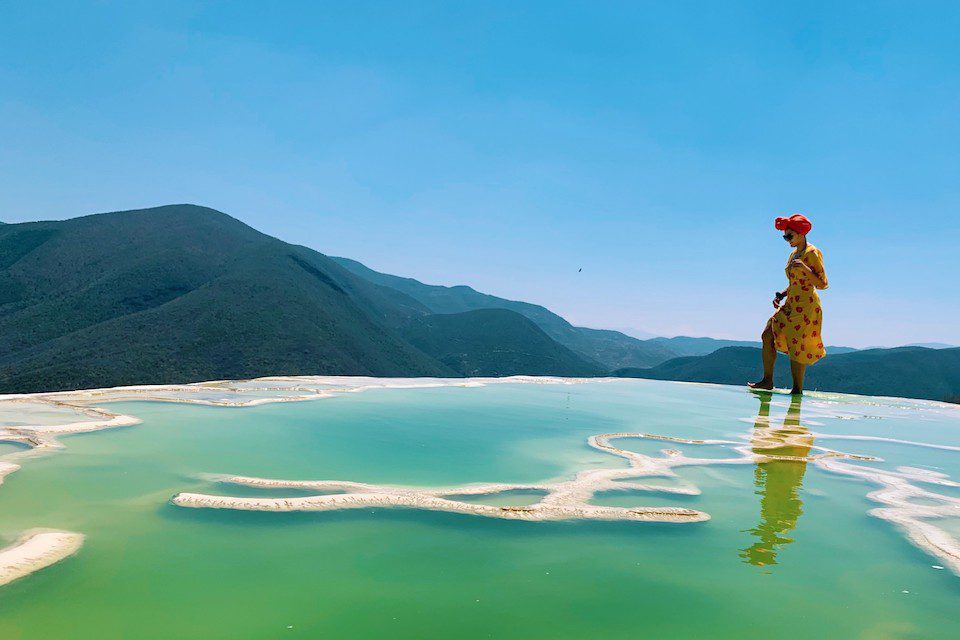 Seven experiences for women in Oaxaca, Mexico, where creativity and community go hand in hand plus first-hand tips on where to stay and eat.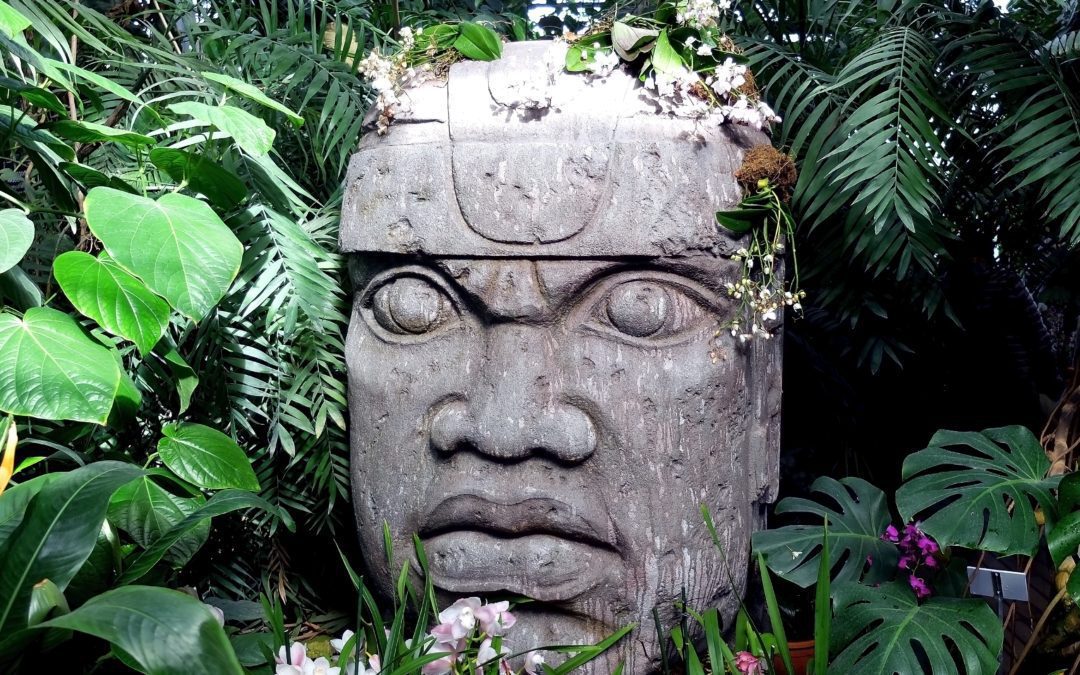 Silvia Moreno-Garcia's "Gods of Jade and Shadow" is a fantastical novel set in 1920s Mexico. blending mythology and history.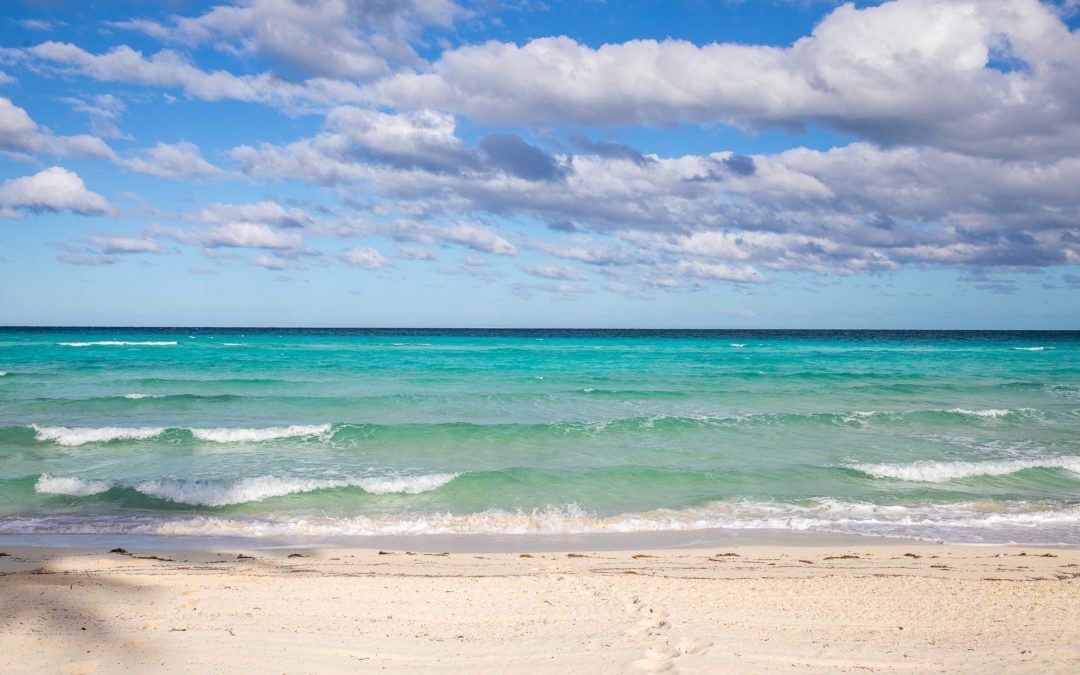 It doesn't get more luxurious than the remote Bahamas resort Careula Mar Club, ideal for solo travelers who want to escape the crowds.
Sun, Sand and R&R in the Caribbean & Mexico
Looking for a Woman-Friendly Tour?
Observations from four months in Mexico to help you enjoy the little differences including etiquette, tipping, driving and shopping.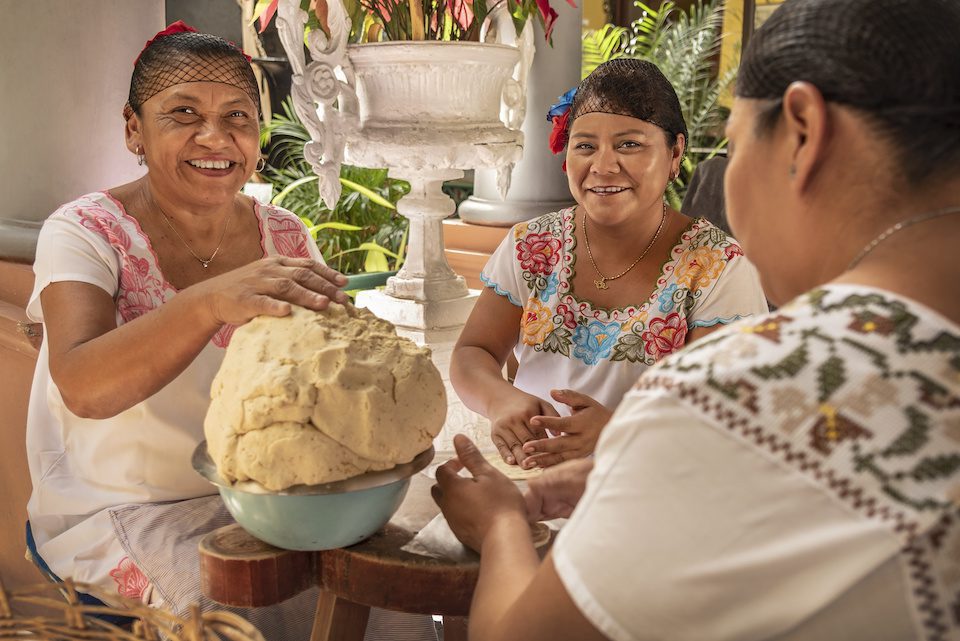 JourneyWoman editor-in-chief Carolyn reflects on three months of living in Mexico, where she discovered the soul of this country, re-asserted her own independence and rediscovered her curiosity.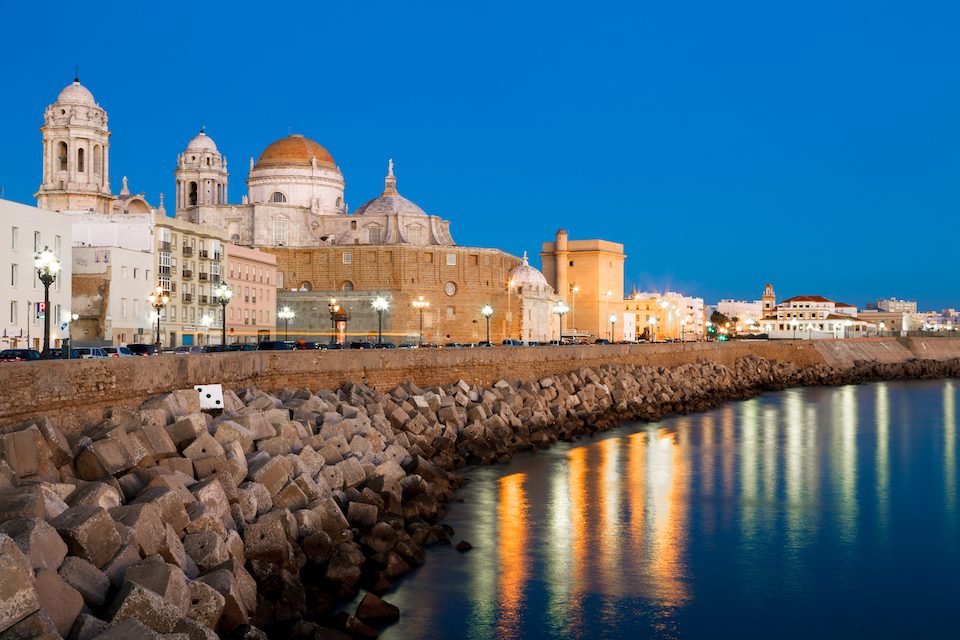 From El Fin del Mundo in Argentina to the sandswept Sahara Desert, here are five places you may want to ring in the New Year in the future.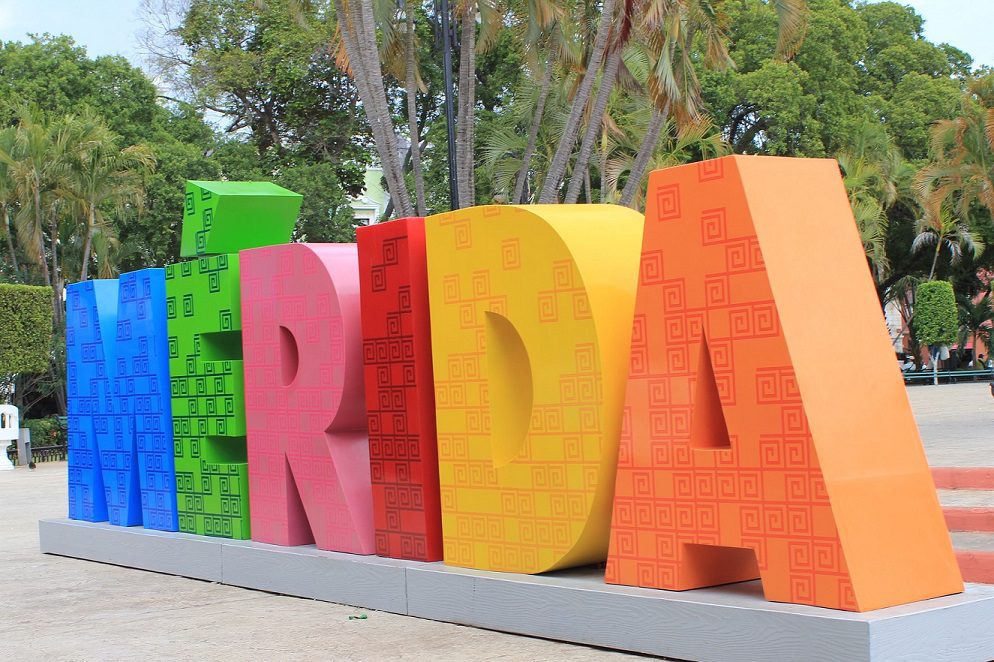 Merida's architecture, warm climate, beaches, UNESCO sites, Pueblos Mágicos and cenotes might entice solo women to stay in Mexico long term.
Travel tips for women to explore Puerto Escondido, near Oaxaca, Mexico, and connect with nature in a laid-back, bohemian setting.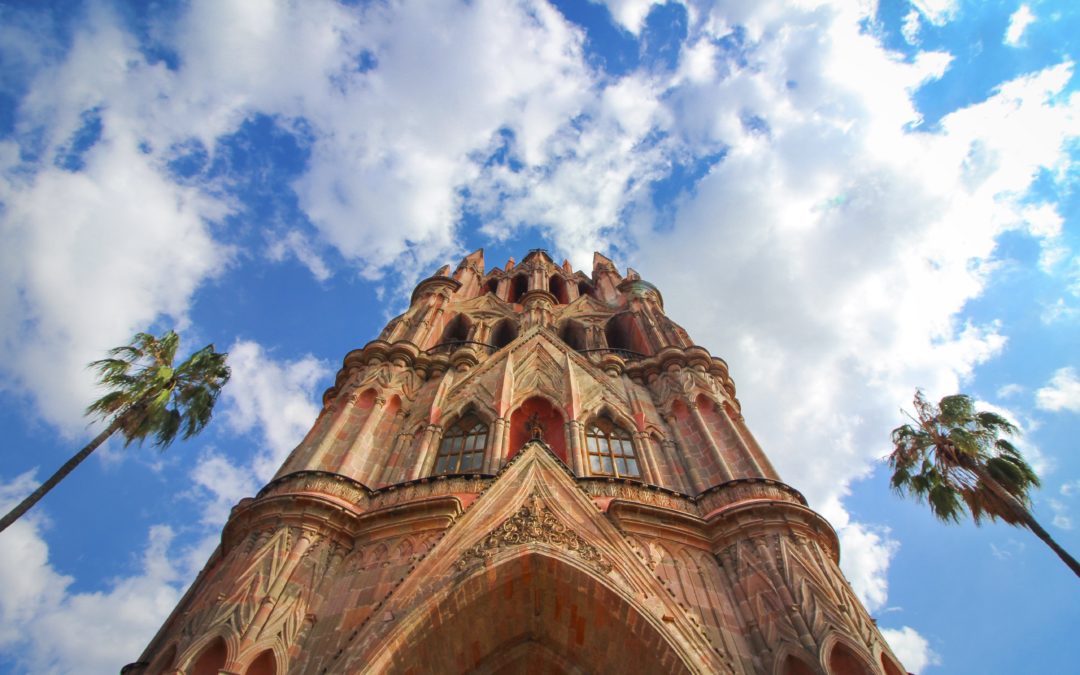 10 useful tips to travel safely to and enjoy the colonial city of San Miguel de Allende for first-time solo travellers.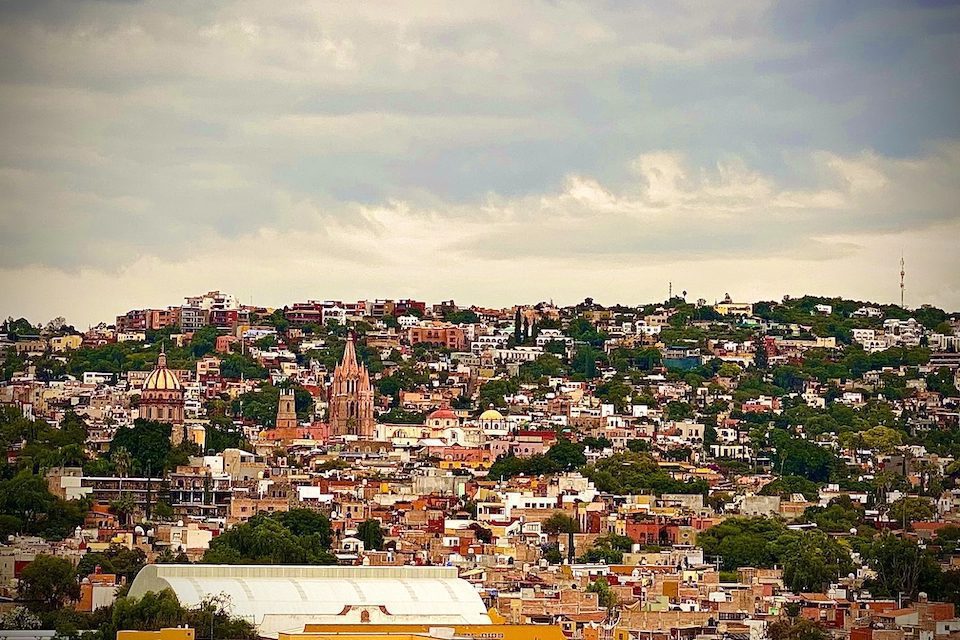 Our list of restaurants, cafes and markets, from street food to upscale, recommended by the locals in San Miguel de Allende, Mexico.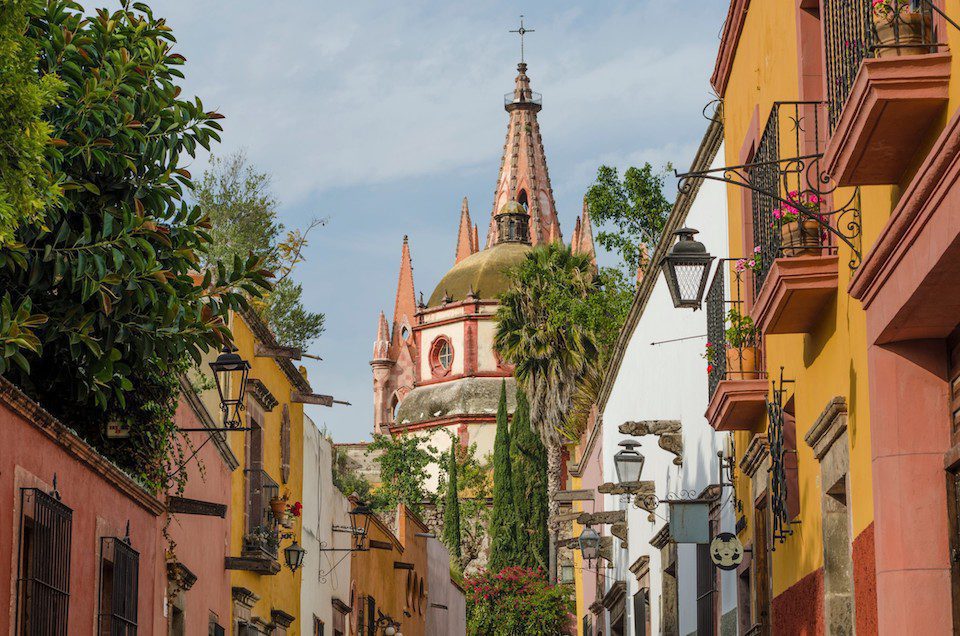 Known as the heart of Mexico, San Miguel de Allende offers many diverse arts and cultural experiences for women to enjoy.
The JourneyWoman Book Club heads to Cuba as solo traveller Wanda St. Hilaire explores love and adventure in her 2009 memoir, "The Cuban Chronicles."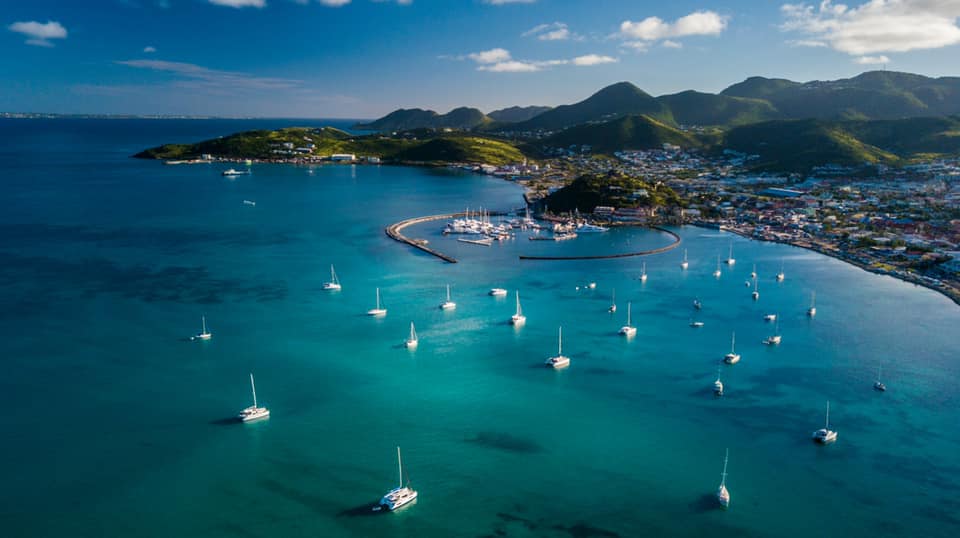 We won't be surprised if you make a lifestyle change after reading Ann Vanderhoof's memoir of spending two years cruising from Toronto to the Caribbean and back on a 42-foot sailboat.
Bring your backpack and join us s we head to Bali, Mexico, Nicaragua and Israel with "Tales of a Female Nomad", the memoir of Rita Golden Gelman.
"Nobody can discover the world for somebody else. Only when we discover it for ourselves does it become common ground and a common bond and we cease to be alone."
– Wendell Berry.
Start planning your journey now!