Last updated on May 6th, 2023
JourneyWoman's Guide to Solo Travel in the
Best Places for Women 50+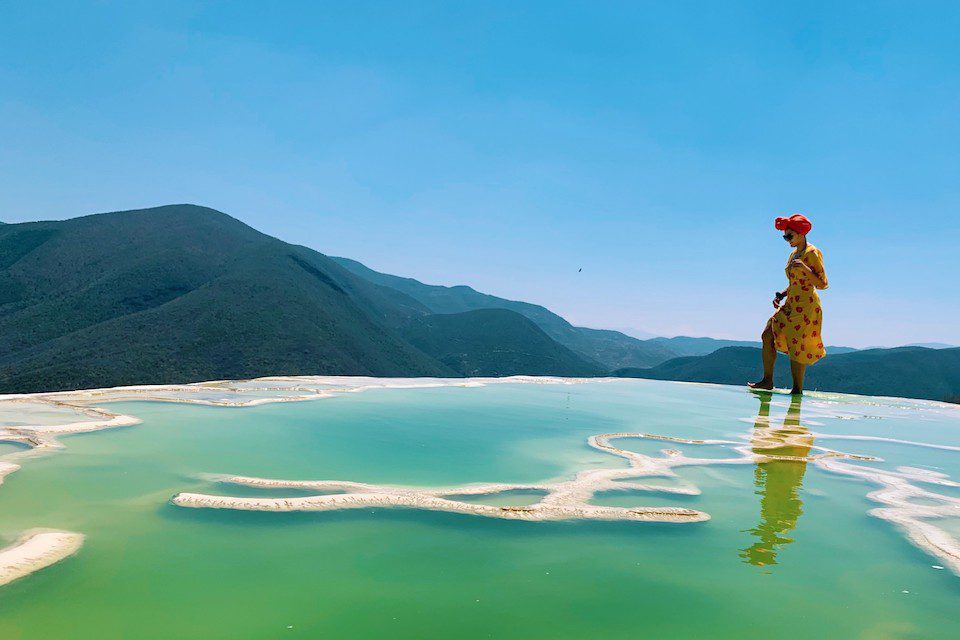 From Hierve el Agua to Monte Alban, Oaxaca, Mexico offers women magical experiences, a wide range of accommodations for all budgets.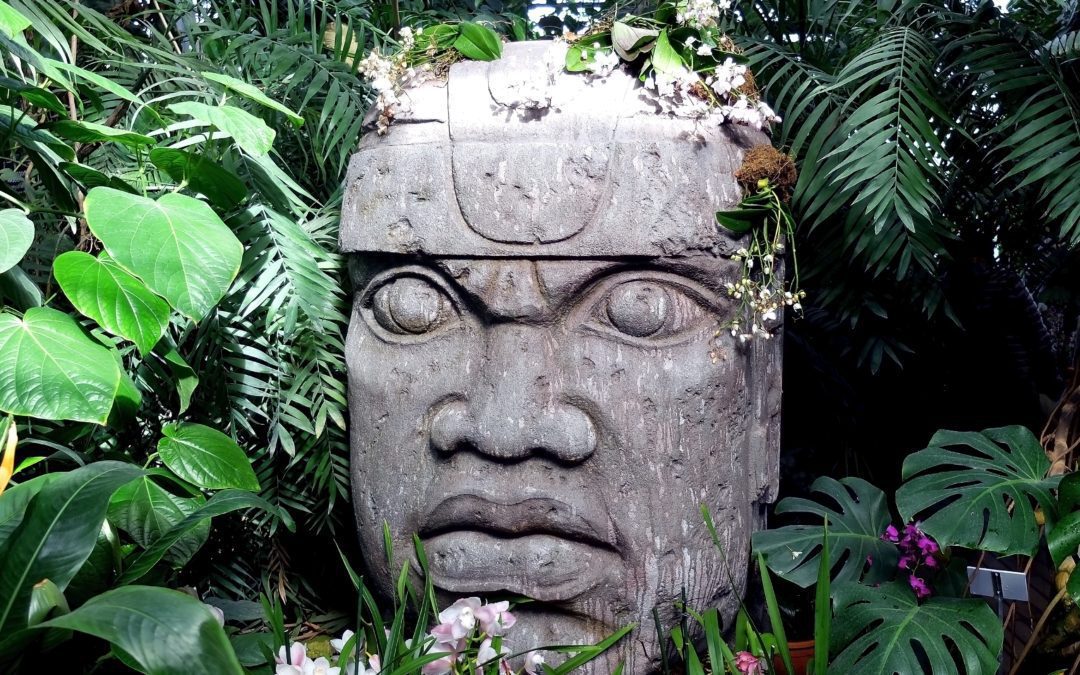 Silvia Moreno-Garcia's "Gods of Jade and Shadow" is a fantastical novel set in 1920s Mexico. blending mythology and history.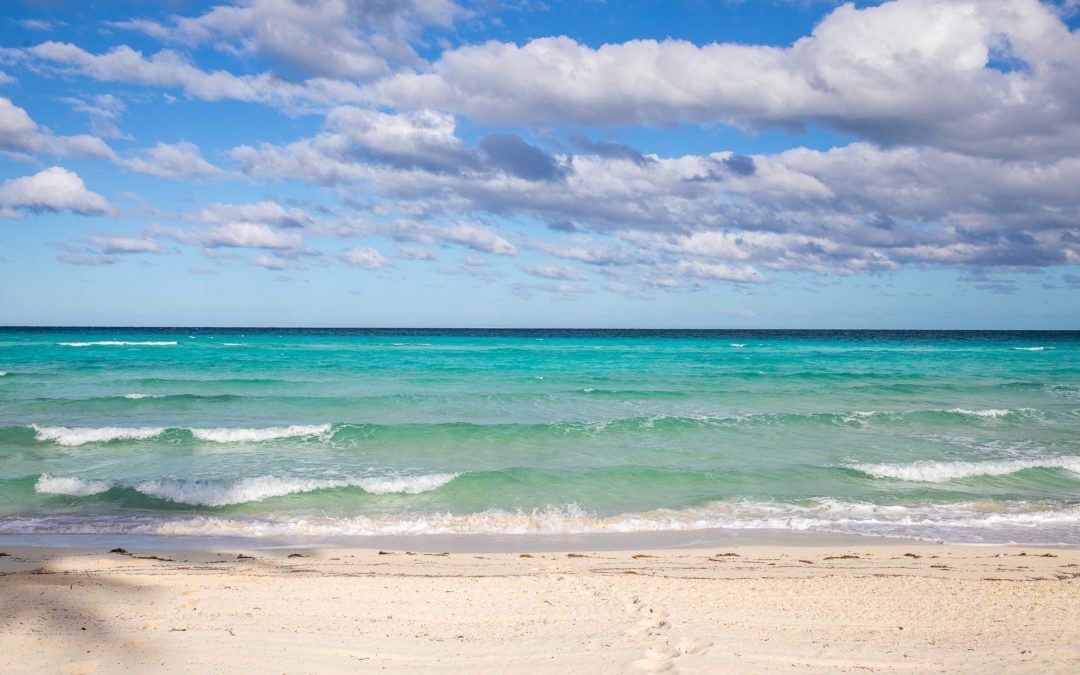 It doesn't get more luxurious than the remote Bahamas resort Careula Mar Club, ideal for solo travelers who want to escape the crowds.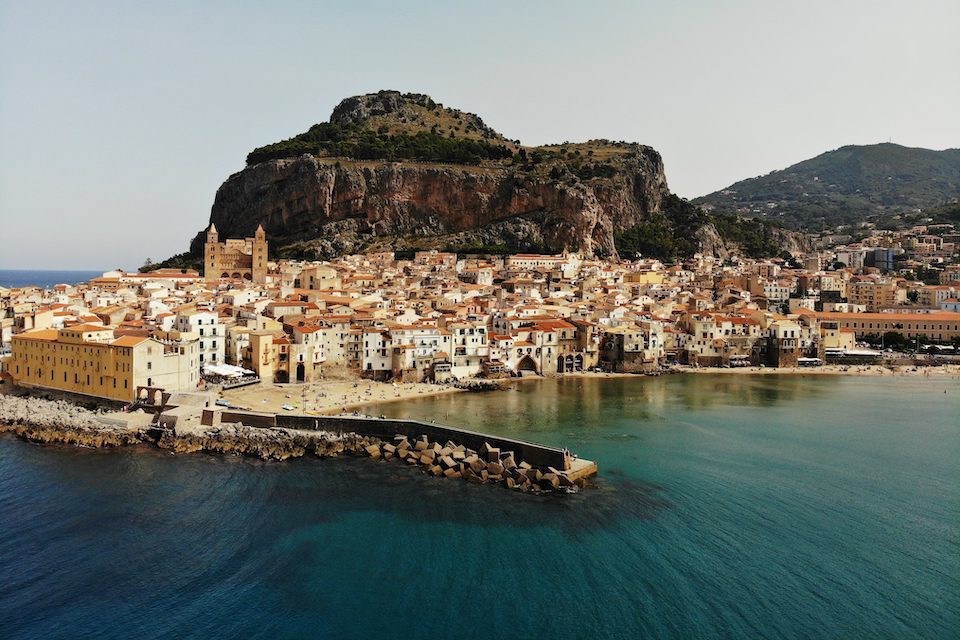 With longer stays dominating the vacation rental market, these 10 expert tips will help women find safe, cost-effective homestays.
Sun, Sand and R&R in the Caribbean & Mexico
Looking for a Woman-Friendly Tour?
No Results Found
The page you requested could not be found. Try refining your search, or use the navigation above to locate the post.
For those who travel to southern destinations to miss the worst of winter weather, this year presents some special challenges. Where else can we go to escape the snow and sub-zero temperatures? JW Advisory Council member Nancy Drolet shares safety considerations and top picks for long-term stays in the warm waters of the Caribbean.
"Nobody can discover the world for somebody else. Only when we discover it for ourselves does it become common ground and a common bond and we cease to be alone."
– Wendell Berry.
Start planning your journey now!