Last updated on January 7th, 2023
JourneyWoman's Guide to Solo Travel in the
Best Places for Women 50+
For women with mobility concerns, Karen Gershowitz wants you to know you can fulfill your travel bucket list, even to Antarctica.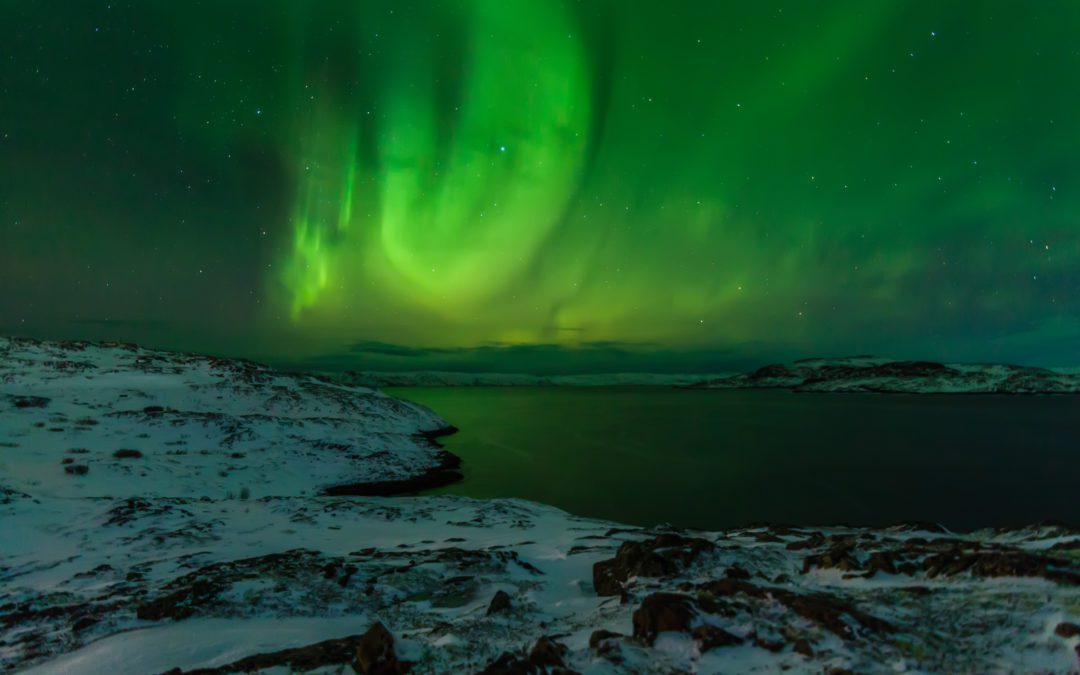 Travel with best-selling author Sara Wheeler to one of the earth's most pristine places in "The Magnetic North: Notes from the Arctic Circle."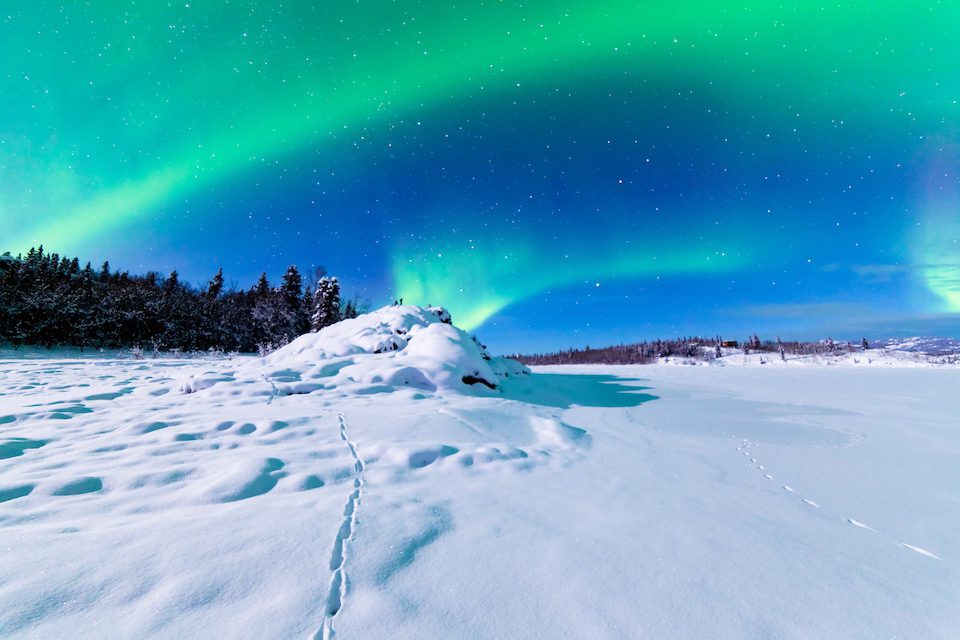 When city girl Jo Anne moved to Yellowknife, the North reached deep into her being, starting with an icy, unexpected adventure.
Women share their once-in-a-lifetime stories of the Northern Lights, which inextricably connect us to the universe in a way that no other experience in the world can offer.
Looking for a Woman-Friendly Tour of the Arctic/Antarctic?
No Results Found
The page you requested could not be found. Try refining your search, or use the navigation above to locate the post.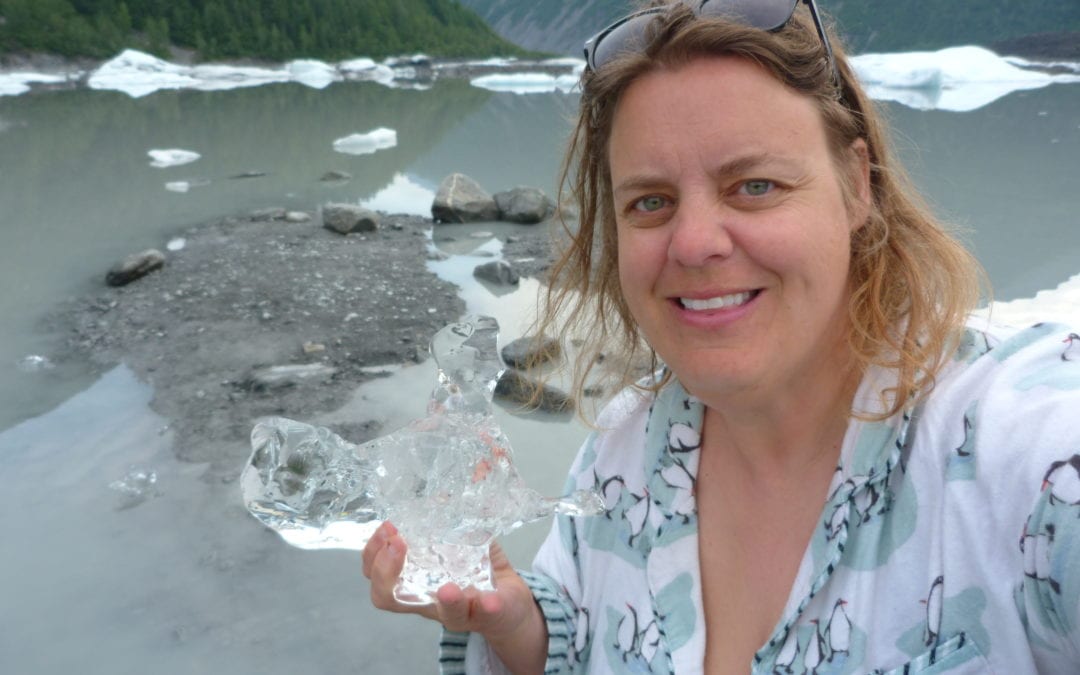 n early 2018, I bought a Ford Transit Connect minivan with dreams of taking some epic road trips. I soon equipped it with a comfy memory foam bed and started setting out on road trips of increasing length…
My 16-year old grandson, Josh and I have two big interests in common. We both have a terrific love of photography and adventure travel – the kind of travel that allows us to delve into environments and cultures different from our own.
"Why then do we feel this strange attraction for these Polar Regions, a feeling so powerful and lasting, that when we return home we forget the mental and physical hardships, and want nothing more than to return to them?"
– Jean-Baptiste Charcot, French scientist and doctor
Start planning your journey now!