Last updated on January 7th, 2023
JourneyWoman's Guide to Solo Travel in
The UK + Ireland
England, Ireland, Scotland + Wales
Best Places for Women 50+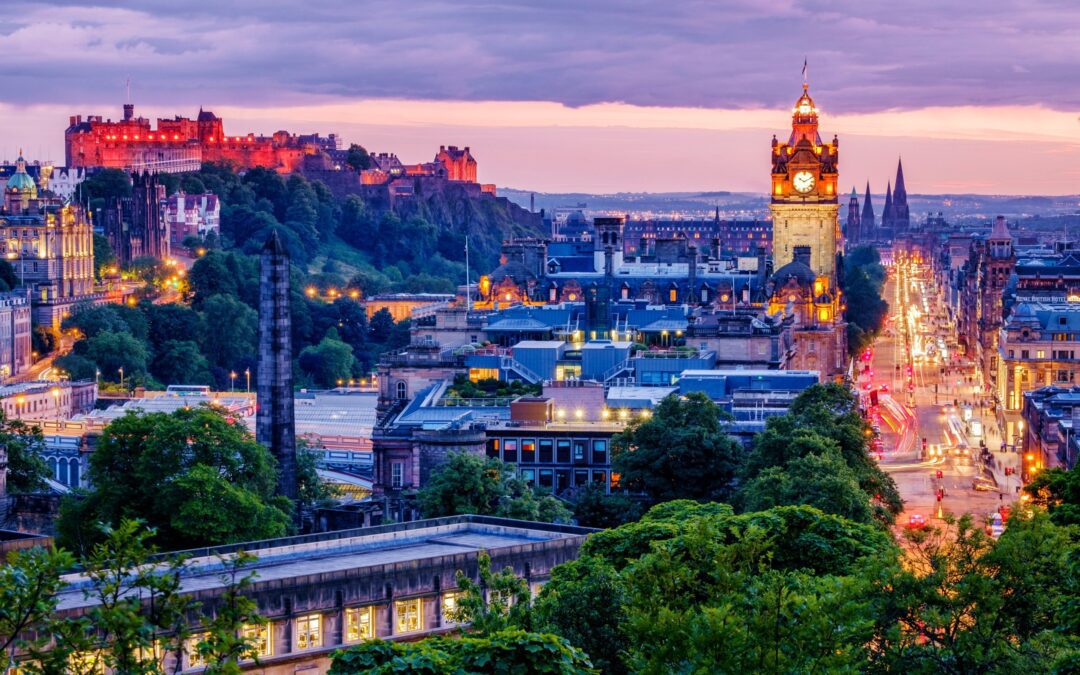 Take a break from the classics and discover these 10 intriguing books set in Great Britain and Ireland, from city to countryside.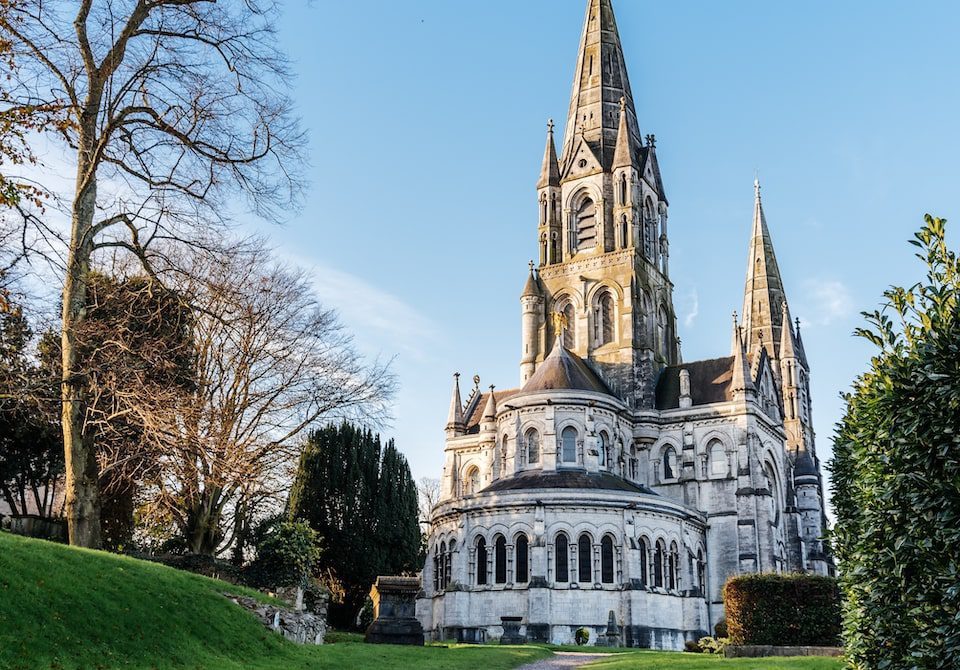 Guest writer Kaelie Piscitello shares why Cork, Ireland is a city full of surprises that offer different experiences at every turn.
With its Georgian architecture, thermal spas and lush gardens, Bath, UK is the perfect getaway for solo women seeking 'me' time.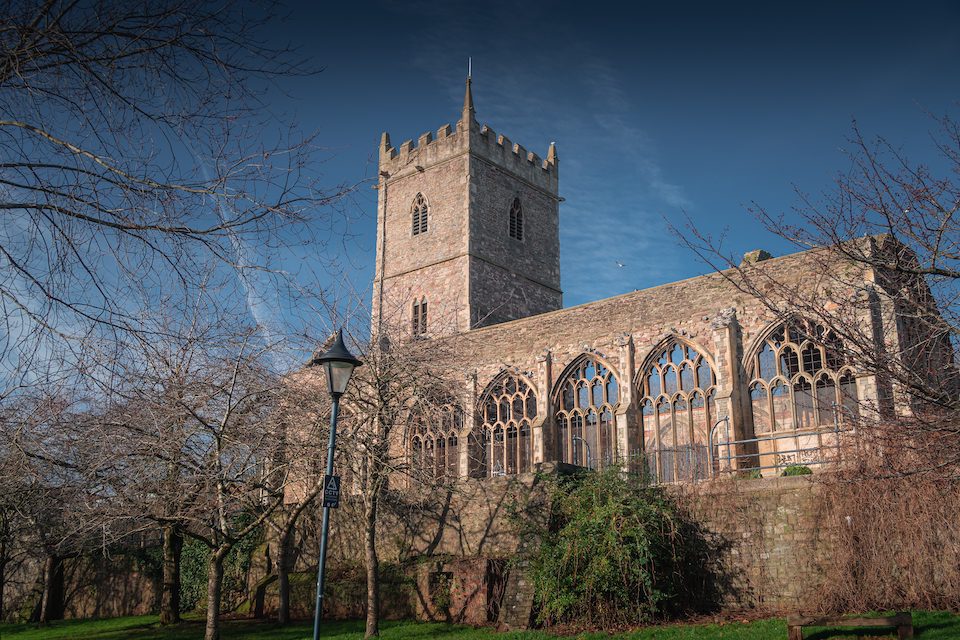 Creative, fiercely independent and constantly evolving, Bristol is an appealing and intriguing destination for art and history lovers.
Looking for a Woman-Friendly Tour In the United Kingdom and Ireland?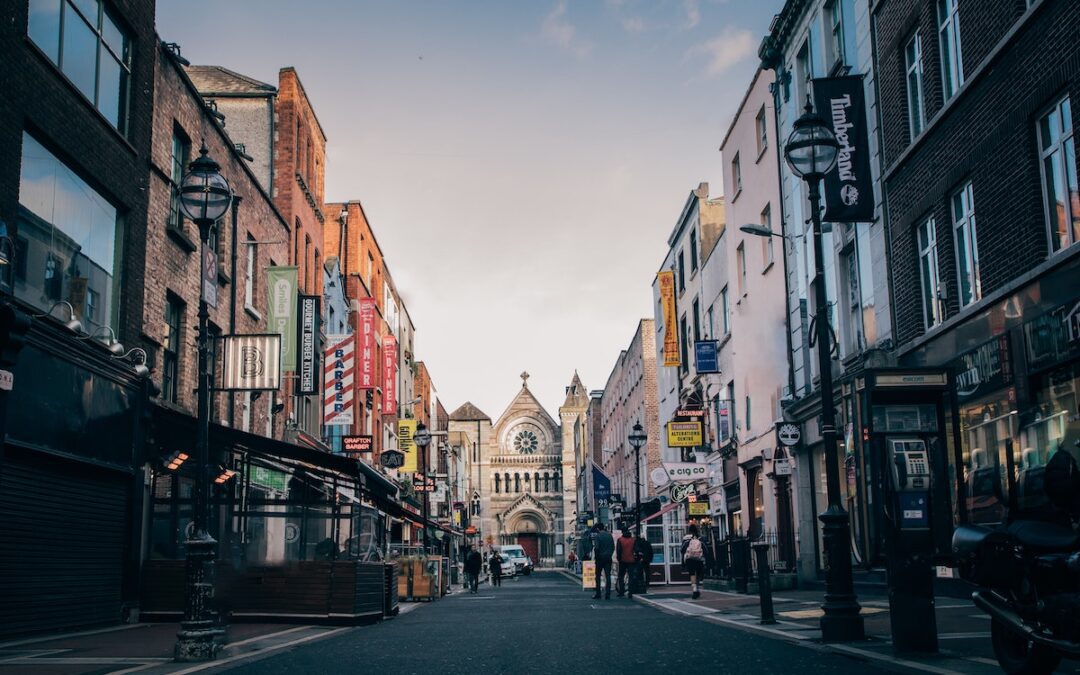 JourneyWoman readers share their tips on where to stay in Dublin, Ireland, including hotels, hostels, B&Bs, and more.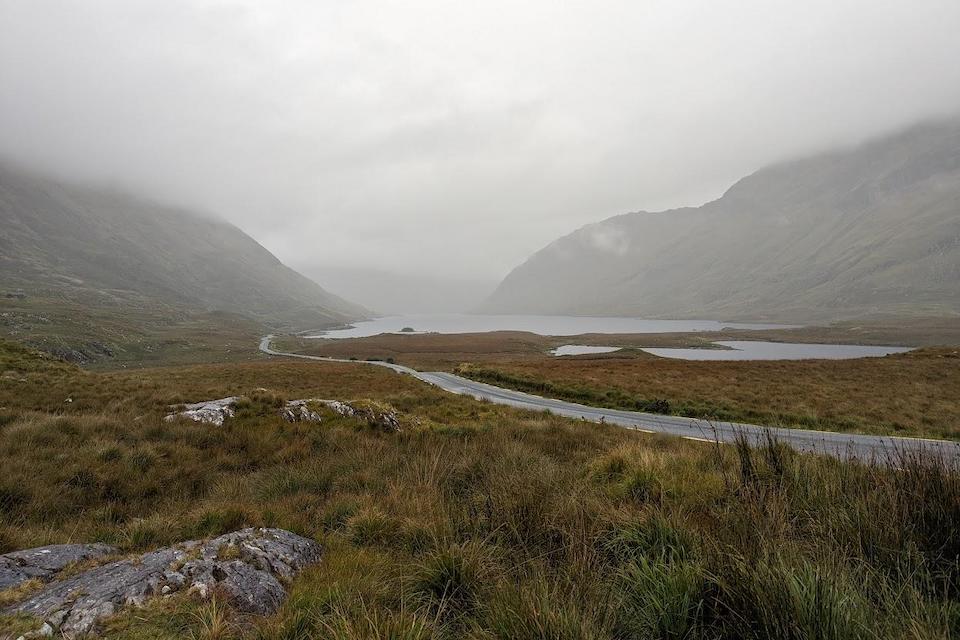 Adventure awaits in Ireland, when solo traveller Sue Janzen joins a group tour to discover Ireland's pubs, distilleries and libraries. (Sponsored)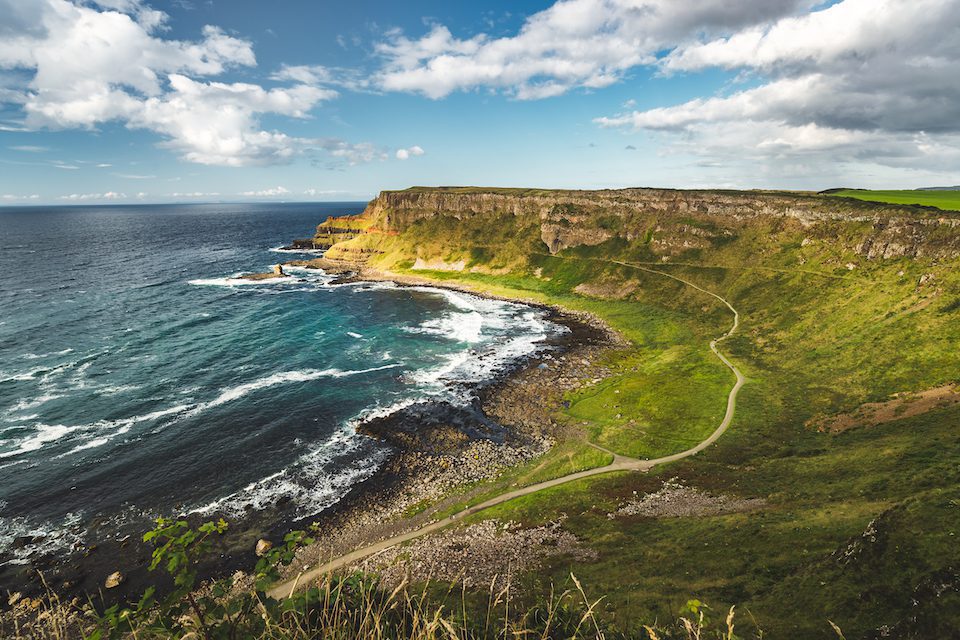 When our Women over 50 writer Sue Janzen travels to ireland on a group tour, she discovers landscapes, legends and laughter. (Sponsored)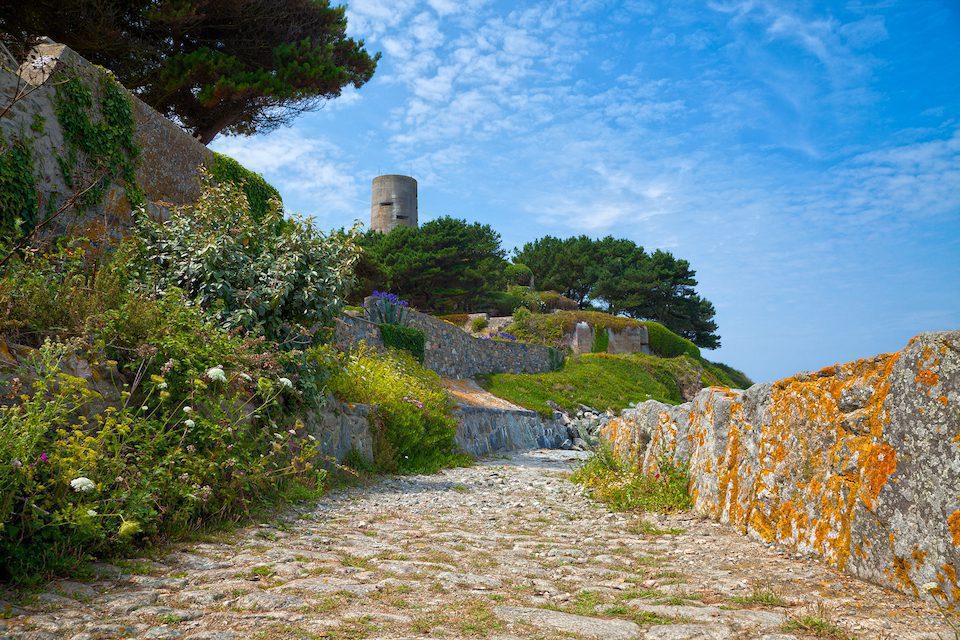 Our October book of the month explores the little-known history of the German occupation of Guernsey and affirms the power of the written word.
Beyond the Queen's Platinum Jubilee, there's an outdoor festival in 2022 to satisfy every interest in Britain: literary, arts, gardening and more.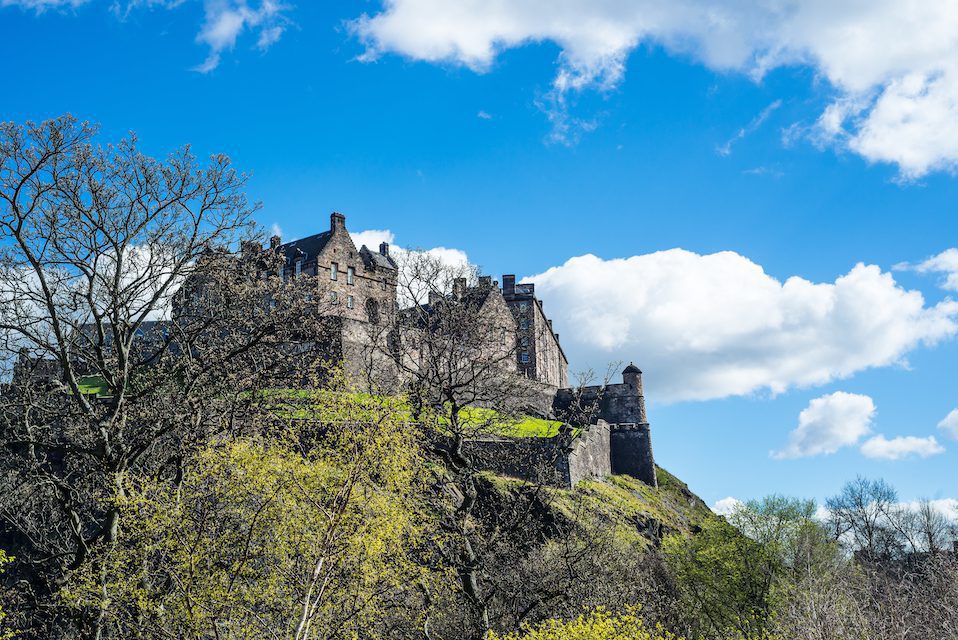 JourneyWoman Joy Fox travels to England and Scotland to revisit her memories and heal her past.
The Kerry Way is a 214-km circular hike that begins and ends in Killarney, Ireland and takes eight to 10 days to complete. Just the challenge guest writer Pandora Domeyko needed.
"England is one of my heart places. It's where I grew up, have moved back to twice, and have spent many holidays. I will never get tired of visiting."
– Joy Fox, JourneyWoman Contributor & Advisory Council 
Start planning your journey now!