Last updated on January 7th, 2023
JourneyWoman's Guide to Solo Travel in
The UK + Ireland
England, Ireland, Scotland + Wales
Best Places for Women 50+
With its Georgian architecture, thermal spas and lush gardens, Bath, UK is the perfect getaway for solo women seeking 'me' time.
JourneyWoman readers share their recommendations for solo women to stay in London, UK, and tips for getting around the city.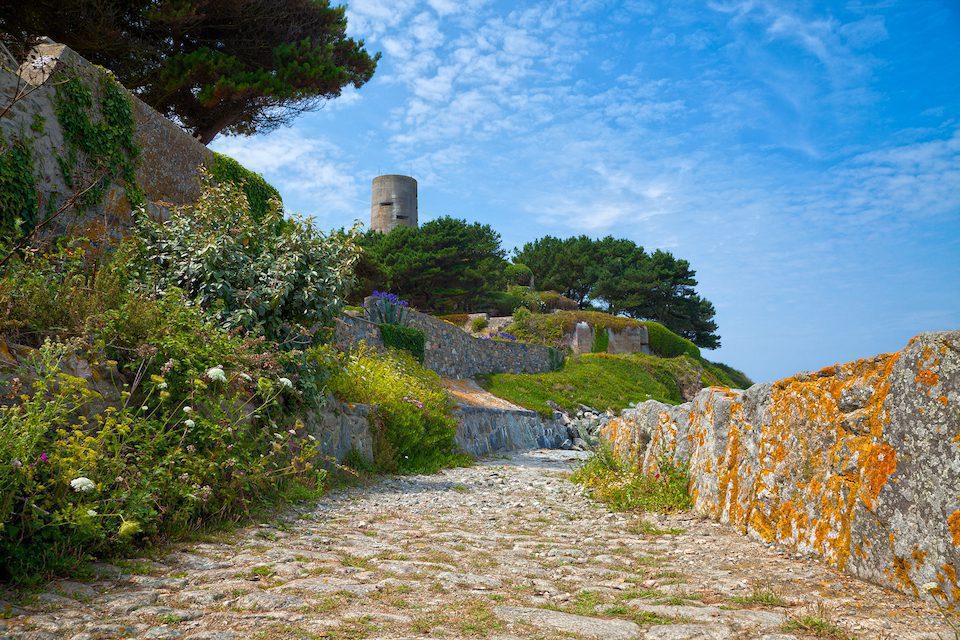 Our October book of the month explores the little-known history of the German occupation of Guernsey and affirms the power of the written word.
Beyond the Queen's Platinum Jubilee, there's an outdoor festival in 2022 to satisfy every interest in Britain: literary, arts, gardening and more.
Looking for a Woman-Friendly Tour In the United Kingdom and Ireland?
Leslie Ehm shares her five favourite tube stops in London, England.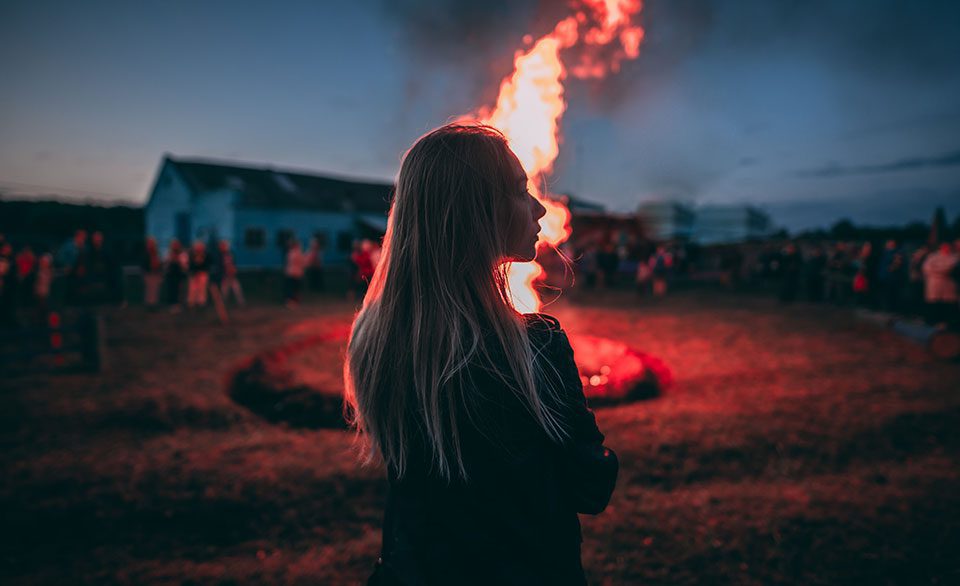 Guest writer and Irish native Ann V. Quinlan shares the story of the great Lúghnasagh fire festivals, which begin in Ireland on August 1.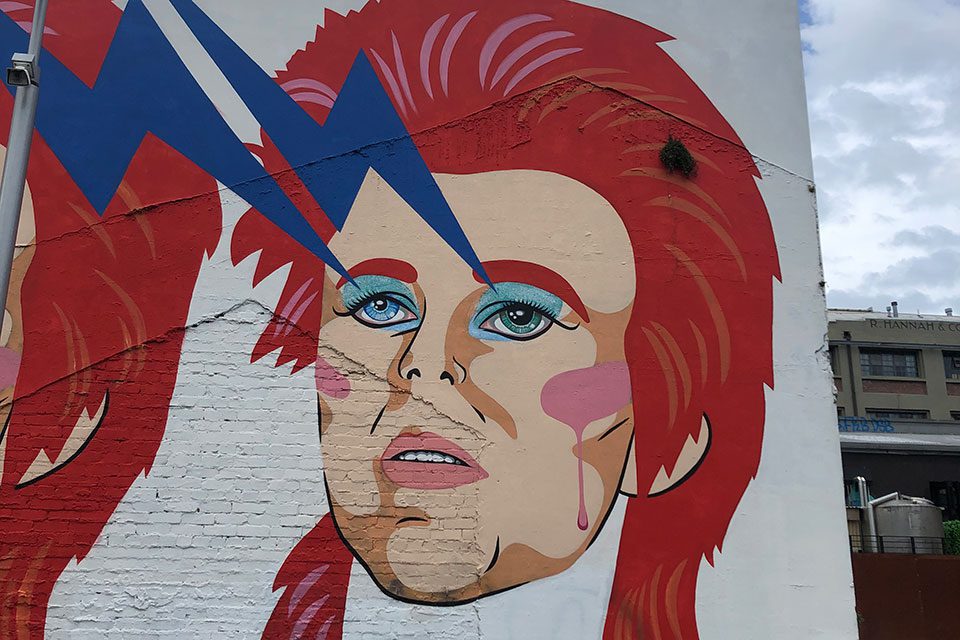 For Jo Anne, the sound of David Bowie brings back fond memories from 1967 when she met her first love on a ship from England to the USSR.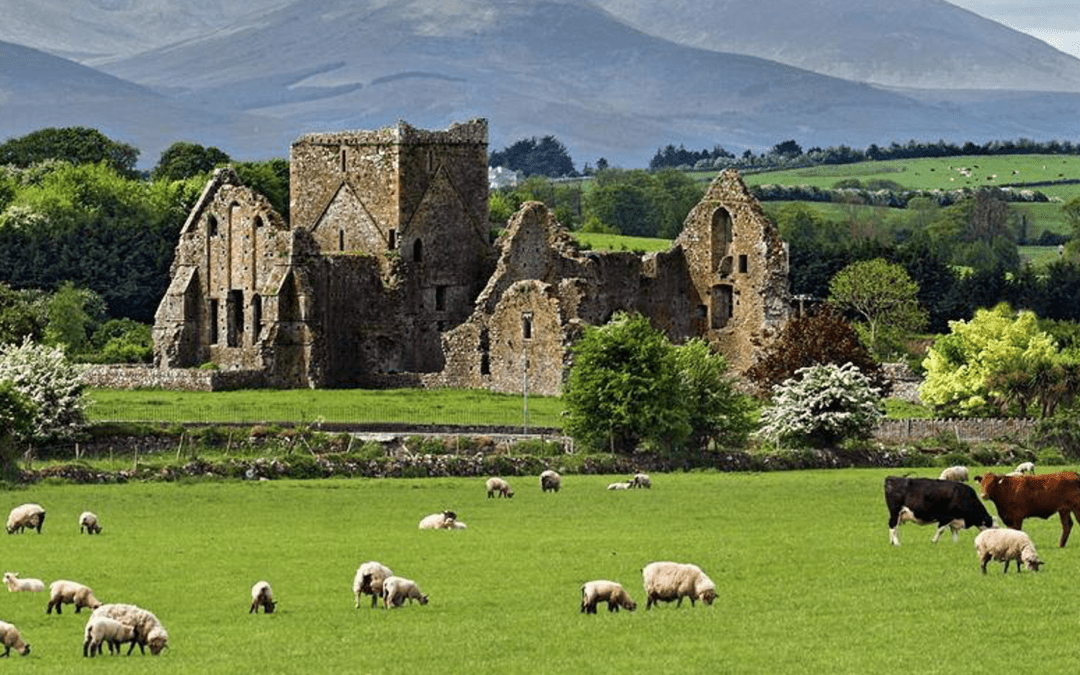 Step into the slow, relaxing pace of Irish rural life with "By the Lake That They May Face the Rising Sun" by John McGahern.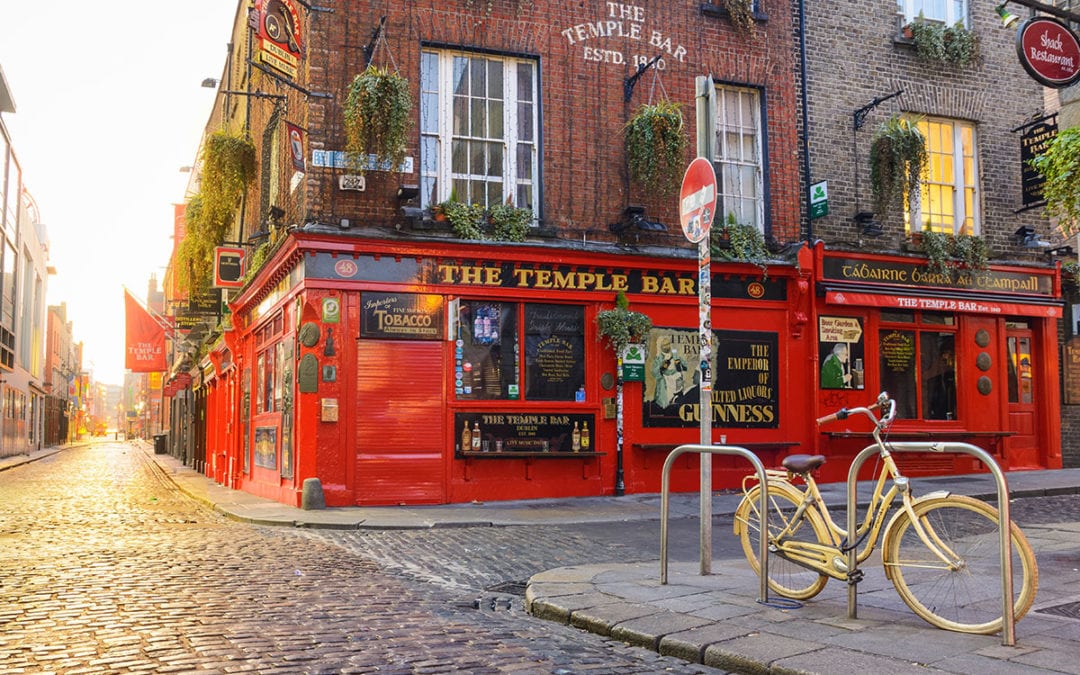 Travel writer Fiona Hillard shares her favorite tips with women travelling to Dublin, the capital of Ireland.
Guest writer Andy Jarosz shares his top 5 London markets to feed your hobbies and interests.
"England is one of my heart places. It's where I grew up, have moved back to twice, and have spent many holidays. I will never get tired of visiting."
– Joy Fox, JourneyWoman Contributor & Advisory Council 
Start planning your journey now!