Last updated on November 3rd, 2022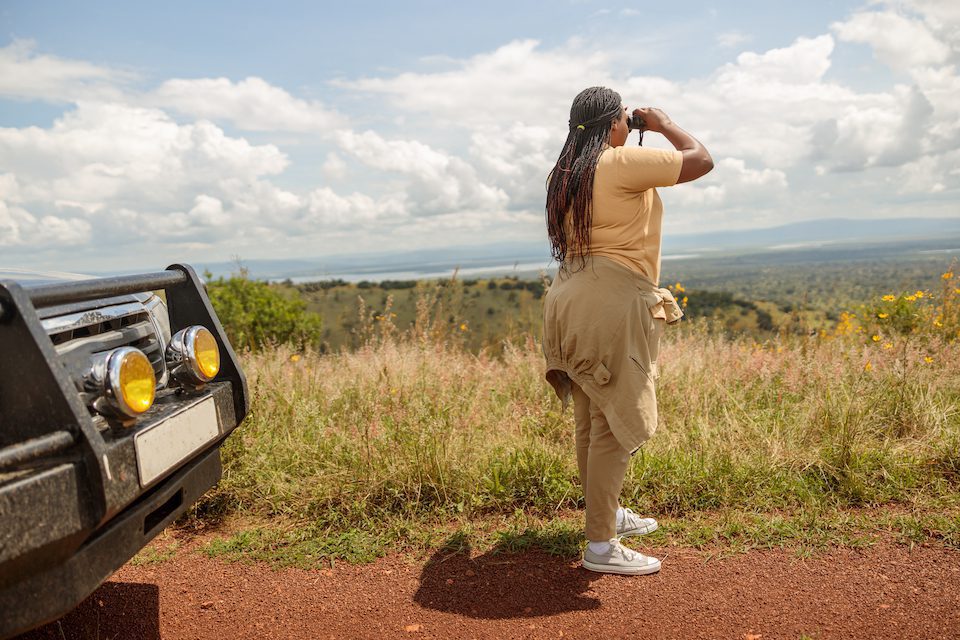 Profiling the aspirations for four women in Africa who are working behind the scenes in tourism, as witnessed by contributor Diana Eden.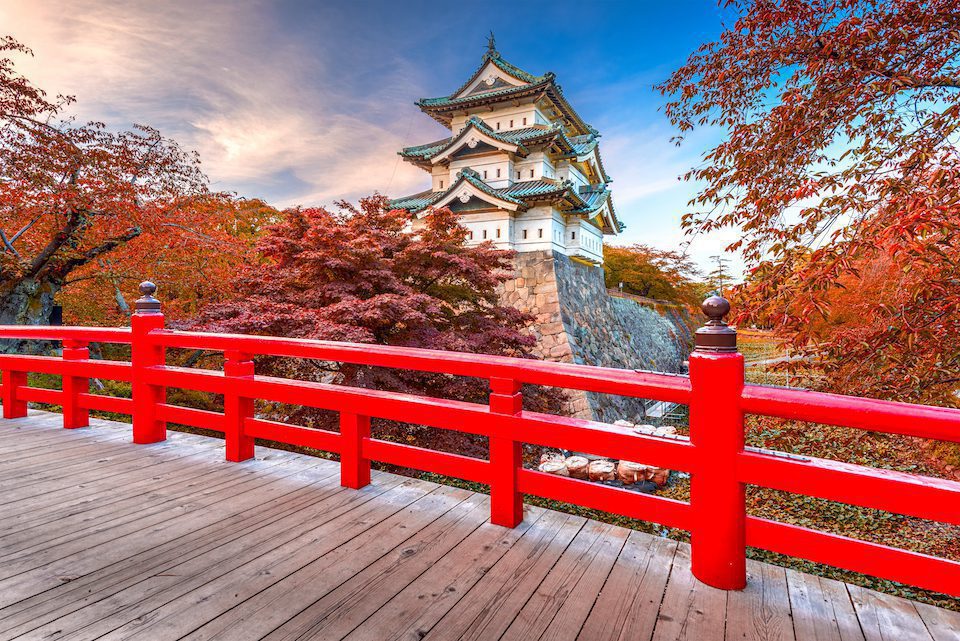 When it comes to 2023 travel, 12 countries top the list for solo women over 50, according to our latest survey results.
A safari in Tanzania is not just about the wildlife, but also about the people, who are the protectors of this ancient land where our ancestors once roamed.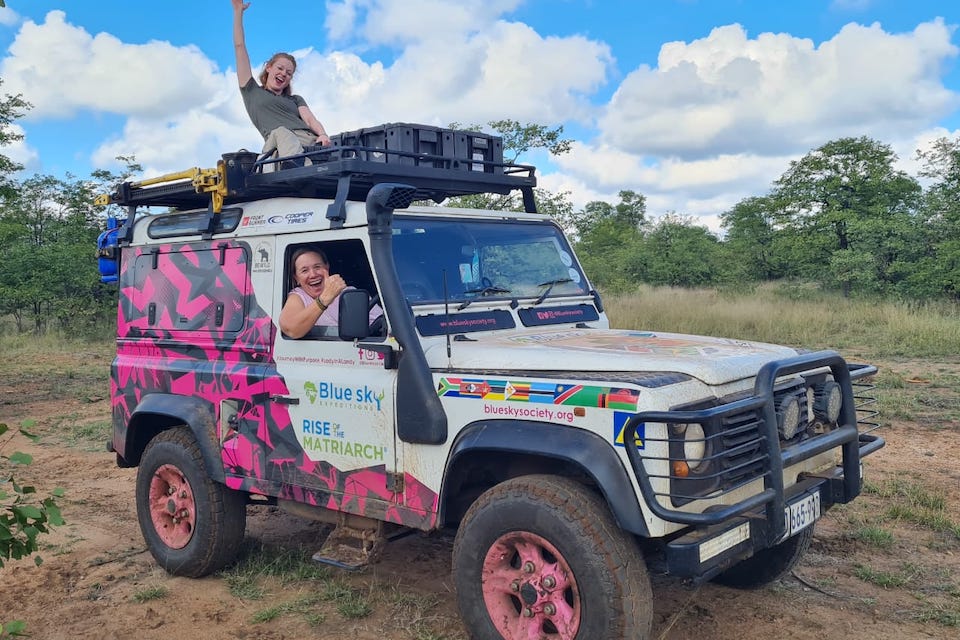 Carla Geyser, founder of Blue Sky Expeditions, reflects on how her journey in wildlife conservation and animal protection began.. (Sponsored)
Feel the heartbeat of Africa 
Looking for a Woman-Friendly Tour in Africa?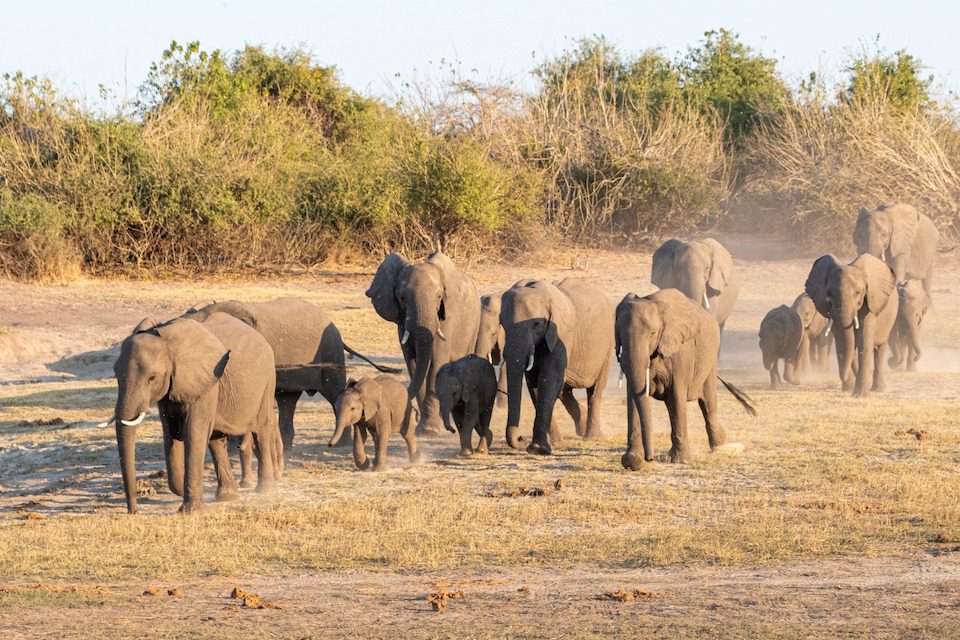 When you're over 80, planning a 16-day African safari takes time, but it's worth it, as Diana Eden, our women over 80 contributor advises.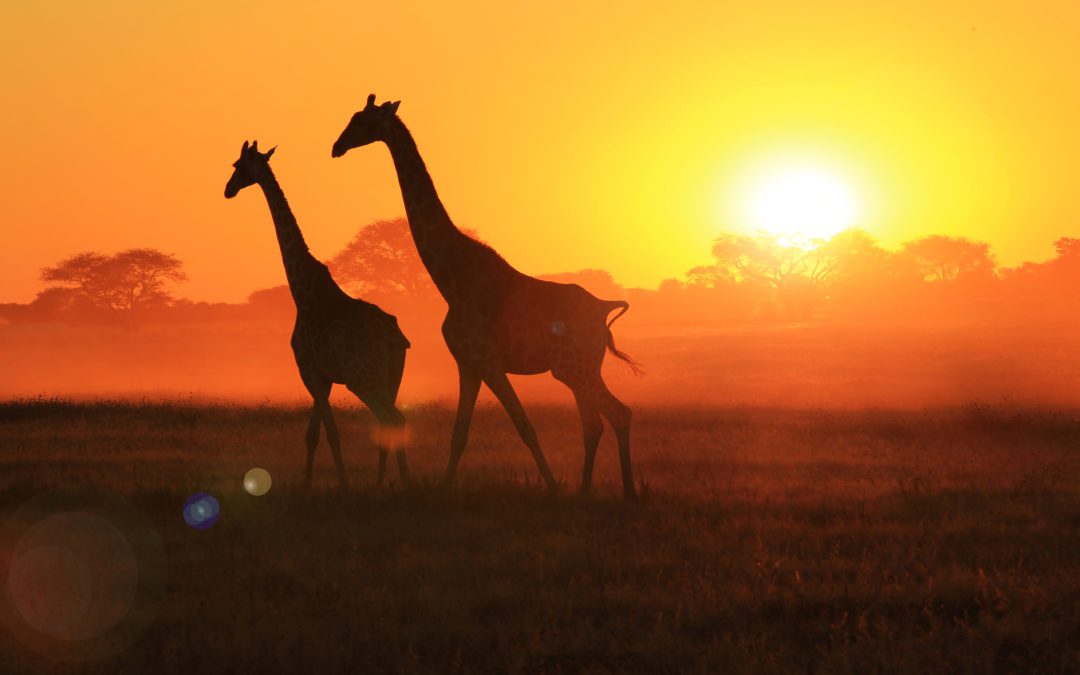 From the Antarctic to Costa Rica to South Africa, these wildlife tours offer women an opportunity for life-changing animal experiences.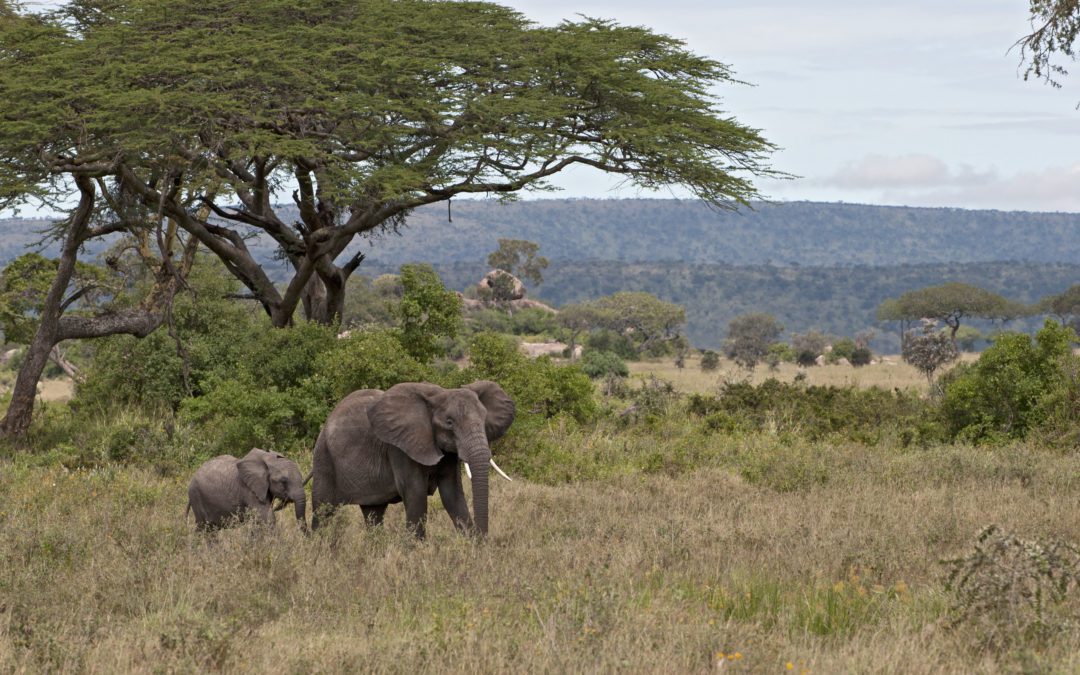 Set in Tanzania, "Our House in Arusha" by Sara Tucker is part of our "Once-in-a-Lifetime' book series including Africa, Spain and Antarctica.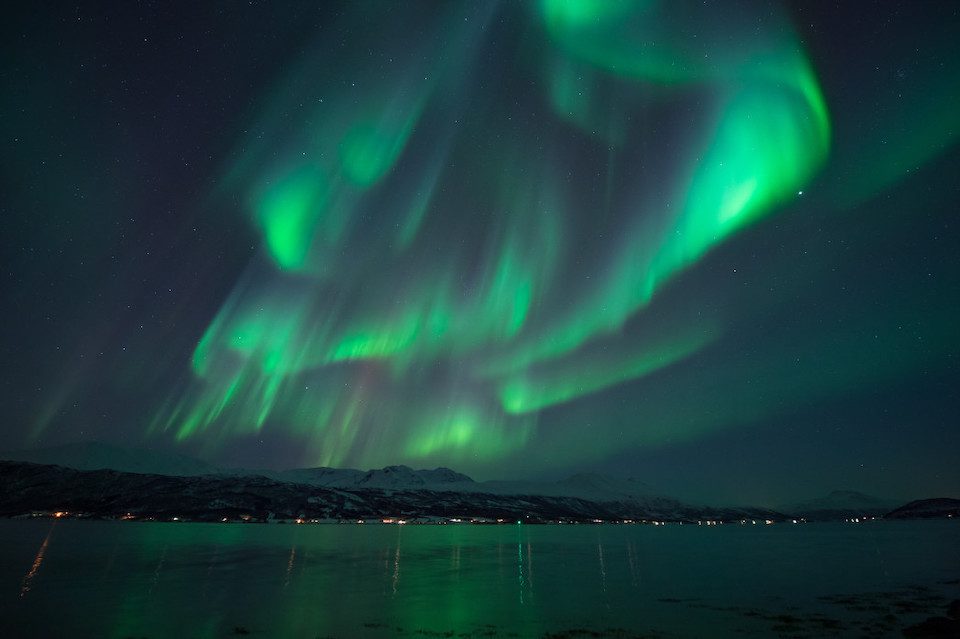 We reveal the top seven Once-in-a-Lifetime Travel Experiences recommended by women, including the Northern LIghts, the Camino de Santiago, Canada's Rocky Mountains, a Safari in Africa, an Antarctica expedition, Machu Picchu and Bali.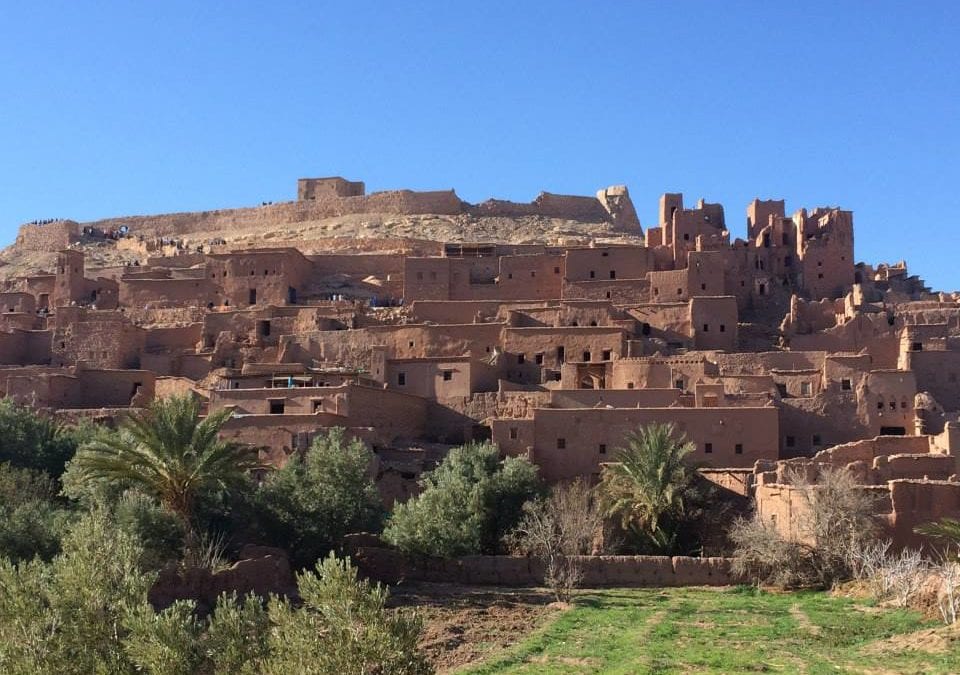 Adventurer Alice Morrison's book is a quest for knowledge, exploring the Salt Route between Morocco and the lost city of Timbuktu.
Contributing writer Diana Eden shares safety tips gleaned from her travels through Morocco with her sister – two Canadians in their 70s who chose to stay in the peaceful oasis of riads as balm to the heat and chaos of a dazzlingly country always in motion.
It's August 2018, and I'm on a WE service trip in Kenya with my daughter, Alyx. I thought it would prepare her for life. Never did I imagine the impact it would have on me.
The only (wo)man I envy is the (wo)man who has not yet been to Africa – for (s)he has so much to look forward to."
– Richard Mullin