Last updated on March 30th, 2022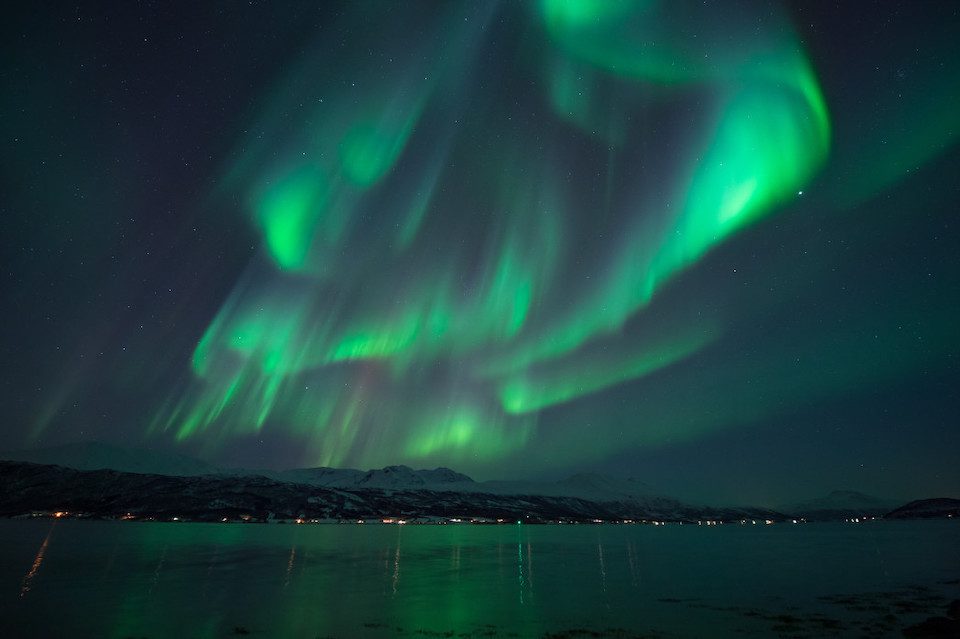 We reveal the top seven Once-in-a-Lifetime Travel Experiences recommended by women, including the Northern LIghts, the Camino de Santiago, Canada's Rocky Mountains, a Safari in Africa, an Antarctica expedition, Machu Picchu and Bali.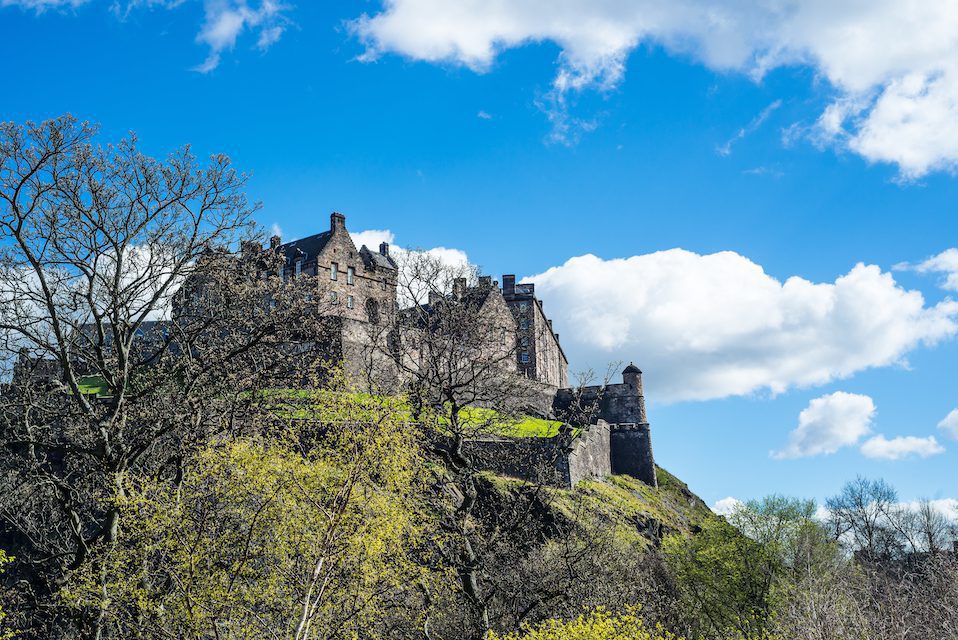 JourneyWoman Joy Fox travels to England and Scotland to revisit her memories and heal her past.
Tina Hartas, Co-founder of TripFiction, shares 10 books that will make you fall in love with Italy. Come and get lost in them!
Women share their once-in-a-lifetime stories of the Northern Lights, which inextricably connect us to the universe in a way that no other experience in the world can offer.
The sights and sounds of Europe
Looking for a Woman-Friendly Tour in Europe?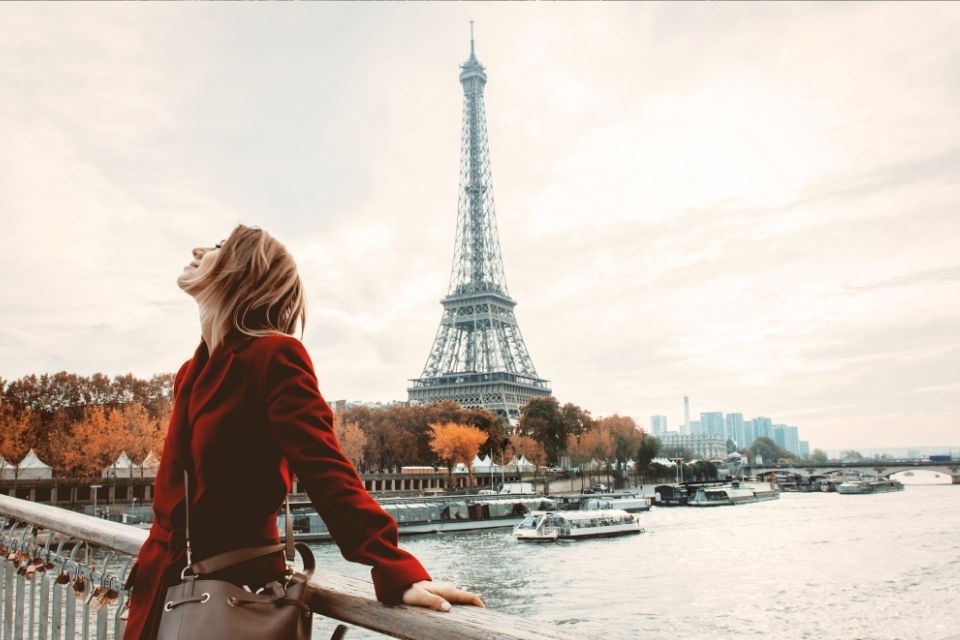 Members of the JourneyWoman community submit their tips and advice on how to dress when visiting France.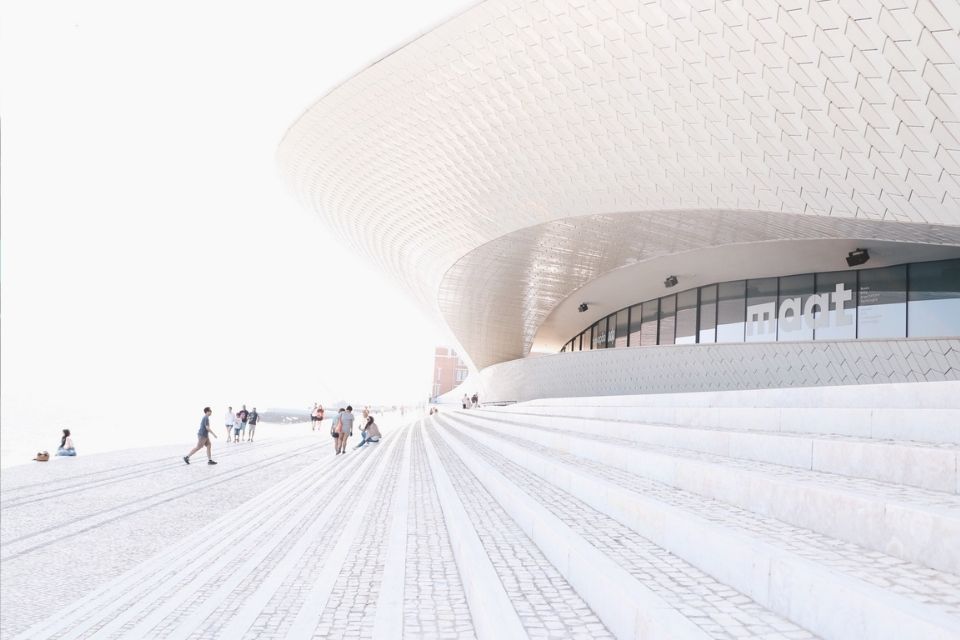 Contributing writer Sally Peabody shares her favorite Lisbon museums, including the Calouste Gulbenkian including the National Museum of Azulejos, and the Casa Museu Medeiros e Almeida and newer contemporary museums.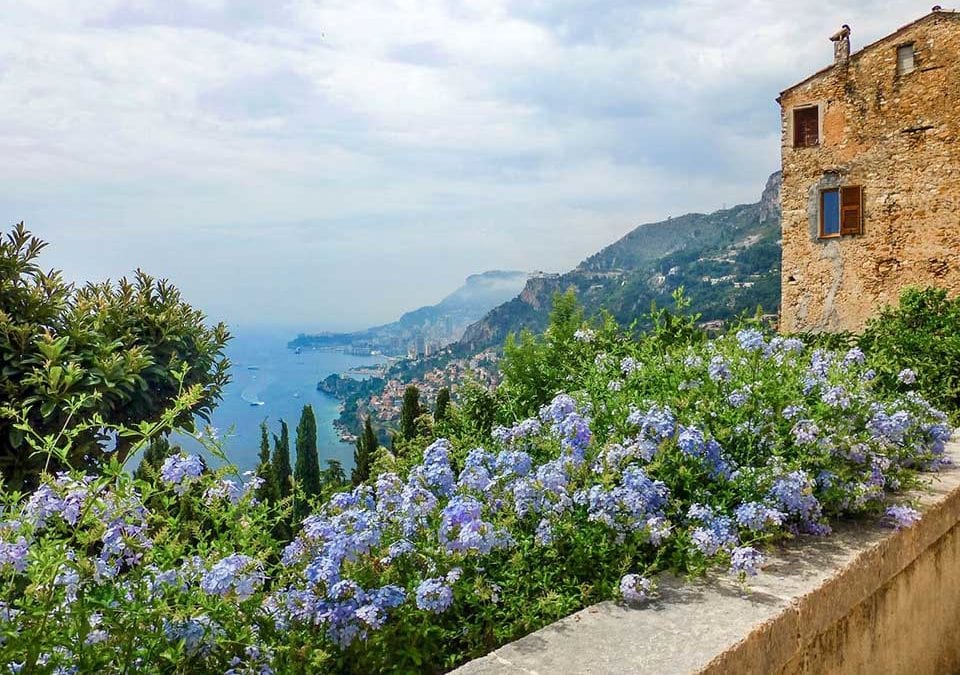 Best-selling author Patricia Sands shares her love for southern France and offers travel tips for women visiting the region.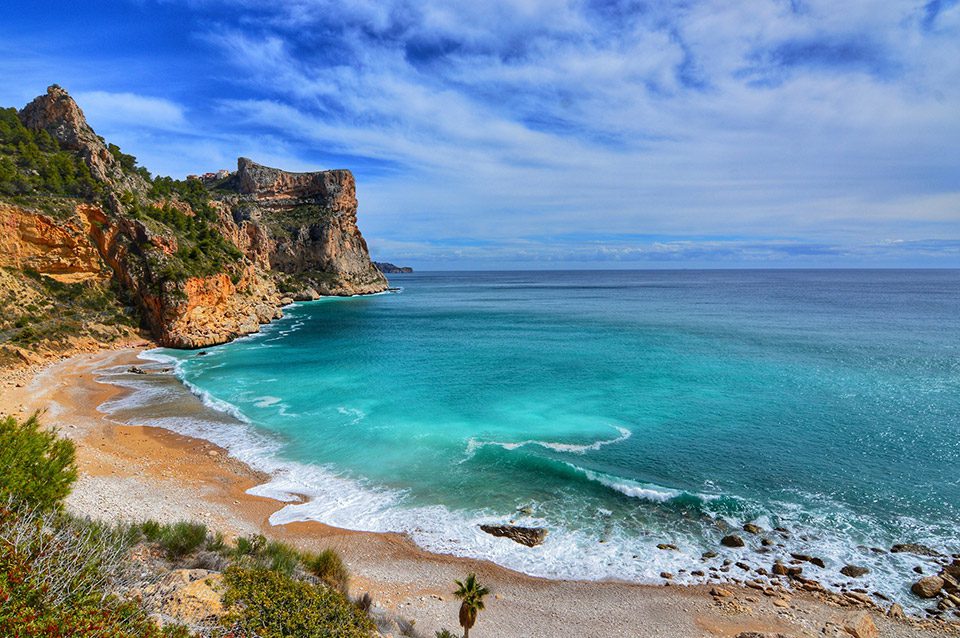 Looking for physical healing post knee surgery, Maria S. booked a wellness retreat – and walked away with a 'prescription' for a lifetime of health in mind, body and spirit.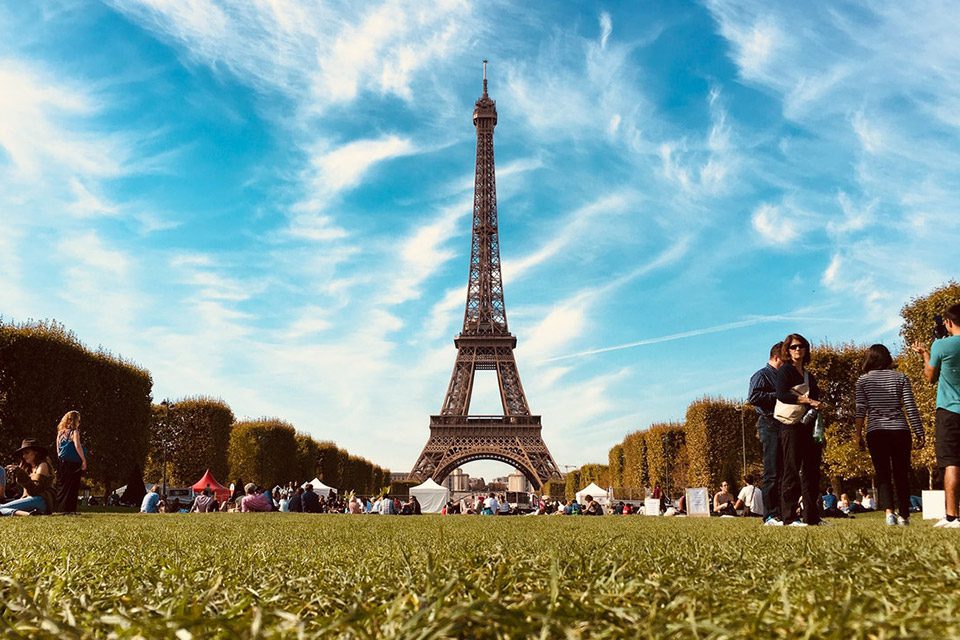 An art professor who reluctantly heads out on a scheduled sabbatical renews her passion for her own art and gets a preview of an exciting post-retirement life of her own creation.
A burned-out, broken-hearted event planner moonlighting at a Portuguese tapas bar in Toronto rediscovers herself in a Habitat for Humanity build in Portugal.
Visits the ancient city of Orvieto in Italy's Umbria region, with "The Lady in the Palazzo: At Home in Umbria."
"Nobody can discover the world for somebody else. Only when we discover it for ourselves does it become common ground and a common bond and we cease to be alone."
– Wendell Berry.