Last updated on July 21st, 2022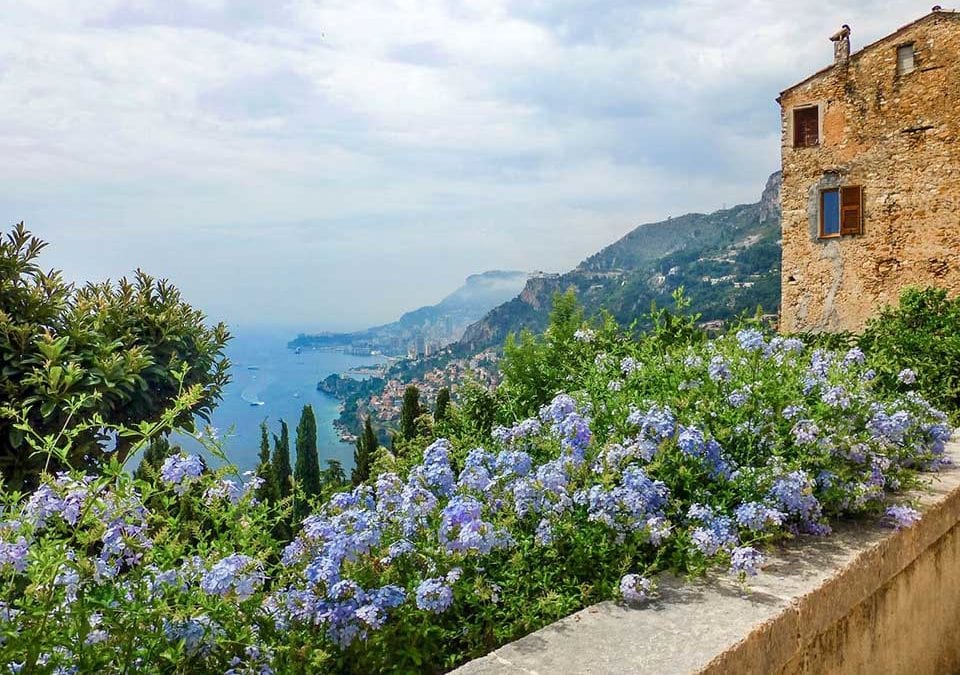 Best-selling author Patricia Sands shares her love for southern France and offers travel tips for women visiting the region.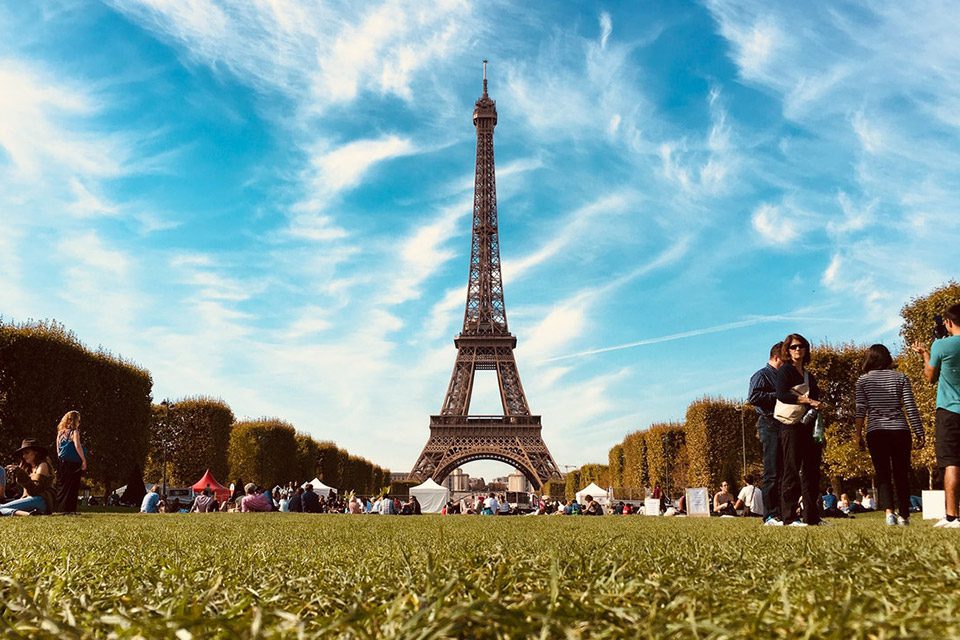 An art professor who reluctantly heads out on a scheduled sabbatical renews her passion for her own art and gets a preview of an exciting post-retirement life of her own creation.
Set in Burgandy, France, Ann Mah's book The Lost Vintage explores past and present, love lost and secrets kept.
Places to Explore in France
Looking for Women-Friendly Tours in France?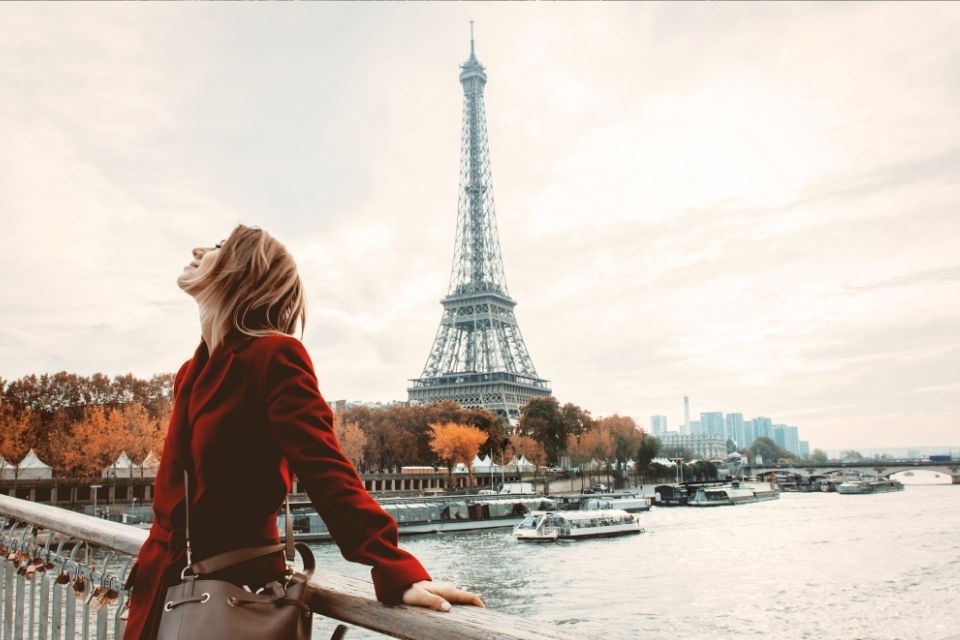 Members of the JourneyWoman community submit their tips and advice on how to dress when visiting France.
Isn't it maddening how French women always look chic? Or how the French effortlessly produce delicious meals? Pas du tout! They simply know how to shop
Barge travel as all the makings of a female-friendly encounter. Evelyn Hannon writes about her experience cruising the waterways of Burgundy, France.
Restaurateur and chef Theresa Albert shares her top tips for adding global flavour to your holiday table with foie gras.
Singles traveling to Paris have nothing to worry about. Paris is a great destination for everyone. Families, couples and yes, even a woman traveling solo.
Evelyn's 'slowed down', luxurious travel experience onboard a barge floating don the French Nivernais Canal.
"Paris is always a good idea."
– Audrey Hepburn