Last updated on March 31st, 2022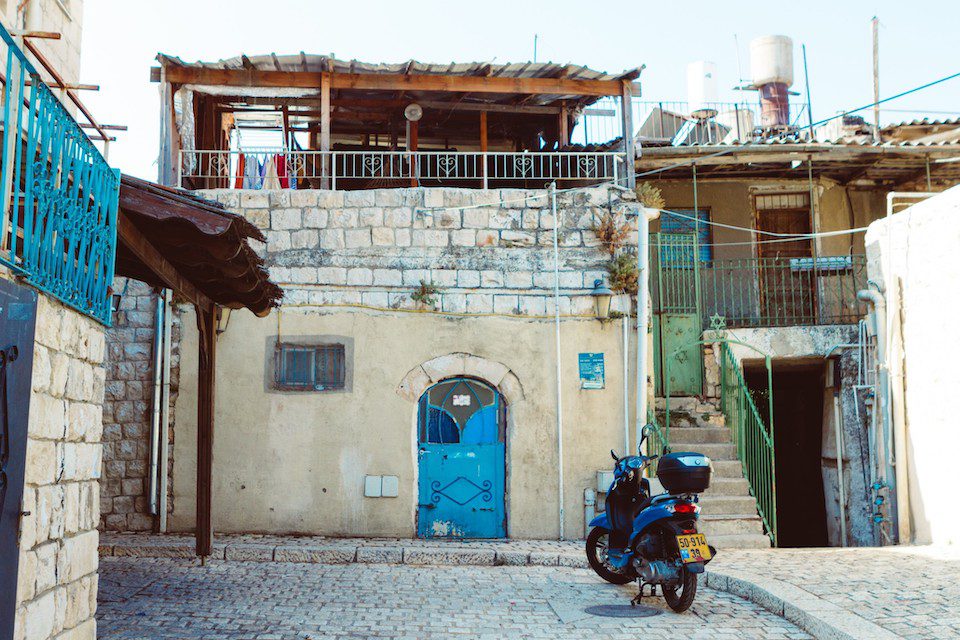 In this lighthearted mother-daughter misadventure, guest wrier Jessica Heriot shares her story of getting stranded in Safed, Israel with her daughter Anita.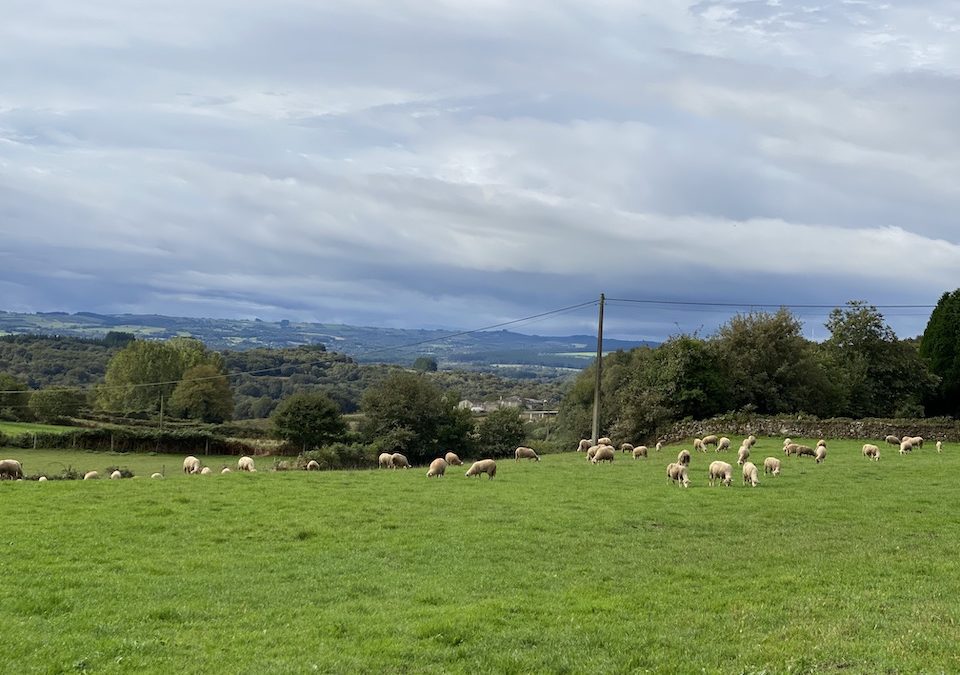 Even the world's most famous pilgrimage, Spain's Camino de Santiago, has some surprises for experienced walker JourneyWoman Publisher Carolyn Ray.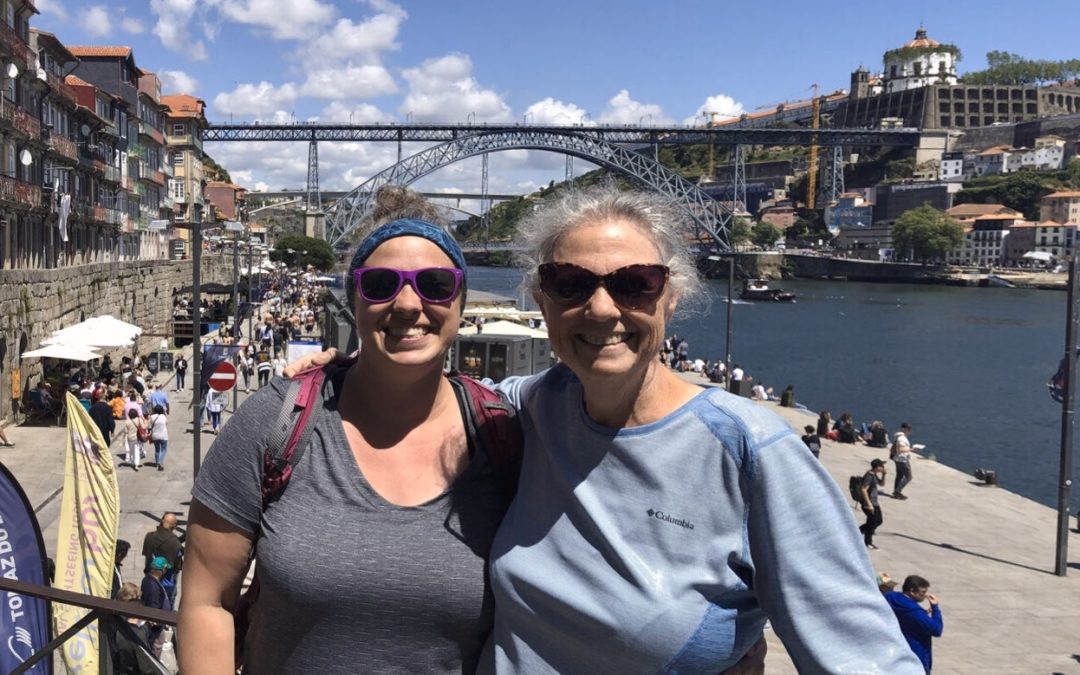 When the Camino de Santiago in Spain calls, women follow their hearts to make this one of our top once-in-a-lifetime solo travel experiences.
Looking for a Women-Friendly Tour, Retreat Place or Accommodation in Spain?
Five lessons learned from my first international trip in two years, with tips on travel insurance, testing, mask etiquette and travel agents.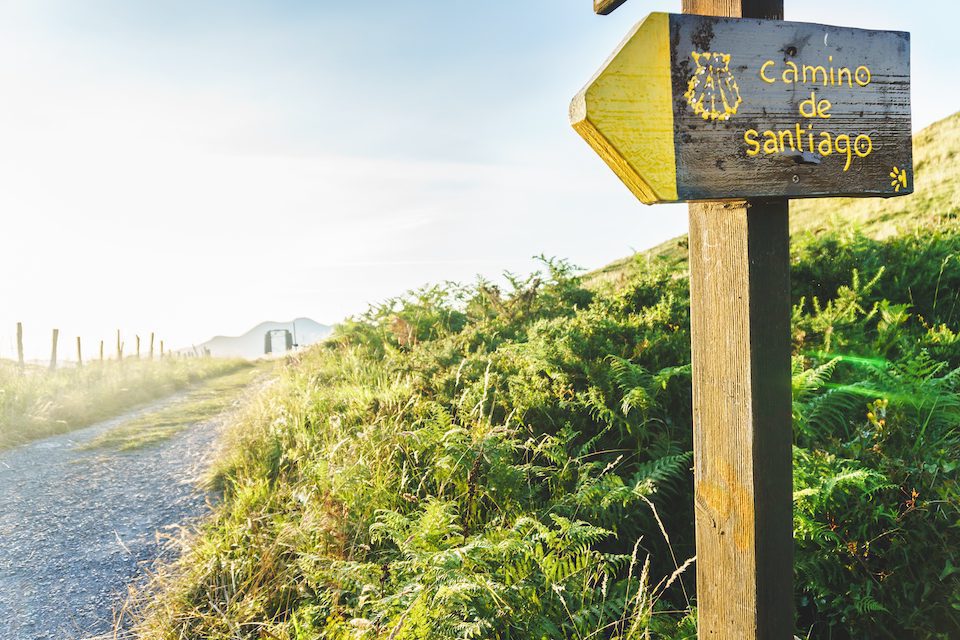 As part of our Once-in-a-Lifetime Travel Experiences series, we feature Alesa Teague's Camino de Santiago memoir "The Long Road Home".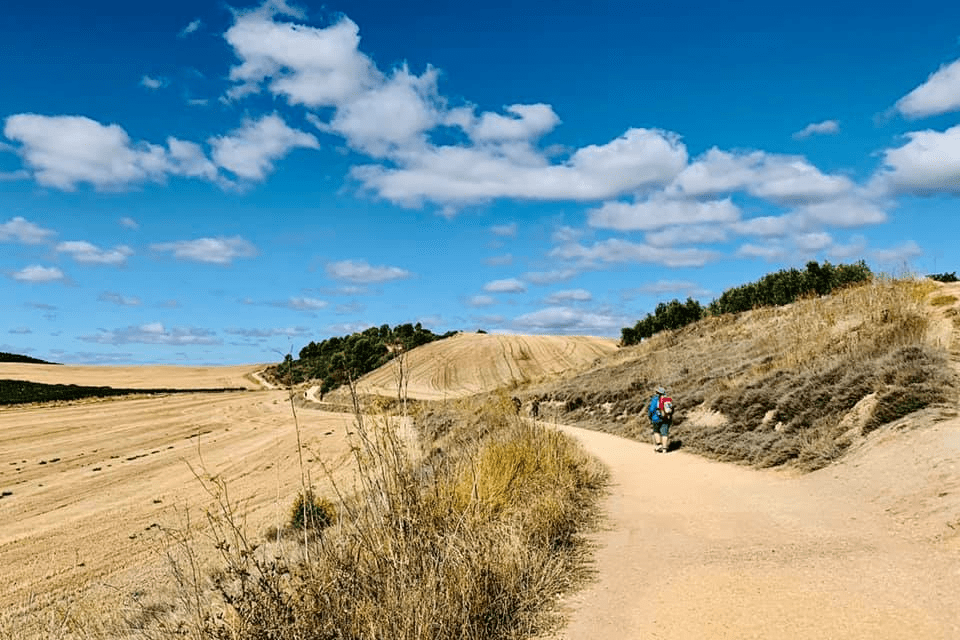 Women share their stories of walking the Camino de Santiago, the people they encountered along the way, and how the experience changed their lives.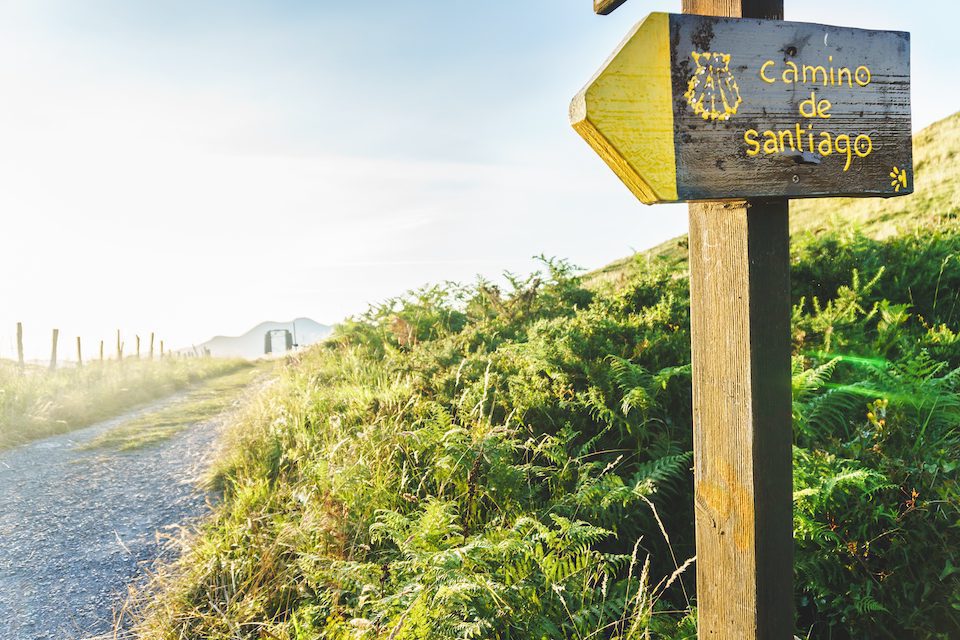 Six books that might just inspire you to walk your own Camino, recommended by women who have done it.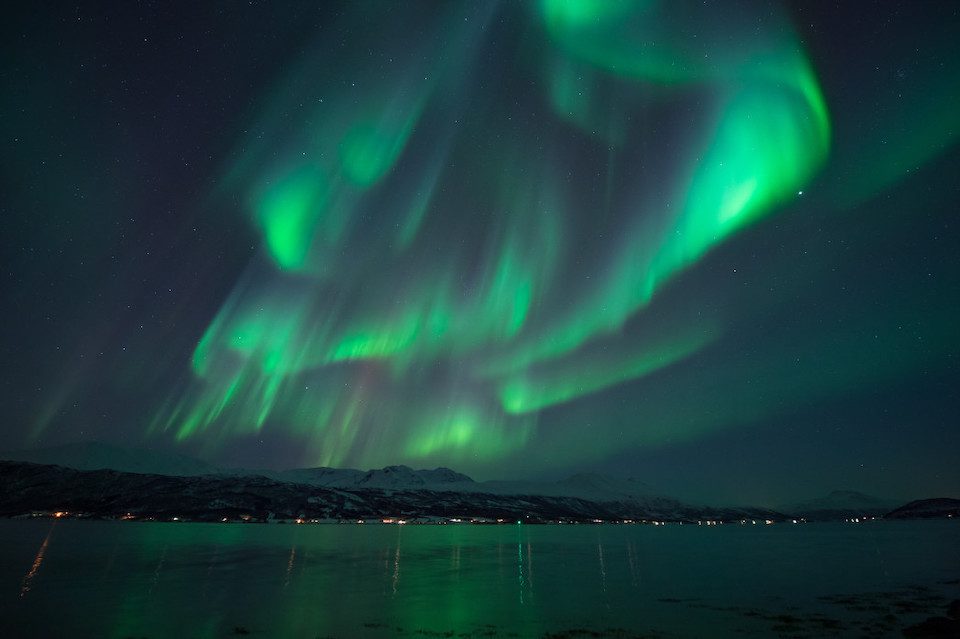 We reveal the top seven Once-in-a-Lifetime Travel Experiences recommended by women, including the Northern LIghts, the Camino de Santiago, Canada's Rocky Mountains, a Safari in Africa, an Antarctica expedition, Machu Picchu and Bali.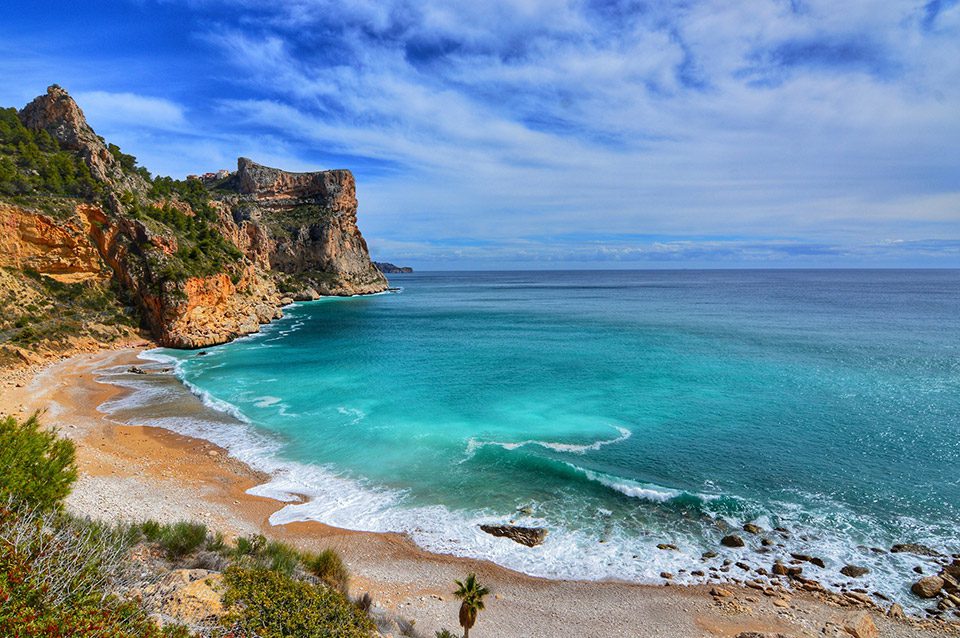 Looking for physical healing post knee surgery, Maria S. booked a wellness retreat – and walked away with a 'prescription' for a lifetime of health in mind, body and spirit.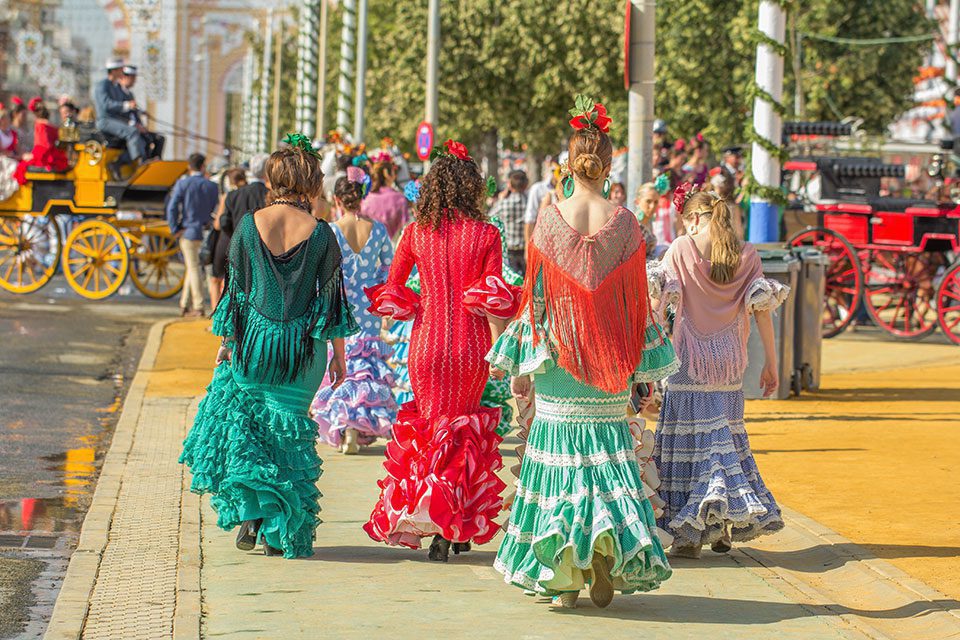 Travel writer Sally Pabody shares her inside tips to create the perfect itinerary in Seville, a blend of art, architecture, tapas, a garden, wandering, and music or dance. With so much to see, serendipities abound, and getting a bit lost is part of the fun.
"Nobody can discover the world for somebody else. Only when we discover it for ourselves does it become common ground and a common bond and we cease to be alone."
– Wendell Berry.