Last updated on March 31st, 2022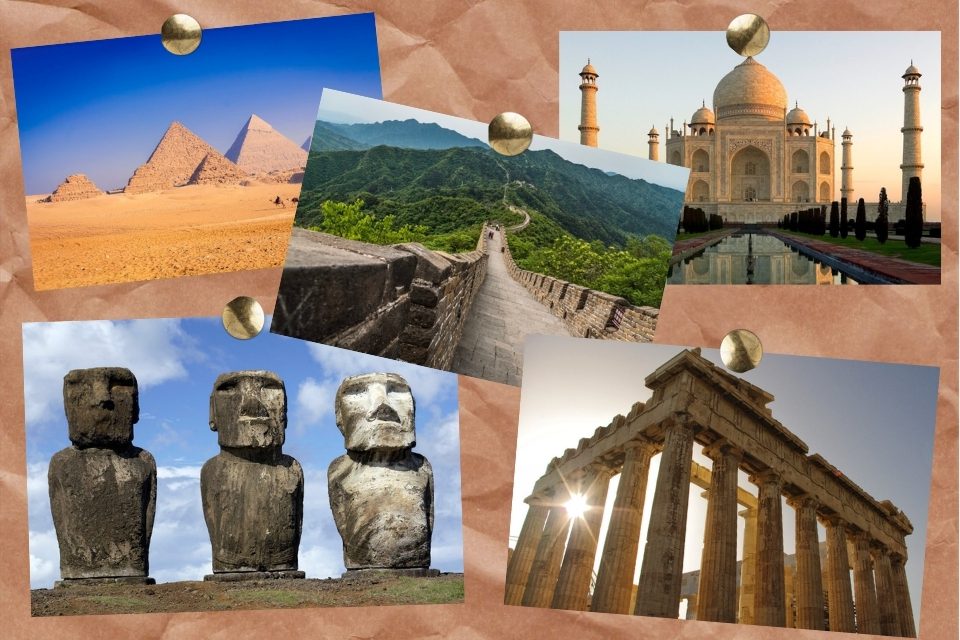 With a whole world to explore, which UNESCO World Heritage Sites should be on every woman's must-see list?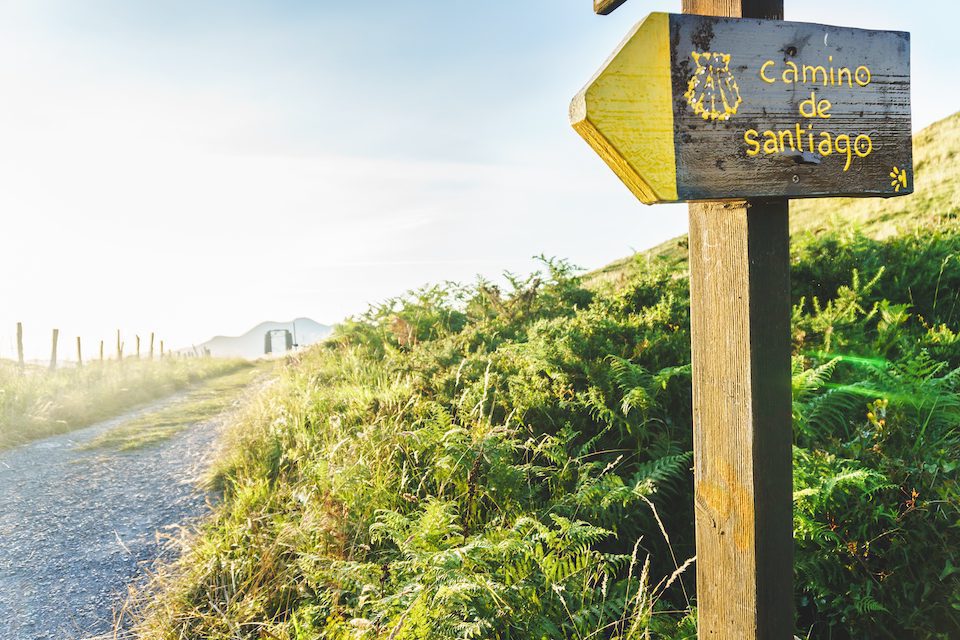 As part of our Once-in-a-Lifetime Travel Experiences series, we feature Alesa Teague's Camino de Santiago memoir "The Long Road Home".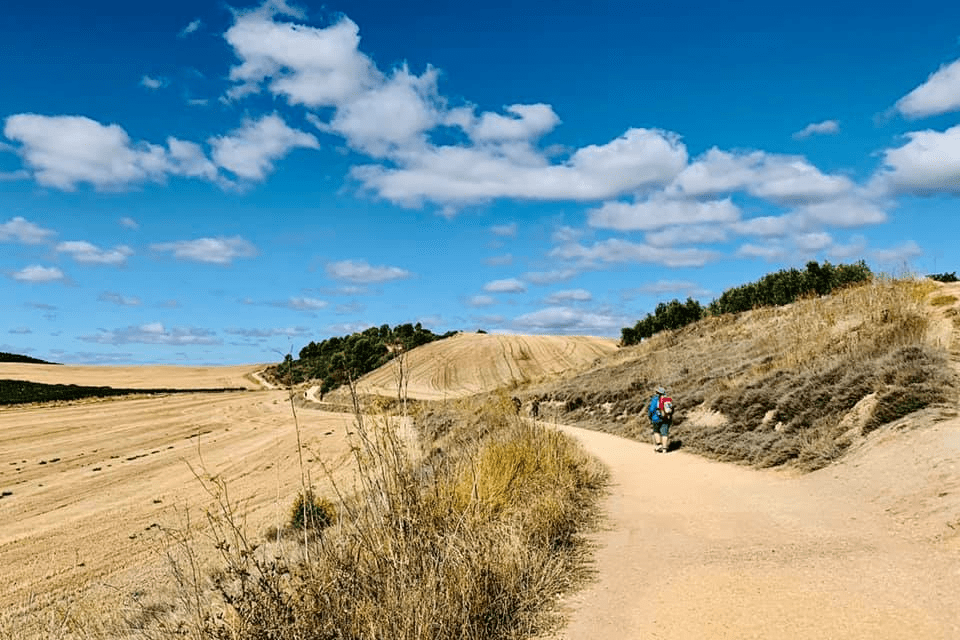 Women share their stories of walking the Camino de Santiago, the people they encountered along the way, and how the experience changed their lives.
Looking for a Women-Friendly Tour, Retreat Place or Accommodation in Spain?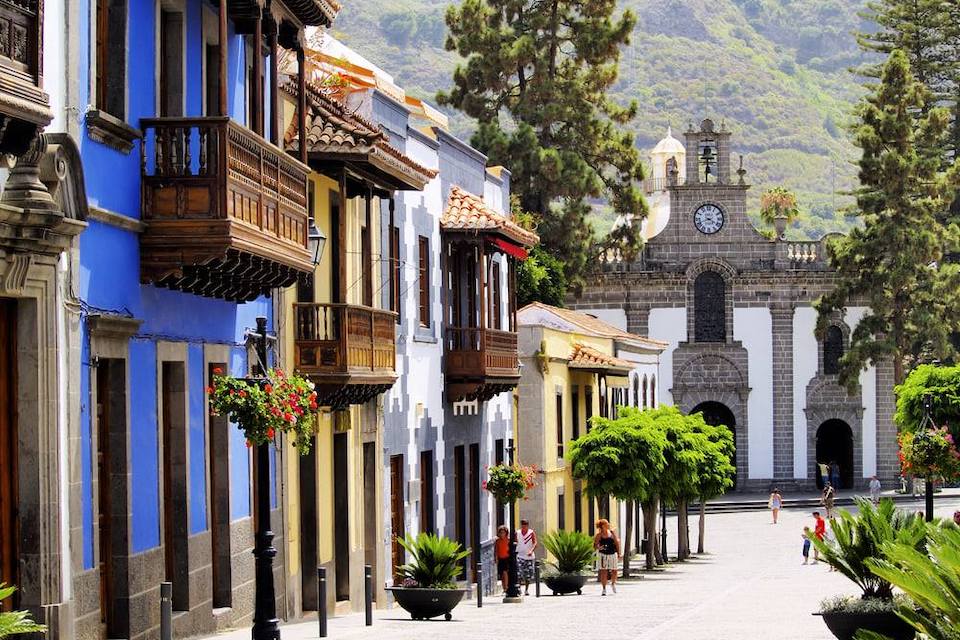 What to wear when travelling to Spain.
The JourneyWoman Book Club explores Andalucia in southern Spain, reading Chris Stewart's "Driving Over Lemons."
Guest writer Amit Janco shares her pilgrimage along the Camino de Santiago path in Spain.
"Nobody can discover the world for somebody else. Only when we discover it for ourselves does it become common ground and a common bond and we cease to be alone."
– Wendell Berry.