Last updated on March 31st, 2022
Women share their once-in-a-lifetime stories of the Northern Lights, which inextricably connect us to the universe in a way that no other experience in the world can offer.
Local Diana Eden shares her tips to experience Las Vegas beyond The Strip – hiking National Parks, picking apples in orchards, playing cowboy at the rodeo, restaurants that only locals know about, and more.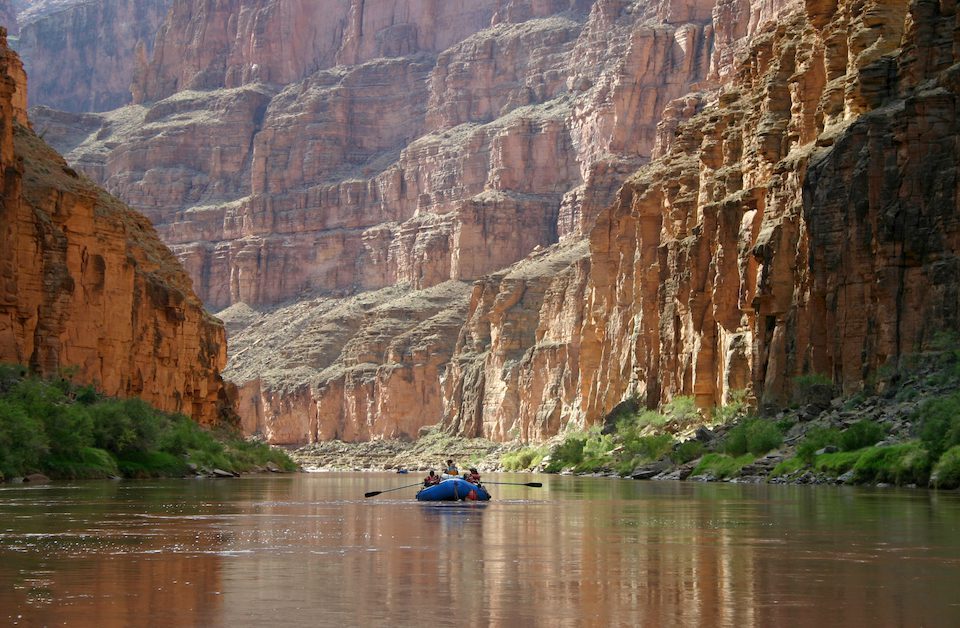 A quick-hit guide to the best US trails for women as selected by an all-woman panel of hiking experts.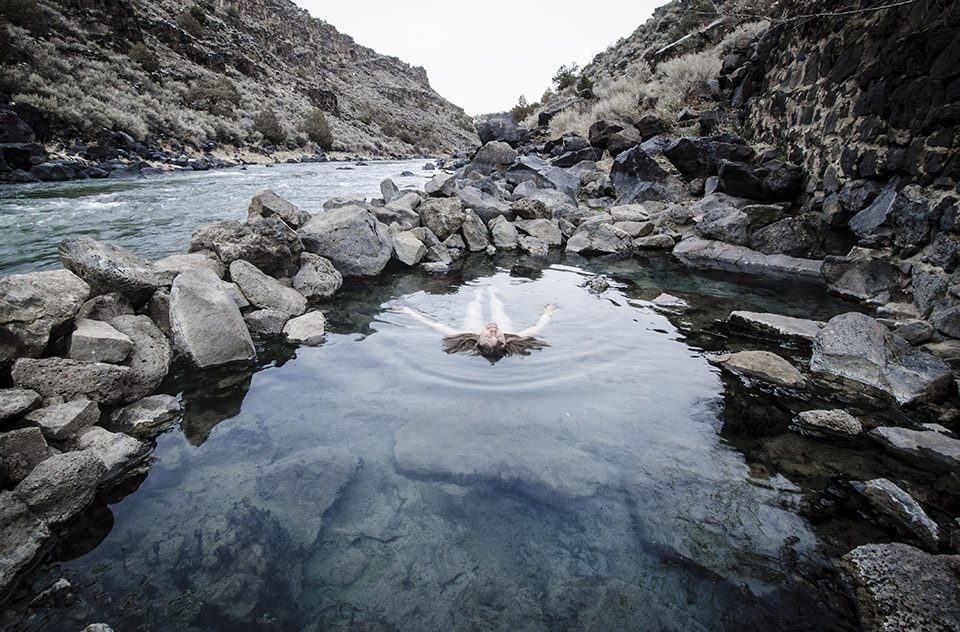 How one woman went from rock bottom to the top, burned herself out, and found rejuvenation in the healing mineral springs of New Mexico.
Looking for a Woman-Friendly Tour in the United States?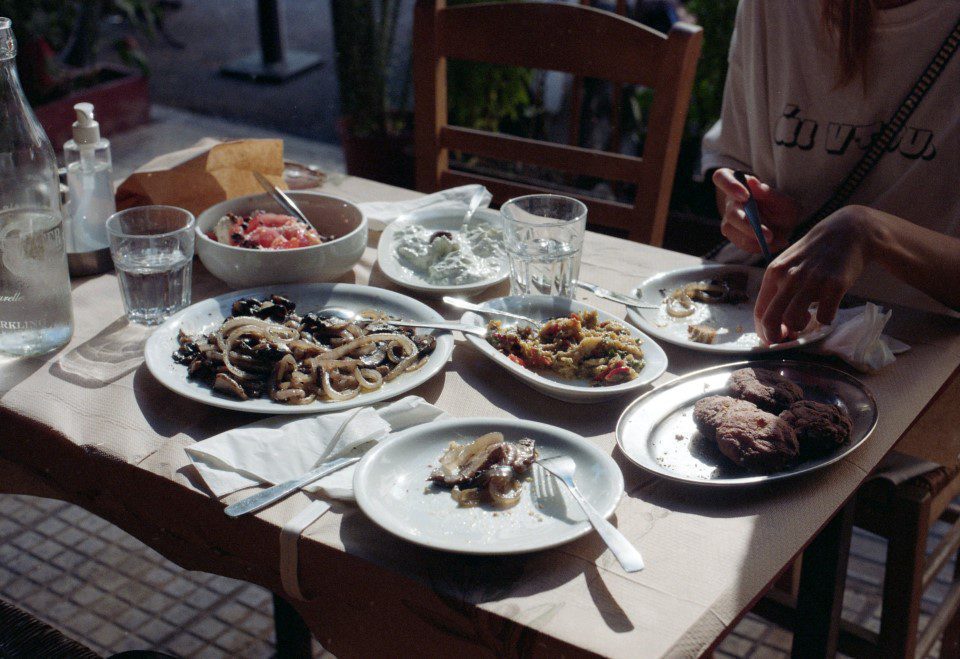 "My favourite restaurant is a small Greek dive near the Atlanta airport, and I mean that word affectionately…"
As JourneyWomen, we have an opportunity to create a positive impact in the world when we travel. Being in Puerto Rico post-Maria gave me the chance to do just that.
Journeywoman publisher Carolyn Ray learns about mixes history, culture, and cuisine as she explores the cobble-stoned streets of San Juan, Puerto Rico.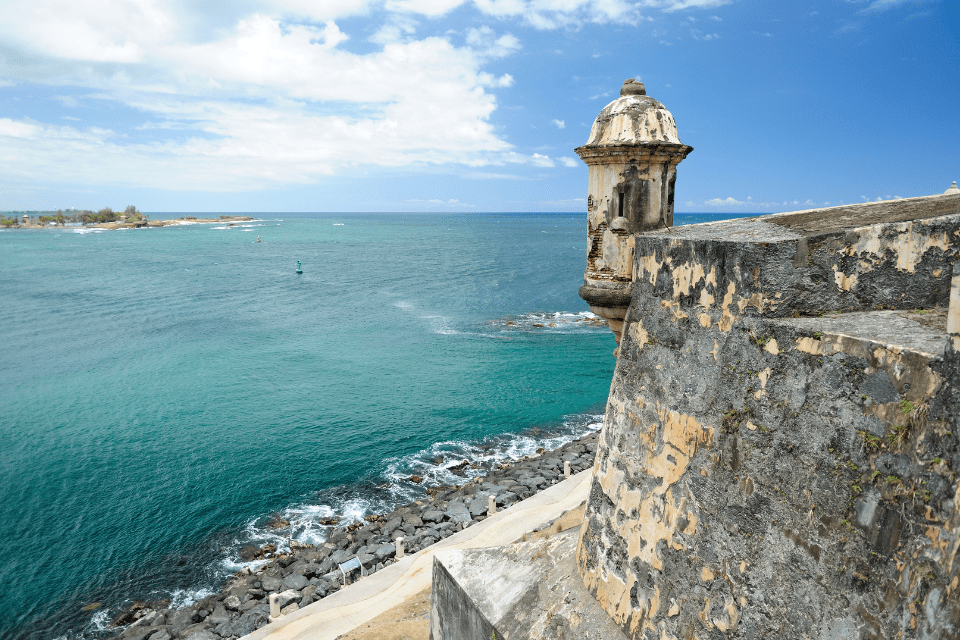 From San Juan to Vieques to Ponce, Puerto Rico, I saw signs of pride, resilience and community.
Located on the southern coast of Puerto Rico, Ponce is often referred to as La Perla del Sur (The Pearl of the South) or La Ciudad de los Leones (City of Lions).
Known as the Spanish Virgin Islands, Vieques, Puerto Rico is located about eight miles east of the mainland, off the beaten path.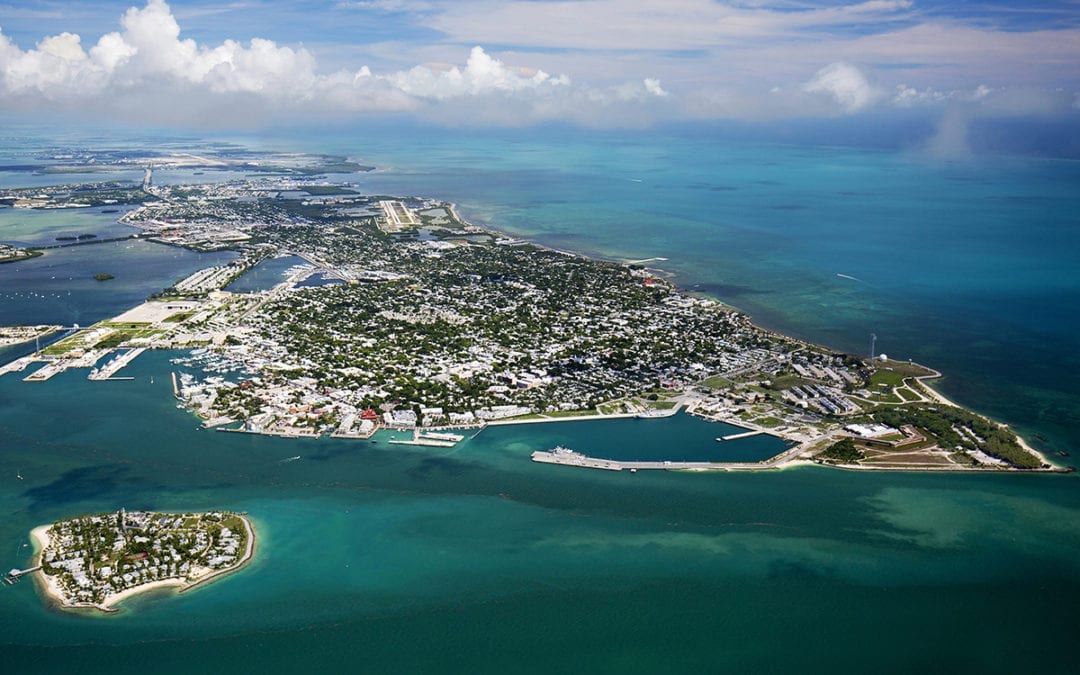 If you need a winter escape, look no further than Key West, Florida. It's only five square miles, but I've never been bored! You can walk or bike from one side of the island to the other in minutes, and there is no shortage of unique experiences.
"Perhaps, after all, America never has been discovered. I myself would say that it had merely been detected."
– Oscar Wilde