Once-in-a-lifetime solo adventures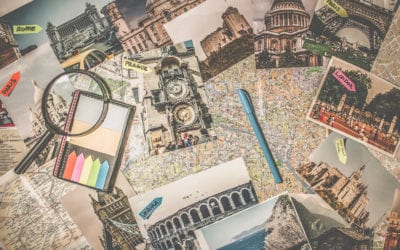 Once-in-a-lifetime travel isn't just about the destination, it's about adventure, learning, and journeys of the soul.
Guest Writer Carol Moore-Ede shares her visit to the Elephant Valley Project, Cambodia's original elephant sanctuary.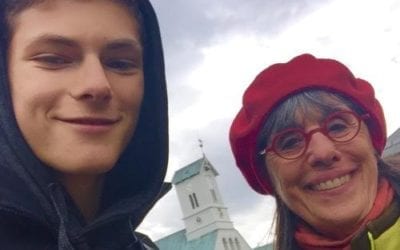 My 16-year old grandson, Josh and I have two big interests in common. We both have a terrific love of photography and adventure travel – the kind of travel that allows us to delve into environments and cultures different from our own.