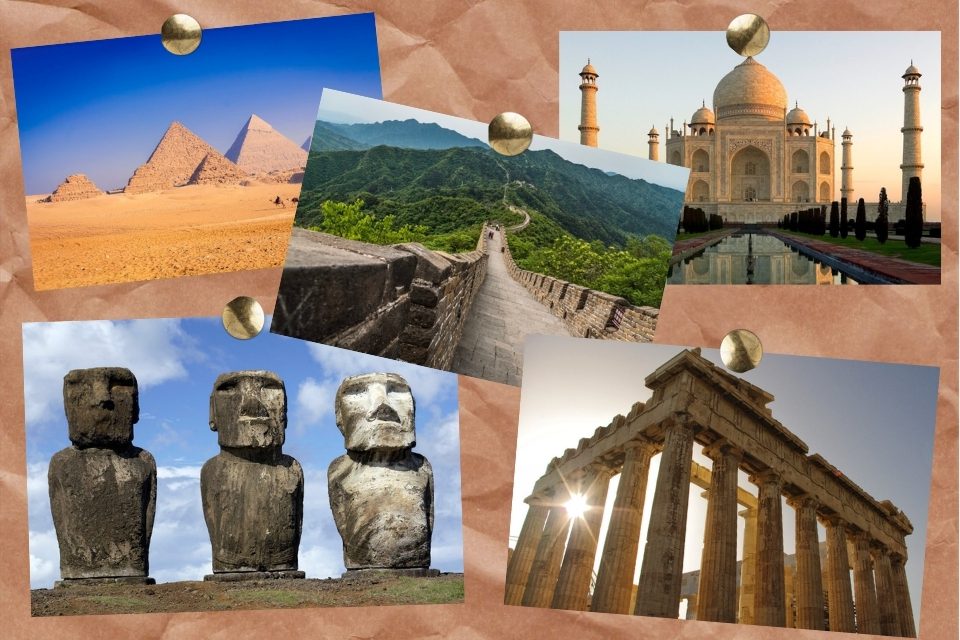 With a whole world to explore, which UNESCO World Heritage Sites should be on every woman's must-see list?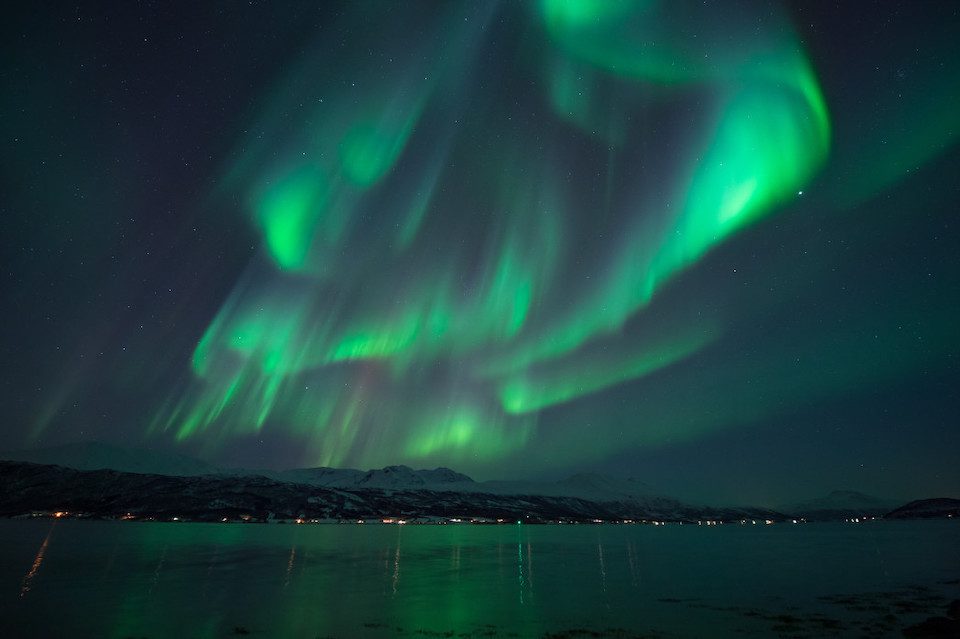 We reveal the top seven Once-in-a-Lifetime Travel Experiences recommended by women, including the Northern LIghts, the Camino de Santiago, Canada's Rocky Mountains, a Safari in Africa, an Antarctica expedition, Machu Picchu and Bali.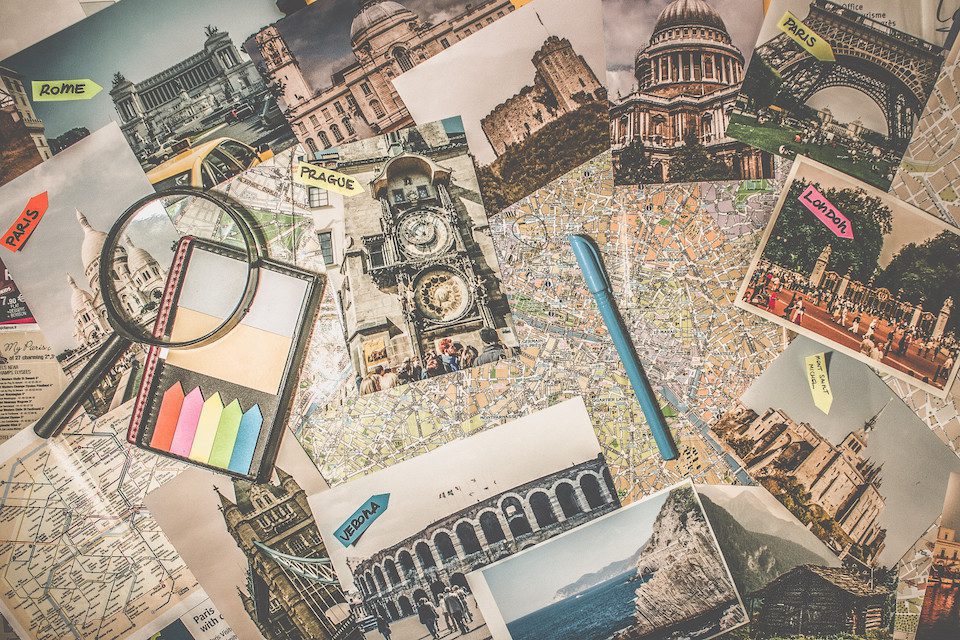 Once-in-a-lifetime travel isn't just about the destination, it's about adventure, learning, and journeys of the soul.