TripFiction's Tina Hartas recommends five books that allow travellers to see Australia through an author's eyes.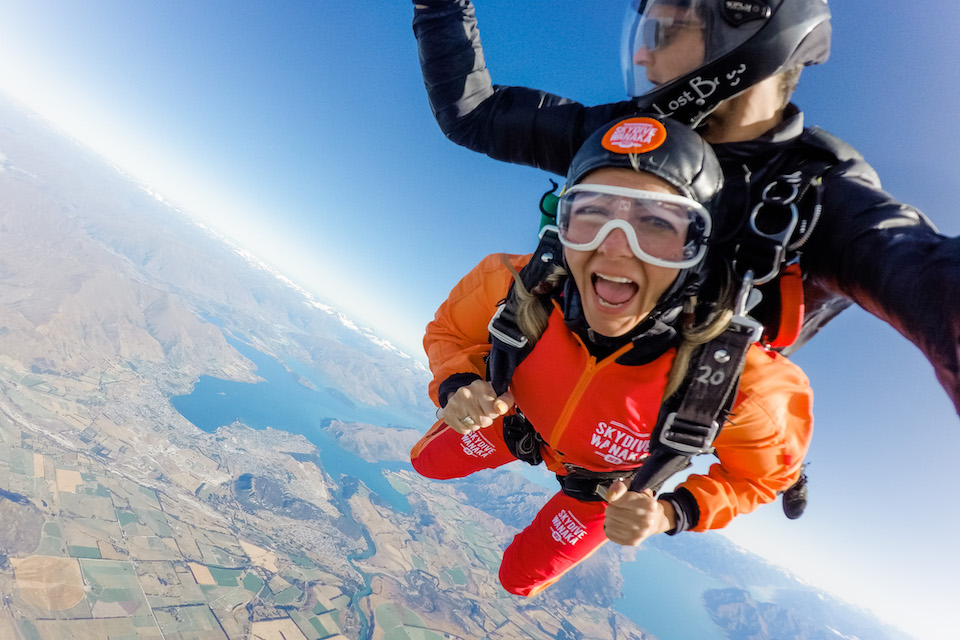 After the death of her husband Gabe in 2018, the prospect of going through life solo filled Amanda with dread. She faced her grief, anger and loneliness in a two-week solo travel adventure in New Zealand.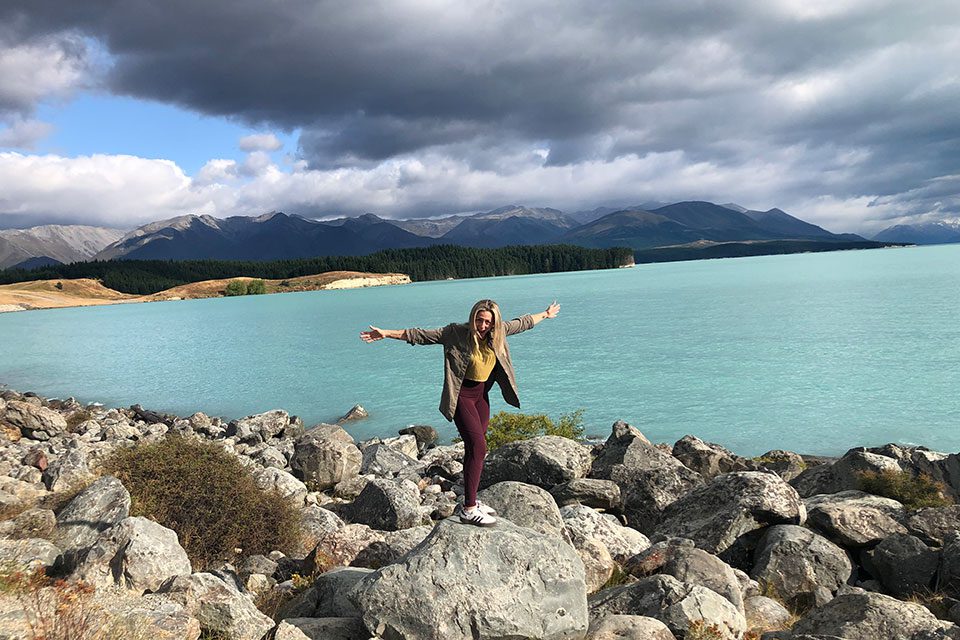 In the first installment in a new New Zealand series, Editor Amanda Burgess chronicles her two-week solo travel adventure through New Zealand's South Island – the crazy things she did on her 'Adrenaline Junkie' tour, the friends she made, and her insights about this breathtaking country, its people, and herself.