Travel Tips – Caribbean & Mexico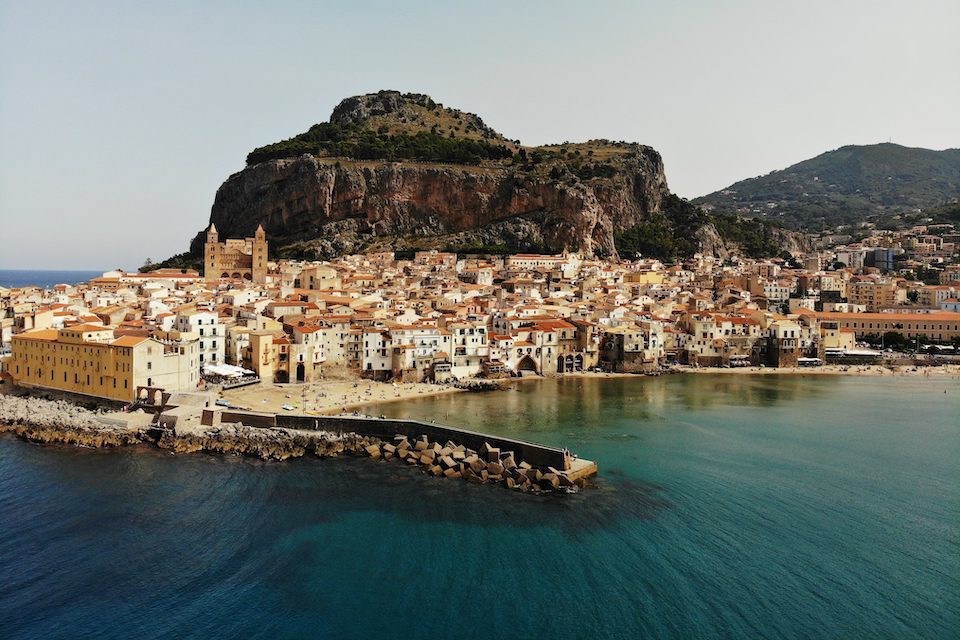 With longer stays dominating the vacation rental market, these 10 expert tips will help women find safe, cost-effective homestays.
Travel to Puerto Rico? Not with out Amy Gordon's book – 100 Things to Do in Puerto Rico Before You Die. It comes JourneyWoman recommended!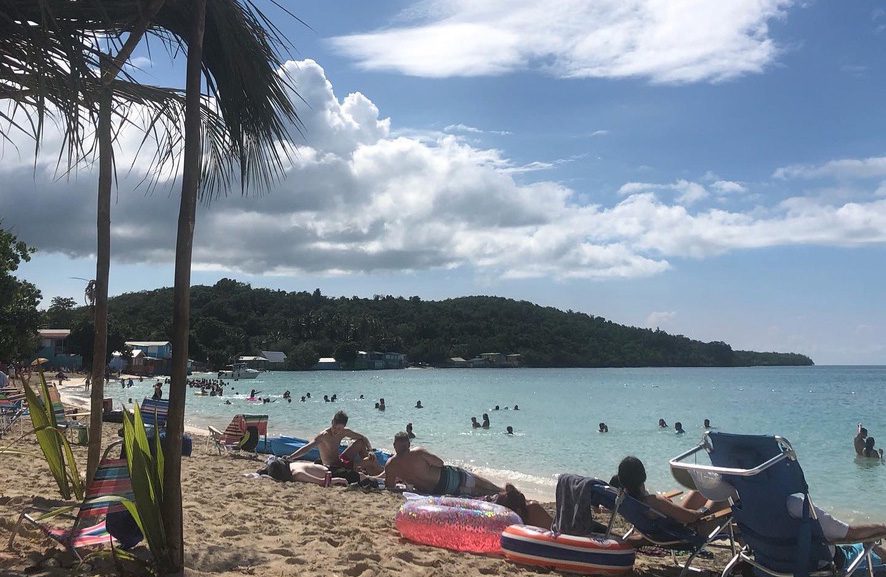 Carolyn Ray shares her Top 10 Tips for travellers visiting Puerto Rico from a month-long stay in 2020.