Travel Tips – Caribbean & Mexico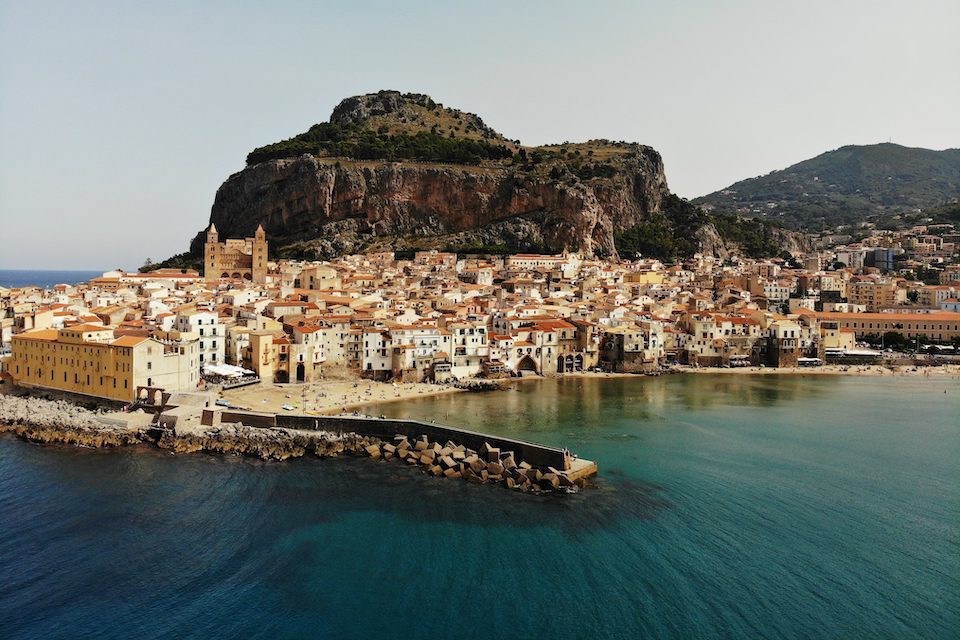 With longer stays dominating the vacation rental market, these 10 expert tips will help women find safe, cost-effective homestays.
Travel to Puerto Rico? Not with out Amy Gordon's book – 100 Things to Do in Puerto Rico Before You Die. It comes JourneyWoman recommended!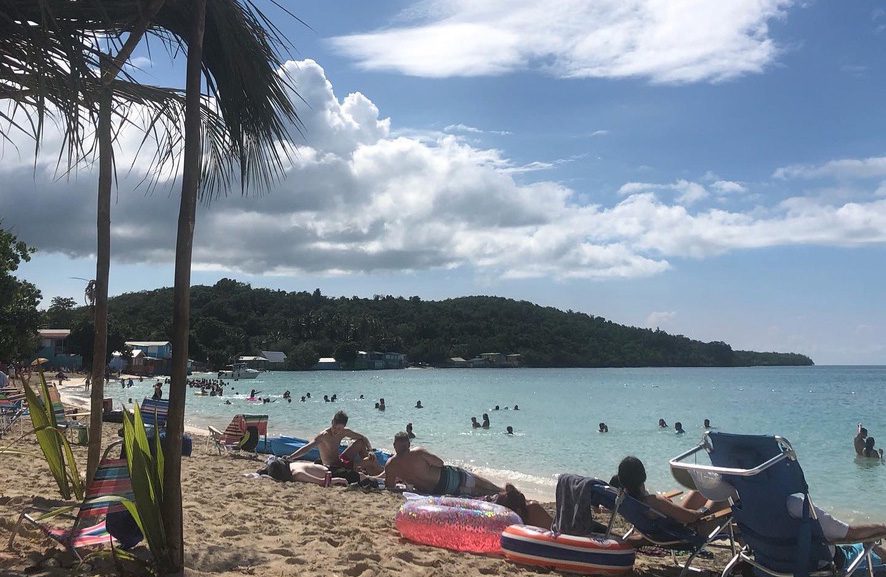 10 travel tips to go beyond Old San Juan and discover more of Puerto Rico's history, cuisine and beautiful beaches.