Last updated on August 8th, 2022
Featured image: Solo travel is extremely liberating, but it can get lonely. Here's how to manage your loneliness / Photo by lucigerma on Envato
How women can harness loneliness when you travel
By Sue Janzen, Contributor, Travel Over 50
"Whoever you are, no matter how lonely, the world offers itself to your imagination, calls to you like the wild geese, harsh and exciting – over and over, announcing your place in the family of things"
– Mary Oliver, Wild Geese
I love solo travel for many reasons. My itinerary is my own, I pivot as I wish, and I move at my own pace. I like the challenge and satisfaction of planning a trip and navigating it without help. I also love travelling on my own because it allows me to sink into my thoughts and discover parts of myself I'd forgotten about or didn't know existed. 
But solo travel also comes with loneliness. I've ached with that pain many times. I've felt it to a degree on nearly every trip I've taken alone and, one time, found myself wandering around Barcelona weeping because of it. In hindsight, it seems a bit silly – a little over-dramatic – but at the time it felt very real. 
I've lived by myself for many years and often travel alone, and I've learned some important lessons about loneliness. Most importantly, I've learned that it's a temporary state of mind that has little to do with being alone. You can be lonely by yourself, but you can also be lonely in a community, in a committed relationship and in a crowd. I've also learned that, when I find a way to harness loneliness, it can be a beautiful gift.
How to harness loneliness
Plan for it
Like most solo travellers, I can find it hard to eat alone in the evening. I also find that spending too much time alone with my thoughts can trigger deep feelings of loneliness. I've talked to other members of the JourneyWoman community and some said that they felt lonely when they'd had a great day and wanted to share it with someone. Others said they were lonely when they got sick on a trip and had to manage it by themselves. 
It's okay to want to avoid loneliness. Because I know that it is almost guaranteed when I travel by myself, I've found it's easier to manage because I know to expect it.
Here are some tips on how you can avoid feeling lonely:
First time or fiftieth, solo travellers can face loneliness. Evelyn Hannon and the JW community share stories on coping with loneliness on the road.
Use loneliness to your benefit  
Travelling with family and friends, or in a group, is very different than travelling on your own. When I travel with others, I get caught up in conversations and often (happily) go along with someone else's agenda. I've had very good experiences with others but find there's a down side: I am generally less perceptive of my surroundings and I find that it's harder to meet new people.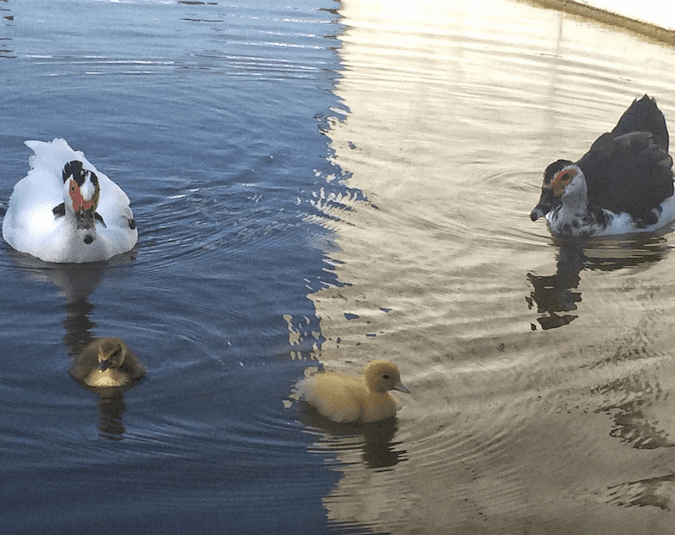 Sue discovered light and shadows in Lisbon
When I'm alone and spurred on by loneliness, I have wonderful conversations with strangers – both other travellers and people who live locally – that I wouldn't have had if I was travelling with others. I've made new friends, too!
I've also noticed that loneliness enhances my creativity. My writing is better, and my photos are often more interesting because I'm more observant. In fact, when I'm stuck in my head with loneliness and negative thoughts, I go for a photo walk. I give myself a theme – a specific shape or colour, maybe shadows or reflections – and I wander around taking photos that fit the theme. Not only does it pull me out of my head, I also see things I normally wouldn't notice.
Learn from loneliness
Solo travel pushes us out of our comfort zone. It challenges us to find new ways of doing things, causes us to rethink assumptions and stimulates personal growth. If you feel the pain of loneliness, first consider whether you might feel better after a healthy meal or a good sleep. Be aware of your alcohol intake, too, as it can affect your mood. 
If you are still struggling, try to zoom in on your thoughts. Can you learn something from feeling lonely? Maybe you are giving in to ways of thinking that need to be challenged. Read more about cognitive distortion – thought patterns that are often inaccurate and usually negative. 
Consider using your loneliness to challenge your thoughts and assumptions about yourself. Turn your solo travel into an opportunity for personal growth. It will not only lead to a more fulfilling travel experience, but your life will become richer.
It's okay to try to avoid loneliness through careful planning but try leaning into it too. When you travel solo you are likely to meet new people but, more importantly, you'll meet yourself. You may find that feeling lonely as a solo traveller becomes a beautiful gift!
Looking for more?
Download 25 Tips to Deal with Loneliness on the Road
A collection of tips from the JourneyWoman community to help you deal with loneliness while traveling.
Start Planning Your Trip
Get started with resources recommended by the JourneyWoman community
Book Your Flights
Use tools like Expedia or Google Flights to look up the best flight prices. Being flexible with dates can save you even more money.
Find Somewhere to Stay
Find a hotel on Expedia and earn points towards free stays. Hotels.com offers a free night stay for every 10 nights booked.
Looking for an apartment or something more long-term? Check out VRBO.
Insure Your Trip
Travel insurance is more important than ever. Compare plans and policies for the best coverage for your trip using Insure My Trip.
Traveling for an extended amount of time? SafetyWing offers ongoing coverage on a month-to-month basis, and World Nomads offers coverage for extended trips.
Looking for a Tour?
Head to the Women's Travel Directory to find a woman-friendly tour around the world.
Travel Extras
Why not brush up on a new language before your trip with Babbel.
Don't forget your JourneyWoman branded accessories while you're on the go!
Learn More on Traveling Solo
Despite three years of isolation, Brenda McCrank is thriving, teaching us valuable lessons about curiosity, creativity and solo travel.
What secret do women's tour operators know about creating long-lasting bonds and deeper connections with women solo travellers?
An adventurous solo traveller shares her tips on 'solo urban immersion', when she travels solo to a new city for a month.