Last updated on November 20th, 2021
Featured Image: Thai School Girls on a Field Trip / Photo credit: Betsy Wuebker
Dedicated to All Our Daughters and Granddaughters
By Evelyn Hannon, Founder, JourneyWoman
I recently spied a playful sign in a craft market that read, 'Who Runs The World… Girls Do!' Now, of course, I understand full well that girls do not, indeed, run the world. Men do. That's a fact!
Yet, I bought one of those signs for each one of my granddaughters. Why? To inspire them to work hard and to demand gender equality they need, want, and deserve.
As I add the finishing touches to our '2016 Journeywoman International Woman's Day Photography Exhibit,' I dedicate this year's compilation to all daughters and granddaughters wherever they live in this great big world. My hope is that with time this young generation of females will bring us closer to a place of equal opportunity for women and for men. As Mothers, Aunts, and Grandmothers we believe in them and will do everything we can to support them.
Curating this annual International Woman's Day tribute to females worldwide is my labour of love. I am indebted to the bloggers and photographers who each year are never too busy to answer my call for photo submissions. The entrants range from professionals who earn their living taking photos, to photography hobbyists, to those of us who use our photography to illustrate our travel stories. Each is equally valid. Each offers a personal point of view. Every one a mini-story of a woman somewhere in this great big world.
We've listed the websites of all the generous people involved with this project. Please explore more of their work. You never know where that journey will take you.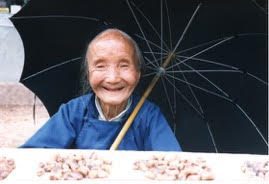 Old woman with an umbrella
Photo Credit: Elizabeth Pilar
More on International Women's Day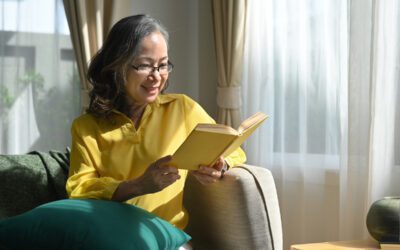 For International Women's Day 2023, we feature five recently published books written by women, about women.
For our annual International Women's Day photography exhibition, we feature women-owned businesses that are leading by example.
In our 2022 International Women's Day photo exhibition, we recognize the women who have made our travel experiences meaningful.