A quick-hit guide to the best US trails for women as selected by an all-woman panel of hiking experts.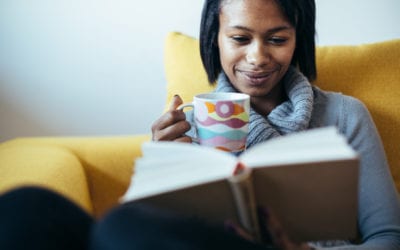 Just for you, we've created the Sand to Sea Travel Book Lovers Edition with The Wordy Traveler to help you deepen your love of reading and travel.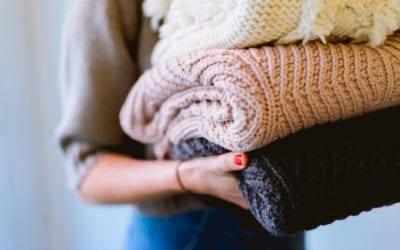 One of the silver linings of the pandemic is that we have learned to live with less. Spring is the perfect time to downsize our possessions and prepare for future travel.
Our two May 2021 issues are published on May 5 and May 21. In these Curiosity-themed issues, we redefine luxury travel, exploring the once-in-a-lifetime experiences.
For the past two and a half years, I've been on a downsizing journeyNow that all the hard work is done preparing for travel, I'm thinking not just about where I will travel, but how
Finding a husband can be easier than finding a roommate. Diana Eden shares her top 5 tips to help mature solo women find the perfect travel roommate.
Writing coach Cynthia Morris shares her experiencing in travel memoir writing, starting with an Adventure Resume, which illuminates memories so we can savor them with fresh eyes.
JourneyWoman Publisher Carolyn Ray and Downsizing Diva Karen Shinn discuss tips and ways to get started on downsizing to prepare for future travel.
Love can be celebrated and interpreted in many ways. For Valentine's Day, we expanded this celebration of love to the love of self and wisdom about travel by writing a love letter to our younger solo selves.