Meet three inspiring women who shared the transformative power of travel, from walking the Camino to a sacred soul trip in New Mexico to trekking Mount Everest.
The "JourneyWoman Award", honours Evelyn Hannon's legacy empowering women to travel and will be given out on April 23 at the Women in Travel Summit, hosted by Wanderful.
Cost-effective ways to embrace my dream of full-time travel, including homestays, hospitality exchanges, house-sitting or volunteering in trade for free accommodation.
European Experiences Founder Kathy Wood shares how slow travel has helped her build connections to people and cultures.
In this #TravelReady session, we explore slow travel, finding cost-effective accommodations, plus tips to keep your identity safe with expert Nora Dunn.
We chat with slow travel pioneer Pauline Kenny to explore the benefits of slow travel for us and the earth.
Guest Writer Karen Gershowitz shares her story of traveling with chronic pain to Iceland, and shows us how it might slow you down, but doesn't have to permanently ground you.
A quick-hit guide to the best US trails for women as selected by an all-woman panel of hiking experts.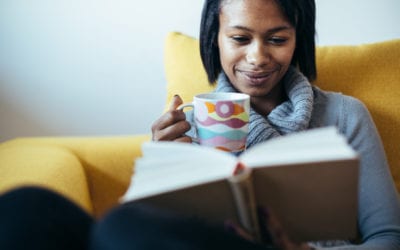 Just for you, we've created the Sand to Sea Travel Book Lovers Edition with The Wordy Traveler to help you deepen your love of reading and travel.