Last updated on July 21st, 2022
Asia Pacific
Including Australia, Cambodia, China, Japan, Indonesia, India, Nepal, New Zealand, South Korea, Vietnam and more…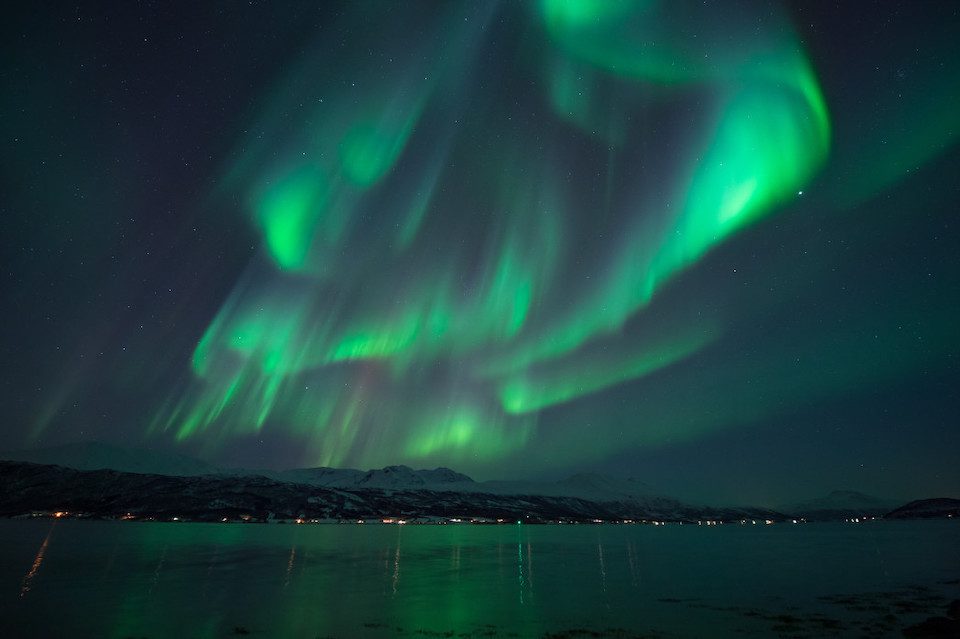 We reveal the top seven Once-in-a-Lifetime Travel Experiences recommended by women, including the Northern LIghts, the Camino de Santiago, Canada's Rocky Mountains, a Safari in Africa, an Antarctica expedition, Machu Picchu and Bali.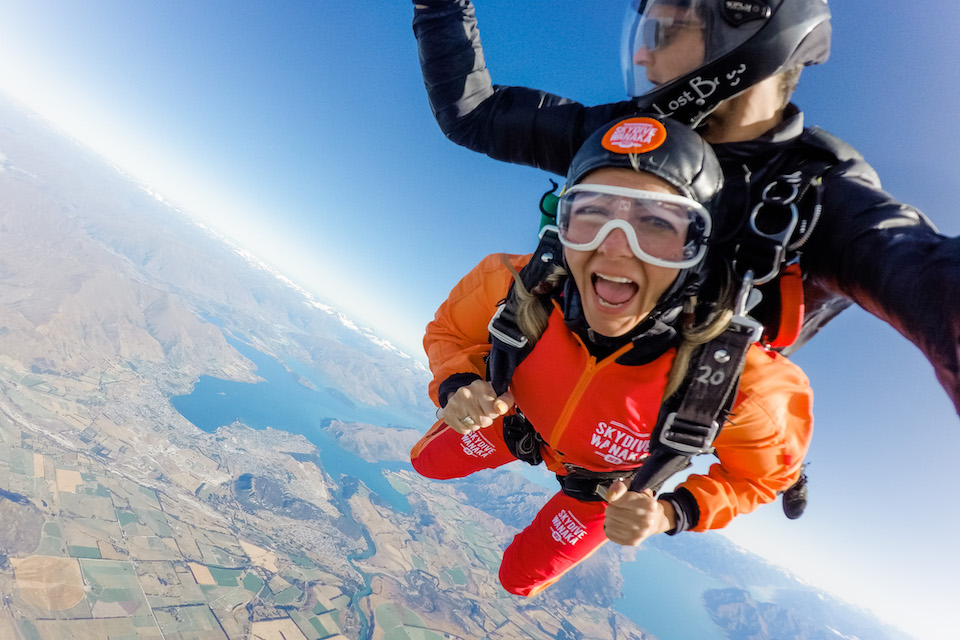 After the death of her husband Gabe in 2018, the prospect of going through life solo filled Amanda with dread. She faced her grief, anger and loneliness in a two-week solo travel adventure in New Zealand.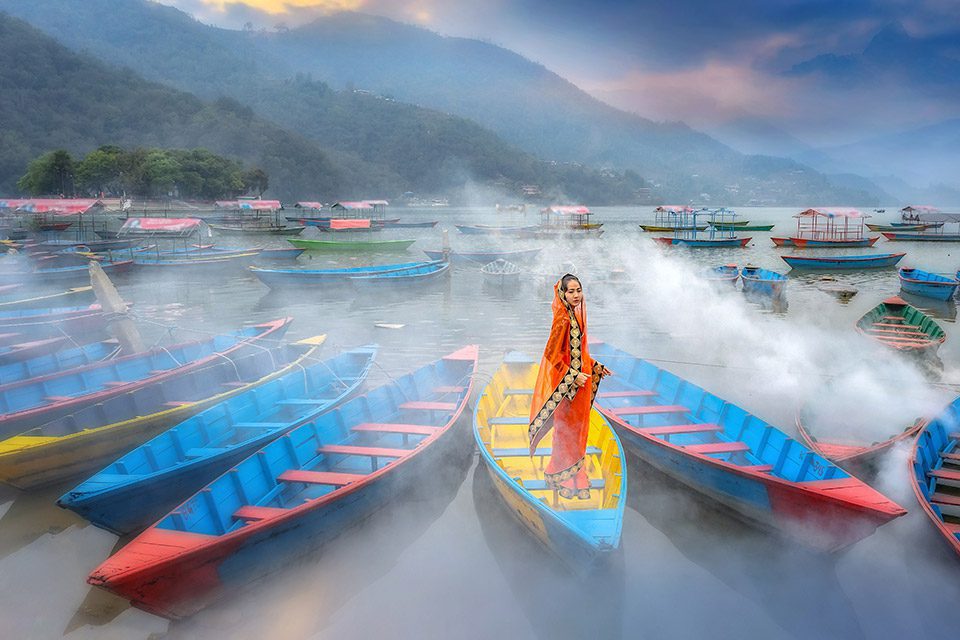 After a failed relationship that broke her heart and a fall that broke her jaw, a solo traveller seeks self-healing in meditation in Nepal.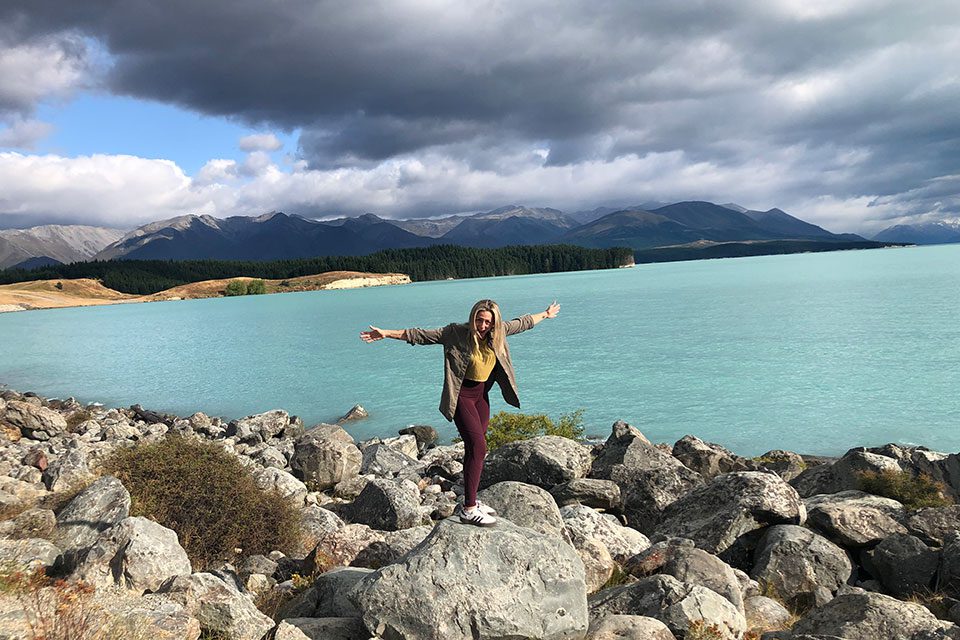 In the first installment in a new New Zealand series, Editor Amanda Burgess chronicles her two-week solo travel adventure through New Zealand's South Island – the crazy things she did on her 'Adrenaline Junkie' tour, the friends she made, and her insights about this breathtaking country, its people, and herself.
The perfect places for renewal
Looking for a Woman-Friendly Tour in Asia Pacific?
If you ever get the chance to travel to North Stradbroke Island, Australia, make sure you do the gorge walk.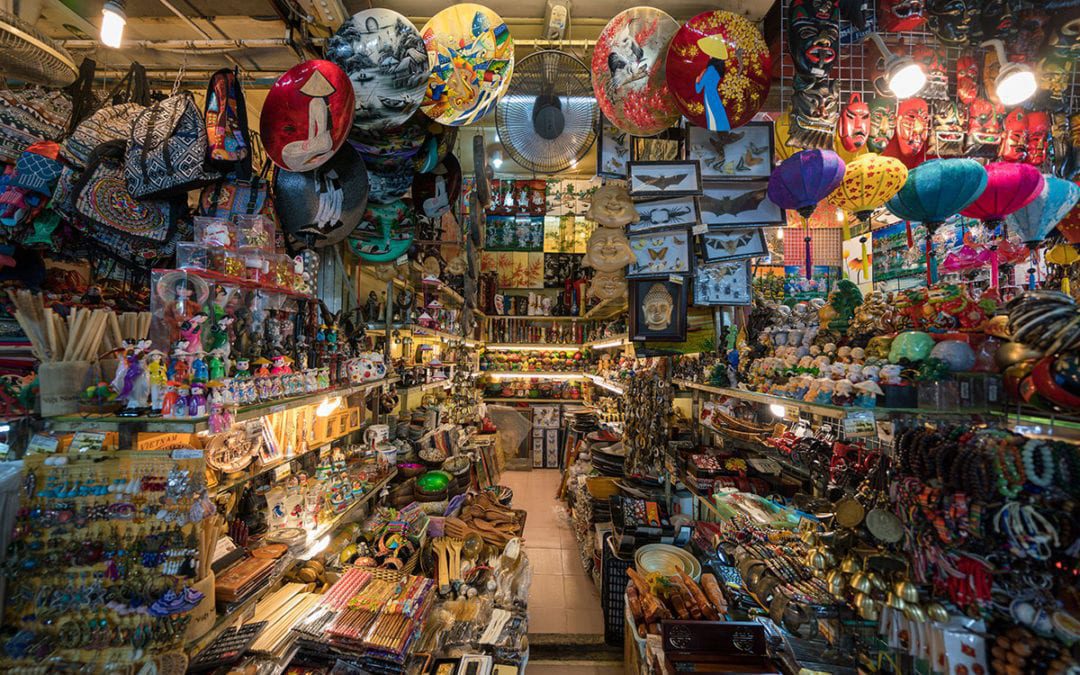 On a recent trip to Ho Chi Minh City (HCMC) I departed drastically from my usual pattern. The bargains available in this city are fabulous and the locals are wonderfully adept at charming you out of your last U.S. dollar or Vietnamese dong.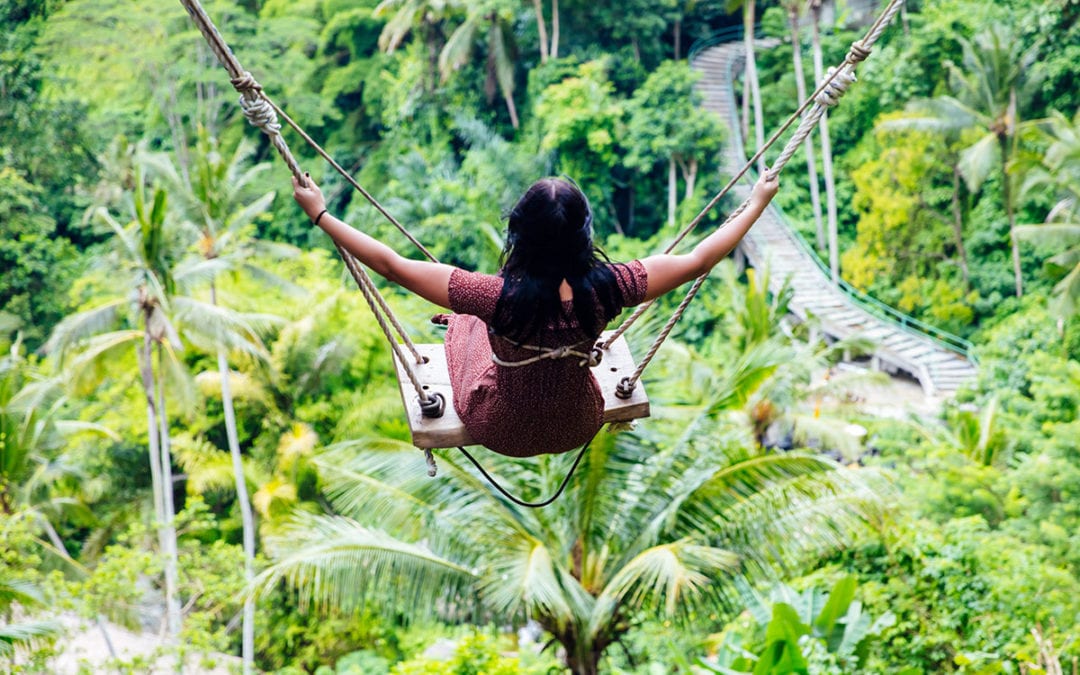 JourneyWoman Karen Slawner, a political science professor at the University of Toledo, talks the nitty-gritty about travelling in Indonesia.
Of all the many places in the world that I've travelled to Ho Chi Minh City (HCMC) in Vietnam offers the best-value shopping opportunities
"Nobody can discover the world for somebody else. Only when we discover it for ourselves does it become common ground and a common bond and we cease to be alone."
– Wendell Berry.