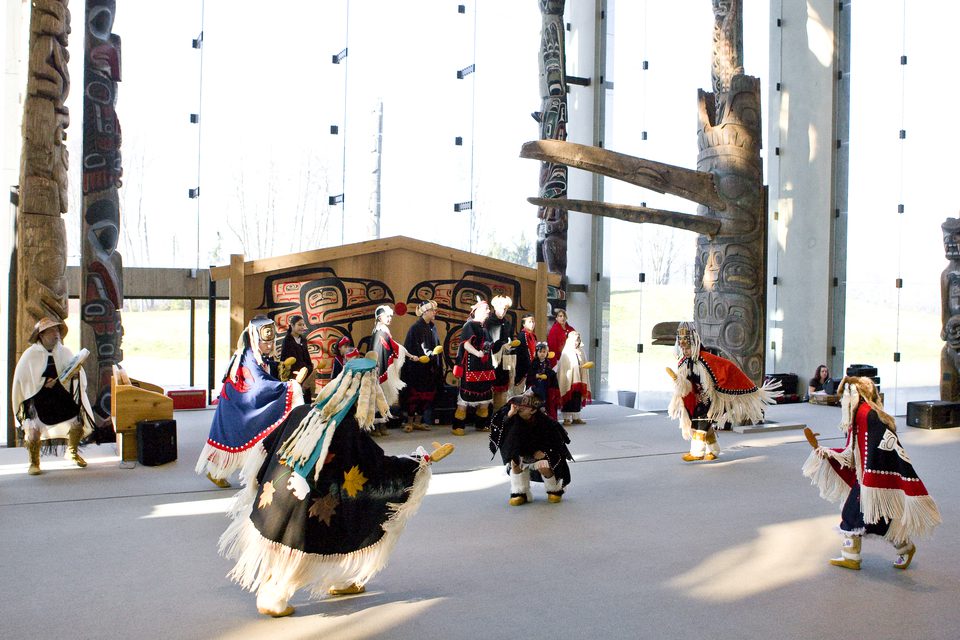 Indigenous tourism resources for travellers to learn about and support Indigenous Peoples, including courses and land acknowledgements.
Manitoulin Island in Northern Ontario offers women a taste of everything we love: unspoiled nature, plenty of hiking, stunning views from the Cup and Saucer Trail and a glimpse into Indigenous history and culture.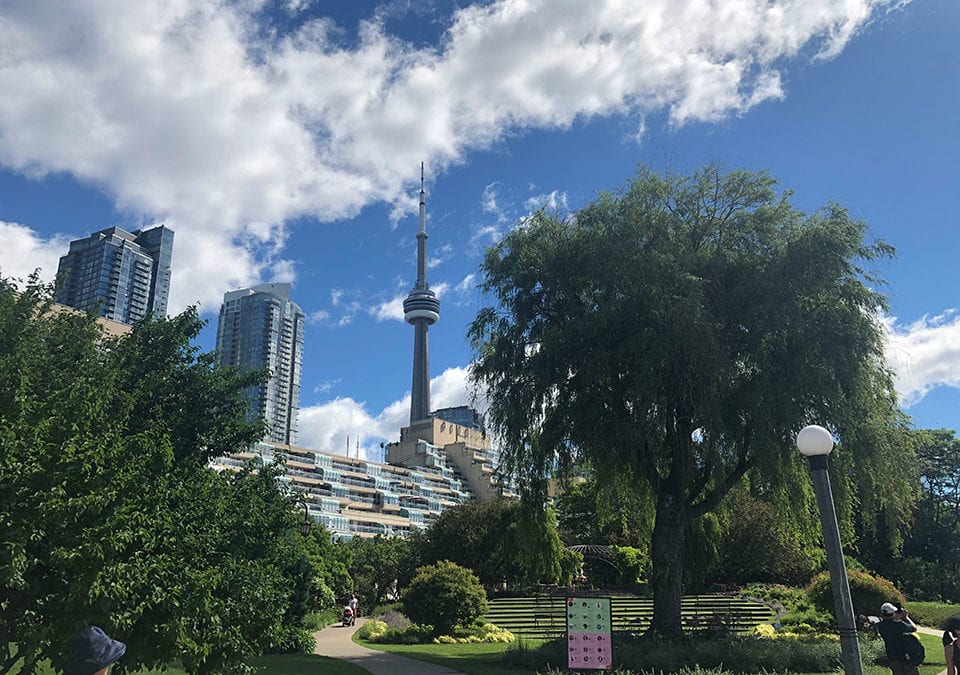 Have you ever considered a city's 'bone structure' when you're travelling? You'll want to check out these tips from the Honourable David Crombie, who shares his inside tips to rediscover Toronto, its ravines, waterfront and green spaces.