Type of traveller
JourneyMom
Travel with an infant or young children can be tricky, but it's not impossible! Let's do this!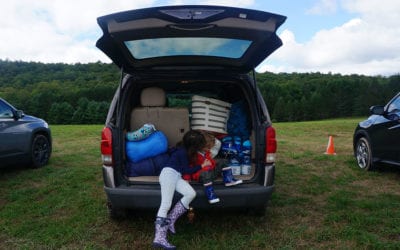 Feature Image: A car packed with stuff or a car packed with memories? Even if things went wrong, we'll look back on these trips and smile. / Photo...
Caroline Fernandez shares an excellent tip for preparing children for travelling to a place where they'll need key words in another language.
We need more ideas and content for this section. Do you have a story to share? Let us know!
Perhaps travel for pregnant females was frowned upon in our grandmothers' time. But today, with proper awareness and attitude, women can generally travel right up to their 35th week of pregnancy.
One of Evelyn's most sage pieces of advice, here we have seven reasons why every woman should use a diaper bag when travelling.
JourneyWomen from around the world share the advice about travel they have for their daughters.
No Results Found
The page you requested could not be found. Try refining your search, or use the navigation above to locate the post.