Type of traveller
Multi-Generational / Family
Sharing a love of travel with our children and grandchildren makes our journey even more fulfilling.
Karen was 12 when her father came homunced that the family would be moving to South Korea for his job. A year later, Karen's family was packed up and on their way.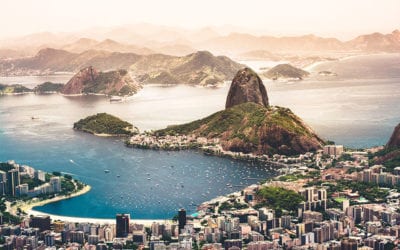 Sue was 16 when she spotted an ad in her Kansas high school newspaper for American Field Service (AFS)'s Study Abroad programs. She wondered aloud if she could do this. As the third of six daughters, she wasn't sure itw ould fit into the family budget. But the stories she read from other students were so exciting and inspring, she drummed up the courage to ask.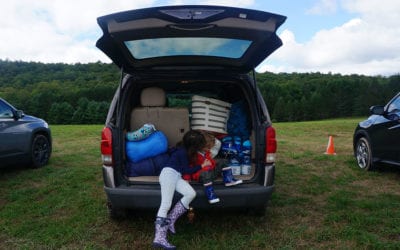 Feature Image: A car packed with stuff or a car packed with memories? Even if things went wrong, we'll look back on these trips and smile. / Photo...
Meet JourneyWoman Advisory Council member Dr. Mary Clark, whose father inspired a sense of adventure that has taken her on many journeys around the world. Few would guess that heart would lead to her spending two weeks on the back of a motorcycle touring the US. But that's exactly what happened when she reconnected with Ron – a man she'd dated 27 years earlier.
JourneyWoman Donna travelled Turkey with her daughter – they went without a group and without a plan. Find out why they think you should too!
It's August 2018, and I'm on a WE service trip in Kenya with my daughter, Alyx. I thought it would prepare her for life. Never did I imagine the impact it would have on me.
One day my 70-year old mom asked me to join her on a trip to Hungary. The trip was not very successful. Ten years later, we've been travelling together ever since. Here are my tips to travel with mom.
Caroline Fernandez shares an excellent tip for preparing children for travelling to a place where they'll need key words in another language.
In celebration of International Women's Day (IWD) on March 8, we asked our JourneyWoman community to share their photos of women, mothers and daughters from around the world and share the stories behind the photos.