Type of traveller
Road Trips
Staying close to home can deepen community ties and relationships
Packing for any kind of travel – inter-city, in-state/province, in-country or international – in the COVID era is akin to a new parent collecting everything they need for a simple outing. Here are our women-tested safety tips to help you plan and pack for your road trip.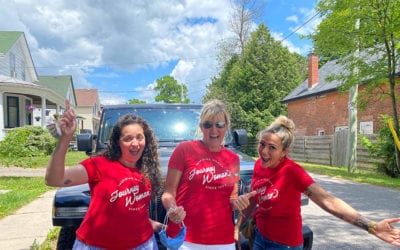 JourneyWoman is going on a road-trip, venturing out to rediscover Ontario. We'll be testing new travel safety criteria that we'll share with you along the way.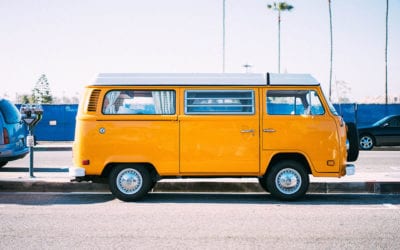 In the market for a new (or new to you) motor home? GoRVing Canada has a few suggestions on choosing an RV that suits your tastes and needs.
RV travel is poised to become one of the summer's fastest-growing trends and is seen by many as a viable option for social distancing. We reached out to women RV owners for their tips to help you stay safe.
When Questions Lead to Amazing Travel Experiences Have you ever been somewhere and have a question bubble up in you that cannot be contained and you...
Guest writer Regina Winkle-Bryan helps us plan a road trip in her home state, Oregon.
Whether you're traveling solo or with others, there are those moments while traveling where you become fully, viscerally aware of how much fun you're having.
If you need a winter escape, look no further than Key West, Florida. It's only five square miles, but I've never been bored! You can walk or bike from one side of the island to the other in minutes, and there is no shortage of unique experiences.
Whether we travel solo or not, there is every chance we will all find ourselves travelling with another person at some point in our global adventures.