Last updated on February 4th, 2023
Trafalgar Tours sponsors women over 50 panel to showcase adventurous mature women
Women's Travel Fest is the largest conference in the world for solo women travellers united by a common passion: traveling the world. Founded by Kelly Lewis and Mickela Mallozzi, Women's Travel Fest is celebrating its 10th anniversary in New York City on March 3-5, 2023. Learn more here.
Keynotes this year include host Samantha Brown and hiker Lei Wang, the first Asian woman to summit all 7 summits. With two full days of inspiring speakers and workshops, over 400 women who love to travel will come together to inspire, support, and encourage one another in adventure.
From awe-inspiring stories to travel hacking, family travel to solo travel, and saving money to making money, there are almost 30 incredible women sharing the stage! Take a look at the full speaker list! 
2023 Women's Travel Fest Panel:  "Kickass Solo Women over 50"
At this year's Women's Travel Fest, Trafalgar Tours is sponsoring a panel on Saturday, March 4 that features mature solo women travellers.
Moderated by JourneyWoman CEO Carolyn Ray, panelists include:  Melissa DaSilva, President, TTC Tour Brands, North America; Solo traveller and author Diana Eden; and Dawn Booker, Travel Curator, Pack Light Global.  These women will share their life lessons, how they blaze their own trail and embrace the freedom and adventurous spirit that solo travel allows.
Kelly Lewis, the co-founder of Women's Travel Fest says: "We are so excited to gather in community as we celebrate our 10th year anniversary! The Women's Travel Fest has a mission to inspire, support and connect women who love to travel — and when we say that, we don't just mean the young gals! Sharing diverse experiences is how we grow and connect. We can't wait for our panel featuring kickass women over 50, and all the inspiration that's sure to come from them!"
Read more:  "This is our Moment: Celebrating Women Over 50 in Travel." 
Photo:  "Travel at Any Age" panel at Women's Travel Fest in March 2022 with Timathea Workman, Carolyn Ray and Sherry Ott.  Watch the video here.
Join us at Women's Travel Fest 2023
We've set up a special code for JourneyWoman readers so that you can join us! Use code "Journeywoman" for 15% off tickets. There are two options:
Weekend Pass: Including Friday Kickoff party + Day 2 & 3 programming
Watch from Home – not live streamed (files delivered one week after event)
Event Details
Friday, March 3, 7:00 pm – 9:00 pm: Kickoff party takes place at The DL Rooftop & Lounge. Address: Corner of Delancey St. & Ludlow St., 95 Delancey St., New York City, NY 10002
Saturday and Sunday, March 4 and 5, 9:30 am – 5:30 pm. Angel Orensanz Foundation. Address: 172 Norfolk Street, New York City, NY 1000
The conference hotel is the Rivington, or you can find a hotel in the city here.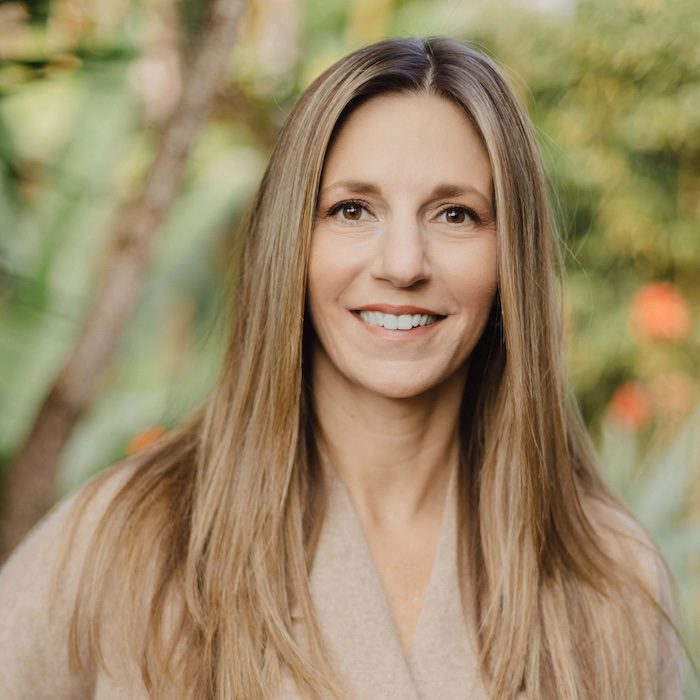 Melissa DaSilva
President, TTC Tour Brands, North America
Dawn Booker
Travel Curator, Pack Light Global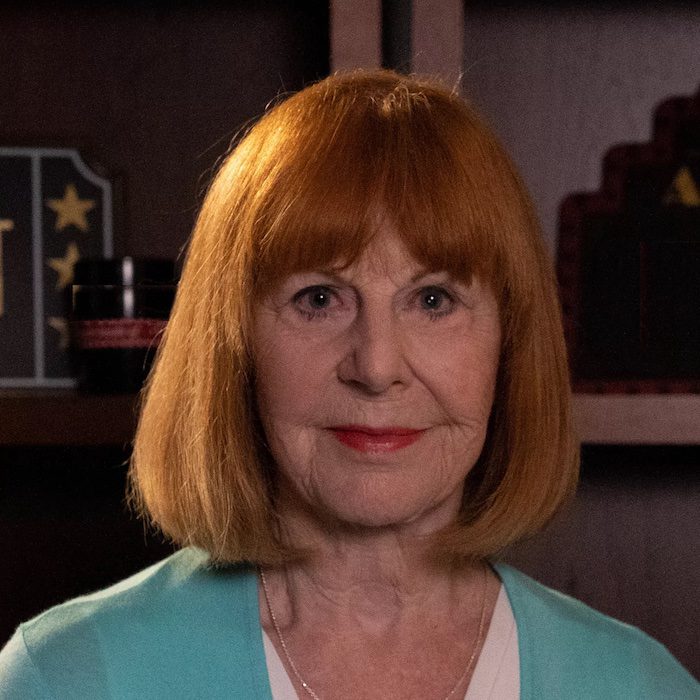 Diana Eden
Author + Solo Traveller, Diana Eden Designs
Carolyn Ray
CEO + Editor, JourneyWoman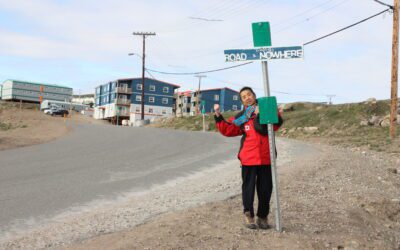 Chinese-Canadian journalist Ruth Lor Malloy, 91, shares her life's work to foster intercultural dialogue and justice for marginalized groups.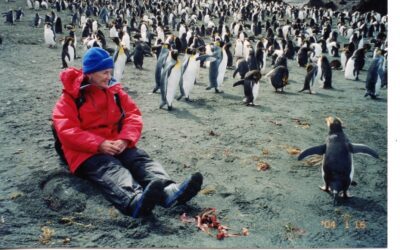 You're never too old to travel solo, says 86-year old author Joyce Perrin in her memoir, "Ants in My Pants". Join Joyce and other 80+ authors on our September 28 webinar.
We've expanded our editorial team to better the reflect the needs of solo women over 50, as women lead a more intentional approach to travel.