Last updated on September 24th, 2022
Solo travelers, let's connect in person at a local meetup
by Carolyn Ray, JourneyWoman
As travel restrictions start to ease, women from around the world have been writing to me suggesting local meetups. We'll be kicking things off in Toronto, Ontario with an outdoor walk in High Park on April 9, with other cities to follow including Edmonton, Dana Point (California), San Miguel de Allende and more to come. These events are hosted by local JourneyWomen who are ready to welcome you into our community with open arms.  If you join, please wear something with a touch of red so we can spot you from a distance!
This is the first step of what I hope will be many opportunities for us to meet and share tips, advice, travel books, safety information and help each other travel safely and well. Over time, I anticipate regular meetings among women or in-person book club discussions. We respectfully ask that everyone joining be fully vaccinated – after all, we're still in a pandemic – and many of us are caring for vulnerable people. Masks are optional depending on your comfort level. You do you!
If you would like to host a meetup please contact me at editor@journeywoman.com.
To sign up for a meetup and get more details, join the JourneyWoman Meetup group using the green button below.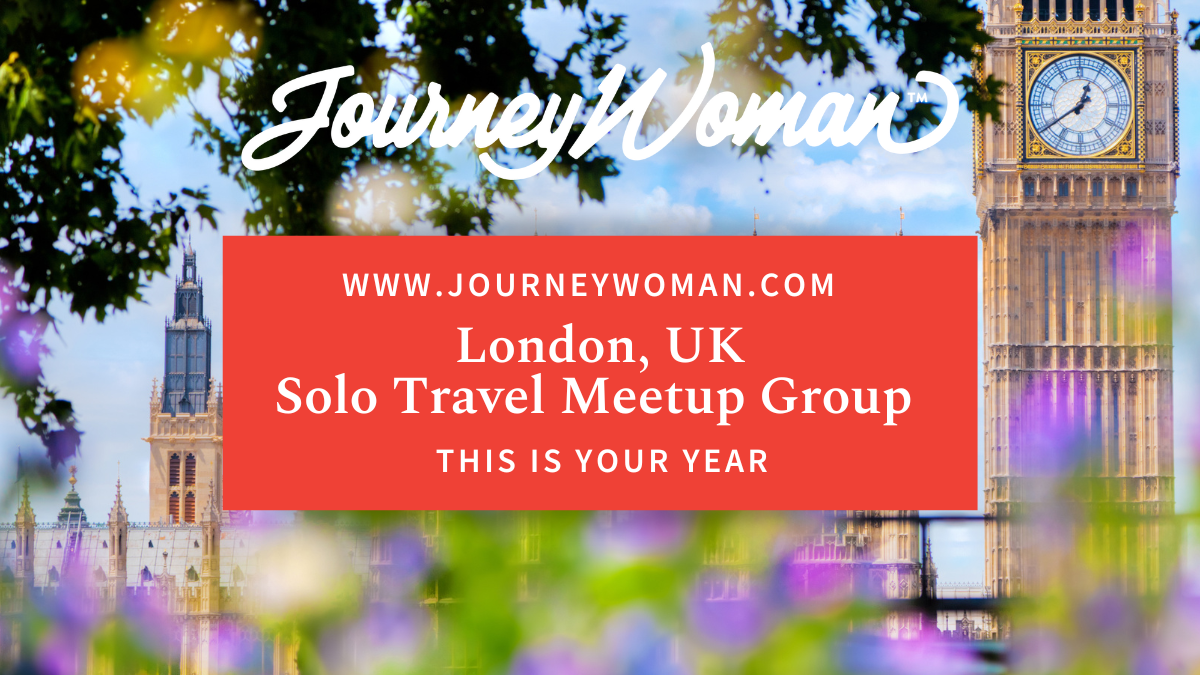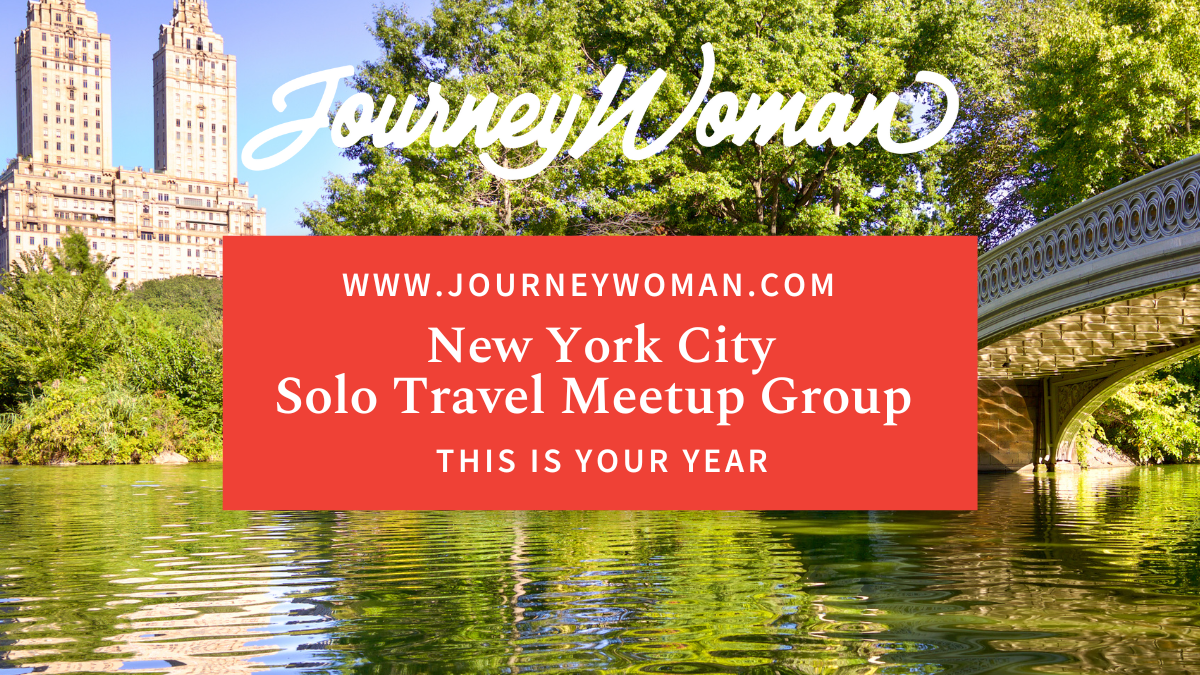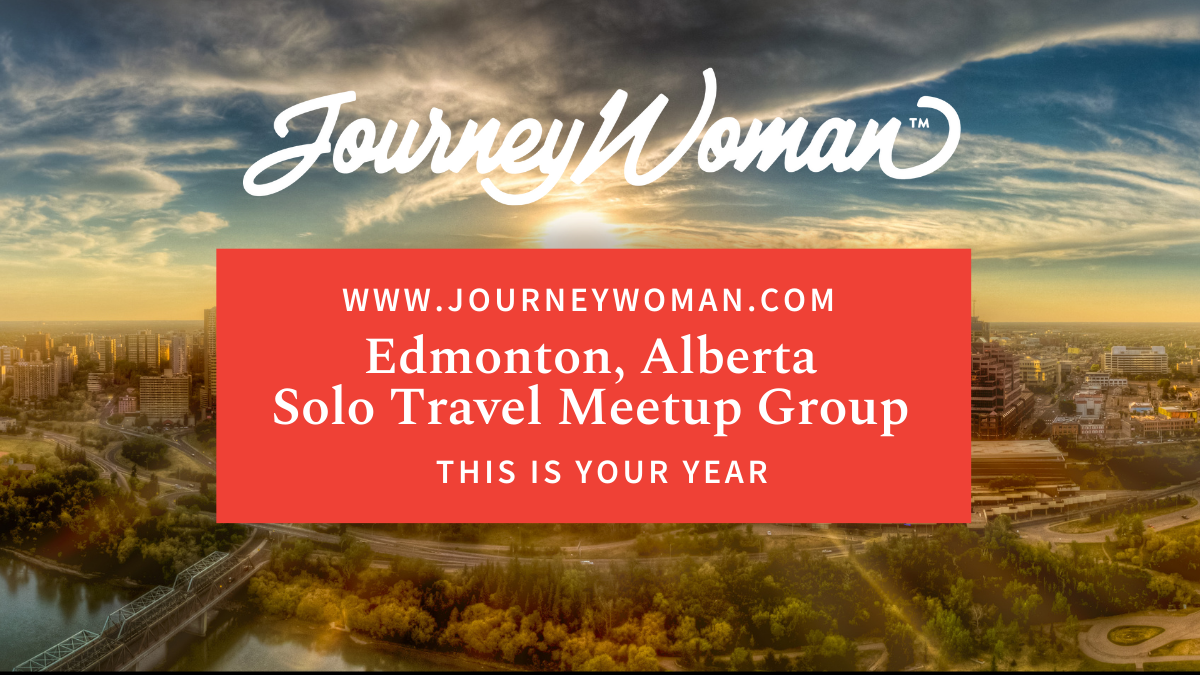 Other meetups are being planned now!
Not ready to meet yet? Join us at a virtual event!
Learn about sustainable travel on our September 9 webinar with JourneyWoman CEO Carolyn Ray, Anna Pollock, Norie Quintos and Shannon Guihan.
JourneyWoman Advisory Council member Tonya Fitzpatrick facilitates an educational discussion on unconscious bias in travel.
JourneyWoman's animal tourism expert Nora Livingstone shares her thoughts on what we can do to protect wildlife when we travel.