Type of traveller
Solo Travel Secrets
It takes a special brand of courage to be a solo traveller.
Cost-efrective ways to embrace my dream of full-time travel, including homestays, hospitality exchanges, house-sitting or volunteering in trade for free accommodation.
We chat with slow travel pioneer Pauline Kenny to explore the benefits of slow travel for us and the earth.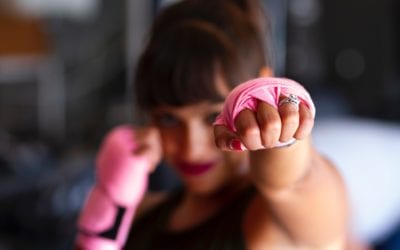 As part of our TravelReady series, join us on April 15 at 8 pm ET for a refresher from self-defense expert Lorna Selig.
Finding a husband can be easier than finding a roommate. Diana Eden shares her top 5 tips to help mature solo women find the perfect travel roommate.
After the death of her husband Gabe in 2018, the prospect of going through life solo filled Amanda with dread. She faced her grief, anger and loneliness in a two-week solo travel adventure in New Zealand.
This year, why not write a love letter to your younger self for Valentine's Day? Share it with us at our special event on February 14.
JourneyWoman's monthly Solo Travel Wisdom talk show seeks to share wisdom and knowledge among female solo travellers, helping women travel safely and well.
Looking for physical healing post knee surgery, Maria S. booked a wellness retreat – and walked away with a 'prescription' for a lifetime of health in mind, body and spirit.
An art professor who reluctantly heads out on a scheduled sabbatical renews her passion for her own art and gets a preview of an exciting post-retirement life of her own creation.