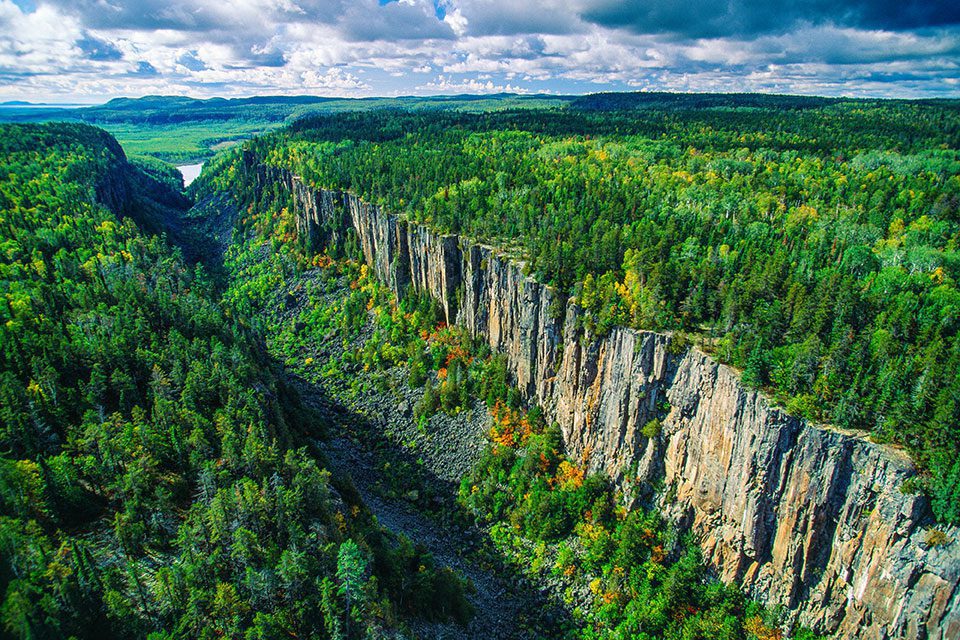 Five off-the-beaten track places for adventurous women to visit in Ontario, Canada, including Balaclava, Eganville, Thunder Bay, Tobermory and Gravenhurst.
Our top tips to help you shed your this-is-home blinders and soak up your city like a traveller.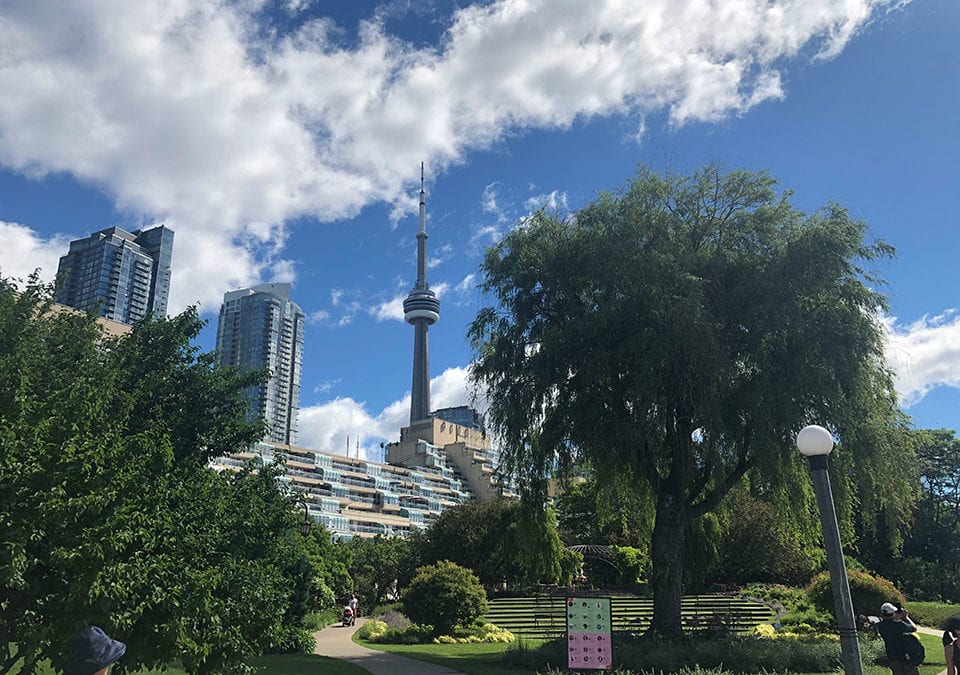 Have you ever considered a city's 'bone structure' when you're travelling? You'll want to check out these tips from the Honourable David Crombie, who shares his inside tips to rediscover Toronto, its ravines, waterfront and green spaces.