Last updated on January 7th, 2023
PLANNING YOUR  SOLO TRAVEL ADVENTURES
Travel Planning Resources for Women 50+
Booking Resources
Start planning your trip with women-recommended travel tools and resources, including accommodation, travel insurance, flights, and alternative ways to travel.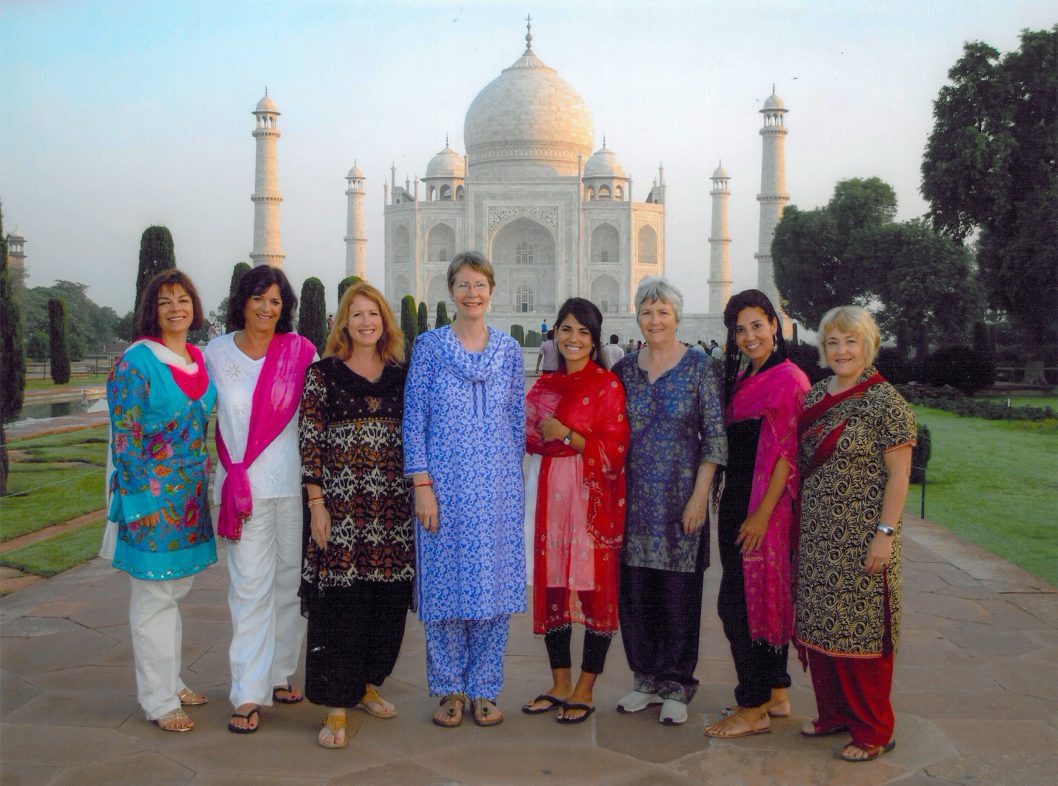 Women-Friendly Trips + Retreats
Solo vacations and trips with women-friendly tour companies and retreats in over 100 countries.
Solo Safety Resources
JourneyWoman has been leading the solo safety dialogue for almost 30 years, encouraging women to plan and prepare for any situation, at home or abroad. Find tips for physical and online safety, destination-specific information, self-defense training videos, and products to help you travel safely and well.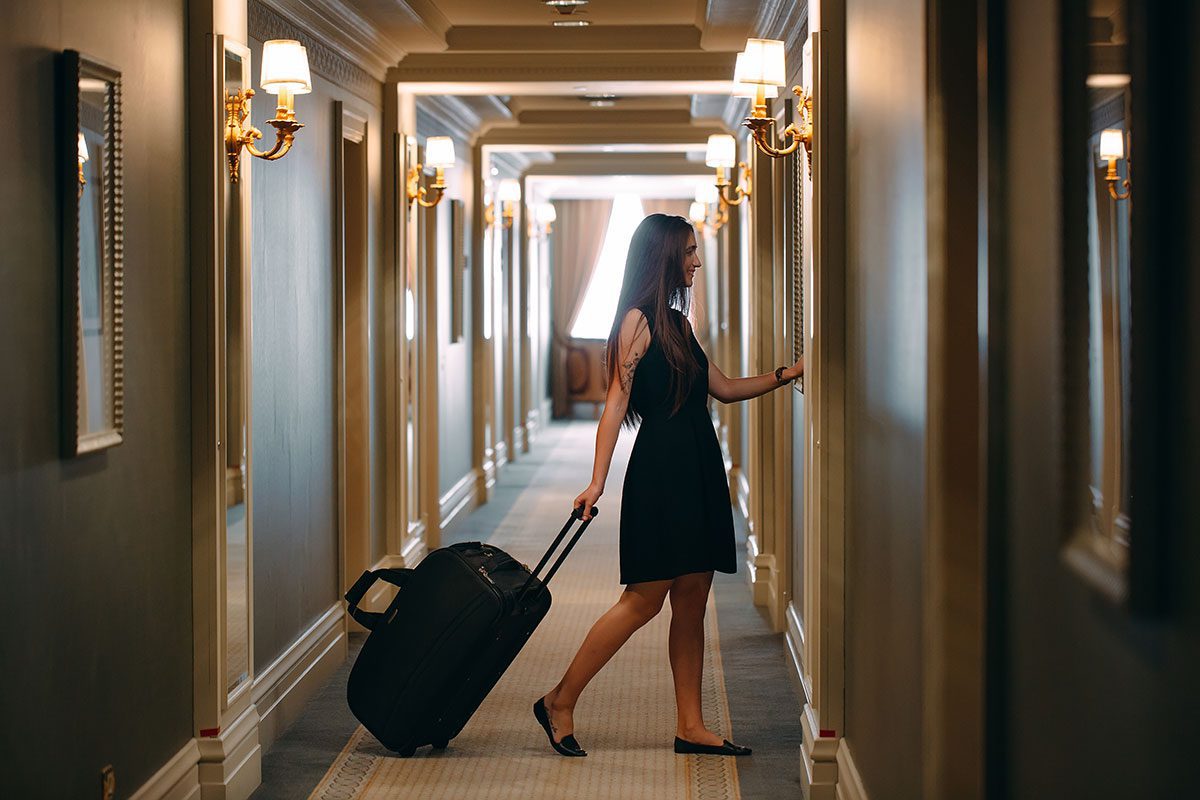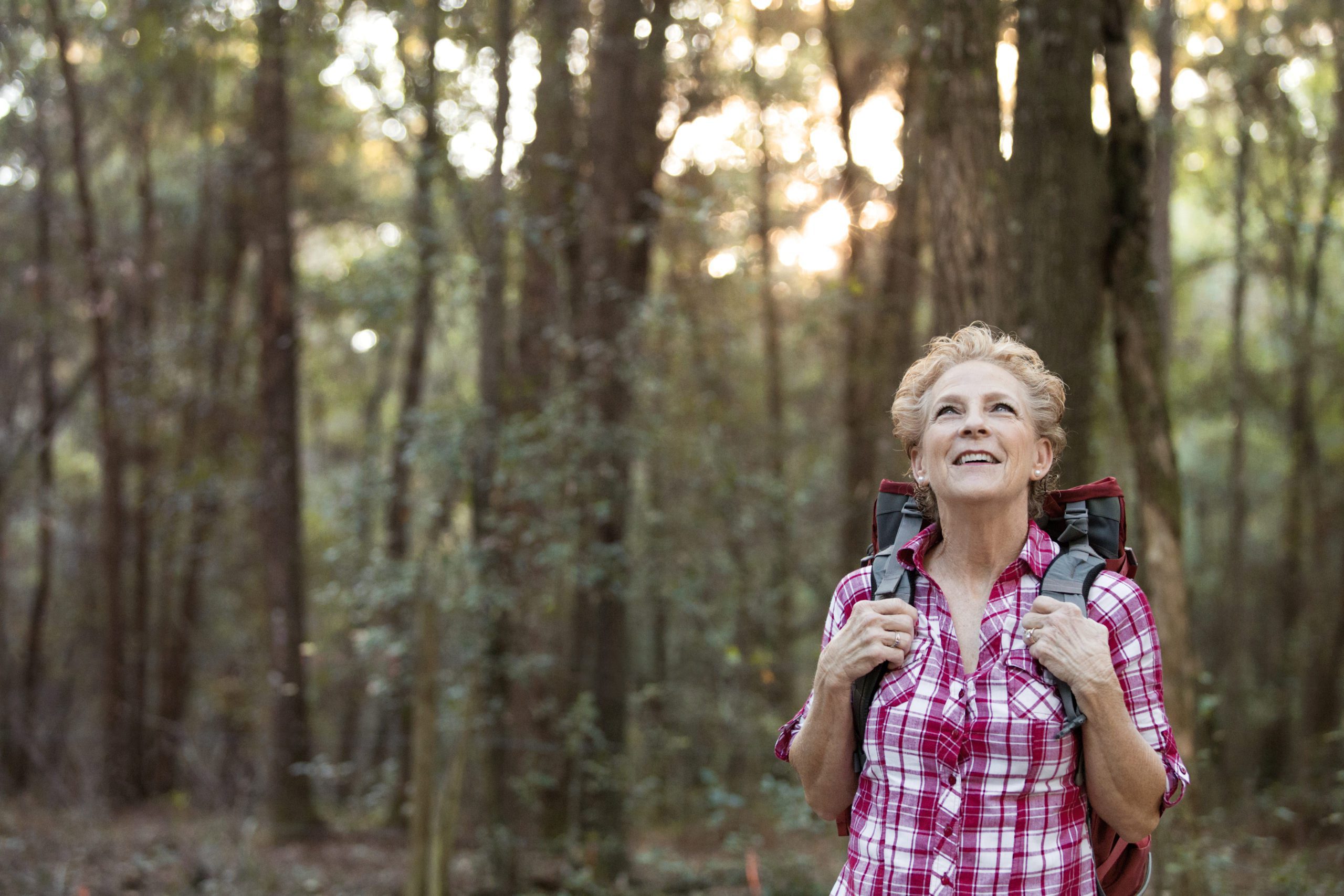 Slow Travel Resources
The philosophy of slow travel is rooted in connection, and the individual and collective responsibility of travellers to protect and conserve. We define slow travel as taking the time to connect to people, cultures, and the natural world in a sustainable way.
Books, Films + Documentaries
Find books and films to stimulate your curiosity and inspire future travels. Or join our book club, in partnership with TripFiction, for compelling reads set in incredible locations.
Indigenous Resources
Discover how you can support Indigenous communities when you travel, and find resources recommended by our readers and the Indigenous community. 
TravelReady Resources
Our TravelReady Resource Page provides women with our 10-point travel checklist to help you plan travel.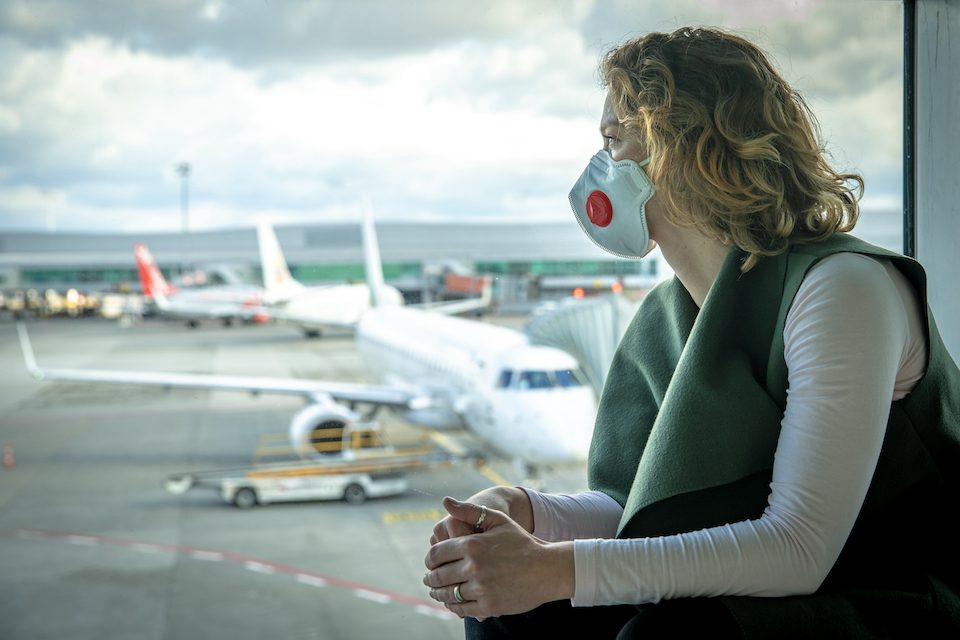 Live and Virtual Events
Connect with other JourneyWomen around the world through meetups, webinars, community calls and our Women's Travel Wisdom retreat.