Last updated on November 17th, 2023
Cultural expedition cruise company Swan Hellenic is offering incredible discounts for solo women on several expeditions in 2023.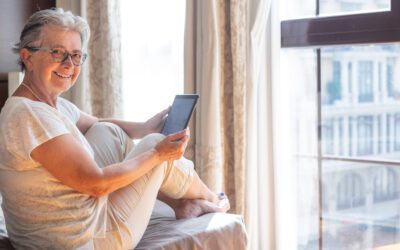 Find, share and support women-owned accommodations in our Women's Travel Directory, which also features Indigenous and accessible businesses.
Women share their top tips to save money on travel, from finding deals to affordable places to stay, from our April 2023 survey.