Last updated on August 8th, 2022
Featured image: Stunning views of Lake Bled, Slovenia, which was highly recommended by JourneyWomen this month / Photo by cookelma on Envato
Women share their best tips for travel, from Canada to Slovenia
Curated by Breanna Schnurr, Editorial Intern, JourneyWoman
If you're looking for new travel inspiration, you've come to the right place. Many of our readers have spent the last month (or more!) trotting the globe. Whether you are staying close to home, or booking flights around the world, these tips will get the inspirational juices flowing to plan your next trip.  These tips were curated from our submission form here and our private Solo Travel Wisdom Facebook group, where readers regularly share advice.
1. Off the beaten path in Cayo Cruz, Cuba…
"I'm at Iberostar Esmeralda Coral Level and if all you want is peace and quiet in a gorgeous small resort, this is the one. I have the swim up room. The beach is EMPTY and goes on for miles and miles, with warm shallow aqua water. It's obscenely beautiful. Cayo Cruz, Cuba is a recent development, I love trying new resorts on my favourite island!" – Nat Hagn, BC, Canada
Read more about solo travels to Cuba here.
2. A dozen trips to France
"I've been to Monet's Gardens twice, Versailles, Mont Saint Michel and all the landings of the Allied troops during my dozen trips to France. A favourite country!" – Arlene Polangin, Maryland, USA 
3. Preparing for your first France solo trip?
"Start with working out as much of your itinerary as you can before arrival — that is, your priorities of what you refuse to miss. Then slow it down so you can actually, viscerally engage with the culture. It's no small thing in France that manners matter. And, last but not least, helping is in all of our DNA. The French, when approached for help, show up with great gentility." – Ani Moriarty, Ashland, USA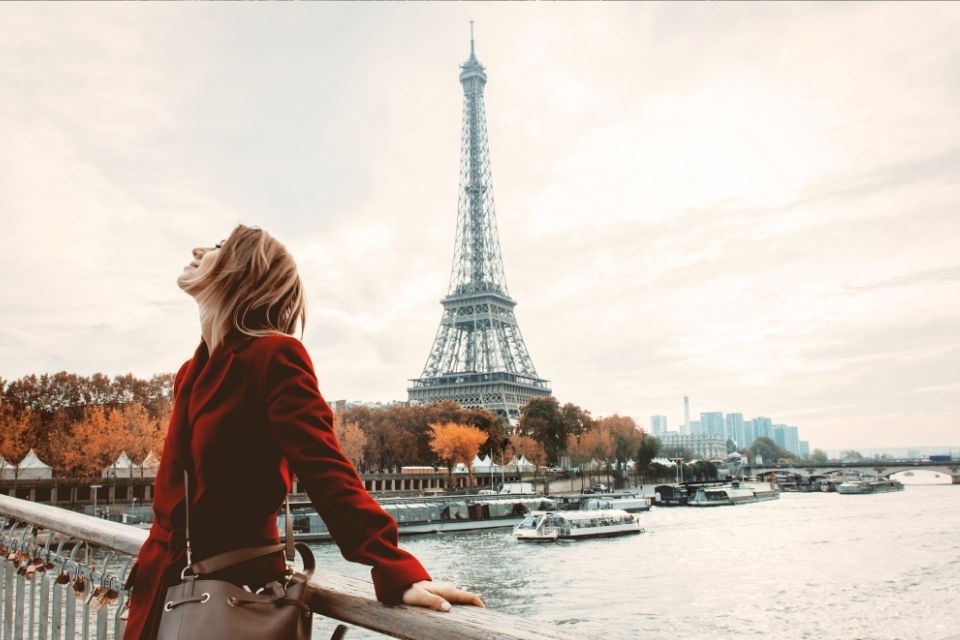 4. Know the local bus fares
"If you go to Saint Emilion from Bordeaux for the day, it is easy to take the train for 10€ and a TukTuk shuttle for €4 Euro. There I recommend a weekend lunch at the L'Huitrier Pie Michelin restaurant. Delicious!" – Gretchen, originally from California, USA
Check out our JourneyWoman guide to France here.
5. The wonders of Spain
"Siesta is not what many North Americans think. It's not necessarily a time for sleeping, but a time for the family to pick up the kids from school, and come together to share a meal. This is also the largest meal of the day. Many cafés, bars and restaurants have 'reservada' signs on the tables. Also, portions are larger unless you can find a proper tapas bar. The 'media' size is good for 2 people and the 'Plato' would be for a family sharing. And that is what they do, share. It is wonderful how families eat together. Kids, teens, parents and los abuelos (the grandparents). It's beautiful to witness." – Donna Murphy-Richardson, Canada
6. Málaga or Torre del Mar?
"Málaga would be on my list for a weekend away or a night out. It is beautiful and alive! For me, I can get a better stretch of my dollar in Torre del Mar, 45 minutes away. Population Málaga 545,000, population Torre del Mar 20,000. Fresh produce is inexpensive in both places, but rents are higher in Málaga." – Donna Murphy-Richardson, Canada
Read more about Donna's travels on our Facebook group.
Interested in heading to Spain on a group tour? Check out our travel directory.
7. Pay a visit to Vancouver Island
"Anywhere on Vancouver Island is paradise, but aim for Victoria, Parksville or Tofino and you won't be disappointed." – Noreen Lerch, Vancouver Island, Canada
Read about guest writer Tracy Smyth's solo adventure on the Vancouver Island Trail.
8. Tap into your inner valley girl in the Okanagan, BC
"I particularly enjoy walks in the Mill Creek Park and driving the backroads around Kelowna. Lake Country is lovely and Oyama is a favourite stop for me with its farm market store. Peachland has a nice beach and a nice little art gallery and isn't as busy as Kelowna. Avoid West Kelowna – full of big box stores and terrible traffic. I live in the Shuswap north of the Okanagan and drive down to Kelowna a lot. If you get up to Enderby – go to Sutherlands (a gas station store) for some fabulous cronuts or donuts. If you get as far as the Shuswap, a must do is Margaret Falls opposite Herald Park. I haven't been to Sparkling Hills Resort in Vernon but I hear it's fabulous. It's all about lakes, trails, wine and food in the Okanagan." – Barbara Hart, Vancouver, Canada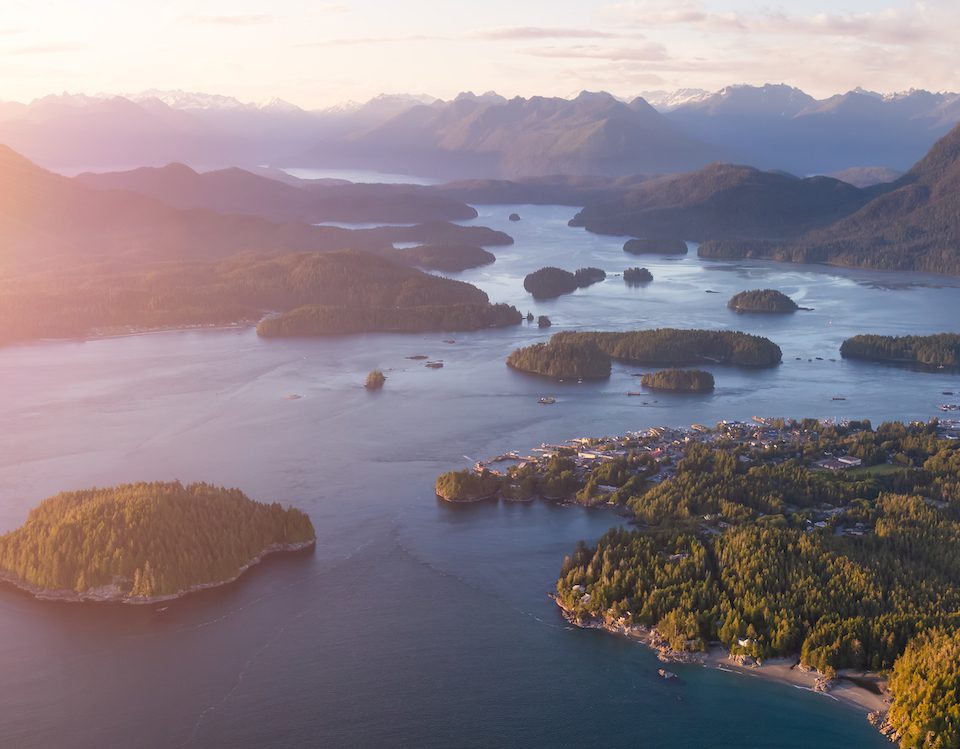 Tofino, Vancouver Island / Photo by edb3_16 on Envato
 As travellers, self-care is one of the most important relationships we have. These products are perfect for boosting your health—before, during and after your next trip.