Last updated on December 22nd, 2021
curated from our journeywoman community
Women's Travel Tips
We want to empower you with the practical, real, and honest information you need to travel safely and well. Here, you'll find tips from our community to help you plan your journey, be safe when you're there, and share your story with us when you're back!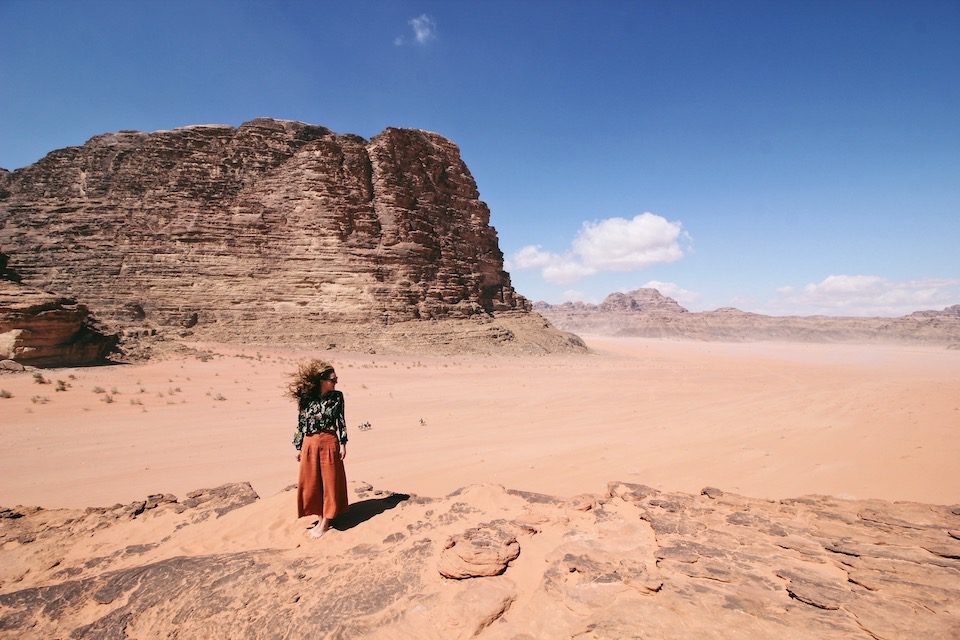 Eight women travellers share the most unique accommodations they've ever booked in far-flung destinations around the world.
read more
Our May travel tips include female-friendly advice to inspire future travel dreams to places like France, Ecuador, Japan and more!
read more
JourneyWoman Tip Sheets
Find our best tips on Packing, Safety, Travel with a Partner and Loneliness on the Road in the JourneyWoman Shop.
POST-PANDEMIC PACKING TIPS: Amanda Burgess interviews packing expert and author Anne McAlpin, of Pack It Up with Anne about how packing will change in a post-pandemic world. 
HIKING TIPS FOR WOMEN: An all-female panel of US and Canadian experts shares tips on best trails, gear. andmore. 
Submit a Tip
Have a travel tip to share? 
Please share your advice!
Please share one piece of advice that will help other members of our JW community improve their travel plans – a bed and breakfast you recommend, a female-friendly restaurant, a guide you feel did an excellent job, a bookstore perfect for browsing – each somewhere in our great big world.
Include your first name, city and a photo if you have one!
Be sure to add your first name and city so we can give you full credit.  If you have a good quality photo, please send that along too!