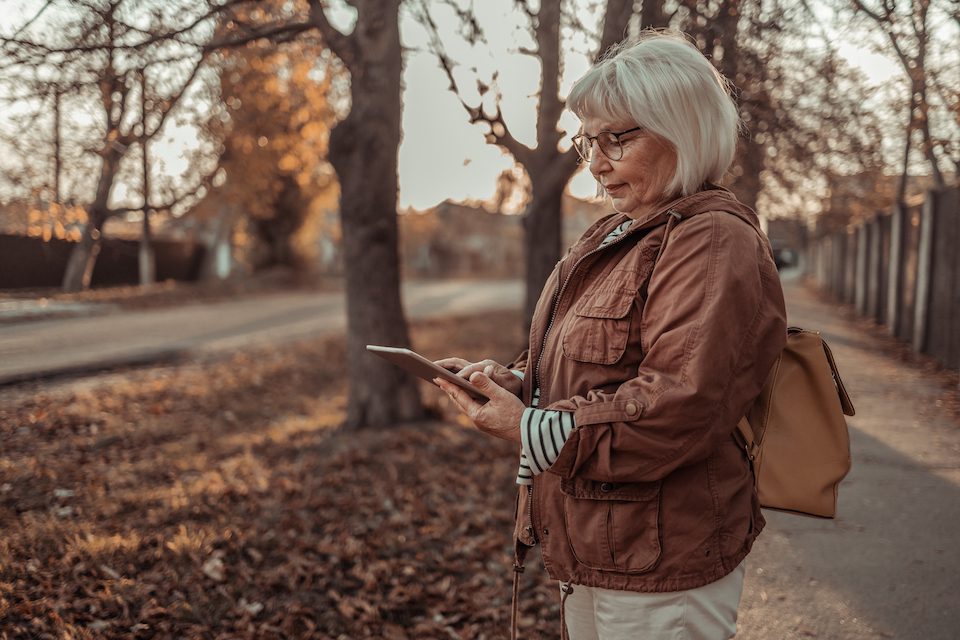 Diana Eden shares four tips for women over 80 to master travel technology and confront ageist stereotypes.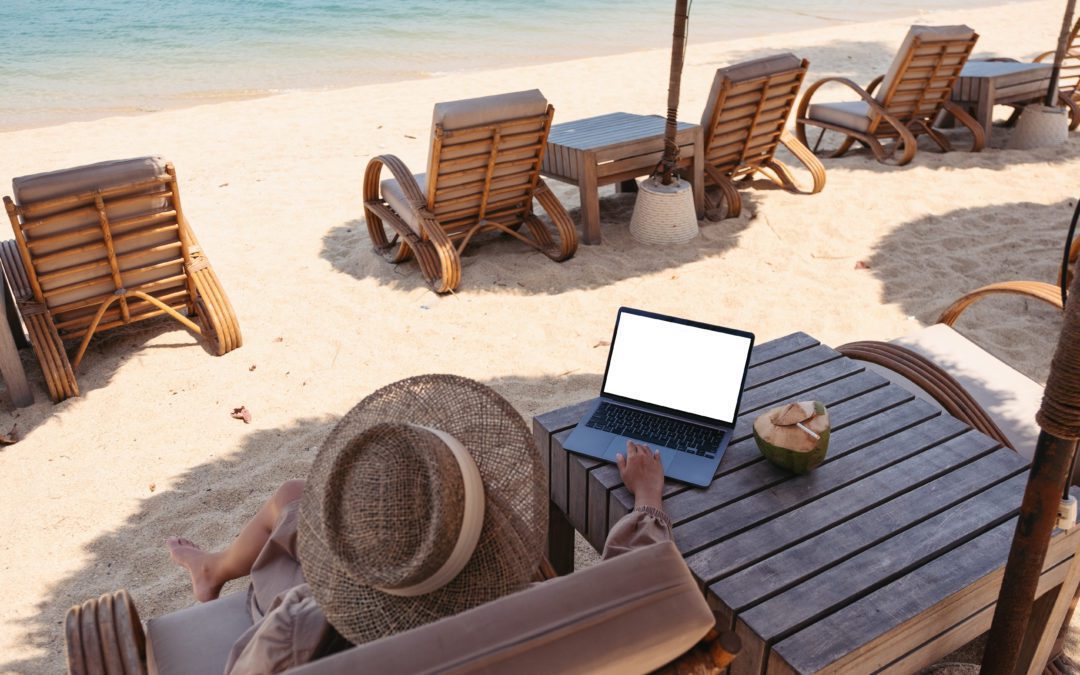 Packing, tracking and technology tips to make remote travel and work easier, including accessories, clothing and electronics.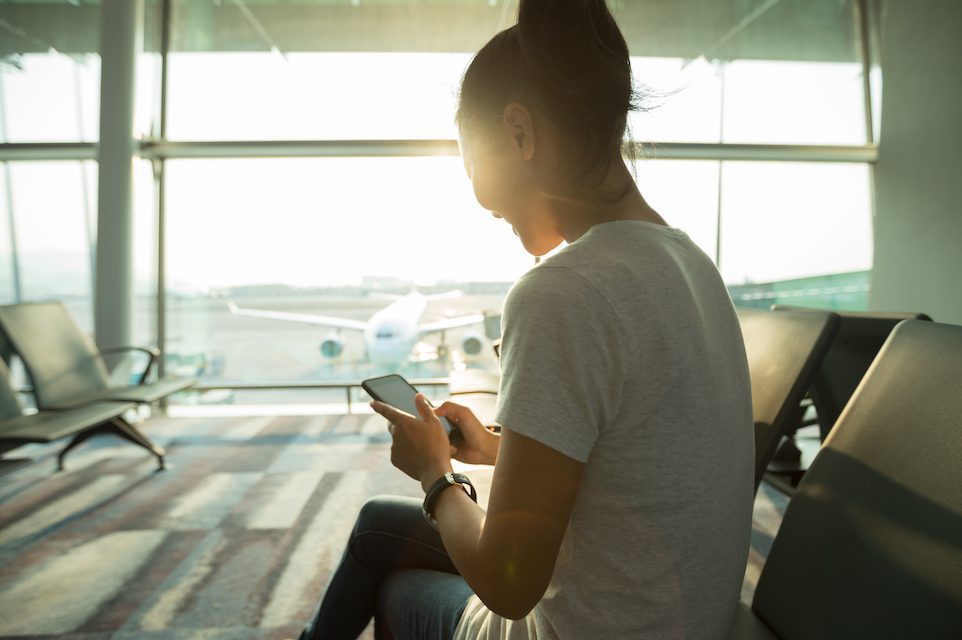 A handy list of the top apps saved in the smartphones of JourneyWomen around the world that help them plan for and travel safely and well.