Last updated on November 19th, 2023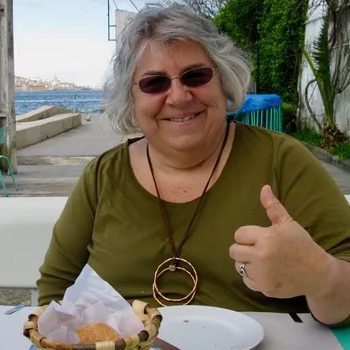 JourneyWoman Sally Peabody specializes in Turkey, France, and the Pays Basque. She advises independent travelers on crafting memorable trips on and off the beaten path, and, leads culinary/cultural tours several times a year. Her clients include women traveling alone, mothers and daughters, families, couples and friends sharing travel adventures. We asked Sally to share her knowledge of Istanbul, Turkey with our JourneyWoman readers.
Even More Travel Inspiration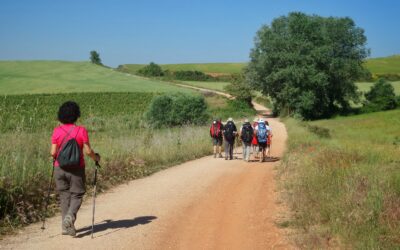 Jane Christmas's funny memoir of her 780-kilometre trek across Spain on the Camino de Santiago to celebrate her 50th birthday and midlife.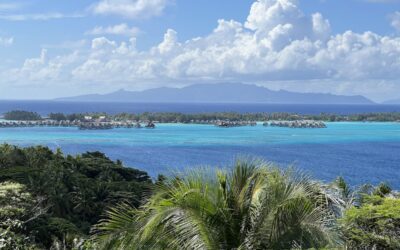 Located in French Polynesia, Bora Bora is a magical ocean paradise well worth the trip, even for women in their 80s.
For women with mobility concerns, Karen Gershowitz wants you to know you can fulfill your travel bucket list, even to Antarctica.