Type of traveller
Virtual Travel
When you can't get up and go, here's the next best option! 
Brenda McCrank from our JourneyWoman Advisory Council shares her top picks for Context Travel's virtual art, history and culinary seminars about Italy.
Mother-daughter film buffs Doni and Franny Belau share their top 10 films to quench your travel wanderlust.
Myseum of Toronto has created a virtual tour to celebrate the Toronto's history and the resilient women who helped build the city.
Our community has generously offered to host a variety of FREE sessions to empower and support you.  Pre-registration is required for Zoom.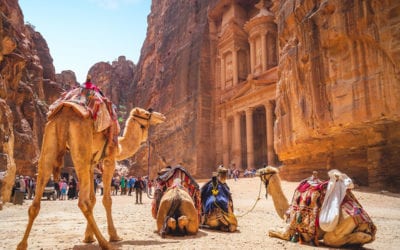 Although there is no substitute for actually being in a place, these guided virtual tours may be the next best thing in our time of isolation. Google Maps has compiled treks and trips from around the globe to stimulate your senses.
NYC & Company has launched nycgo.com/virtualnyc, which showcases some of New York's renowned cultural experiences, including attractions, museums, and performing arts venues.
We need more ideas and content for this section. Do you have a story to share? Let us know!
The decision to travel solo, particularly to new destinations, isn't one that always comes easily. Find out how you can tap into your courage to embrace the unknown. (VIDEO)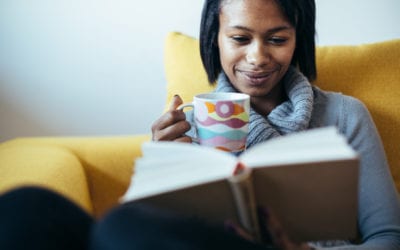 The JourneyWoman community from across the globe shares their favorite travel reads for December 2019.