Type of traveller
Virtual Travel
When you can't get up and go, here's the next best option! 
Myseum of Toronto has created a virtual tour to celebrate the Toronto's history and the resilient women who helped build the city.
Our community has generously offered to host a variety of FREE sessions to empower and support you.  Pre-registration is required for Zoom.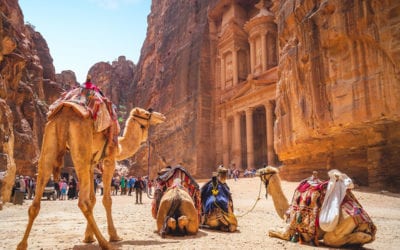 Although there is no substitute for actually being in a place, these guided virtual tours may be the next best thing in our time of isolation. Google Maps has compiled treks and trips from around the globe to stimulate your senses.
We need more ideas and content for this section. Do you have a story to share? Let us know!
To find out more about bravery, we spoke to Vanessa McDonald, who created The Brave Journal from her own experiences that she has now commercialized to help women around the world make braver choices about their lives.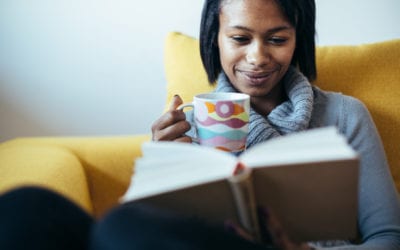 The JourneyWoman community from across the globe shares their favorite travel reads for December 2019.
Before you go on your adventure, pick your angle. Remember, "Paris" is not the story, it's the destination.
Guest writer Ursula Maxwell Lewis shares some the classic travel books, including suggestions from the JourneyWoman community.
Most women who love to travel are hungry to learn about other religions, other ethnicities, and what it's like to live in a place other than our own. The following seven 'travel in your mind books' have each been recommended to me by another women. I now pass these titles along to you. Enjoy!