Last updated on September 18th, 2023
Plan Your Adventures With These Great Deals
(Sponsored) 
2024 is quickly approaching but it's not too late to plan new adventures for this year! From walking Spain's Camino de Santiago, volunteering in the Galapagos Islands, to a milestone Tanzanian Safari, the iconic Northern Lights, and deep discounts from Intrepid on the Galapagos and South America, we've curated a select number of women-friendly tours just for you from our ​JourneyWoman Women's Travel Directory​. Our team at JourneyWoman verifies each business so that you know it's credible, and most of our partners offer JourneyWoman readers special perks and discounts. If you missed our last newsletter, make sure you check out our ​monthly travel deals right here​. If you don't see something you want, just reply to this email or contact us at ​directory@journeywoman.com​. We're here to help make all your travel dreams real.
Why is our Women's Travel Directory so special?
With over 100 companies who cater to solo women, our ​Women's Travel Directory​ is the only place where women can search and find safe, women-friendly travel. What makes it even better is that you can support women-owned small businesses around the world and companies that value mature solo travellers and design trips with your interests in mind. In addition to partner matching, every tour listing shows price ranges, whether they offer single or double occupancy rooms for solo travellers and many have no single supplement. We encourage you to go beyond the listing and reach out to learn more from these companies directly using the contact information on our site.
This month is a special one, as it marks two years since we expanded our Directory by ​bringing Rosemary Neave's WomenTravel.info into the JourneyWoman family​. Not only do we offer you the world's largest selection of tours and ​wellness retreats​ for women, we also have ​sustainable small ship experiences​ with no single supplement and ​accommodations recommended by women for women​.
To get the best prices on ​flights​, book at least three months ahead, and consider ​train travel​ when you can. We also want to remind you how important it is to purchase travel insurance. Check prices on ​insuremyflight.com
August's Best Solo Travel Deals for Adventurous Women
Photo provided by Bold Spirit
Walking Tour: The Camino de Santiago, Spain
Bold Spirit, JourneyWoman verified
October 17 – 25, 2023
For a thousand years, pilgrims have traversed The Camino de Santiago. Follow in their footsteps as you spend nine days walking along the ancient trails that cut across the landscape of Northern Spain.
This is not a race.
This is a slower-paced Camino experience where we average about 17 kilometers (10.5 miles) per day and cover a total of 110 kilometers (70 miles). Our expert Camino guide will share facts about the history of this sacred trail and tips on how to make the most of the journey. Upon completing the tour, you'll receive an official certificate of completion issued by the Pilgrim's Office in Santiago de Compostela.
Photo provided by European Experiences
European Christmas Experience
European Experiences, JourneyWoman verified
November 27 – December 10, 2023 (Mixed group, 75% women)
A magical 12-night trip during the festive Christmas season. Four nights each based in Salzburg, Austria; Munich, Germany; and Colmar in Alsace, France. We enjoy joyful Christmas markets and celebrations, musical events, cultural activities, historic sites, day trips to small villages and the countryside, and regional food specialties. A true "bucket list" trip of a lifetime!
$500 discount – must book by August 30 | 3 rooms open (single or double occupancy)
Photo provided by Conservation Volunteers International Program
Galápagos Volunteer Trip
Conservation Volunteers International Program
December 3 -11, 2023
Journey with a small group to experience the wonders of this remote Island chain, while volunteering to help protect two of the Island's endangered inhabitants: green sea turtles and giant tortoises. Snorkel and photograph sea turtles from the ocean surface as part of a long-term scientific study. Then come ashore and help improve the giant tortoise habitat under the watchful eyes of these very curious creatures. All the while, see the diverse terrestrial and ocean wildlife, evolved in this living laboratory. Once you arrive at our starting point, all lodging, meals, transportation, training and equipment are provided. No experience needed.
Photo by stein egil liland
Arctic Norway and the Northern Lights
Walking Women, JourneyWoman verified
February 6, 2024 – February 12, 2024
We have heard that February 2024 is one of the best times to see the Northern Lights in Northern Norway so here we go! Whether we do or we don't this is a trip of a lifetime and we will have a great time exploring this unique, magical Arctic Norway together. We start in Oslo, the capital of Norway and fly together to Tromso, before continuing on to Mefjord Brygge to stay in the Northern Lights Apartments on the water's edge. Prepare for a fabulous Norwegian adventure with like minded women.
Early bird offer of £100 discount if booked by the end of September. Use code EARLY100 at time of booking. We can help arrange any trip extensions.
Photo provided by Aurora Africa
Discover Tanzania: 10th Anniversary Safari Women
Aurora Africa
March 1 – 11, 2024
In March 2024, join other like-minded women on a journey of discovery through Tanzania, escorted by Aurora Africa founders Susan and Annie. Perfect for solo women adventurers!
We're excited to show you special places and introduce you to wonderful people and, of course, the incredible wildlife and wilderness that's at the center of a memorable safari in Africa. The pace will be just right, and the accommodation has been carefully selected to provide the best hospitality possible. Our quest for wildlife will put us in the perfect position to hopefully catch the great Serengeti migration from our own private camp.

Galápagos Small Ship Cruising Charters
Intrepid Travel, JourneyWoman verified
August 1 – October 31, 2023
Experience the serenity of the Galápagos as you drift across the Pacific Ocean on a sail trip around the islands. The natural beauty and unique wildlife of these Ecuadorian isles are something to behold and, aboard your sailing vessel, you will have the best seat in the house.
Gaze at the sea, land and sky, spotting blue-footed boobies, Galápagos sea turtles and sea lions in their natural habitat.
For JourneyWoman readers who want to take a Galápagos cruise this fall, Intrepid Travel is offering a 30% discount on departures between now and 31 October 2023. Use code 691768 to book your trip now! Offer ends 31 August, 11.59 pm, PDT. Available only on Galápagos Adventure Cruising charters (excludes sell-ins). ​Link to terms and conditions here.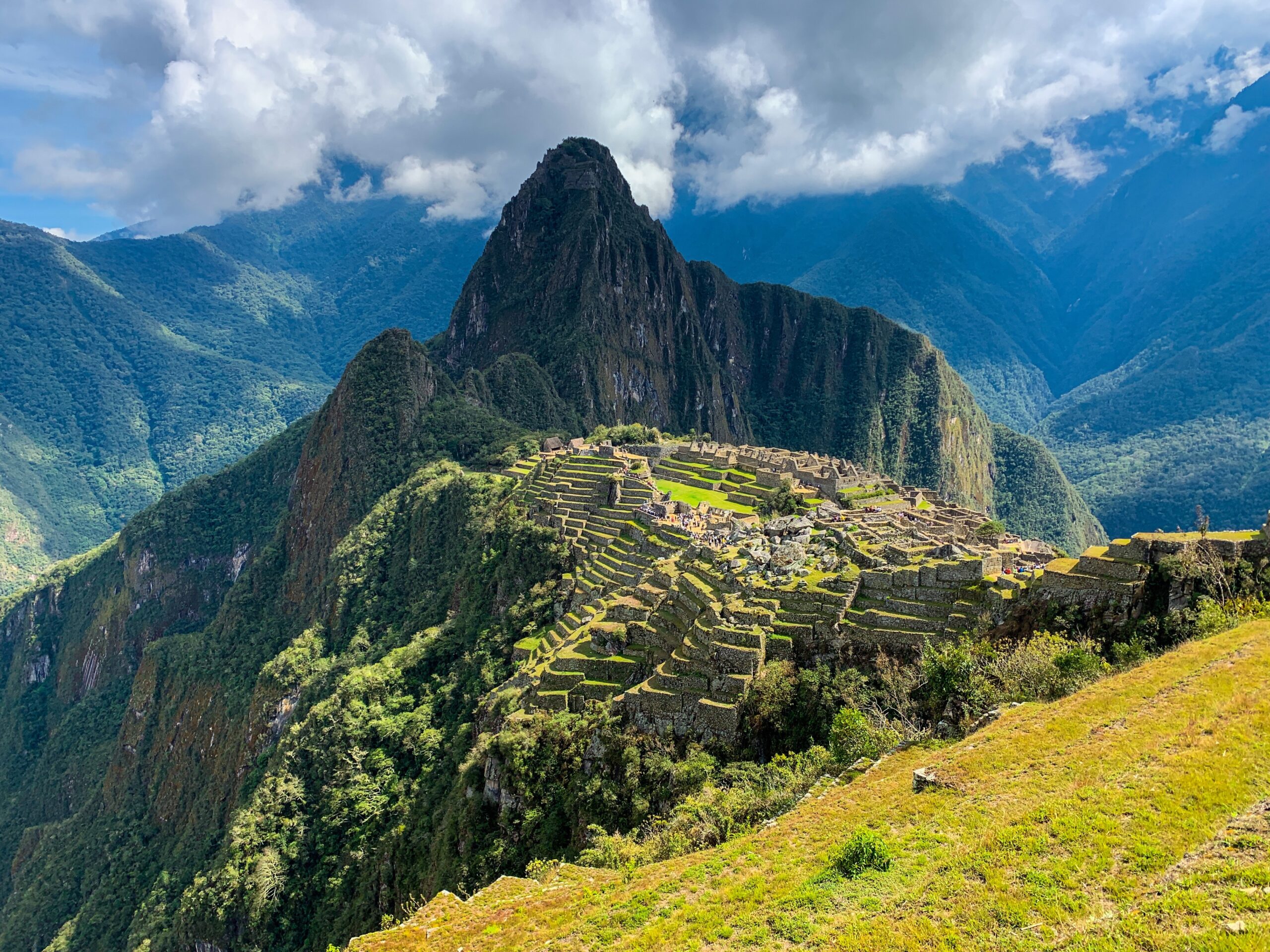 South America Trips
Intrepid Travel, JourneyWoman verified
August 1 – November 30, 2023
Colorful, candid and everything in between, South America beats to the rhythm of an infectious, eternal drum. It's the sequined heat of Carnival and a cool breeze blowing across the Andes, a fiery Argentine tango and the soft silence of an Ecuadorian cloud forest. From the rocky slopes of Galapagos to the dawn-lit ruins of Machu Picchu, South America is effervescent with sights, sounds and salsa. Now, pass the empanadas and let's talk adventure!
For JourneyWoman readers who want to take a South America Trip this fall, Intrepid Travel is offering a 20% discount on departures between now and 30 November 2023. Use code 691769 to book your trip now! Offer ends 31 August, 11.59 pm, PDT. Available on South America Trips only (excludes sell-ins). ​Link to terms and conditions here.
Photo provided by Insight Vacations
Easy Pace Italy Guided Tour
Insight Vacations, JourneyWoman verified
September 17 – 26, 2023
October 29 – November 7, 2023
December 23 – January 1, 2024
From the Vatican to Venice: See the Best of Italy on this 10-Day Guided Tour
Italy's top highlights await you on this 10-day guided tour. Stop by the Colosseum in Rome before heading to the Vatican Museums, where a VIP dinner awaits. In Florence, see Piazza della Signoria, an open-air art gallery where Renaissance masterpieces are housed. Join a Local Expert in Pisa for an informative tour of its infamous leaning tower, then stop at an organic farm in the Tuscan hills, where fields of vegetables give way to lines of olive trees, and you'll feast on an authentic Italian meal. In Venice, board a private boat that will whisk you past the city's ornate palaces and beneath its bridges to the marble arcades of Piazza San Marco.
Additional dates available.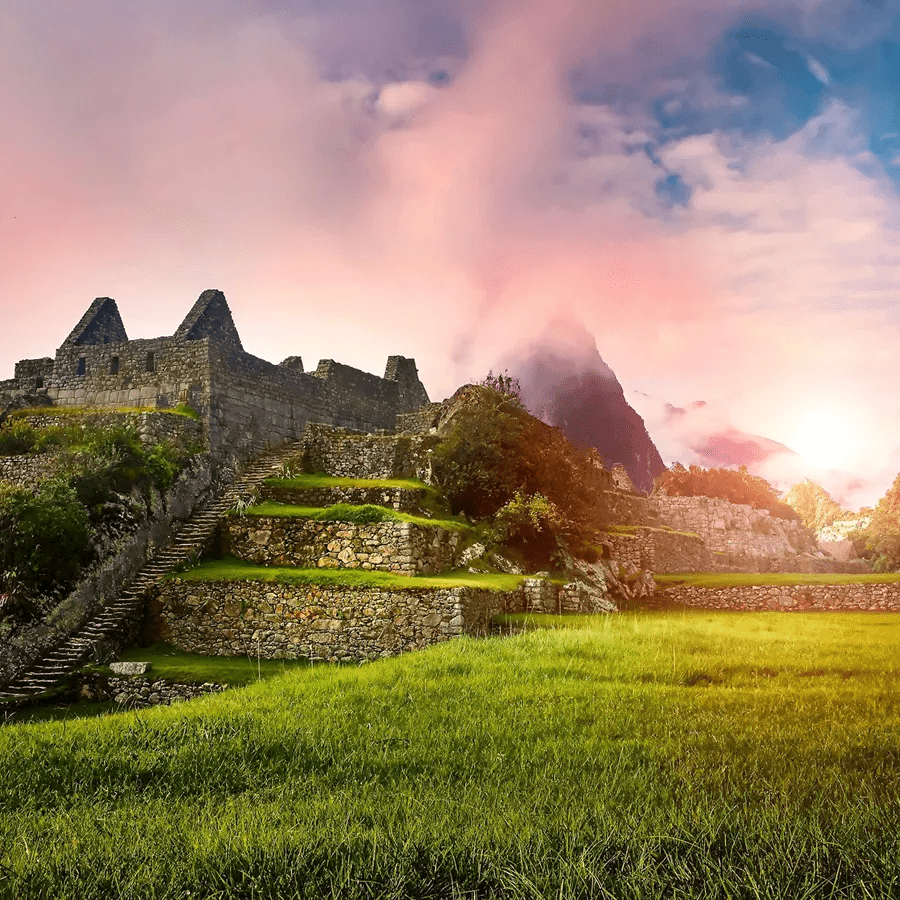 Photo provided by Trafalgar
Highlights of Peru
Trafalgar, JourneyWoman verified
October 14 – 21, 2023
8 Day Peru Tour from Lima to Machu Picchu
You're in for an adventure on this tour of Peru exploring Inca treasures, wild landscapes, and ancient legends, all topped off with the opportunity to sample the classic Peruvian pisco sour. Step back in time at Machu Picchu, get lost in the heady buzz of a local market in Lima and discover textile art from a Quechua scholar.
Additional dates available.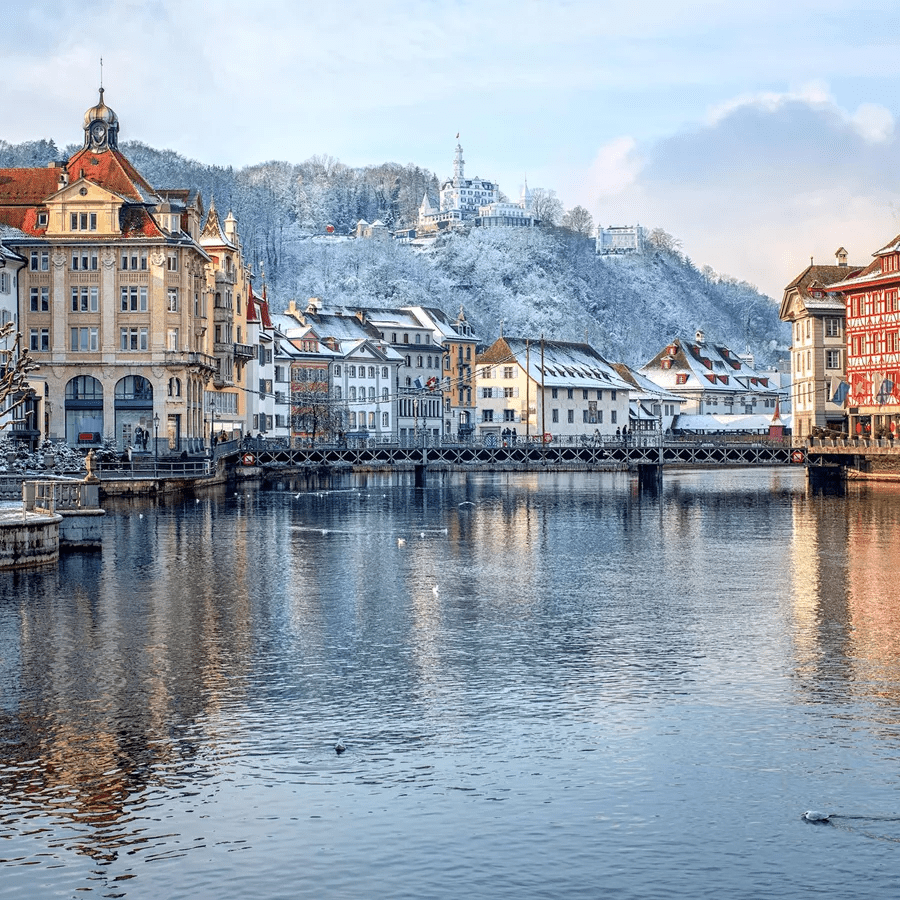 Photo provided by Trafalgar Travel
Swiss Delight
Trafalgar, JourneyWoman verified
October 21 – 29, 2023
9 Day Switzerland Sightseeing Tour from Geneva to Zürich
Get swept up in the charm of Switzerland's lively cities and soul-stirring landscapes on this perfect winter break filled with magical Christmas markets, delicious food and plenty of opportunities to shop.
Additional dates available.
Maui Wildfires
We've been watching the horrific and heartbreaking wildfires in Maui and other regions of the world, and our hearts go out to everyone who has been affected. JourneyWoman Advisory Council member Shawna Robins is on the ground in Maui working with the Red Cross and recommends these three humanitarian organizations for those who are able to make donations. ​
We have more solo travel deals, including Antarctica tours, for adventurous solo women in our Women's Travel Directory. Search by destination and find. the trip of your dreams.
More Solo Travel Deals for Women
Swan Hellenic is offering JourneyWoman readers no single supplement to support solo women on its luxurious cultural expeditions. (Sponsored)
July's featured solo travel deals for adventurous women from women-owned businesses in our Women's Travel Directory. (Sponsored)
Luxury travel company Girls' Guide to the World invites you to fall in love with France, Italy, and the US on small-group, women-only trips. (Sponsored)