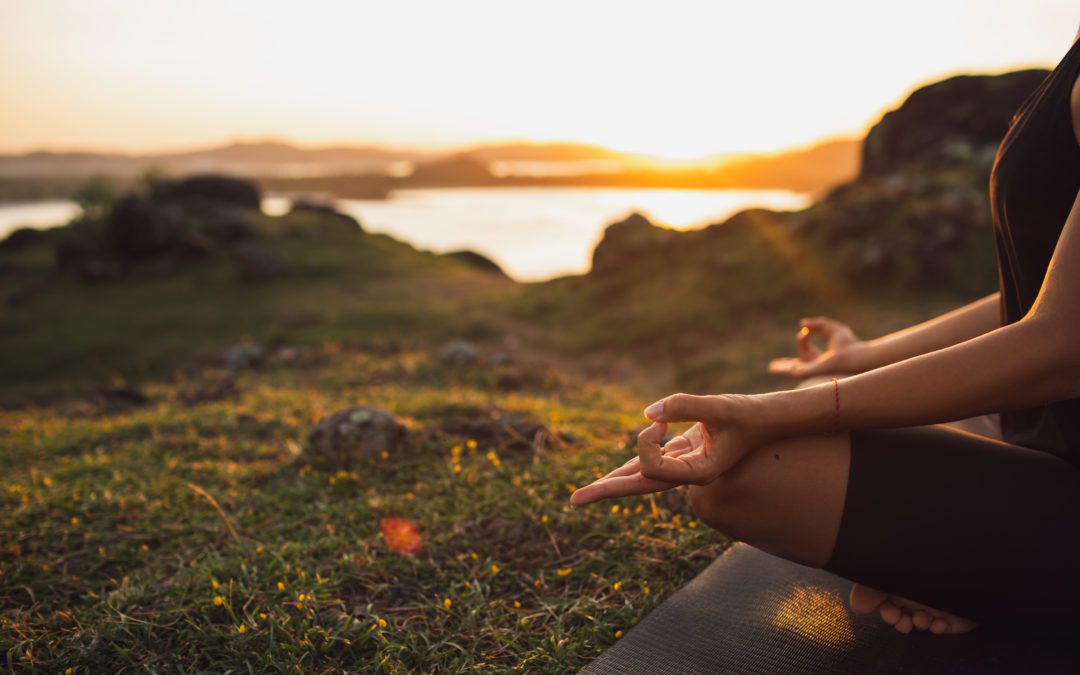 Kick-start a healthy lifestyle with two wellness and travel webinars in June on wabi-sabi, and sleep, energy, and menopause.
Meet Loung Ung, a life-long activist, solo traveller, and author of 'First They Killed My Father, a 2017 movie directed by Angelina Jolie.
Plan your travel with confidence at our sister site, Women Travel the World, featuring verified women-friendly tours, retreats, guides and accommodations.