Last updated on August 2nd, 2022
Enjoy all the fresh cuisine you can in Oaxaca, Mexico — from street food to upscale rooftop restaurants, you'll love every bite.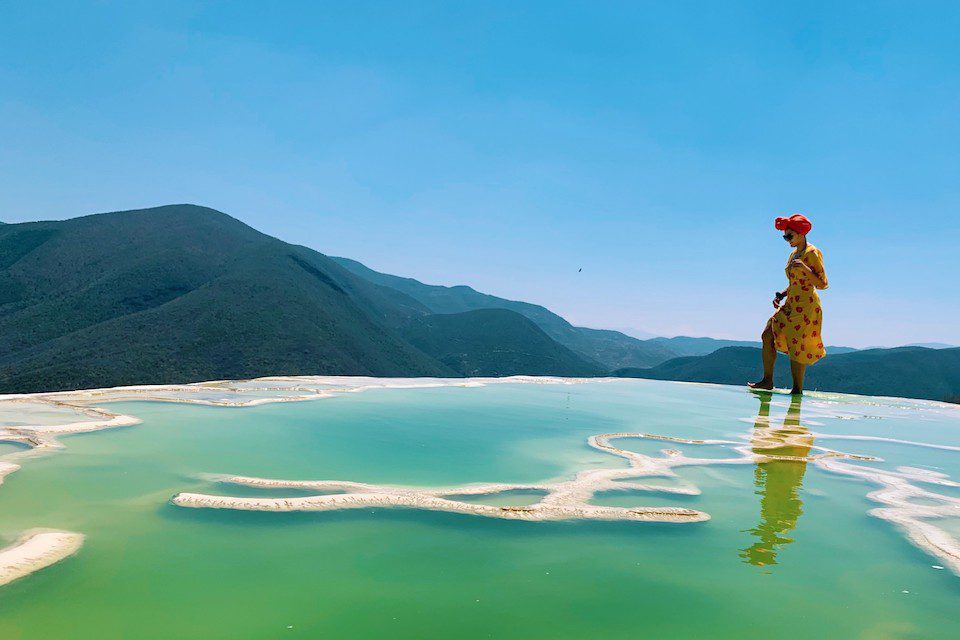 Seven experiences for women in Oaxaca, Mexico, where creativity and community go hand in hand plus first-hand tips on where to stay and eat.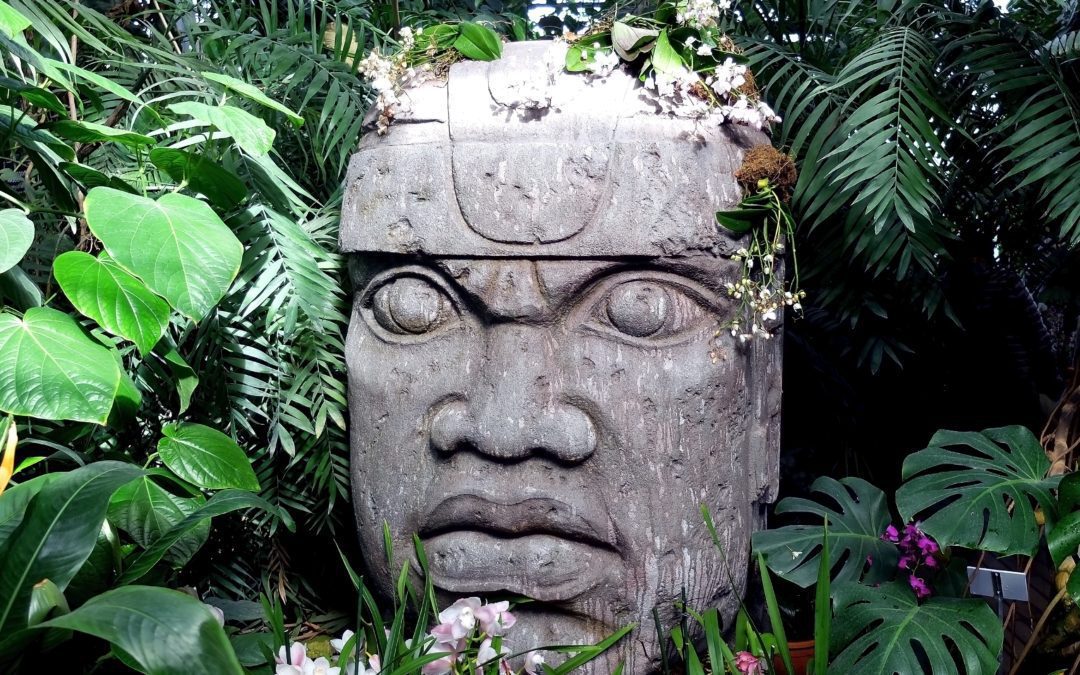 Explore the Maya underworld with "Gods of Jade and Shadow" by Silvia Moreno-Garcia, a fantastical novel set in 1920s Mexico.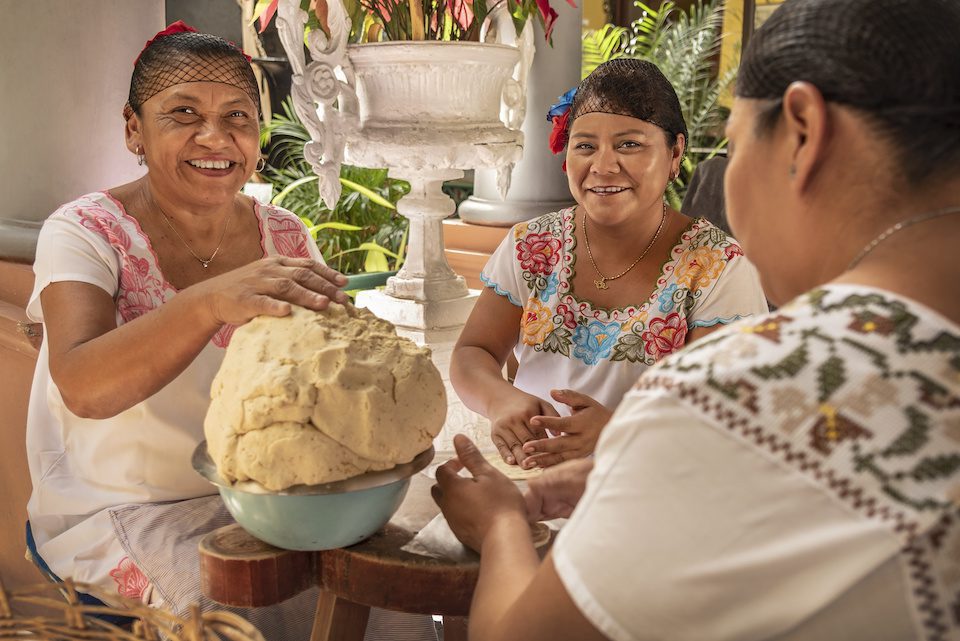 JourneyWoman editor-in-chief Carolyn reflects on three months of living in Mexico, where she discovered the soul of this country, re-asserted her own independence and rediscovered her curiosity.
Escape to culture & history
Looking for a Woman-Friendly Tour in Mexico?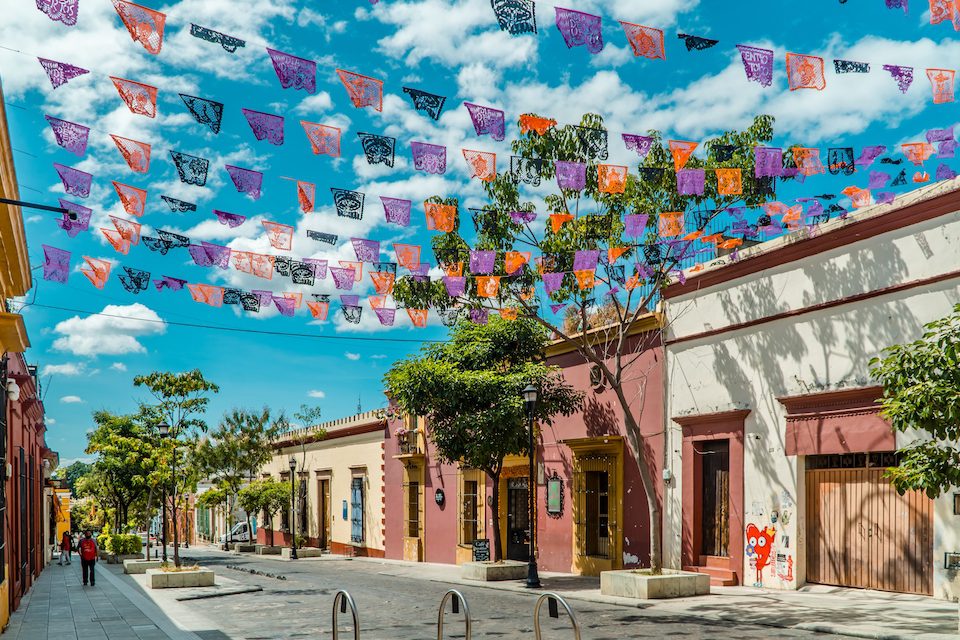 From hostels to boutique bed and breakfasts, a selection of safe places for women to stay in Oaxaca, Mexico, to fit any budget and style.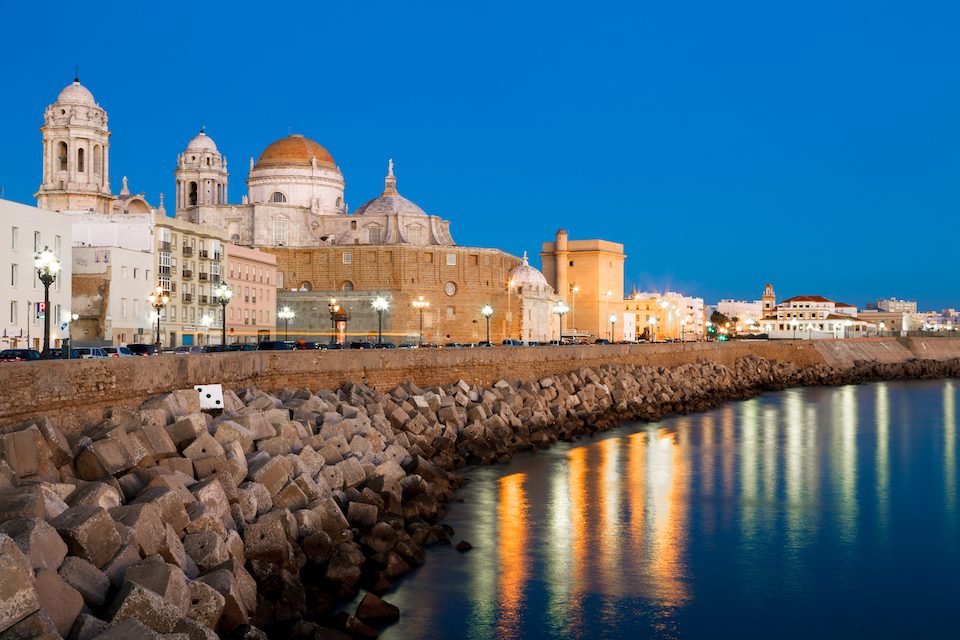 From El Fin del Mundo in Argentina to the sandswept Sahara Desert, here are five places you may want to ring in the New Year in the future.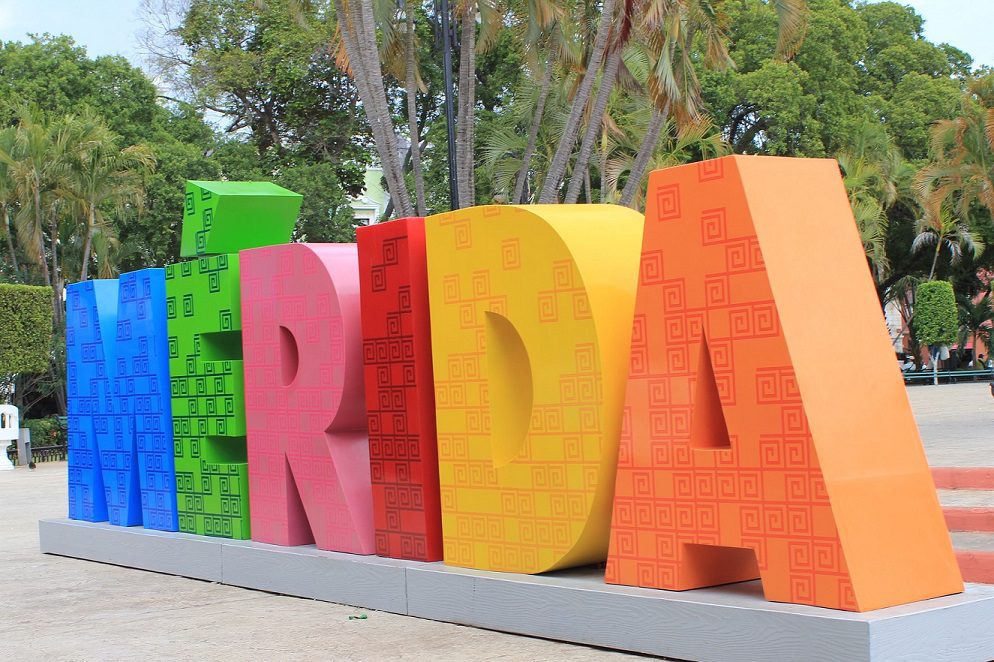 Merida's colonial history, warm climate, beaches, UNESCO sites, Pueblos Mágicos and Cenotes might entice you to stay in Mexico long term.
With its laid-back, bohemian vibe, Puerto Escondido, Oaxaca, is the perfect destination for ocean-loving, adventurous women who want to reconnect with nature.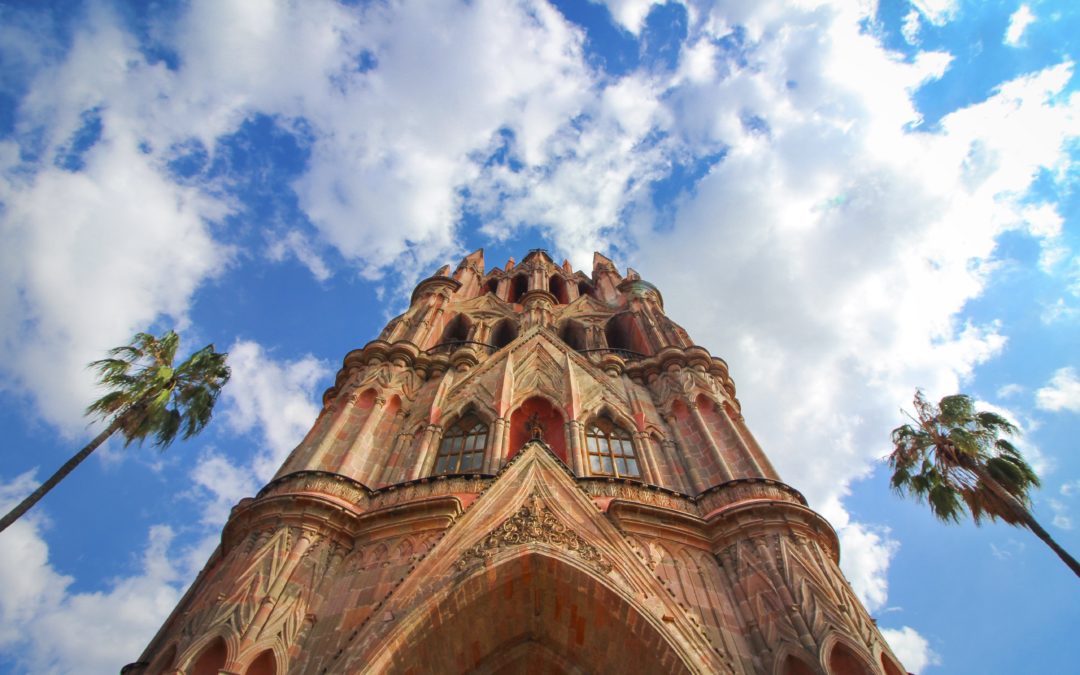 10 useful tips to travel safely to and enjoy the colonial city of San Miguel de Allende for first-time solo travellers.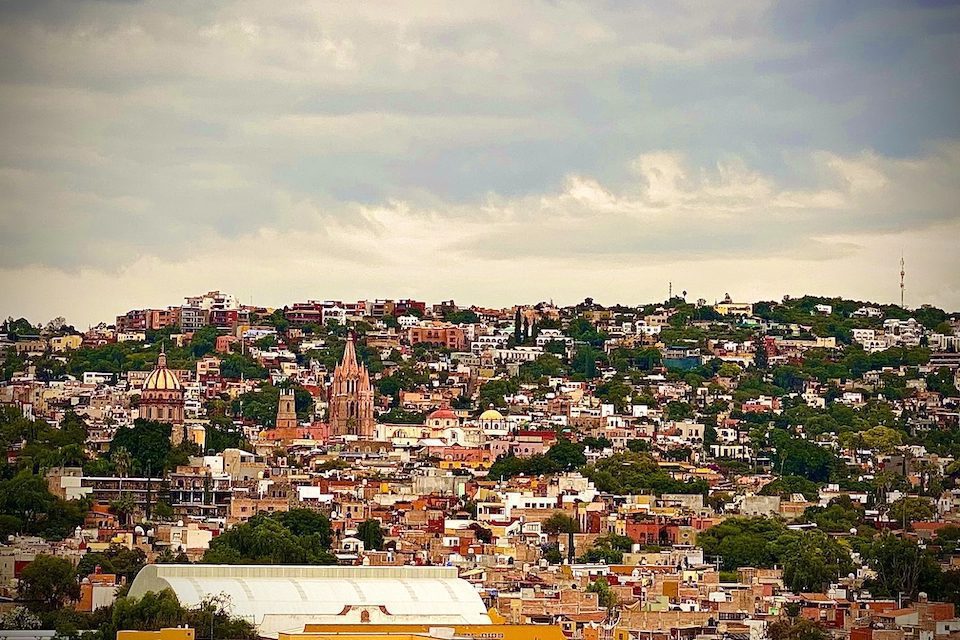 Our list of restaurants, cafes and markets, from street food to upscale, recommended by the locals in San Miguel de Allende, Mexico.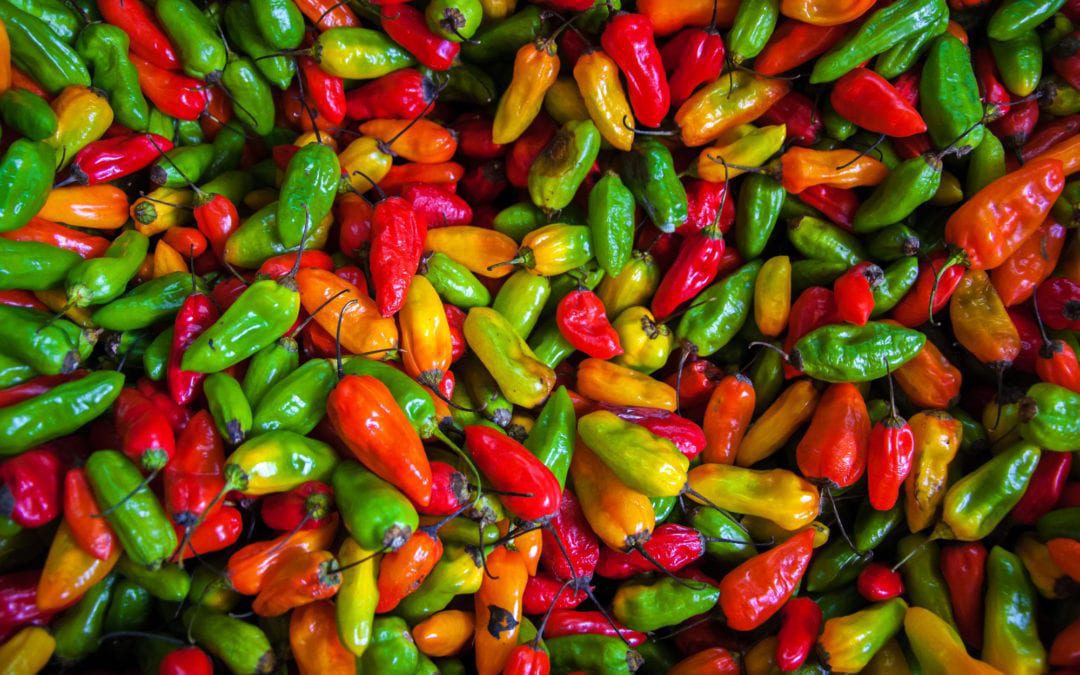 Jose Hadad, Chef and founder of Mad Mexican restaurant, shares a taste of Mexico with this traditional recipe, along with a wine pairing from expert Erin Henderson, Founder of The Wine Sisters.
San Miguel de Allende is located in the far eastern part of Guanajuato in central Mexico. Older adults flock here to escape the cold winter months at home.
I was taken in by the bravado and the sounds of Mexico… not so much the music, but the spirit.
— Herb Alpert