Last updated on August 9th, 2023
empowering women and accelerating diversity and inclusion
JourneyWoman Women's Speaker's Bureau
As travellers, entrepreneurs, teachers, educators, writers and activists, we are using our voices to create positive change and accelerate inclusion and diversity in travel. We are determined to shift stereotypes and bring the issues of ageism, accessibility, safety and diversity to the forefront and eliminate the excuse of 'I can't find a female speaker over 50' for events and conferences.
Our founding speakers are women who have been involved with JourneyWoman as writers, speakers, advisory council members and our Women's Travel Directory. We welcome and invite submissions to join our Speaker's Bureau from experienced passionate women.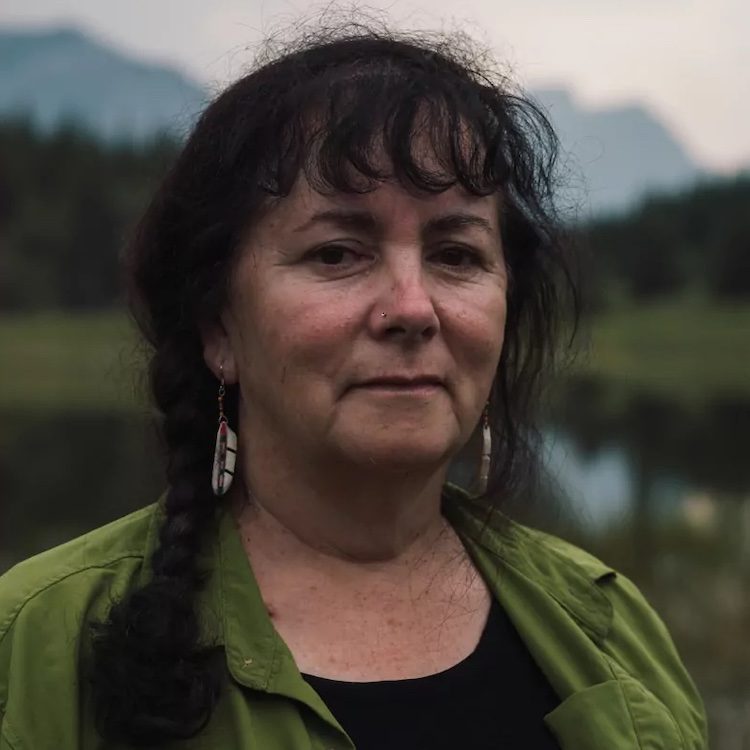 Brenda Holder
Women in Indigenous Tourism
Diana Eden
Travel for Women Over 80
Tanzila Khan
Accessible Solo Travel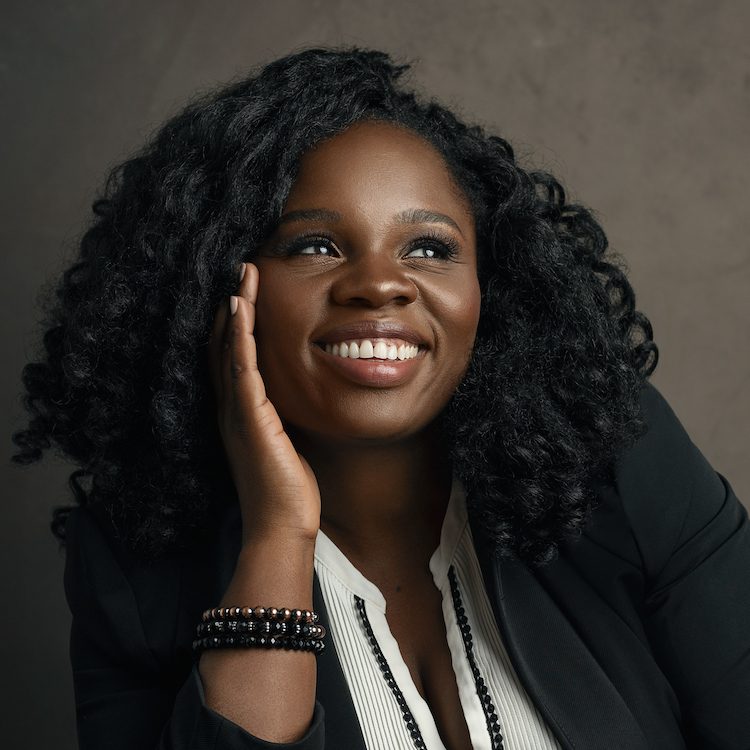 Lola Akinmade Akerstrom
Award-winning Visual Storyteller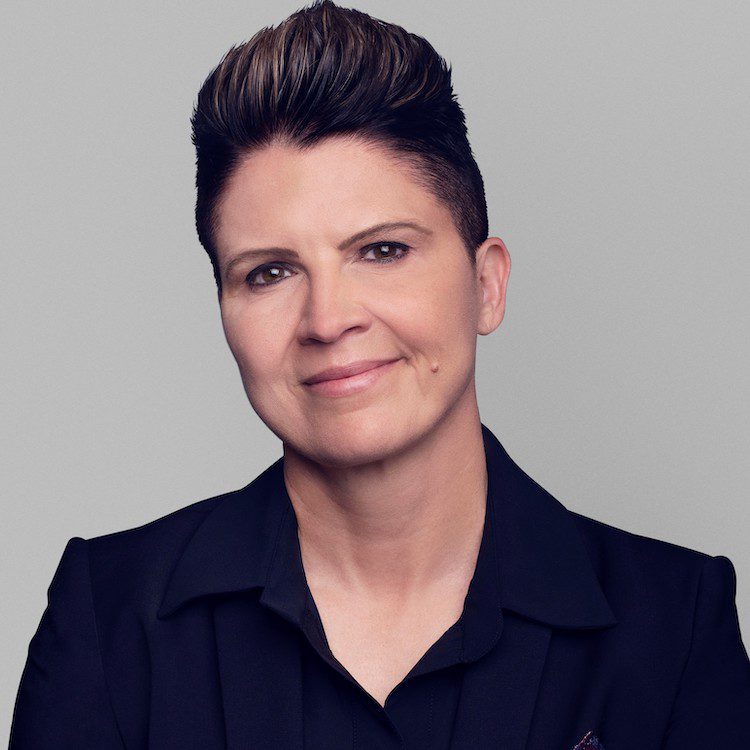 Tracey Breeden
Women's Safety + LGTBQ+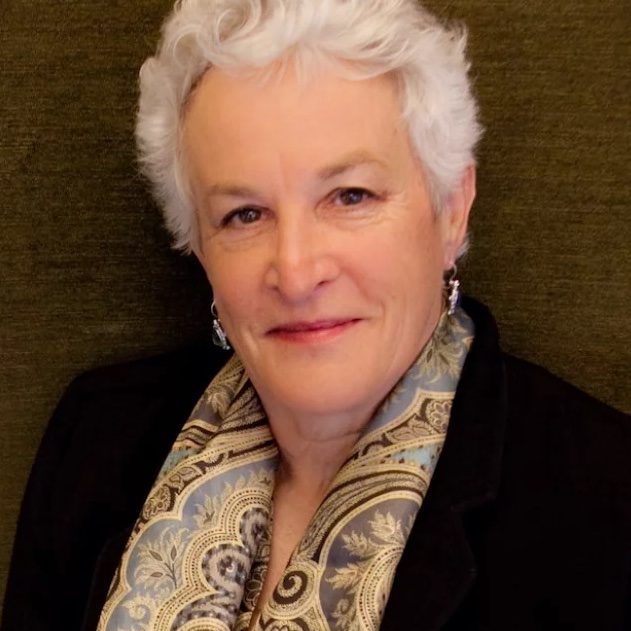 Anna Pollock
Sustainabiltiy + Regenerative Tourism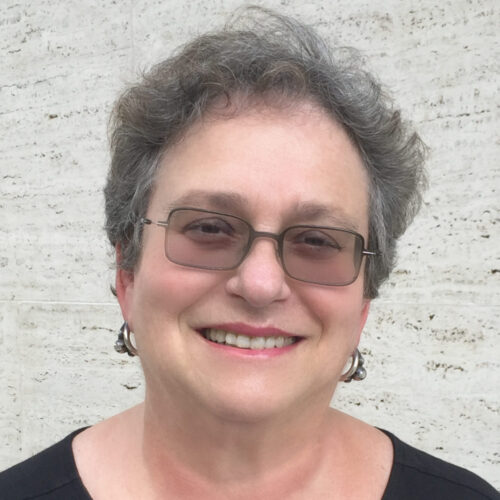 Karen Gershowitz
Solo Travel + Mobility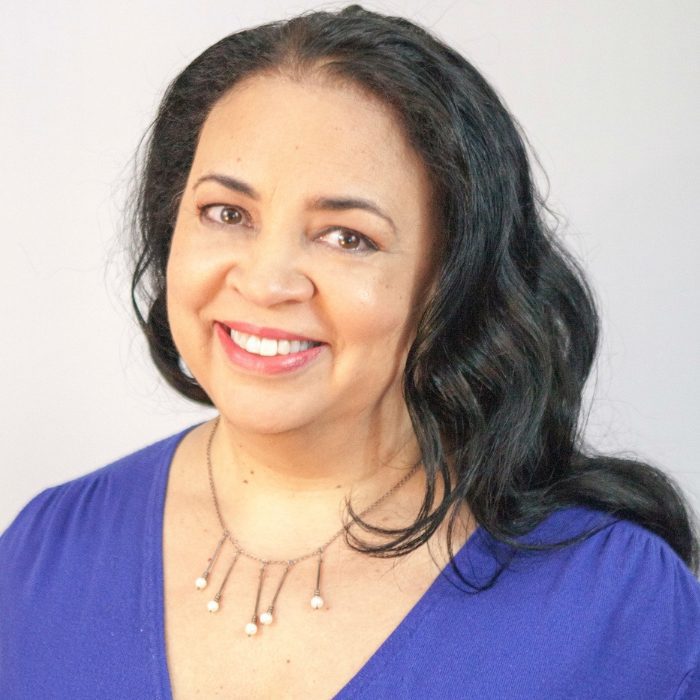 Tonya Fitzpatrick, Esq.
Transformative Travel
Dawn Booker
Culture Curator
Paige Hanson
Cybersecurity + Safety Expert
Carolyn Ray
Women's Empowerment + Entrepreneur
Christine Winebrenner Irick
Transformational Travel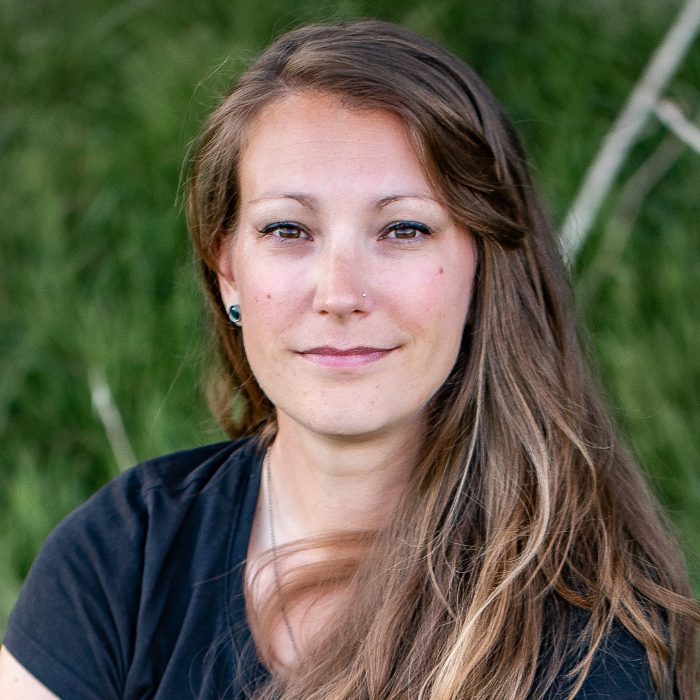 Nora Livingstone
Conservation + Wildlife Ethics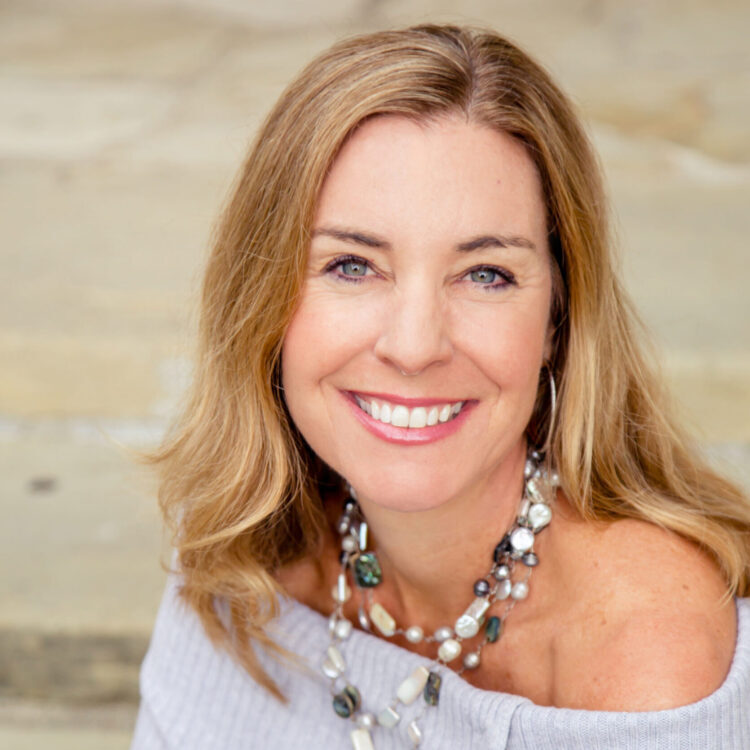 Shawna Robins
Midlife Health + Wellness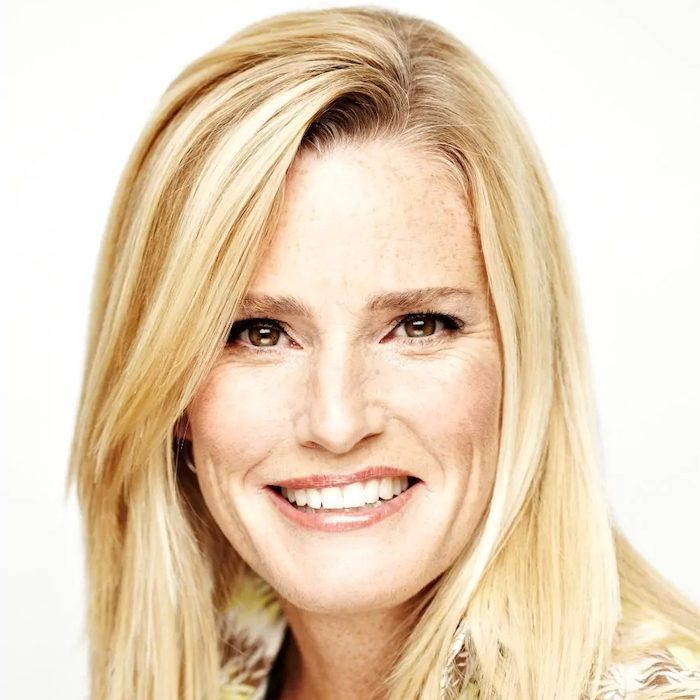 Libby Wildman
Safeguarding Your Financial Future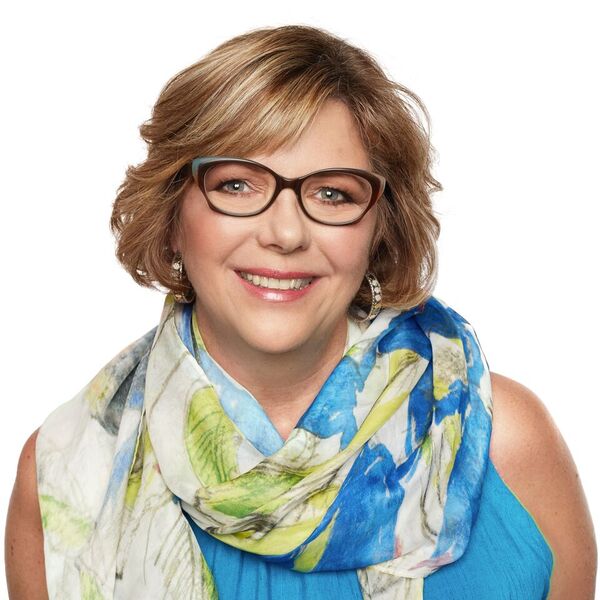 Cathy Gotfried
Southeast Asia and Group Travel