Last updated on February 8th, 2023
choose wisely + well
Places We Love
The best countries for women over 50 to visit, from women who have been where you want to go
Where do you want to go?
Looking for tips, advice, or simply to be inspired? Search our site to find out more about the city or country on your travel bucket list.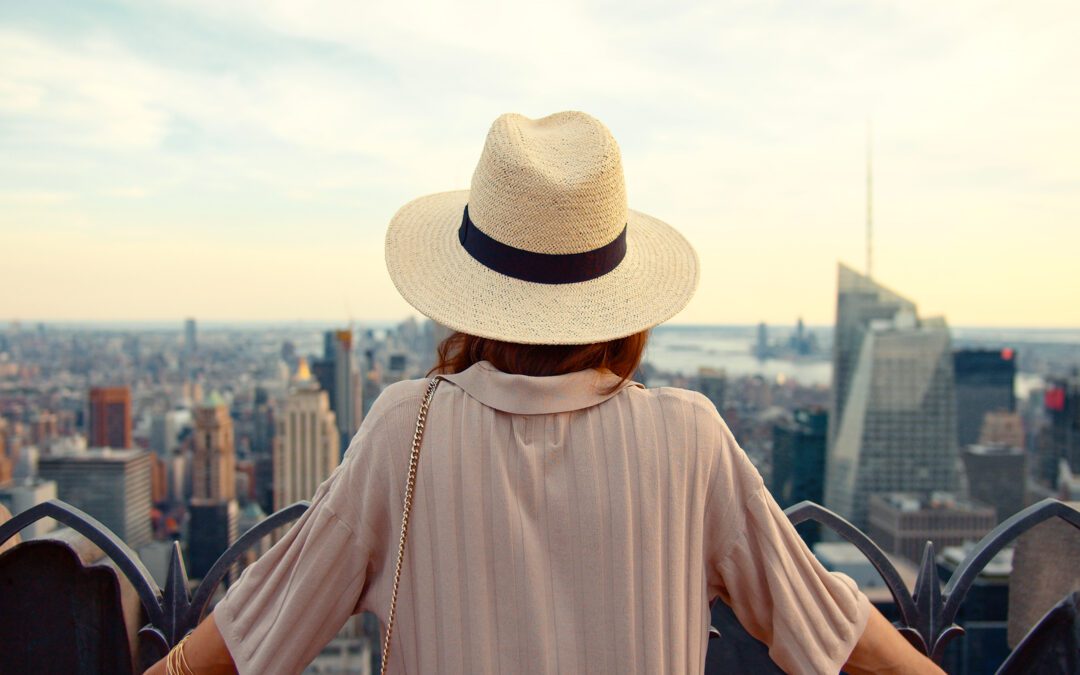 Diana Eden recounts her experience as a panelist at Women's Travel Fest 2023, and shares her tips for older women in New York City.
JourneyWoman readers share their tips on where to stay in Dublin, Ireland, including hotels, hostels, B&Bs, and more.
read more
Looking for a female-friendly tour, retreat, guide or place to stay?
Click here to visit our Women's Travel Directory, the largest resource for women-friendly travel in the world.
Do you have tips or a first-hand experience to share? Write for us!
Read our Submission Guidelines here.
Click on the map to explore articles about that destination!