Last updated on December 6th, 2022
What are you curious about? 
Most Popular Articles on Solo Travel for Women Over 50
Join us at the 2022 JourneyWoman Holiday Social on December 15 to connect with solo women and win prizes from women-owned small businesses.
Featured Destinations for Solo Women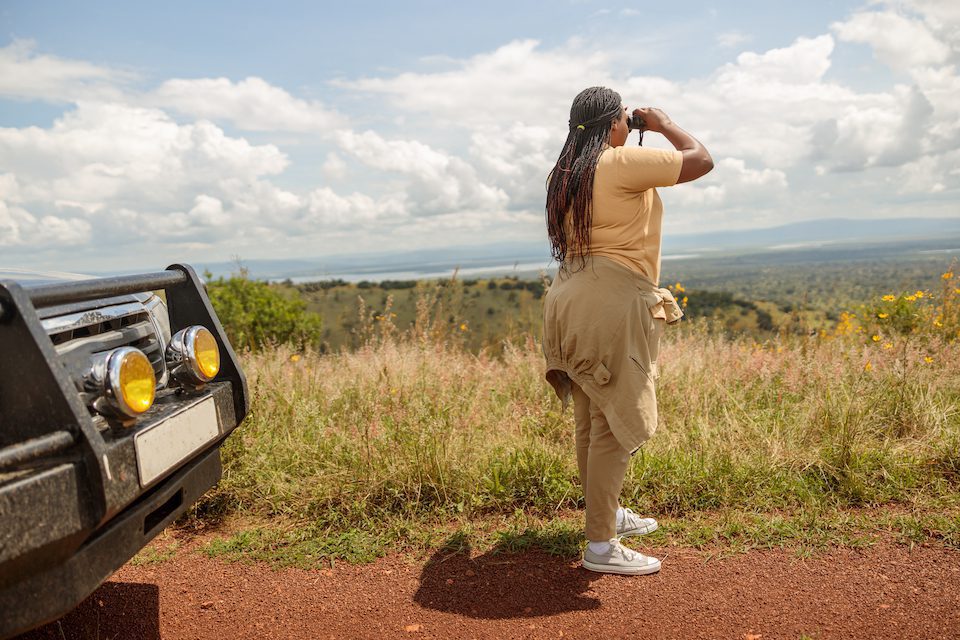 Profiling the aspirations for four women in Africa who are working behind the scenes in tourism, as witnessed by contributor Diana Eden.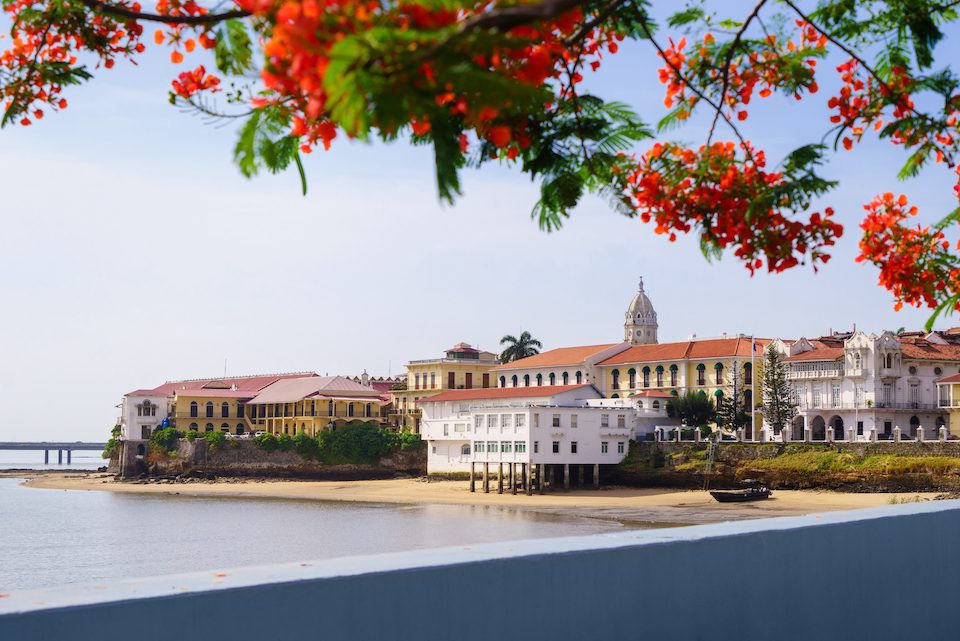 An off-season trip to Panama's old city, Casco Antiguo, highlights the lure of this biodiverse, historic and less-travelled country.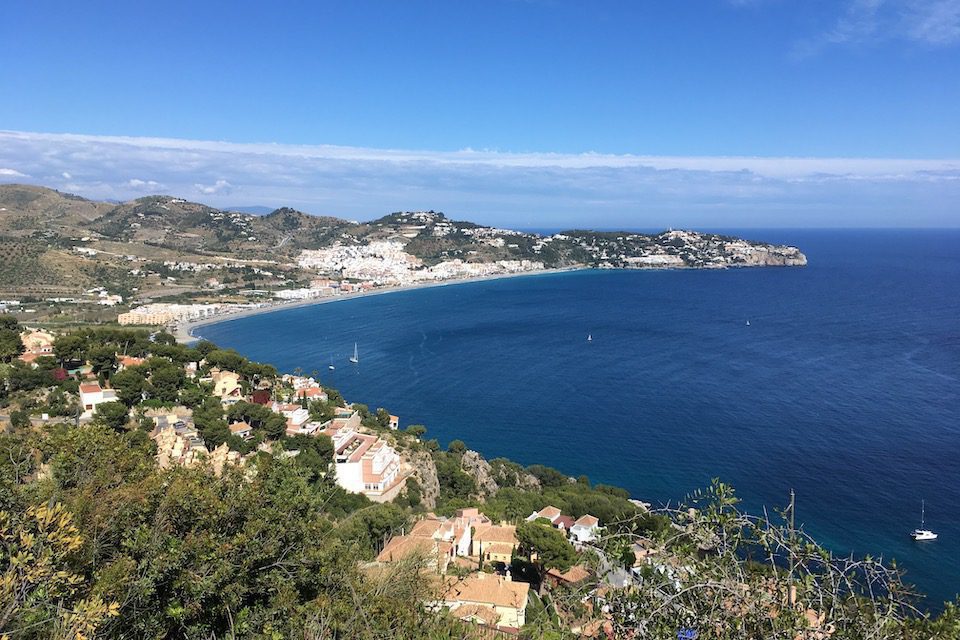 The undiscovered town of La Herradura, near Malaga in Southern Spain, is central enough to visit the Alhambra and other historic sites.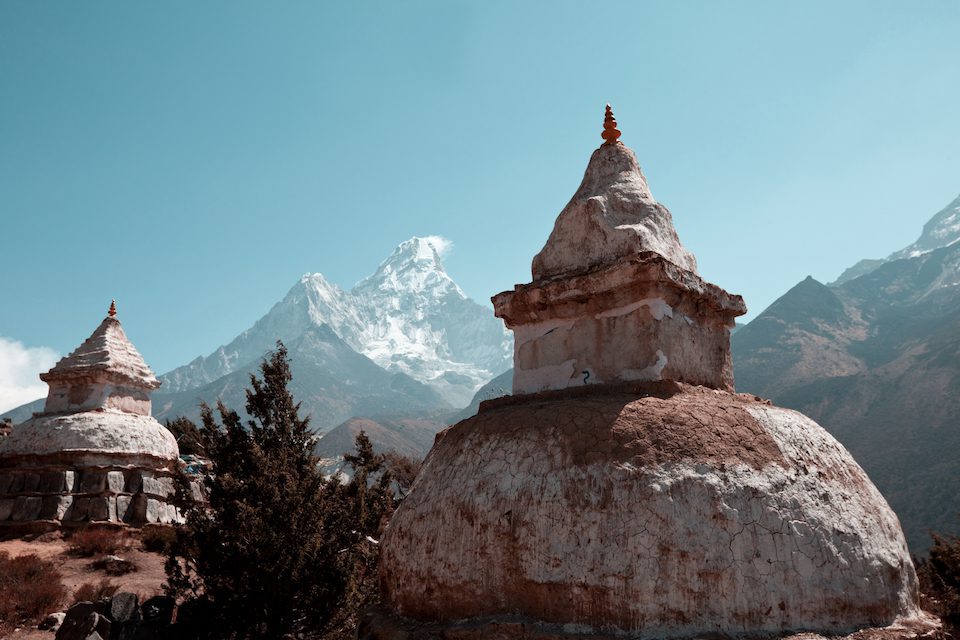 Laura Maya's new memoir, "Tell Them My Name", takes us to Nepal to explore the beauty of our differences and the joy of exploration.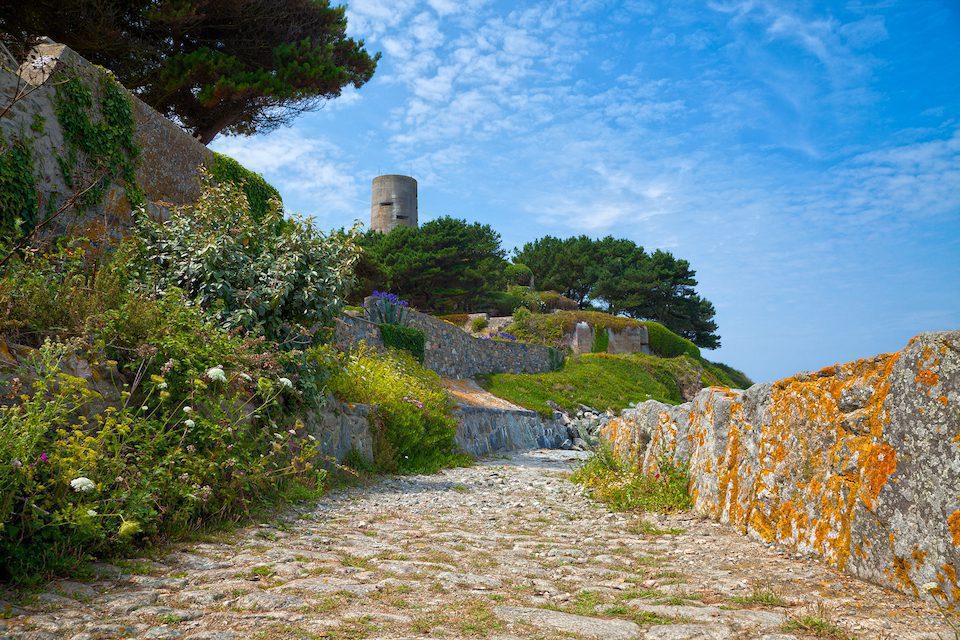 Our October book of the month explores the little-known history of the German occupation of Guernsey and affirms the power of the written word.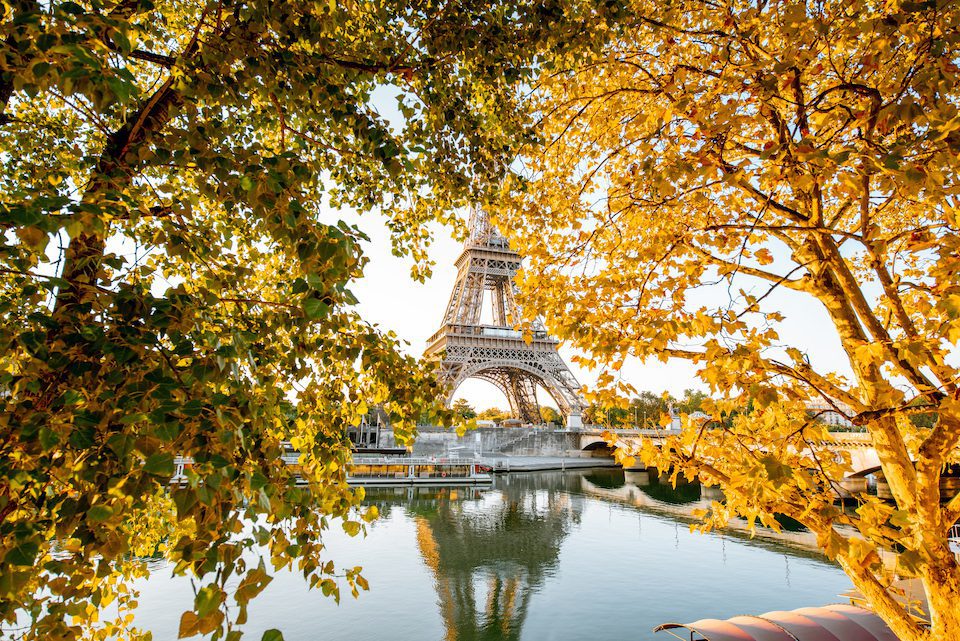 Five shoulder season travel destinations recommended by women that offer lower costs, less crowds, and unique experiences.
Women's Travel Guides
Africa
Travel from home with the JourneyWoman Book Club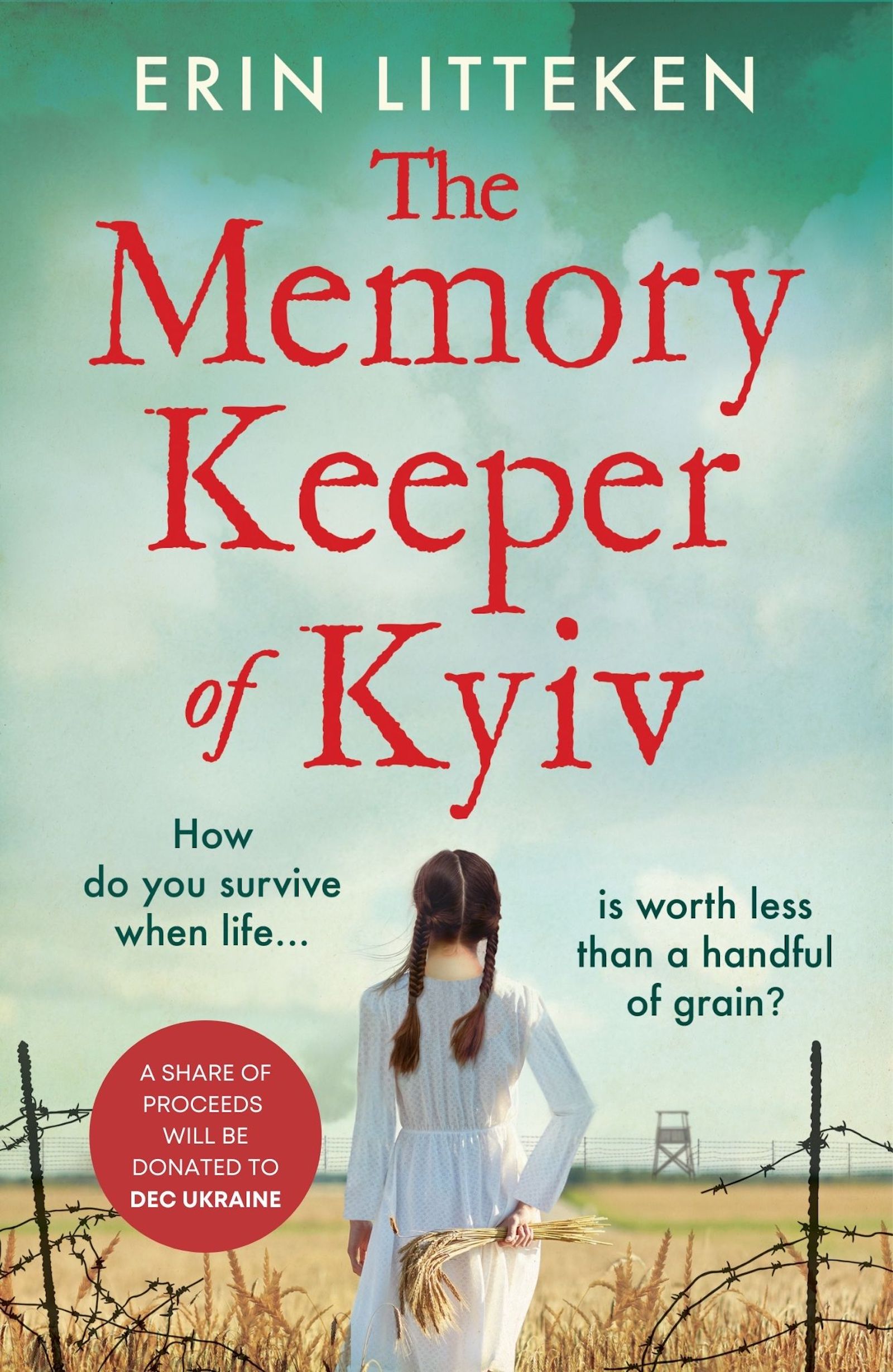 2023 JourneyWoman Travel Book Club
See the first round of 2023 books
Join us on January 18 for our first meeting
What's New at JourneyWoman
As the world's most trusted women's solo travel publication, we stay one step ahead
JourneyWoman CEO Carolyn Ray joins Christine Winebrenner on her 'Soul of Travel' podcast, which features inspiring women changing travel.
Solo travel Boomer and GenX statistics and studies from JourneyWoman, the original solo travel publication for women over 50.
Featured image: Find connection with other travelers on a group tour | Photo by Envato More than anything, women seek intimacy and shared connection By Carolyn Ray, Editor, JourneyWoman As the publisher of the world's largest Women's Travel Directory, JourneyWoman...
Events for Solo Women Travellers
Trends in Solo Travel for 50+ Women
An adventurous solo traveller shares her tips on 'solo urban immersion', when she travels solo to a new city for a month.
Solo traveller Sue Janzen explores how solo travel differs from group travel as she plans a trip to Ireland with Globus Travel. (sponsored)
With more women travelling solo, TTC's Melissa DaSilva seeks to empower women with safe, affordable and sustainable women-only tours.
Looking for more on solo travel for women over 50?
Get caught up on past issues of the newsletter right here.
Need an expert opinion on solo women's travel?
Tap into trends and expert insights right here.