Last updated on May 30th, 2023
What are you curious about?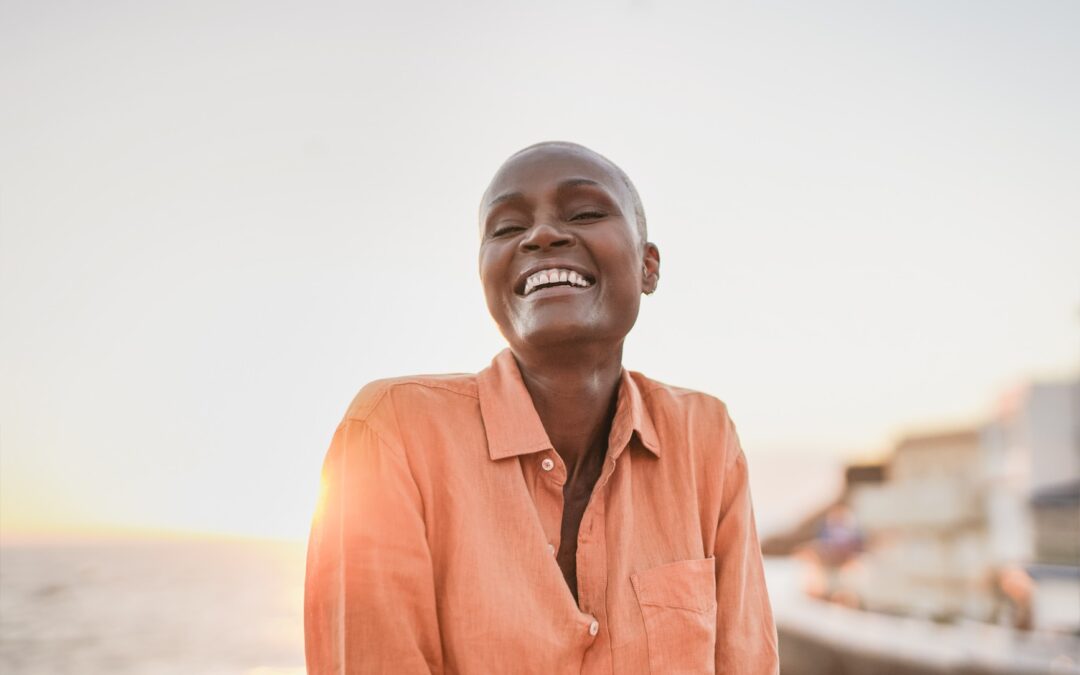 We invited experienced female solo travellers over 50 to share their first-hand advice on safe and affordable countries for seniors.
Featured Destinations for Solo Women
In Africa, the cheetah population is dwindling as they are captured as pets, killed over conflict and suffering from land use and climate change.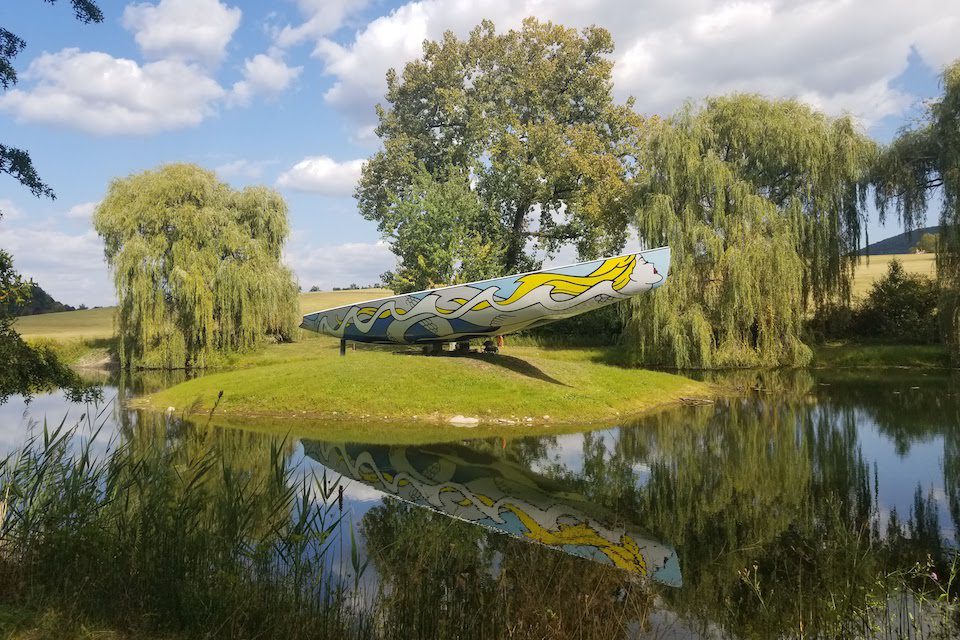 These five stunning sculpture parks near New York City offer women affordable and accessible cultural excursions in natural spaces.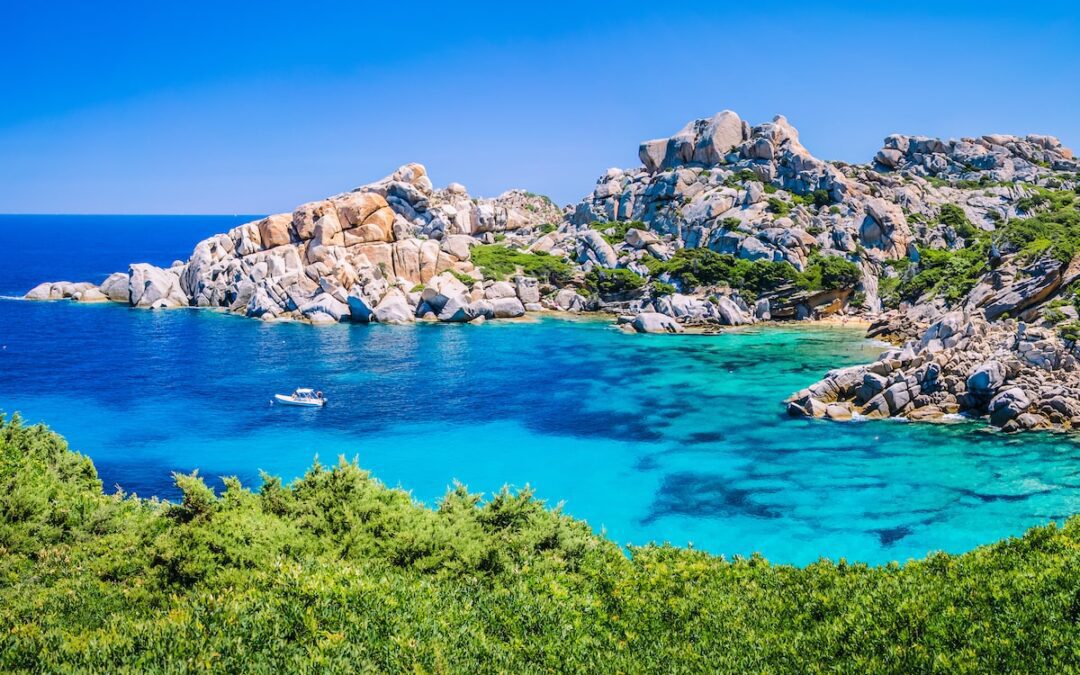 These ten books set in the Mediterranean will have you planning travels to less-travelled islands like Alba, Crete and Sardinia in no time!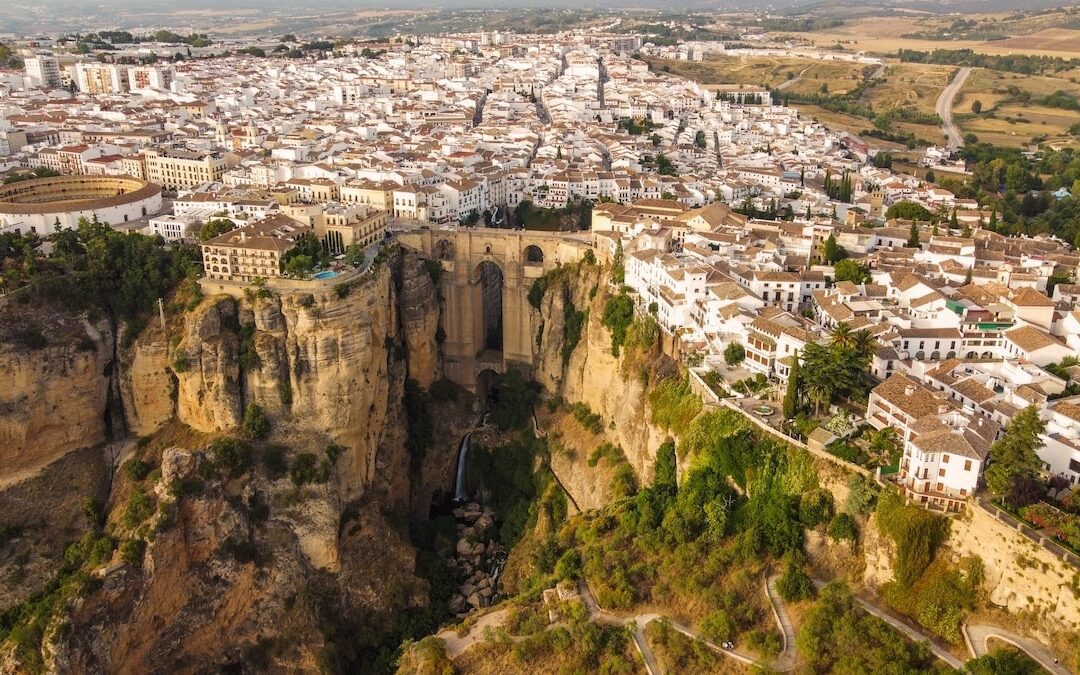 Five Spanish towns that offer unique art, culture and UNESCO World Heritage experiences, from my recent travels in the off season.
On the 50th anniversary of Pablo Picasso's death in 1973, there's no better place to start learning about the artist than Malaga, my home for several months.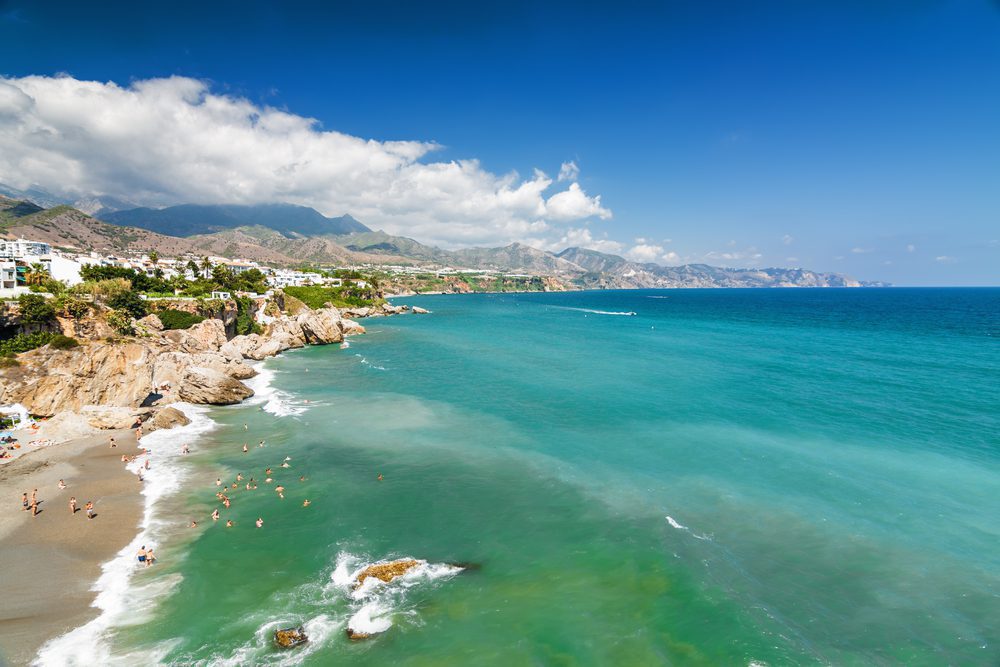 With breathtaking views, charming cafes and unspoiled beaches, Nerja, Maro and Frigliana are among the most picturesque towns in Spain.
Women's Solo Travel Guides
The Americas
Travel from home with the JourneyWoman Book Club
2023 JourneyWoman Travel Book Club
"The Girl with the Louding Voice" by Abi Daré
An inspiring story of finding your voice and fighting for your dreams, set in Nigeria
Join us on June 21, 2023 at 8 pm ET
What's New at JourneyWoman
As the world's most trusted women's solo travel publication, we stay one step ahead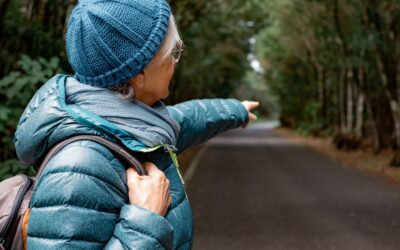 JourneyWoman's latest survey of women over 50 shows a trend to off-season travel, less-travelled places and longer trips.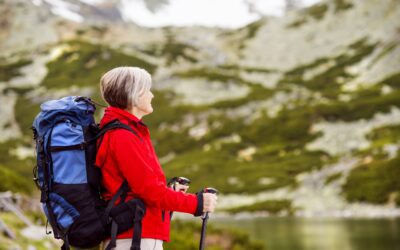 Women's Travel Directory adds membership tier for startups and new partners to help growing tour companies connect with women 50+.
For Women's History Month, TravelPulse profiled 17 women of influence transforming travel, including JourneyWoman CEO Carolyn Ray.
Events for Solo Women Travellers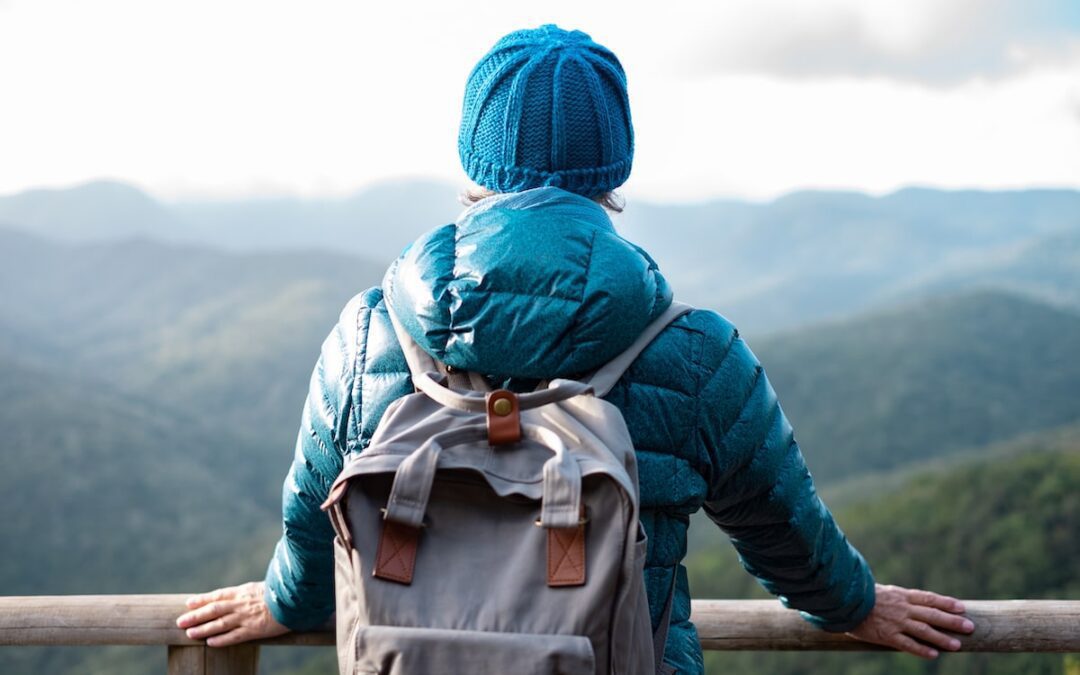 With her new book, "Wanderlust", Karen Gershowitz embraces curiosity to step into the unknown for more meaningful travel experiences.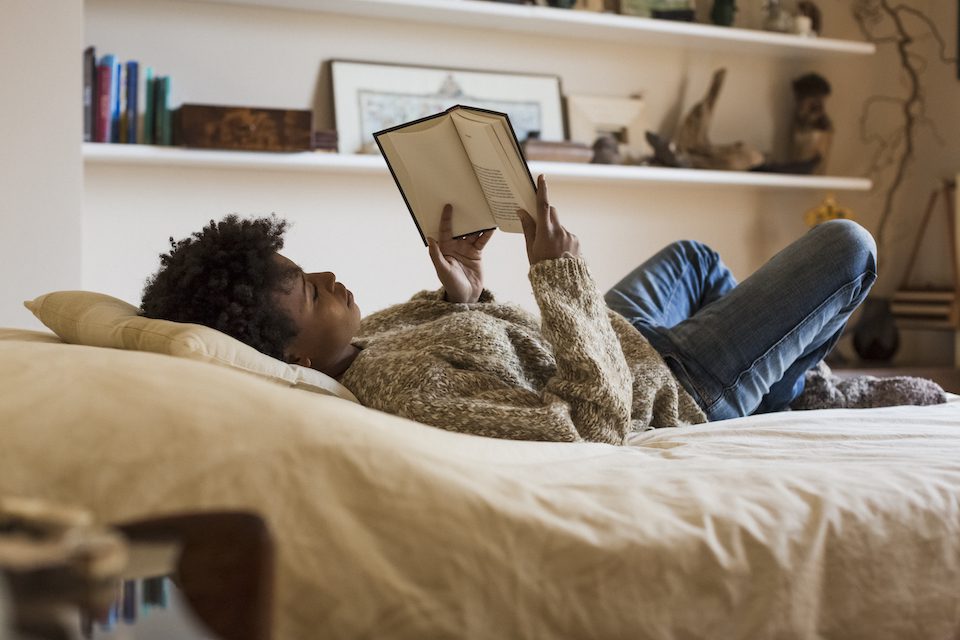 Join us on May 25 to learn about these four inspiring solo travel memoirs written by women from the JourneyWoman community.
Looking for more on solo travel for women over 50?
Get caught up on past issues of the newsletter right here.
Need an expert opinion on solo women's travel?
Tap into trends and expert insights right here.