Last updated on November 30th, 2023
What are you curious about? 
Welcome to JourneyWoman, the world's largest and most trusted travel resource for women over 50. Founded in 1994, we celebrate women's wisdom and the joy of discovery that purposeful travel brings. Together, we are inspired to make our world a better place.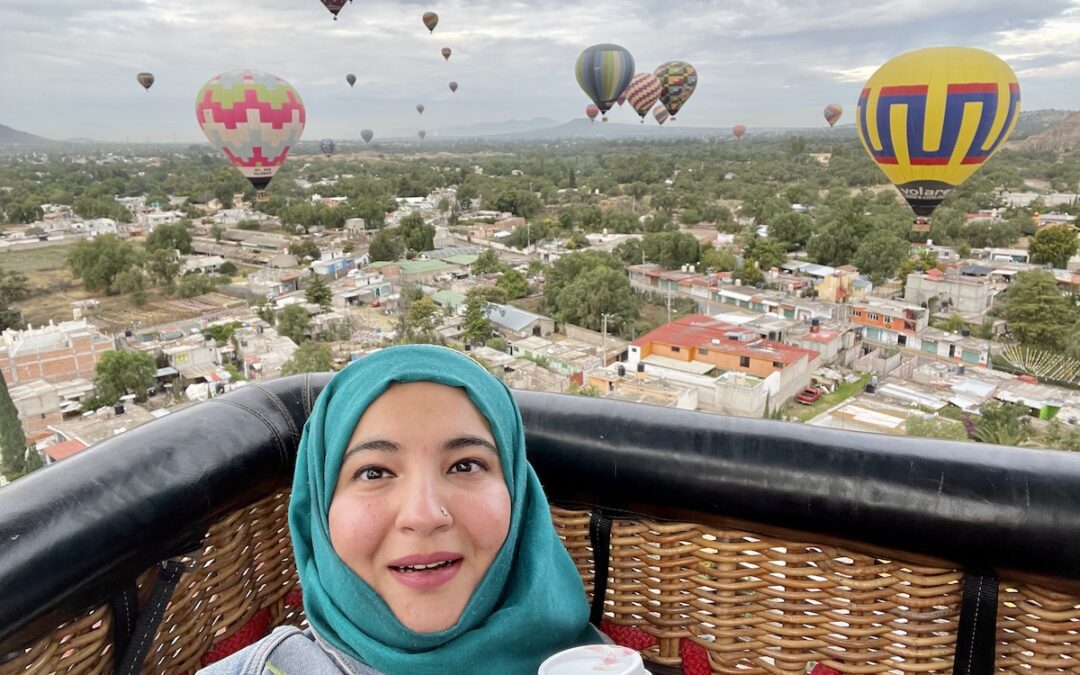 Can a woman in a wheelchair go on an adventurous hot air balloon ride? Definitely, if you are open to a thrilling journey in the sky.
Women's Travel Directory: Deals + Discounts
Don't miss these once-in-a-life-time-travel experiences with Girls' Guide to the World and experience the magic of travel in 2024. (Sponsored)
Swan Hellenic announces exclusive no single supplement travel deals on selected Antarctica expedition sailings.
Make the most of these 2024 early-bird booking deals discount deals with Trafalgar Tours and Insight Vacations.
What's New at JourneyWoman
Is expedition cruising right for you? Join our free December 5 webinar with Swan Hellenic and find out about this hot trend for women.
Join JourneyWoman readers from around the world on our annual holiday social, where we'll share our plans for our 30th Anniversary in 2024.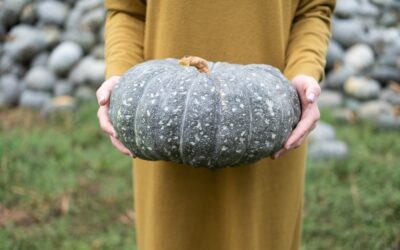 On Giving Tuesday, a global day of giving, we've identified several non-profits and causes that support and empower women and communities.
Women's Travel Guides
The Americas
Need an expert opinion on women's travel?
Tap into trends and expert insights right here.