Last updated on April 8th, 2023
FEEL EMPOWERED + CONFIDENT
Safety Resources for Women Travellers
Safety starts with the right mindset
While women have taken great steps forward in travel, representing two-thirds of all travellers, we still have to plan for our personal safety when we travel.  With a safety mindset and careful planning, women can prepare for any situation, at home or abroad.
JourneyWoman has been leading the safety dialogue for almost 30 years, and even created the Government of Canada's guide for solo travel for women, called Her Own Way, which is still in use today. In 2021, we conducted a global Solo Travel Women's Safety Survey, showing that 88% of women had been threatened or felt unsafe while travelling. 
How do we define safety?
"As a woman, being able to move about freely all over the world without having to worry about personal safety, is my definition of safety in the context of future travel."
Today, safety includes mobility and accessiblity, transportation and health and hygiene.  It also includes online safety, which is why we've expanded our resources to include tips on online dating, cybersecurity and more.
We hope this information empowers women to take control of any situation.
Latest Articles on Safety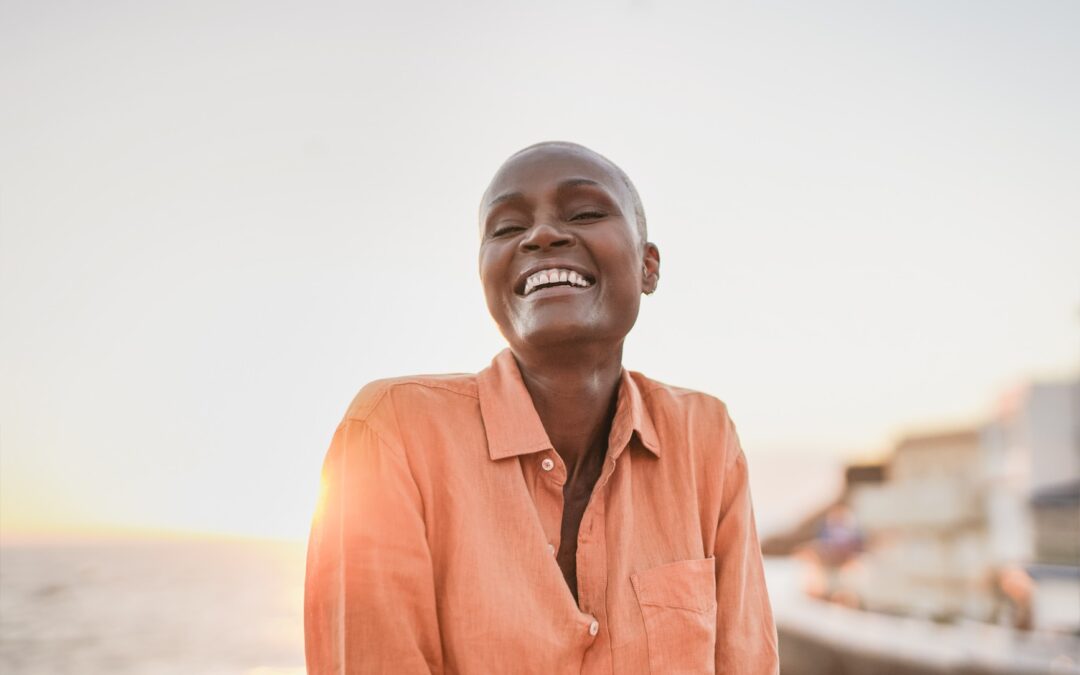 We invited experienced female solo travellers over 50 to share their first-hand advice on safe and affordable countries for seniors.
Practical tips on etiquette, safety and less-seen places in Kyoto, from Rebecca Copeland, author of the novel "The Kimono Tattoo".
Solo Travel Safety Resource Centre
Cyber Security Safety Tips
Six things to keep your data safe
Self-Defense Tips from an Expert
Lorna Selig shares her top tips to empower you
Staying Safe in Hotels
Women need their own checklist
Download Safety Tips
Build safety into your travel planning
Not all travel has a happy ending
Six Safety Tips for Online Dating
How to protect yourself from online harrassment
12 Things Every Solo Traveller Should Pack
Walking and Mobility Tips
Tips to avoid injury for the 'slower-moving set'
RV + Road trip Safety Tips
Advice from experienced women RV owners
Planning for Natural Disasters
Tips to help you prepare for an earthquake or tsunami
This Woman is Making the World Safer
What to Wear Guides
What you wear is an important part of safety.
12 Ways to Trick Thieves
Proecting your valuables on the road
Learn a few words in the Local Language
We'll start with love… more to come!
Self-Defense Tips From an Expert
Let's take back our power
Regardless of where we are, or what age we are, or whether we're abroad or at home, we need to feel empowered and confident. Safety starts with the right mindset, using proven safety tips and common sense. The next step then is to empower ourselves with self-defense skills so that we can be ready for any situation, at home or abroad. We need not be victims. 
Tip 1: Find your voice: scream, yell and shout!
Tip 2: Fight, Punch and Kick!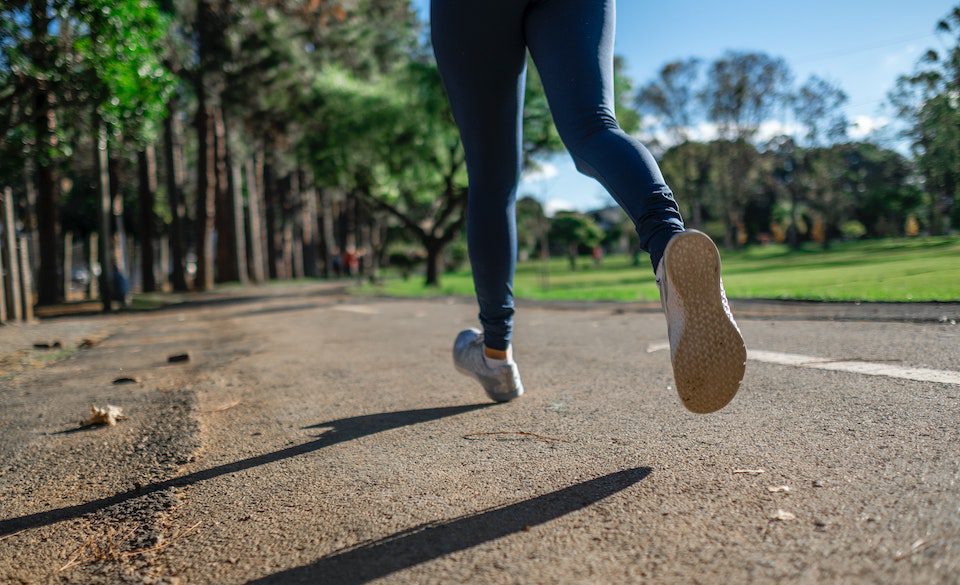 Tip 4: Manage Your Adrenaline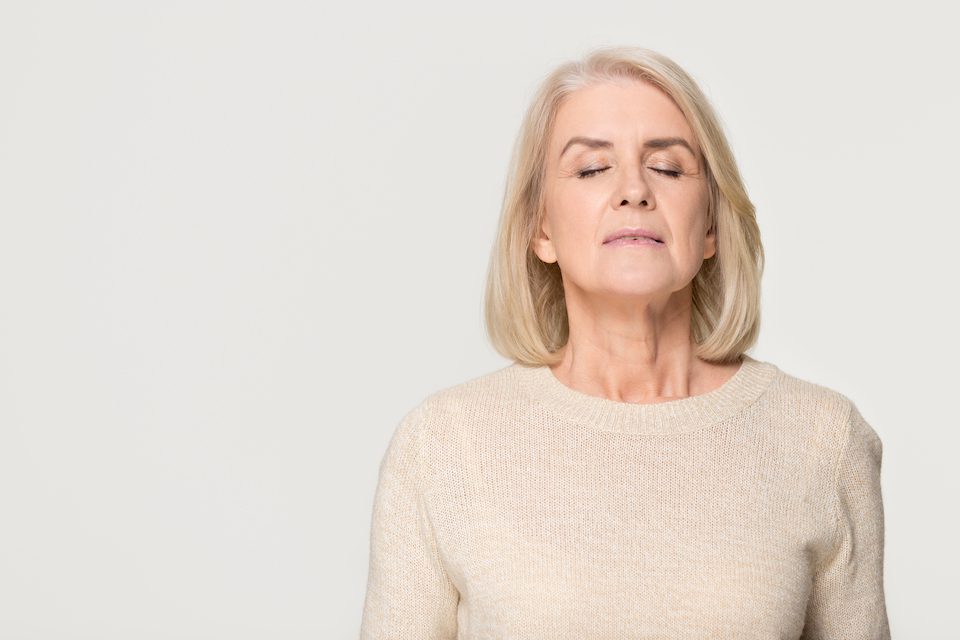 Four Keys to Personal Safety 
Lorna Selig of Safe4 Life recommends four keys to personal safety to keep you protected and safe, regardless of where you are in the world, of how you're showing up and what your environment looks like.  
#1: Be aware: Put the phone away, make eye contact, briefly, Trust your instincts, Walk confidently
#2: Establish and protect your boundaries: Step back. Walk around and go to the back of the line-up. 
#3: Confidence and Skills: Learn self-defense skills and practice them.
#4: Have a Safety plan: It should include fighting, shouting, running to safety, and breathing.
Watch the video of our self-defense training to learn more 
Destination-Specific Resources
Safety Tips for Morocco
6 Tips for Women Travelling Solo
12 Things You'll Find Difficult in Northern India
Be smart and follow your judgement
20 Things Women Should Know Before Visiting Jordan
Culture and etiquette tips
Preparing for a Solo Trip to Cuba
Be culturally correct in Cuba
20 Things to Know Before Visiting Turkey
Travel expert Sally Peabody shares her tips 
Hiking the Camino
Practical tips for solo women