Last updated on January 15th, 2023
inspiring solo travel for almost 30 years
We Take the First Step
JourneyWoman, the original solo travel resource for women
JourneyWoman is the world's original solo travel publication, founded on the principles of trust, authenticity and generosity.  Here you'll find women who inspire and support each other. You'll form new friendships, connect with women around the world, and always have a friend to call on when you travel.
We create a safe, inviting place where women can research, learn and find travel inspiration through our editorial features, Book Club and private Facebook group, connect and share their first-hand tips and stories with other women in our Community Calls, Meetups and webinars, and ultimately create enduring friendships and lasting travel memories.
In 1994, the late Evelyn Hannon – the Original JourneyWoman – started writing about solo travel, bringing it into the mainstream at a time when many women did not travel alone, when men controlled the travel narrative. Today, thanks to the courageous efforts of many, women make most travel decisions and spend the most on travel. However, despite our influence and experience, women over 50 – particularly solo women –  don't feel accurately represented in media, communications or advertising. We're trying to change this ageist view by profiling the wisdom of women over 50 in everything we do and showcasing women over 50 as active, courageous and adventurous. See our "Older Adventuress" features for more.
However, being a JourneyWoman is a mindset. It's not just about age or experience. As JourneyWomen, we take the first step into the future, with curiosity as our compass, seeking authenticity in every experience and being intentional about where and how we spend our hard-earned travel dollars. We also believe that women can and should support women-owned businesses, so we have expanded the ethos of JourneyWoman to offer a Women's Travel Directory that features women-friendly tours, retreats, accommodations and guides – everything women need to plan their first solo adventure!
Photos: The late Evelyn Hannon, the Original JourneyWoman and Carolyn Ray at the Ushuaia, Argentina signs years apart.
Carolyn and Evelyn's daughter, Erica Ehm (R), with Evelyn's iconic red boots and the original JourneyWoman newsletter circa 1994, announcing the transition of JourneyWoman to Carolyn in August 2019.  
Learn more about Evelyn and her contributions to women's travel here.
As JourneyWomen, we embrace three guiding principles
We seek
We seek real life, not perfection. Significance, not simplicity. We pursue the wisdom of history, the beauty of culture, and the wonder in our world, found in moments both expansively big and surprisingly small. We are aware and accountable for the impact of our decisions on our shared earth and recognize that travel is a privilege, not a right. 
We learn
We are curious. We get off the bus. We walk. We ask questions. We know travel isn't about counting countries or marks on a map. We bring our whole, authentic selves to every encounter. We respect the world as it is and ask how we can contribute rather than impose our beliefs. We make every effort to support women-owned businesses when we travel. 
We teach
We are teachers, role models and mentors, and we share our stories with intention and purpose. We learn from one another, respecting the diversity of our human experience. We seek to empower women and girls and contribute to local communities – when invited – through our actions and volunteerism. We accept our responsibility as JourneyWomen to help create a better world.
Carolyn Ray
CEO + Editor
"Be fearless in the pursuit of what sets your soul on fire" – Unknown
Bio: Carolyn grew up in Florida surrounded by sea and surf. She started her career in publishing and held leadership positions in brand consulting and PR firms, most recently as the CEO of Interbrand Canada. In 2012 she was ranked among the top 100 Female Entrepreneurs in Canada; she's also a Co-Active Life Coach and single mom. Carolyn sits on the board of the Society of American Travel Writers (SATW) and is a member of the Travel Media Association of Canada.
Passions: My daughter Alyx, history, anything literary/books, margaritas, beaches, latin music, writing, empowering women
Places I want to return to: Spain, Colombia, Brazil, Nicaragua, Key West, Morocco, New York, Mexico and Kenya
More on LinkedIn
Diana Eden
Contributor, Travel Over 80
Las Vegas, Nevada
"Life doesn't end at 80, neither should travel."
Bio: Diana started her career as a dancer and actress, transitioning into costume design for TV and film. After retiring she wrote a memoir about her experiences called "Stars in Their Underwear" and continues to write, travel, and teach costume design at UNLV.
Passions: Travel, dance, sewing, swimming in turquoise water, warm weather, writing, dining out with friends
Places I want to return to: Tahiti, Spain, France, Greek Islands
More on her website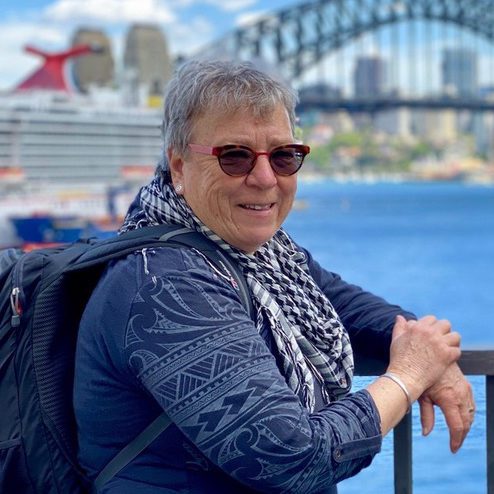 Rosemary Neave
Contributor, Travel Over 70
Christchurch, New Zealand
"Travel lightly on the planet."
Bio: Passionate networker in the area of women and travel, developed womentravel.info as a comprehensive listing of over 600 tours for women around the world.  Married to Cynthia who also pioneered with women's travel business Bushwise Women. Also writes at womentravelblog.com and womentavelnz.com.
Passions: New Zealand /Cycling in New Zealand, East coast of Australia, LGBTQ+ travel
Places I want to return to:  New Zealand and Australia!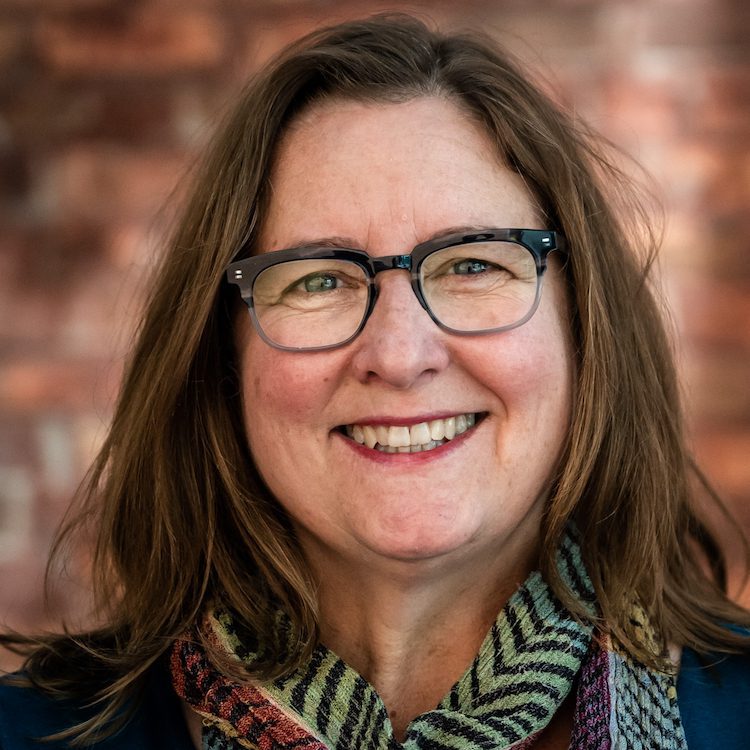 Sue Janzen
Contributor, Women Over 50
Toronto, Ontario
"Notice what lights you up and allow it to lead the way" – Mara Glatzel
Bio:  Sue lives in downtown Toronto and works in government communications. Her first solo trip was a week in Paris in 2011. It was uncomfortable and disorienting but ignited a passion for travel. She is drawn to slow travel, loves planning almost as much as taking the trip itself, and looks forward to many years of wandering after she retires.
Passions: Slow travel, researching travel, writing, photography, live music, creating community
Places I want to return to: The Canadian Arctic, Paris, SW France, Barcelona, Portugal, Africa
More on LinkedIn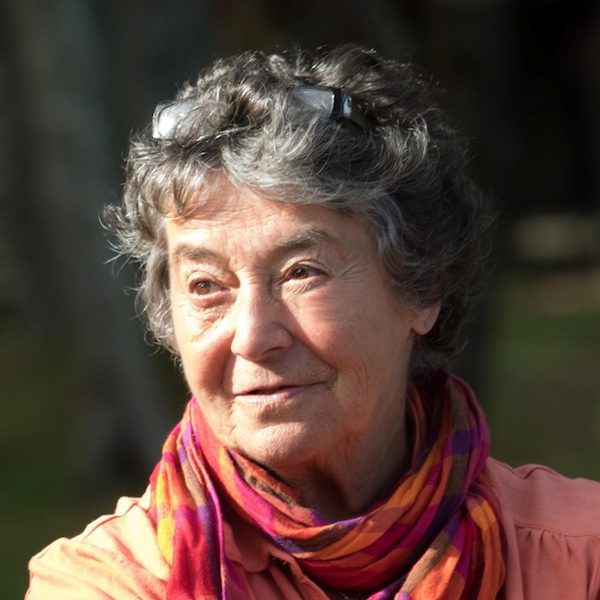 Sandra Phinney
Contributor, Tales from Atlantic Canada
Yarmouth, Nova Scotia
"Travel is more than the seeing of sights; it is a change that goes on, deep and permanent, in the ideas of living." – Miriam Beard
Bio: Sandra lives off-grid in the forest on the edge of the Tusket River in Nova Scotia, Canada. The septuagenarian has had a few former lives including teaching, social work and farming. At age 55 she reinvented herself as a writer. Since then, she's penned four books, contributed to several travel guides, and her articles have appeared in over 70 publications. Although Sandra has journeyed around the world (and written about her travels) she's just plain nutty about travelling in Atlantic Canada—four provinces she considers her home turf. She's excited to be a JourneyWoman contributor, sharing stories from her beloved region.
Passions: Canoeing, Shinrin-Yoku (forest bathing), photography, and alone-time with grandkids.
Places I want to return to: The Innu and Inuit communities of Labrador; the Avalon Peninsula, Newfoundland; Thousand Wild Islands in Nova Scotia; "Down East" Prince Edward Island; and Miscou, New Brunswick.
More on her website
Tina Hartas
Founder, TripFiction
London, UK
Quote to come
Bio: Tina is the founder of TripFiction, where armchair and actual travellers can find novels and books that will bring their chosen location to life. In addition to being our partner in the Journeywoman Book Club, Tina regularly provides articles about books with a strong sense of place.  
Passions: To come.
Places I want to return to: To come
More on Linked In
Amanda Burgess
Feature Articles
Toronto, Ontario
"Travel isn't always pretty. It isn't always comfortable. But that's okay. The journey changes you; it should change you." – Anthony Bourdain
Bio:  Armed with a journalism degree from Ryerson University, Amanda honed her editing and writing skills as a trade journalist in the entertainment industry before pivoting to PR, brand consulting and advertising. She's a certified Cancer Journey Coach and single mom.
Passions: My daughters, live music (DJs, festivals), travel, writing, books, fitness, oceans, mountains
Places I want to return to: France, Greece, Germany, The Netherlands, Africa, Lebanon, Turkey, Indonesia, New Zealand, Canada
More on Linked In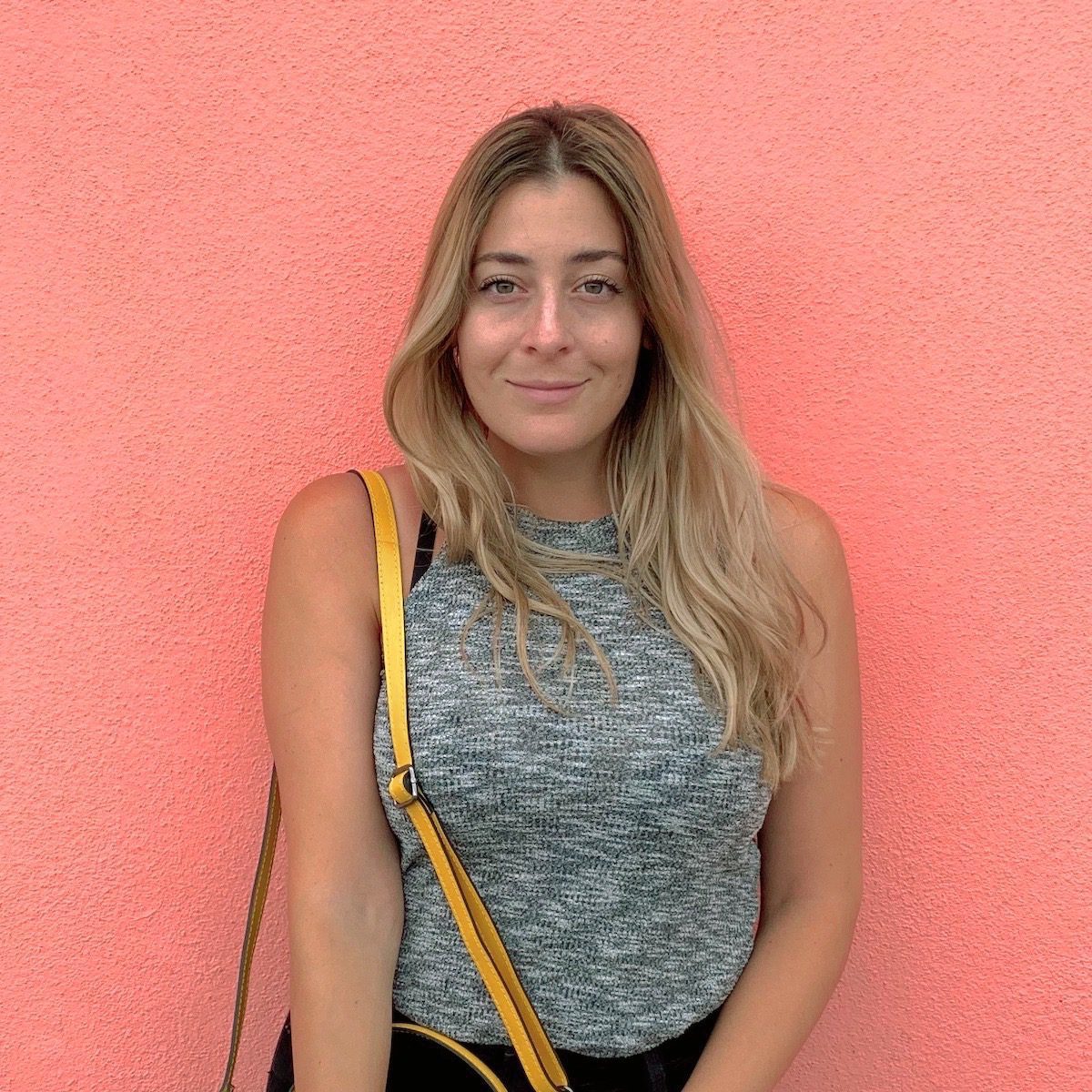 Stephanie Cerratti
Webmistress, JourneyWoman.com
"All we have to decide is what to do with the time that is given us" – J.R.R. Tolkien 
Bio: After graduating with a BA in Cultural Anthropology from Western University, Stephanie took a year abroad in Australia. Wanting to continue a life of work and travel, she went back to school to learn to code and build websites. Now she travels the world and maintains websites along the way.
Passions: Traveling, electronic music, festivals, her dog, Italian food, and warm weather
Places I want to return to: Italy, Berlin, Thailand, Australia, Bali
More on Linked In
Melissa Fox
Webmistress, Women's Travel Directory
"Two roads diverged in a wood, and I—I took the one less travelled by, And that has made all the difference." – Robert Frost
Bio: Melissa has been with JourneyWoman for almost 10 years. She has a Bachelor's degree in Journalism from Ryerson and has been JourneyWoman's webmistress for over 9 years. She manages our Women's Travel Directory and works closely with our advertisers.
Passions: My kids, fiber art, the kitchen, sharing stories, working with amazing teams
Places I want to return to: Bermuda, Alberta, England, France
More on LinkedIn
Tom Zara
Strategic Partnerships
"A rolling stone gathers no moss."
Bio:  Tom has a B.A. from Brown University, has spent over 30 years in consulting; is a published author, keynote speaker and revered mentor to many a fertile mind, still finding time to travel to over 70 countries. Tom handles advertising inquiries and works with our partners and hosts our monthly call with tour and retreat operators. Learn more on our Advertising page here.
Passions: hugs from my grandchildren, Carolyn, warmth of the sun, spicy food, museums, 7-minute planks!
Places I want to return to: Barcelona, Agra, Horseshoe Bay, Bali, Manhattan, Patagonia
More on LinkedIn
What Does It Mean To Be A JourneyWoman?